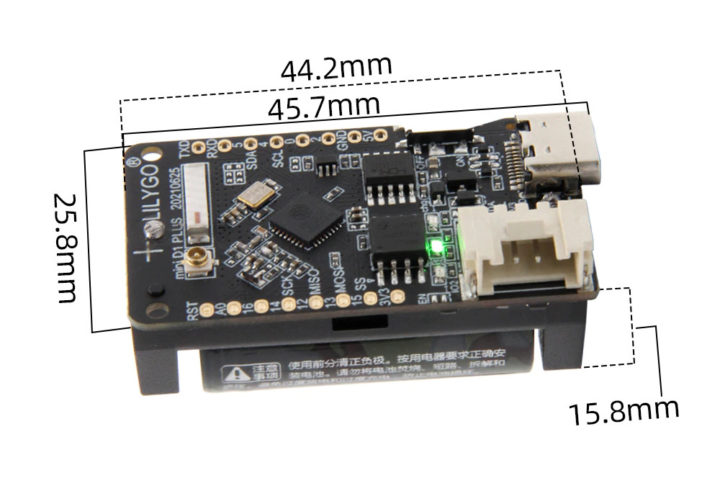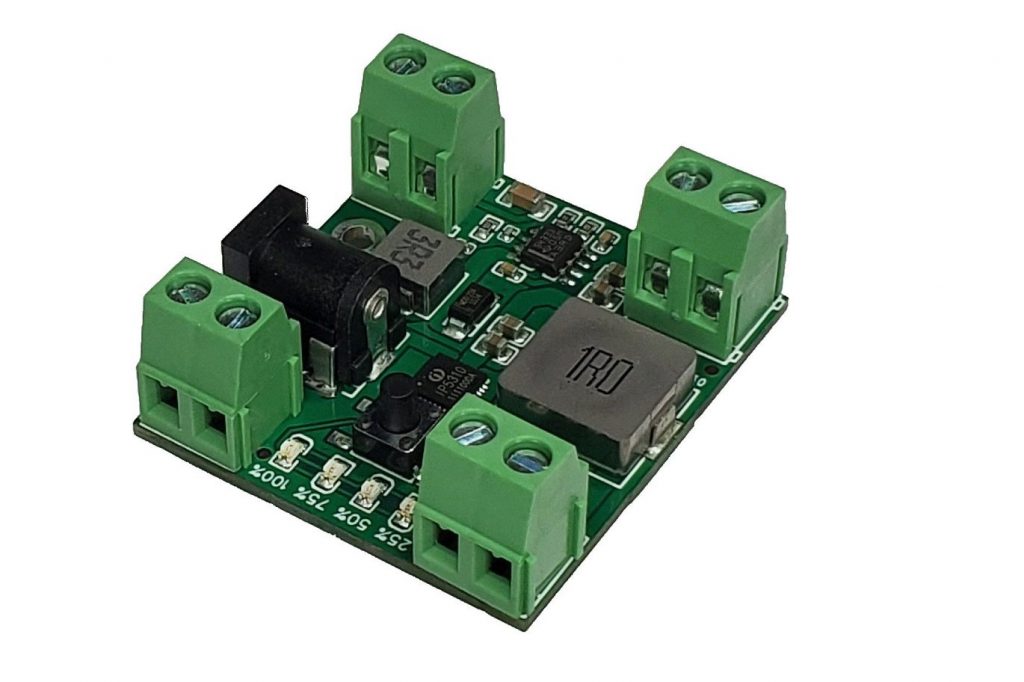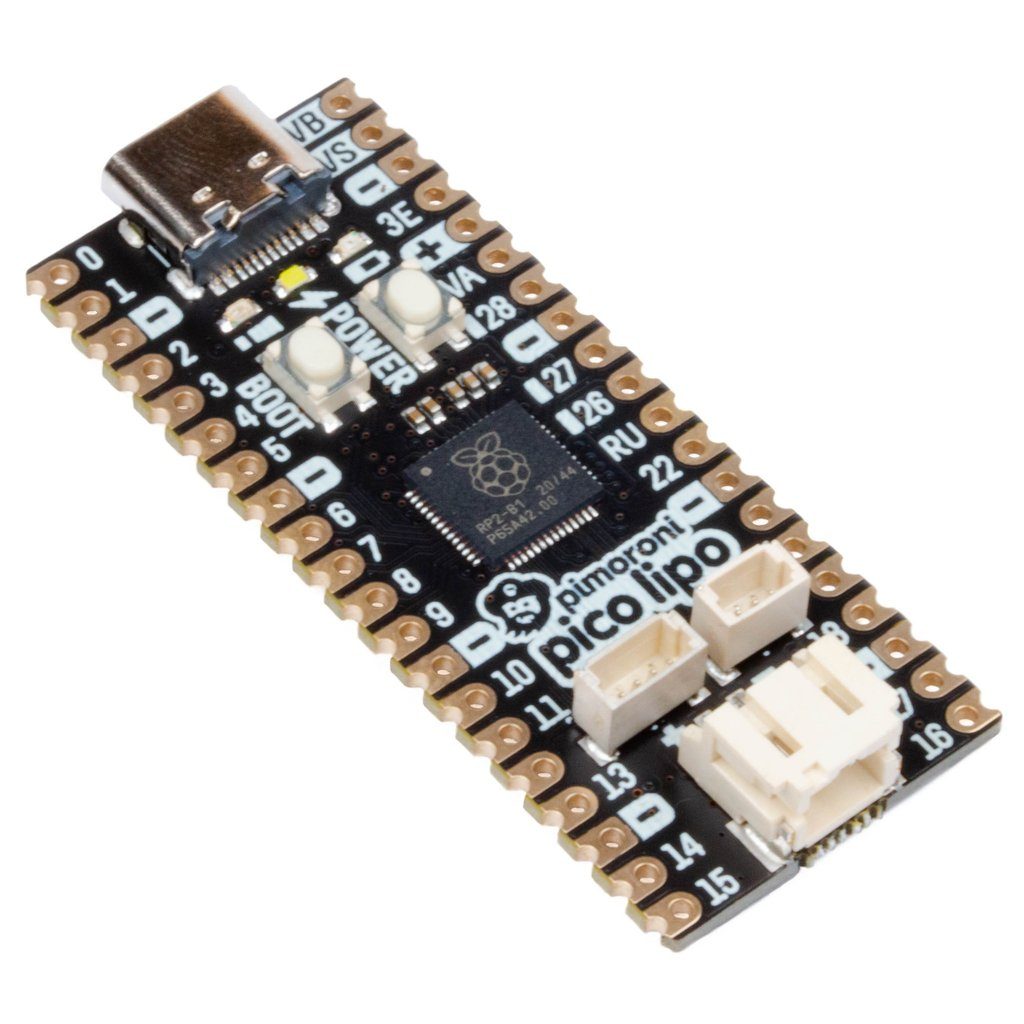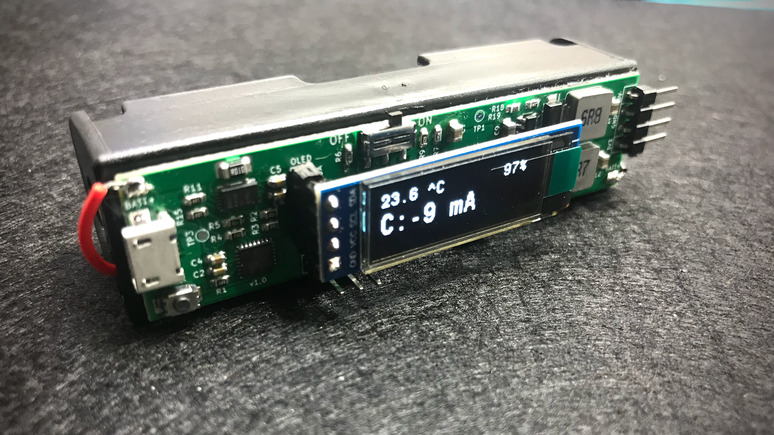 Power
18650 LiPo Battery Manager for Remote Applications
The 18650 LiPo battery manager comes with a fuel gauge and a dual-rail power supply. The dual-rail power provides a 5V rail along with a 3.3V rail dedicated to powering the microcontroller and the display ports of the system. It is termed as an "all-in-one single-cell LiPo battery...
Continue Reading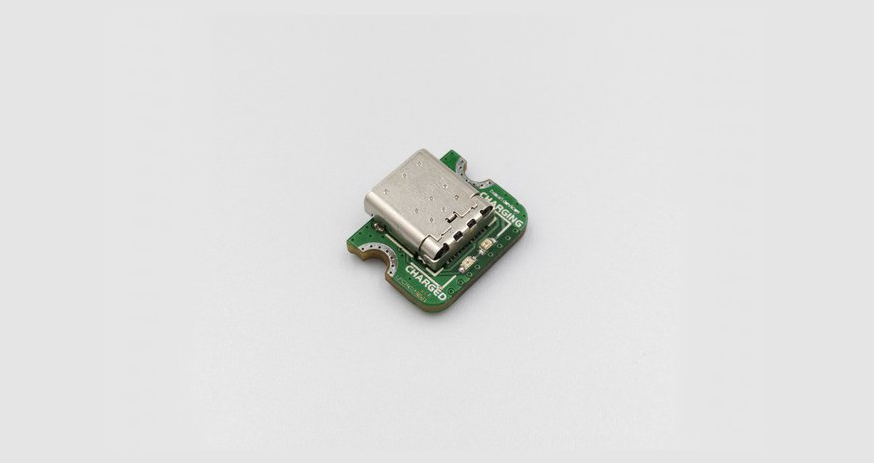 USB
Ant USB-C LiPo Charger on Tindie
The USB-C has been around for quite a while, but there is still a lack of a miniature basic USB-C chargers for LiPo battery. I decided to make my own with as minimal footprint as possible, which resulted in being 13.5mm x 16mm. A well known MCP73831T-2ATI/MC is used as a battery...
Continue Reading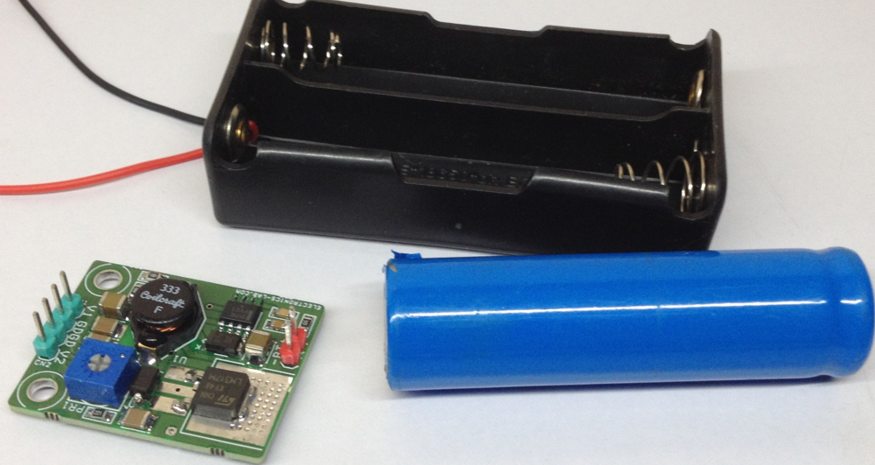 Power
2x LiPO Battery to 12V and 5V Converter
This board provides 12V/200mA DC and 1.2V to 6V/500mA DC Adjustable output with input of 7.4V 2x LiPO batteries.  The board is a step up DC-DC Convert based on CS5171 and LM317 adjustable regulator. The Step up DC-DC converter provides 12V DC from 7.4V ( 2x LiPO batteries) and LM317...
Continue Reading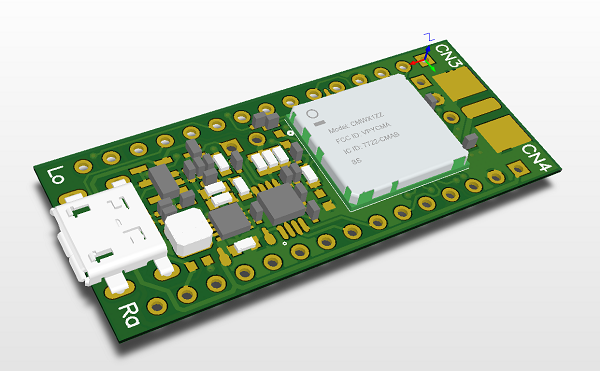 IoT
LoraDunchy – Arduino Compatibile LoRa module
Lora board with Arduino nano compatibile pinout and simple battery management. Small board with arduino nano compatibile pinout with power management and Murata ABZ LoRa module with STM32L0 microcontroller Features: LoRa module: Murata ABZ Single cell LiPo cell charger...
Continue Reading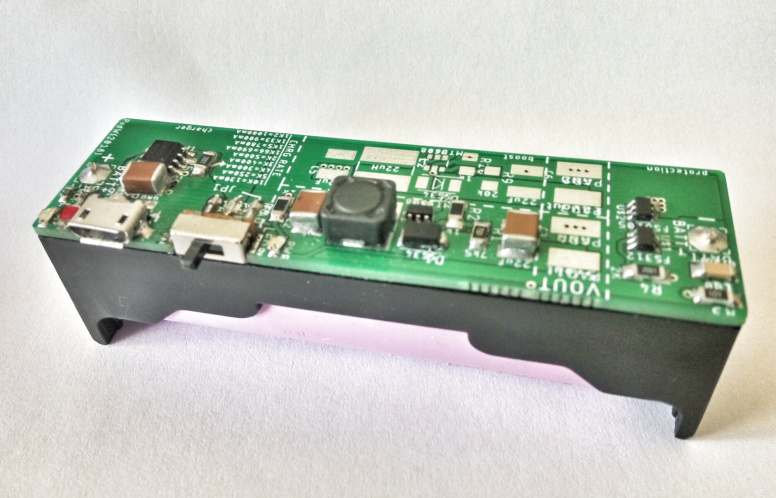 Join 97,426 other subscribers

Archives