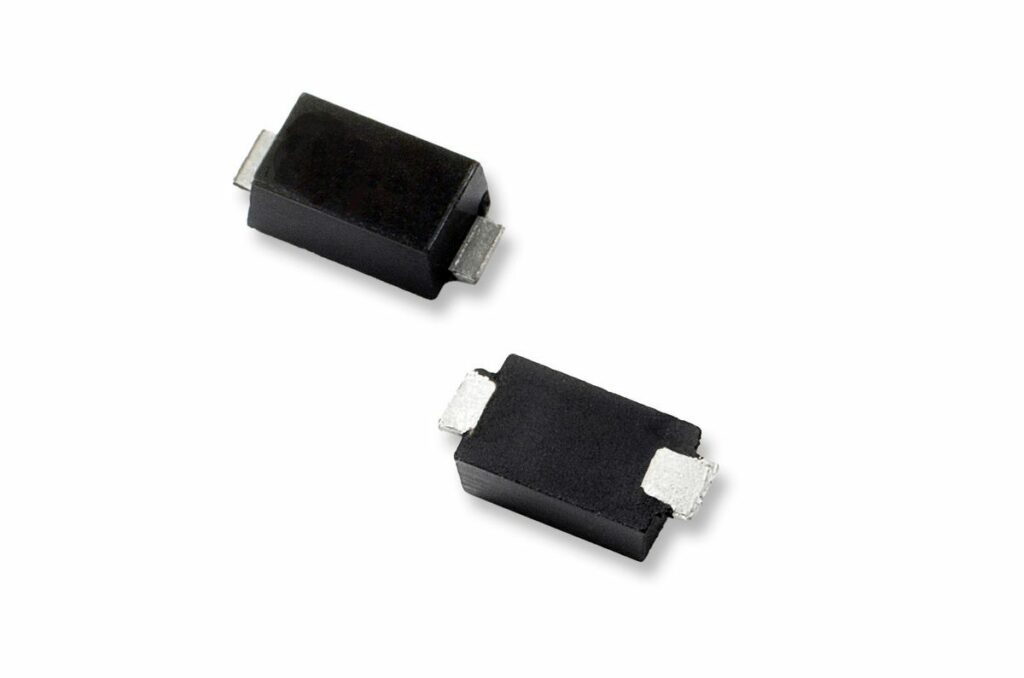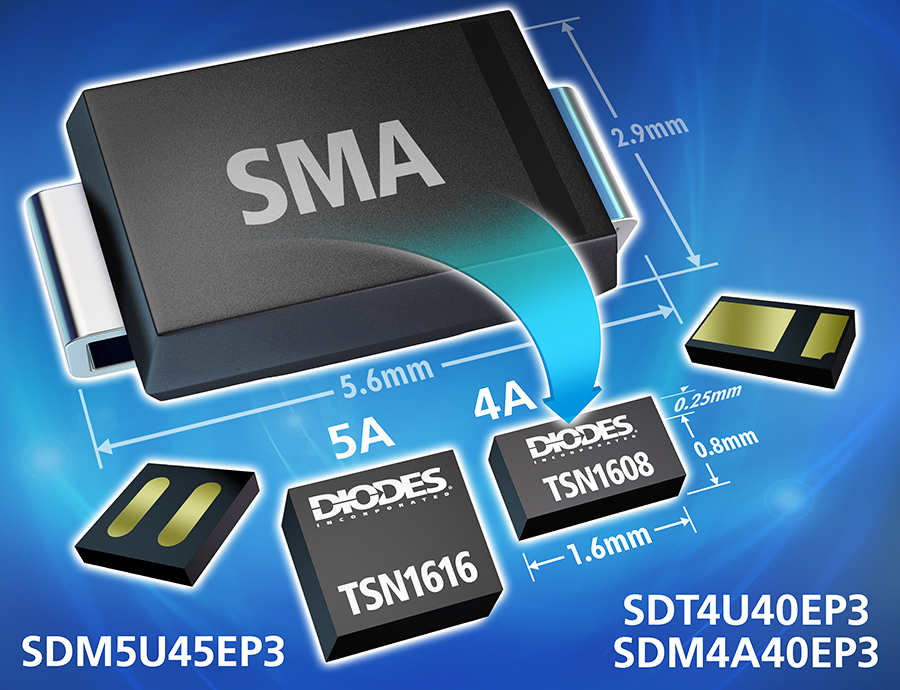 Parts
Space-saving schottky rectifiers from Diodes
Diodes have announced the introduction of a series of high-current Schottky rectifiers in ultra-compact chip-scale packages (CSPs). The DIODESSDM5U45EP3 (5A, 45V), DIODES SDM4A40EP3 (4A, 40V), and DIODES SDT4U40EP3 (4A, 40V) achieve the industry's highest current densities in their...
Continue Reading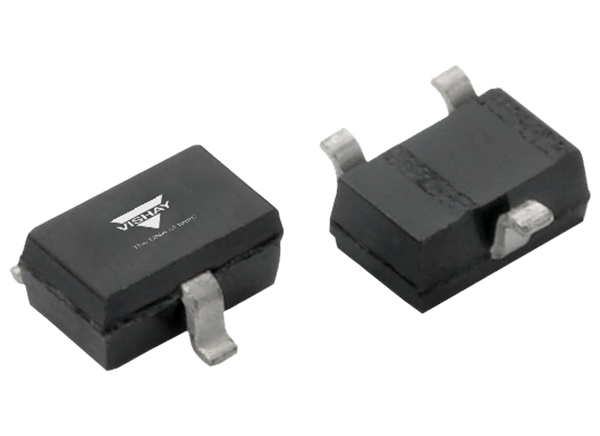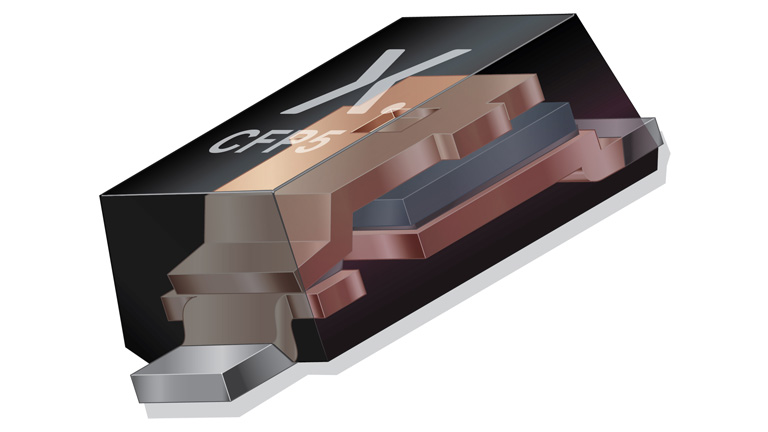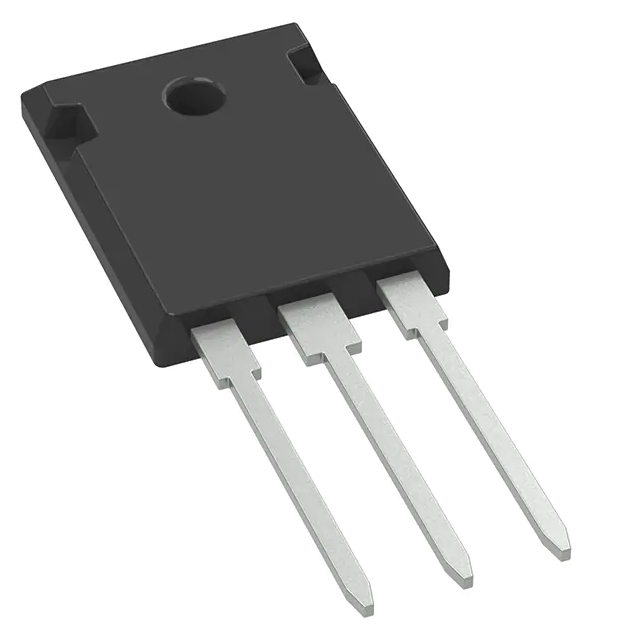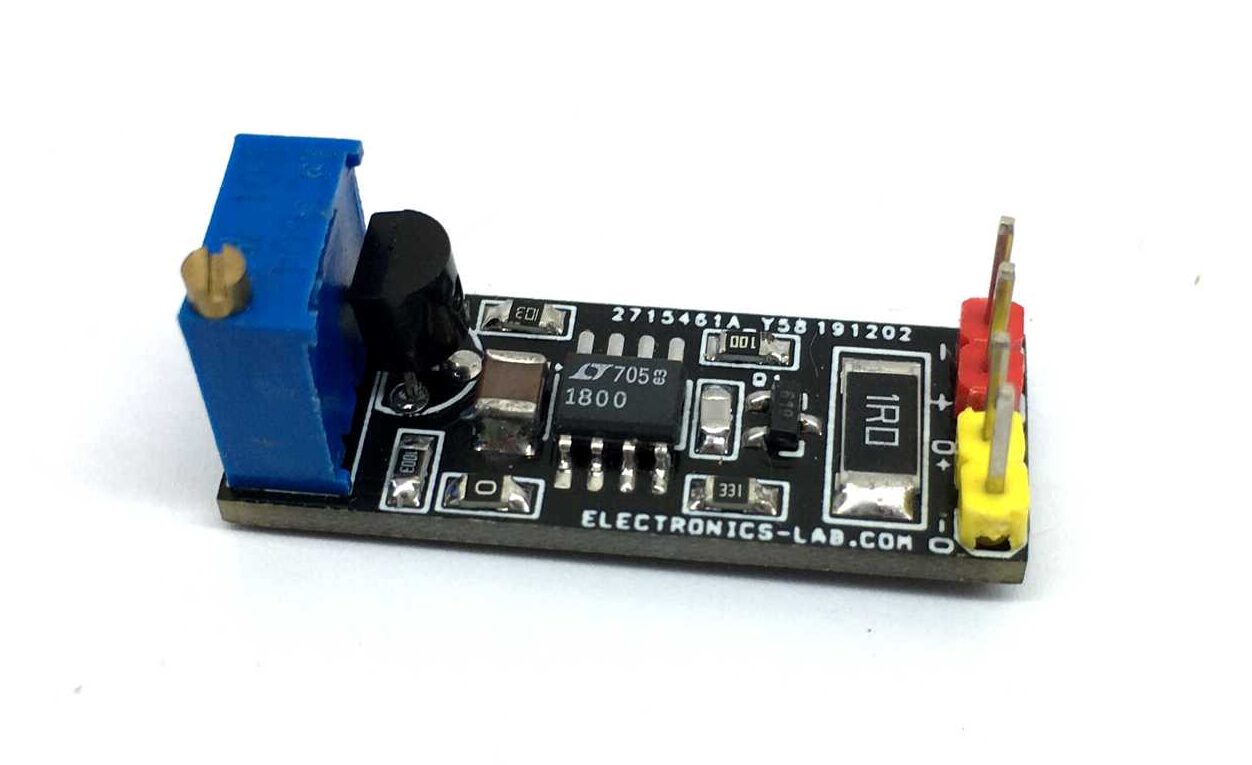 Laser
Adjustable Constant Current LASER Diode/LED driver
I was testing a couple of low-cost laser diodes that come from china and I was wondering why those diodes don't have any protection/driver circuitry. Those diodes come with a simple series resistor for current control which is not a good idea nor stable. Laser diodes are harmful and...
Continue Reading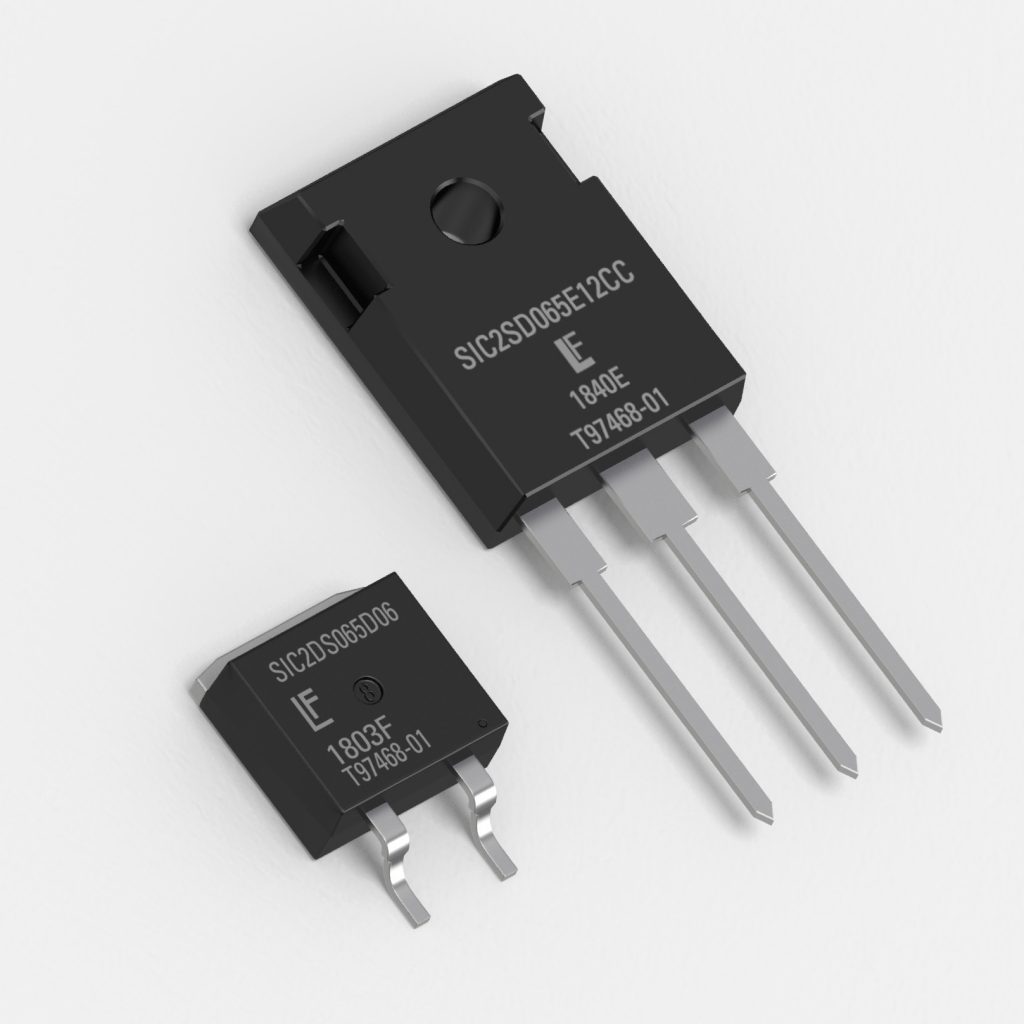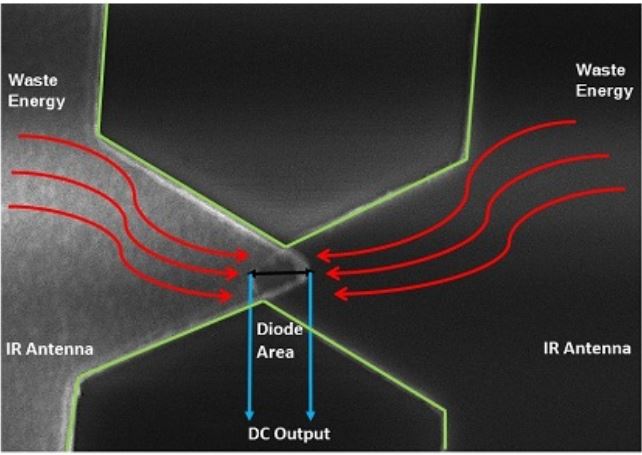 Science
Unlimited Source of Energy- As good as it Sounds
In recent decades, humans realized that fossil fuels are a finite source of energy that not only pollutes the environment but is also difficult to extract (it can even be dangerous). Because of this, there has been a huge increase in the development of new ways to extract energy from...
Continue Reading
Join 97,426 other subscribers

Archives