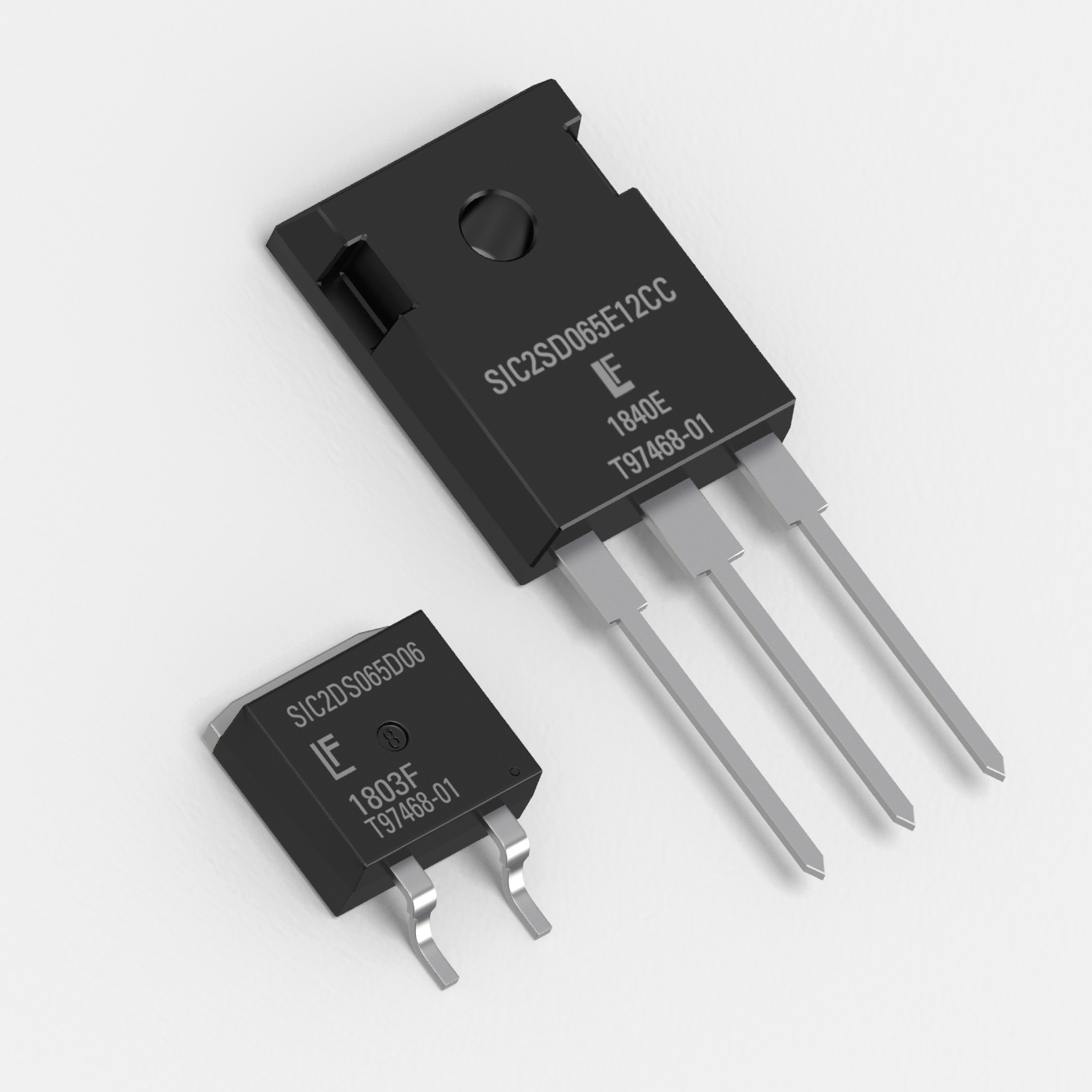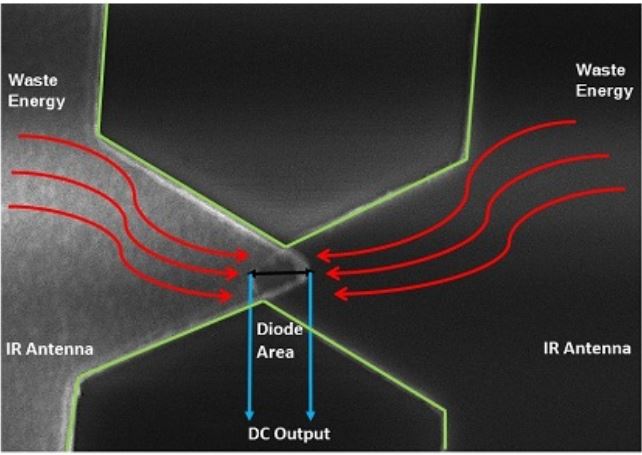 Science
Unlimited Source of Energy- As good as it Sounds
In recent decades, humans realized that fossil fuels are a finite source of energy that not only pollutes the environment but is also difficult to extract (it can even be dangerous). Because of this, there has been a huge increase in the development of new ways to extract energy from...
Continue Reading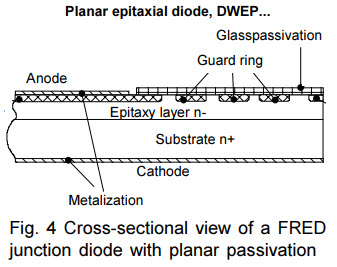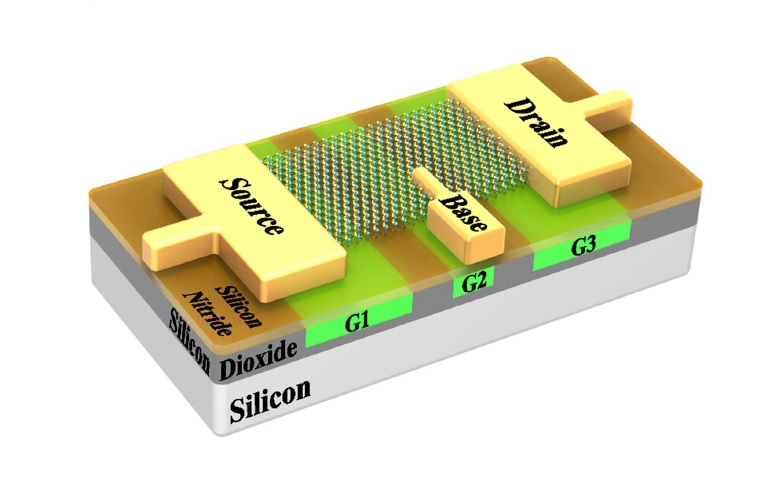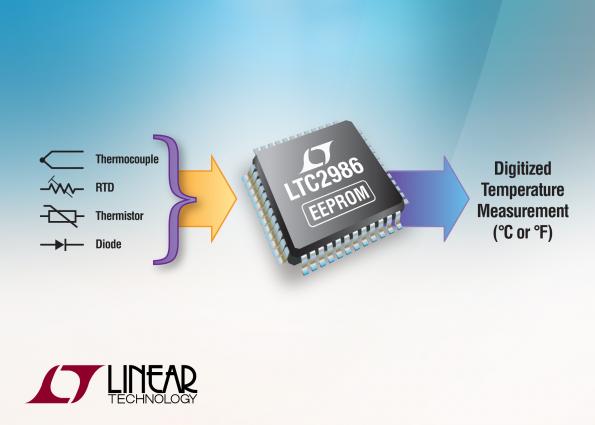 IC
Analog front-end IC linearizes sensors
Susan Nordyk @ edn.com discuss about LTC2986 which is able to digitize and linearize a combination of temperature sensors in Celsius or Fahrenheit degrees. A 10-channel temperature-measurement IC, the LTC2986 from Linear Technology directly digitizes any combination of thermocouples,...
Continue Reading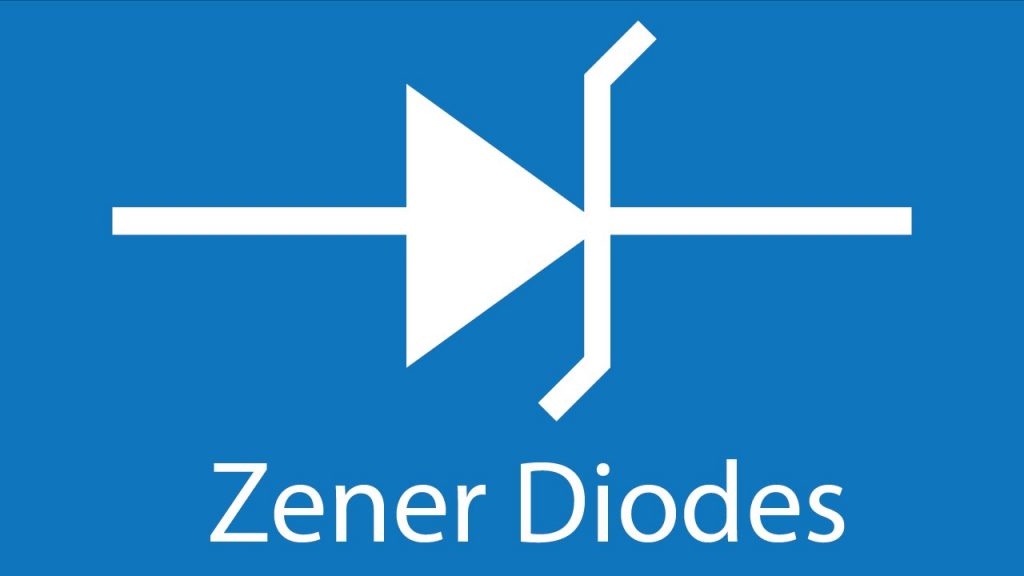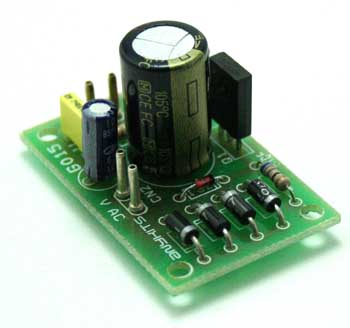 Power supply
9 VDC Regulated Power Supply
Tiny low current 9 VDC Regulated Power supply designed around bipolar transistor and zener diode. The circuit is known as series voltage regulator or emitter follower voltage regulator. The unregulated supply fed to input and the circuit regulate the voltage and provide constant 9V...
Continue Reading