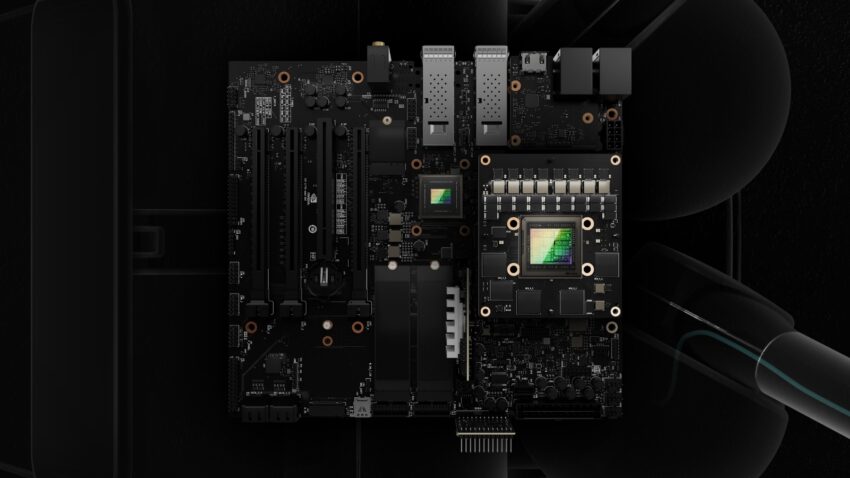 Nvidia has brought IGX edge AI developer kit for industrial applications
As edge computing has witnessed massive adoption from enterprises to bring digital transformation and expand their value proposition, they need to get their hands on industrial-grade edge development platforms. Nvidia has introduced the IGX Orin developer kit that combines enterprise-grade hardware, software, and all the necessary tools for application development leveraging edge artificial intelligence.
The Nvidia IGX Orin developer kit is designed to deliver the performance of 275 tera operations per second. The platform also includes an Nvidia Connect-7 smart network interface card with a claimed networking speed of 200 gigabits per second. Inside the IGX Orin module is a 12-core Arm processor with Ampere 1024 Cuda and 64 Tensor GPU.
The IGX Orin integrates a safety microcontroller unit that can program additional safety functions into the IGX software stack. This microcontroller unit can be programmed through software extensions and deliver advanced safety features in autonomous environments.
The core of the IGX stack includes several software components, such as a Linux board support package, drivers for supported input/output (IO) devices, NVIDIA AI inference and acceleration libraries, and reference applications. These components are essential for the functioning of the IGX hardware and provide the necessary support for various input/output (IO) devices.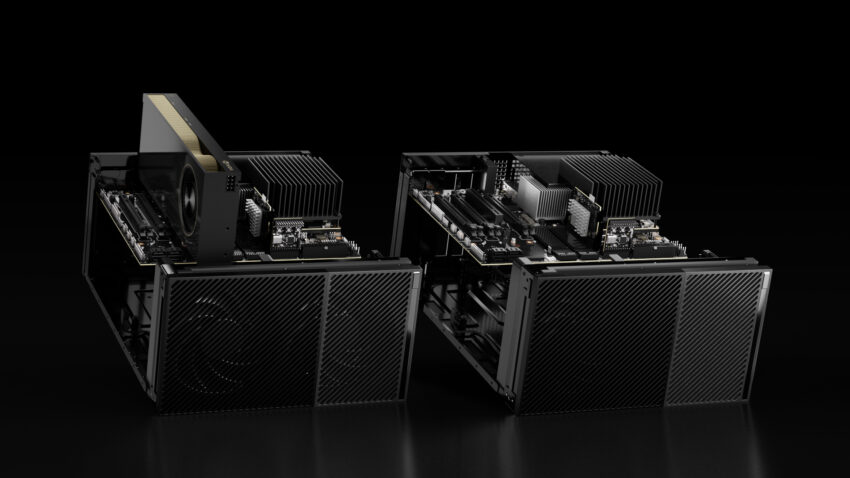 Additionally, the core stack is designed to be flexible and customizable. Customer-specific software components and applications can be added to the core stack to meet specific customer needs. This allows customers to tailor the IGX stack to their specific use cases and requirements.
The Nvidia IGX Orin developer board will be equipped with extra components and software to facilitate remote system management, software updates, and secure booting. These components will include a board management controller (BMC) and a software stack to enable remote system management and software updates, as well as a secure boot controller to ensure system integrity during the boot process by providing an external root of trust.
Some embedded manufacturers include ADLINK, Advantech, Dedicated Computing, Kontron, Leadtek, MBX, Onyx, Portwell, Prodrive Technologies, and YUAN, who will showcase their IGX Orin design to serve the industrial and medical sector. The developer kit is currently available on PNY Technologies and Arrow Electronics.
Join 97,426 other subscribers

Archives