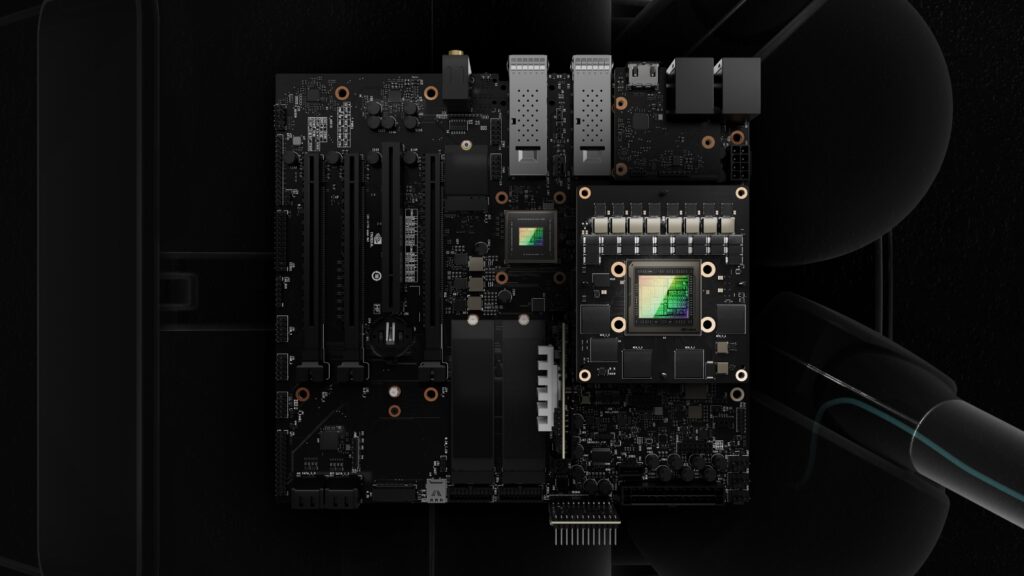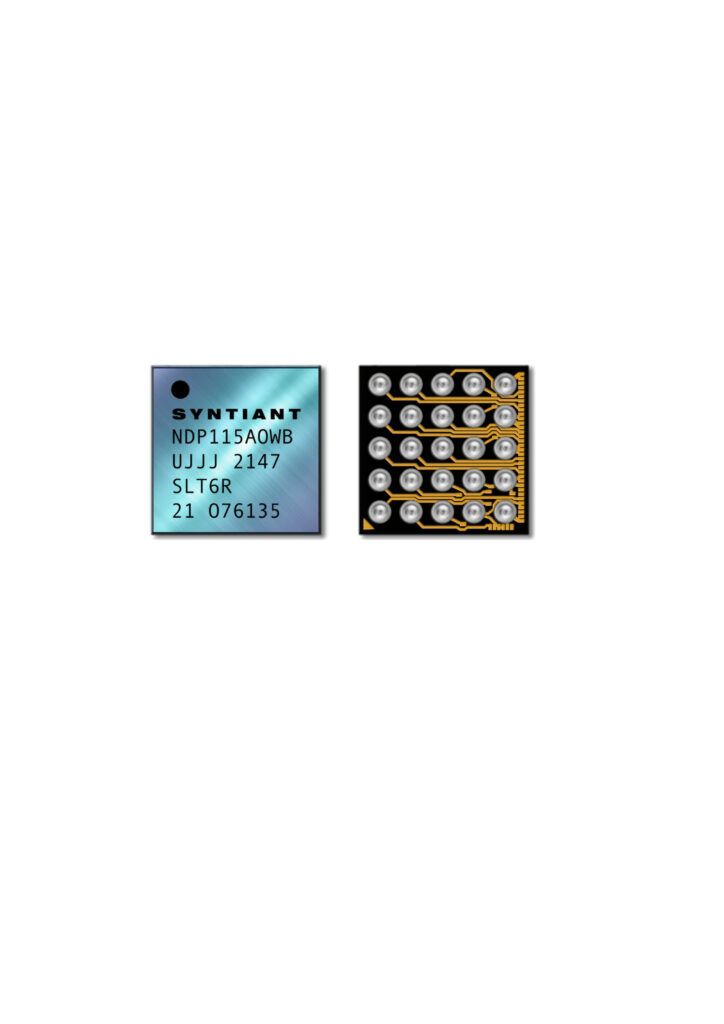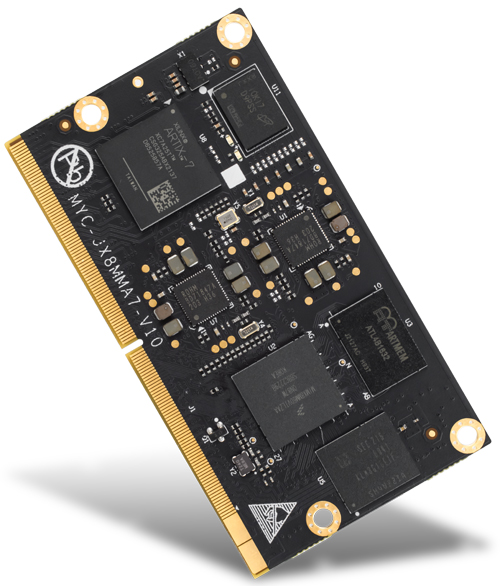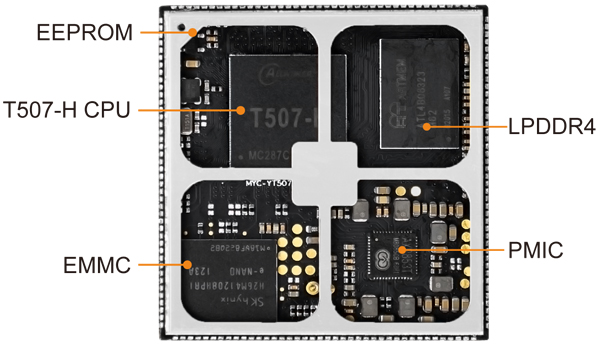 SBC
MYIR Introduces ARM SoM Powered by ALLWINNER T507-H
MYIR introduces a cost-effective MYC-YT507H CPU Module powered by ALLWINNER's T507-H industrial processor which among Allwinner T5 series with a 1.5GHz quad-core Cortex-A53 CPU and a Mali-G31 MP2 GPU. The module is ready to run Linux OS and targets a wide variety of applications like...
Continue Reading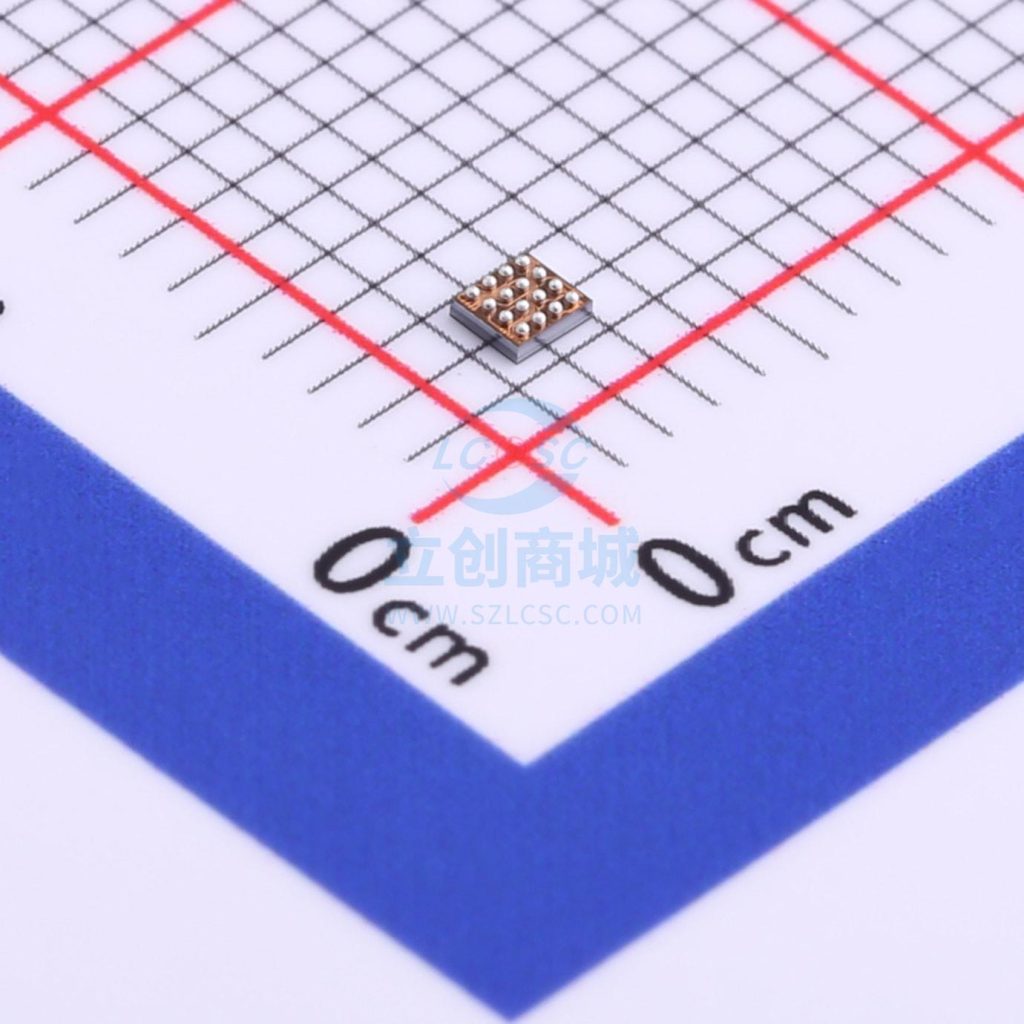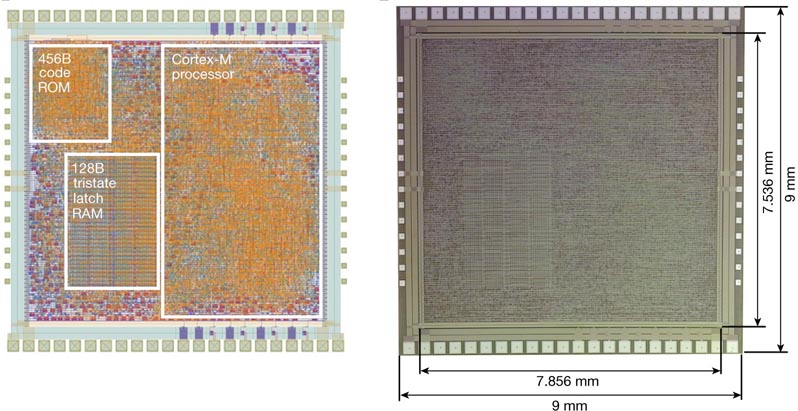 Mcu
First full 32-bit plastic M0+ microcontroller
ARM has developed the first full 32bit microcontroller built on a flexible plastic material using a 0.8 μm process from PragmatIC. The PlasticARM microcontroller consists of 56,340 NMOS transistors and resistors and is built on a plastic substrate developed by UK foundry PragmatIC...
Continue Reading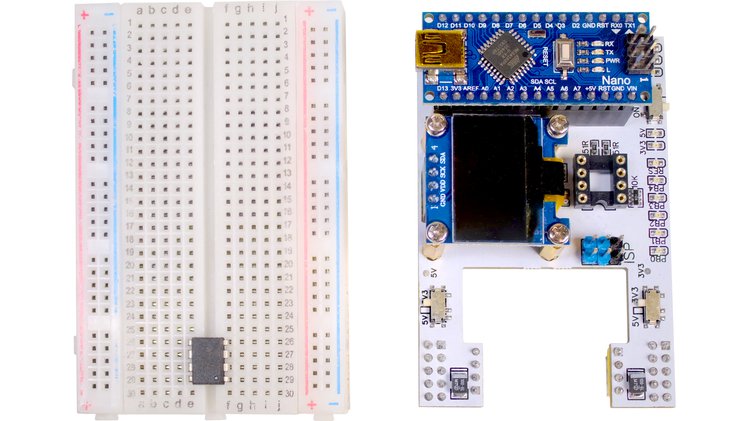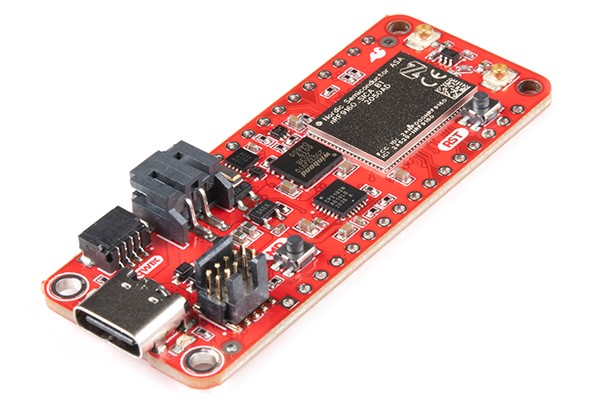 Join 97,426 other subscribers

Archives