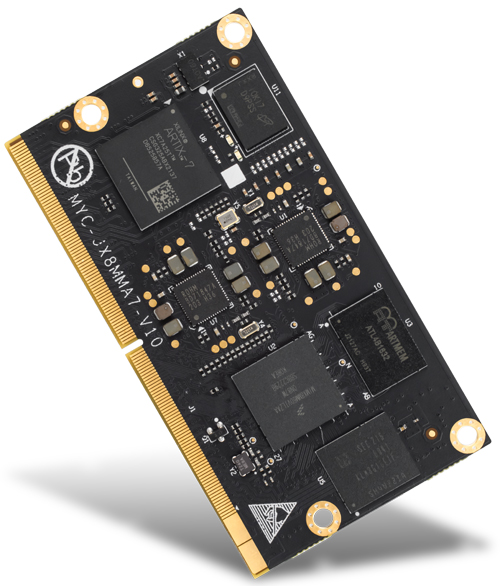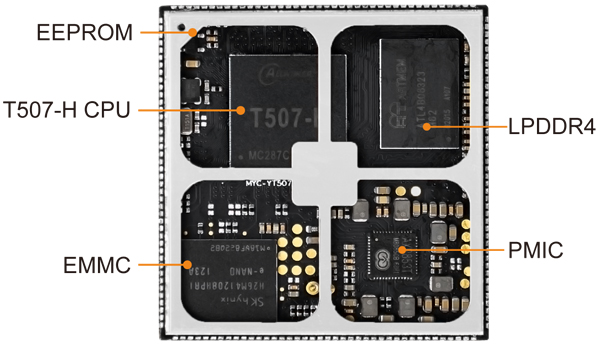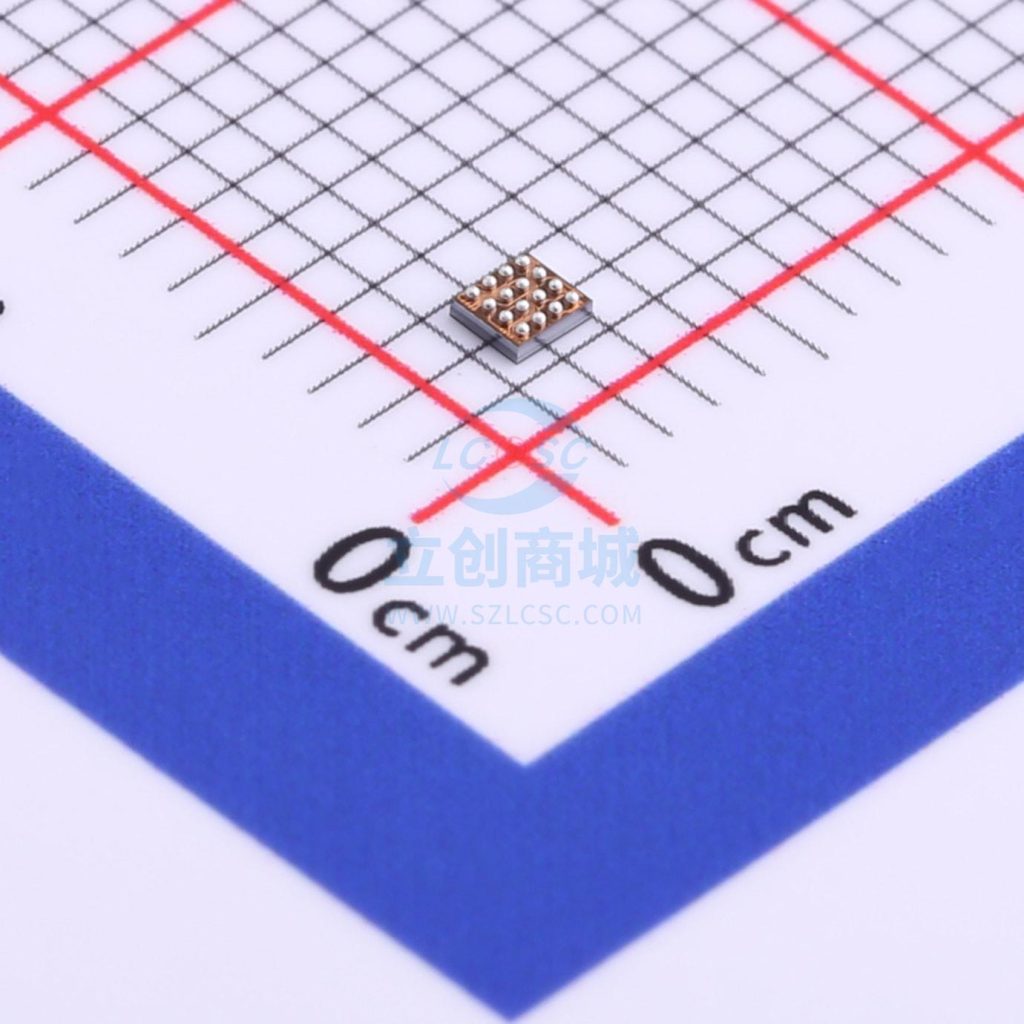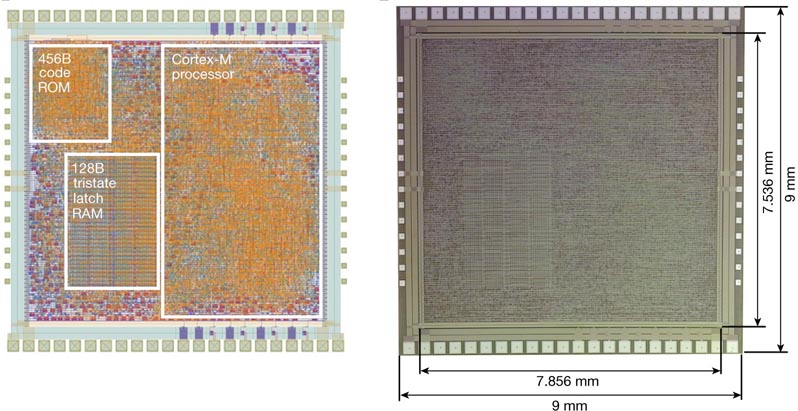 Mcu
First full 32-bit plastic M0+ microcontroller
ARM has developed the first full 32bit microcontroller built on a flexible plastic material using a 0.8 μm process from PragmatIC. The PlasticARM microcontroller consists of 56,340 NMOS transistors and resistors and is built on a plastic substrate developed by UK foundry PragmatIC...
Continue Reading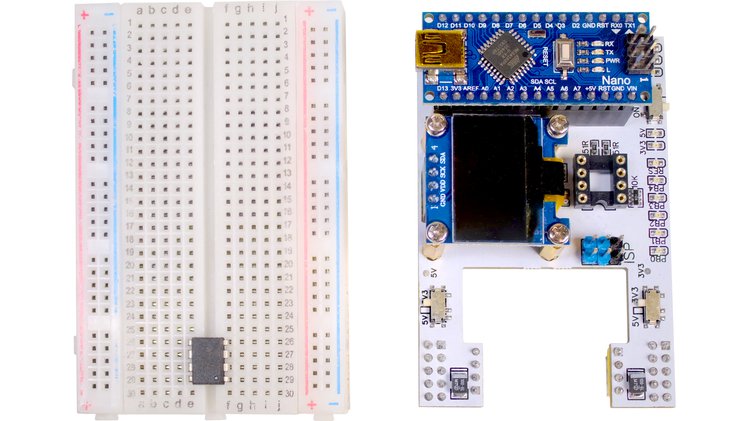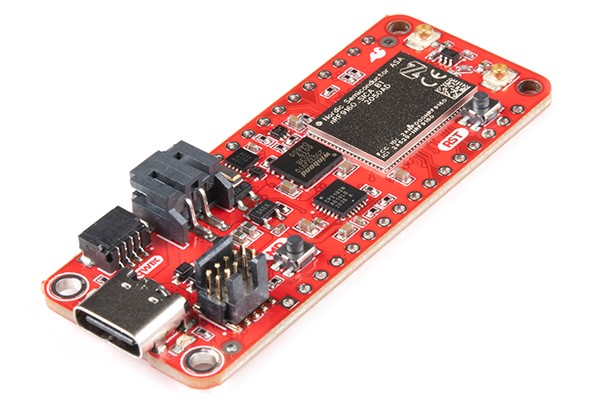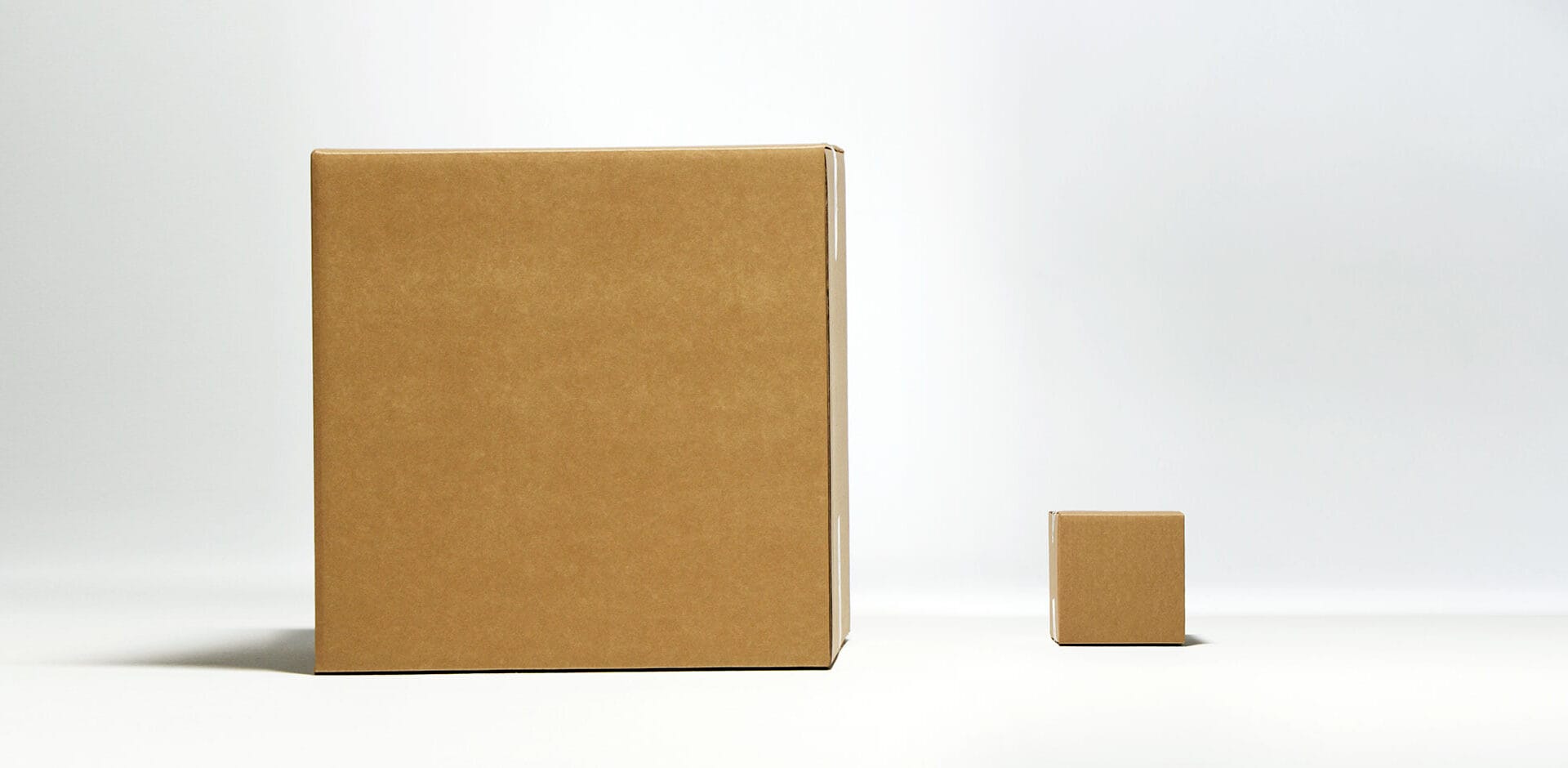 AI
TinyML Enables AI in Smallest Endpoint Devices
"TinyML is proof that good things come in small packages", or so does ARM describe it, as it promises with TinyML to change a different approach, by running optimized machine learning models on small and efficient microcontroller-based endpoint devices, instead of bulky, power-hungry...
Continue Reading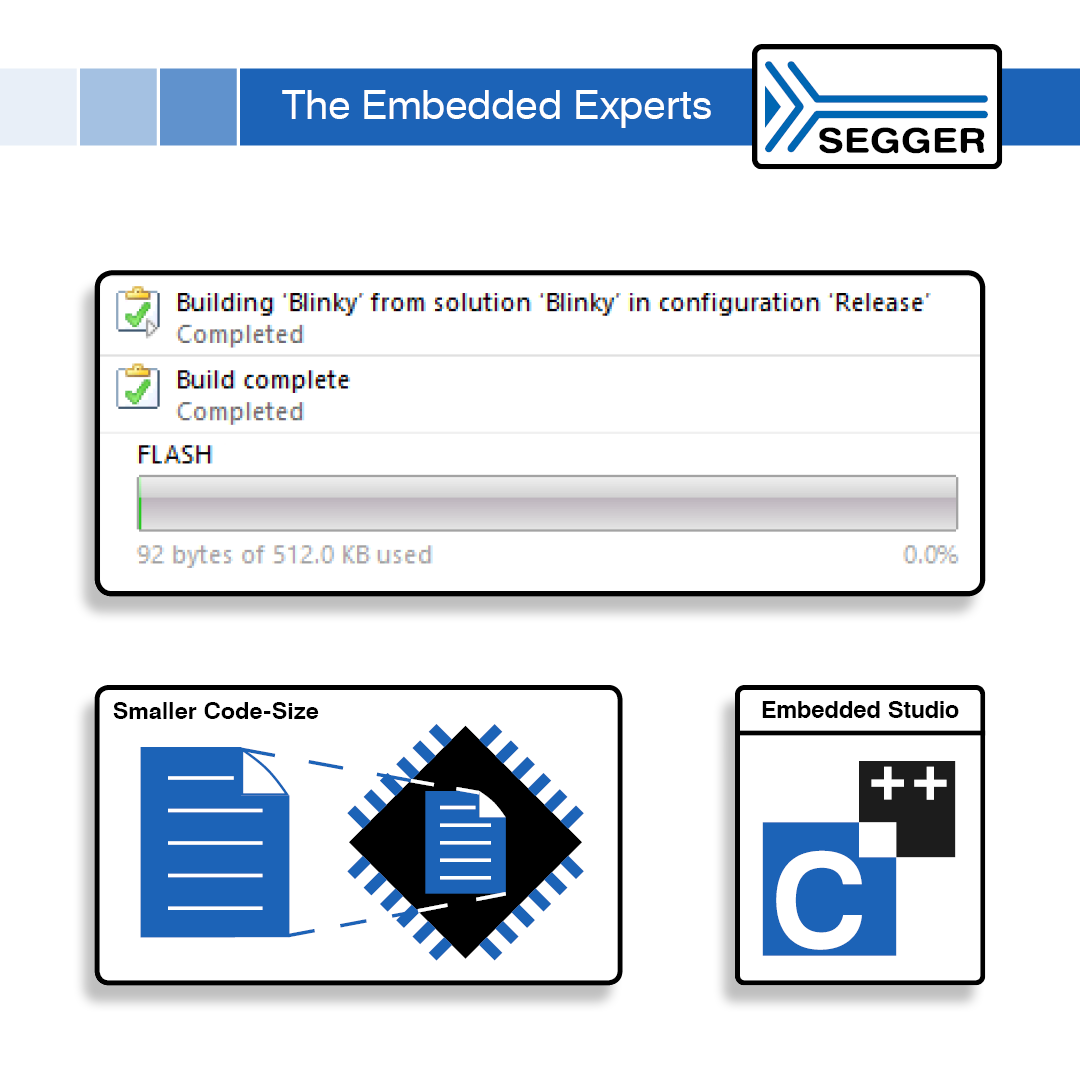 Software
SEGGER Embedded Studio V5 minimizes code size
The newly released SEGGER Embedded Studio V5 for Arm processors comes with the company's Compiler, Linker, Runtime and Floating-Point libraries included. All components are designed from the ground up for use in embedded systems and work seamlessly to help generate extremely small...
Continue Reading
Subscribe to Blog via Email
Join 97,477 other subscribers
Archives