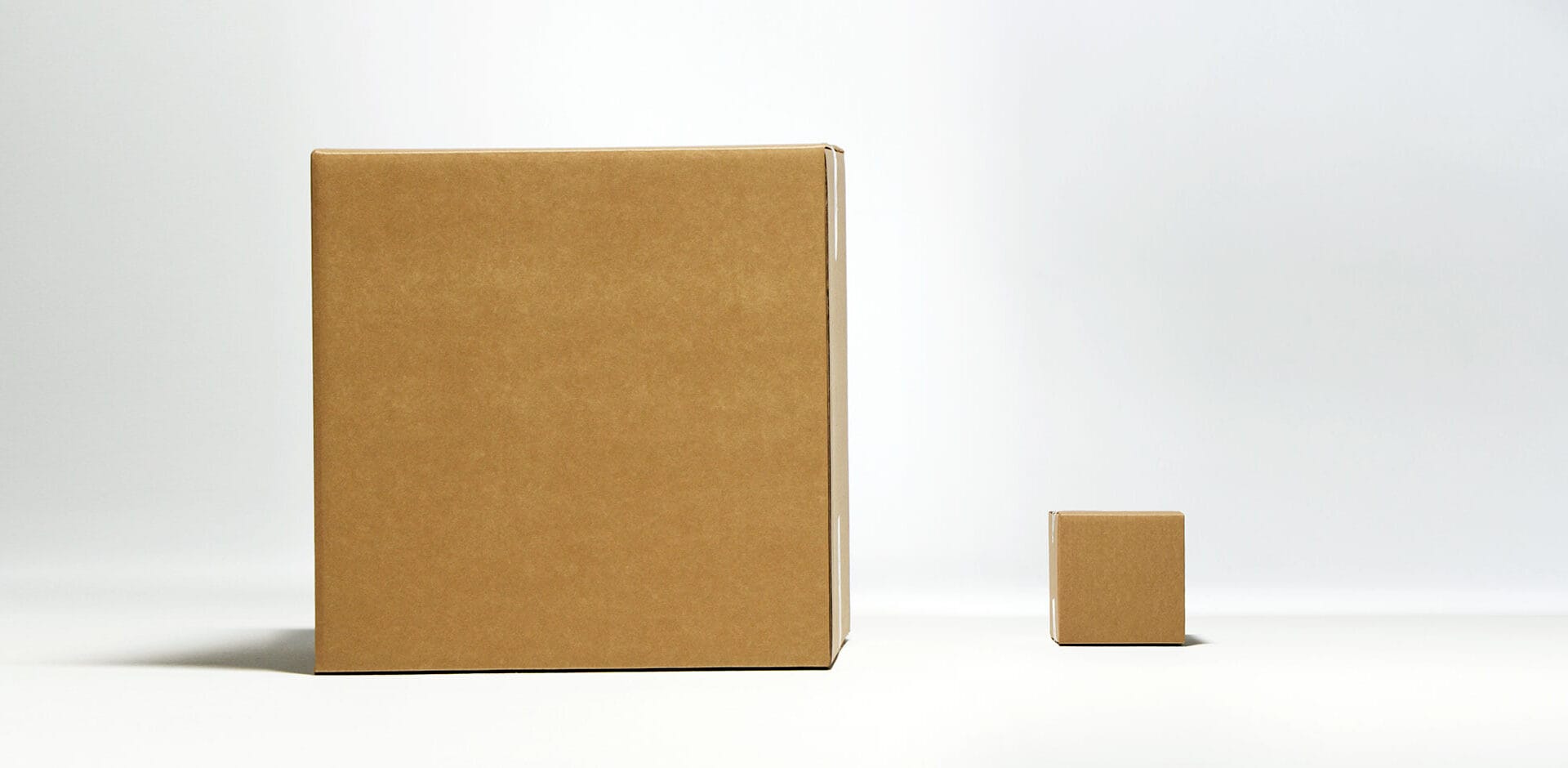 AI
TinyML Enables AI in Smallest Endpoint Devices
"TinyML is proof that good things come in small packages", or so does ARM describe it, as it promises with TinyML to change a different approach, by running optimized machine learning models on small and efficient microcontroller-based endpoint devices, instead of bulky, power-hungry...
Continue Reading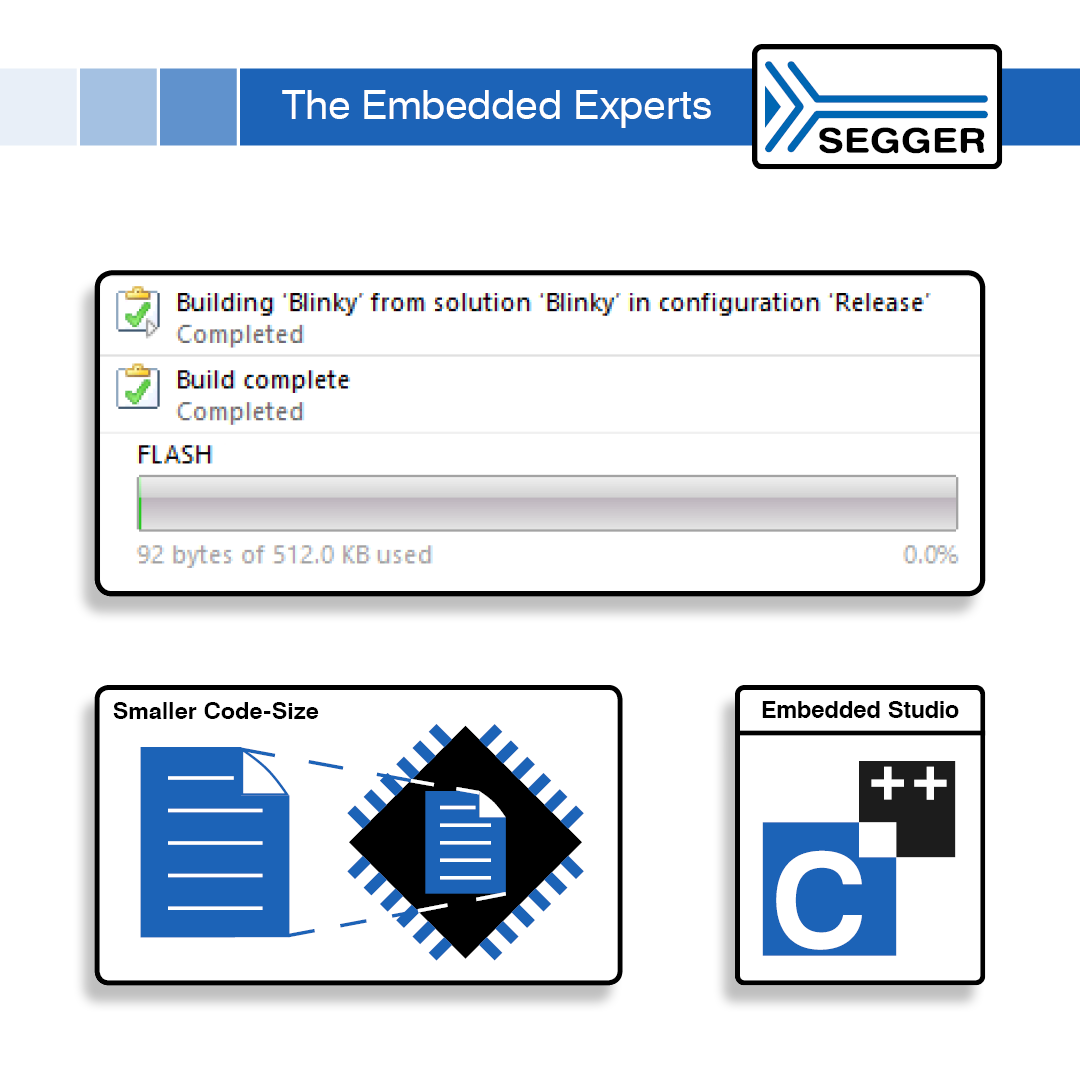 Software
SEGGER Embedded Studio V5 minimizes code size
The newly released SEGGER Embedded Studio V5 for Arm processors comes with the company's Compiler, Linker, Runtime and Floating-Point libraries included. All components are designed from the ground up for use in embedded systems and work seamlessly to help generate extremely small...
Continue Reading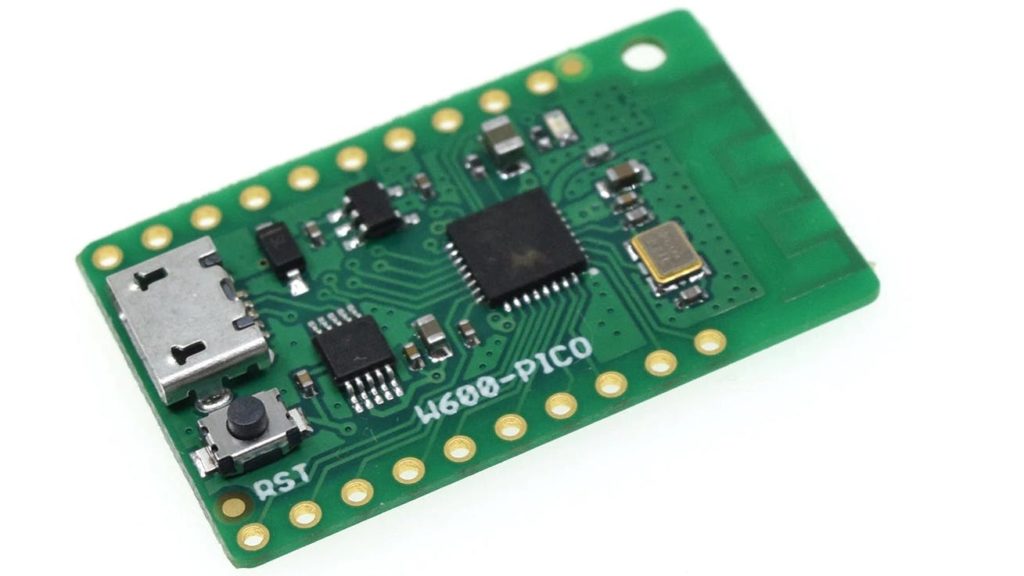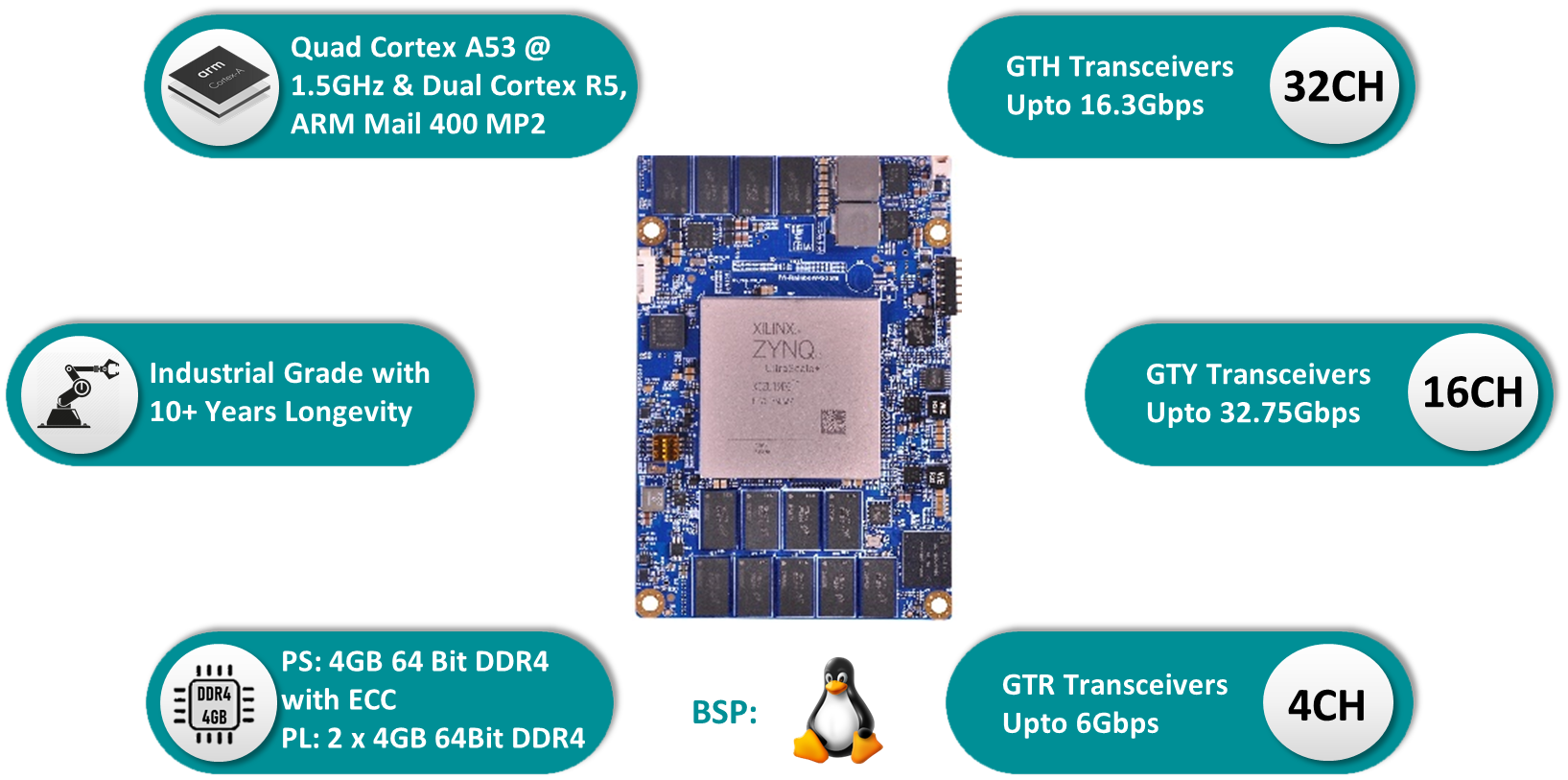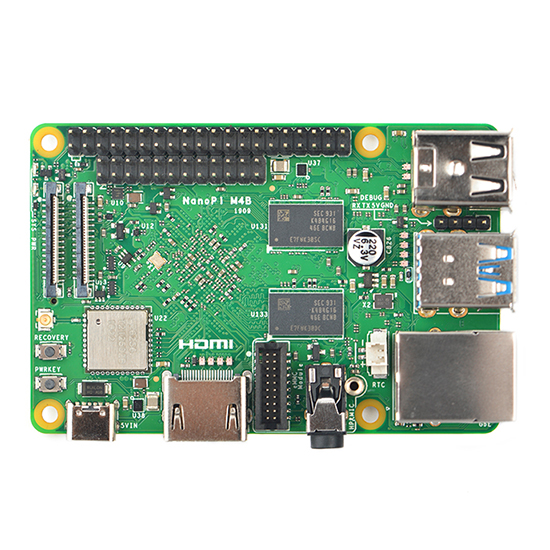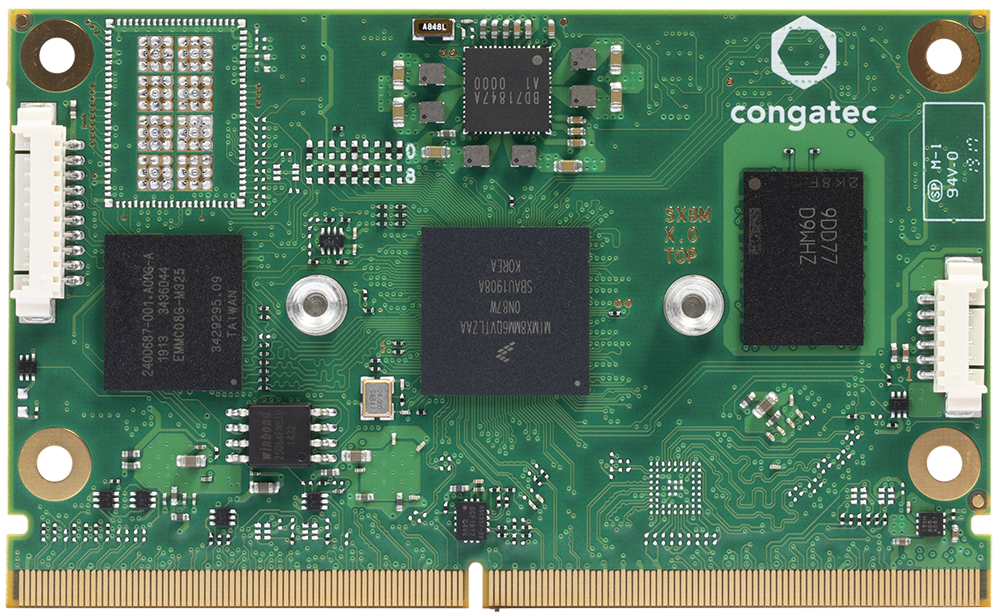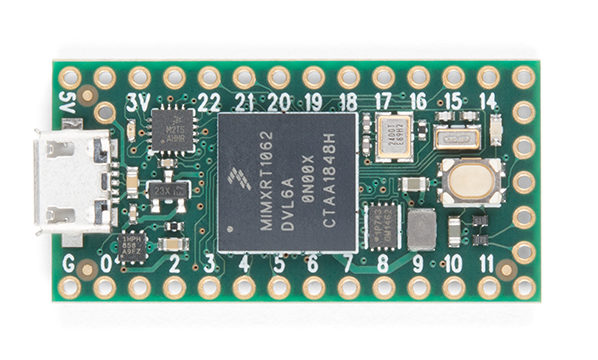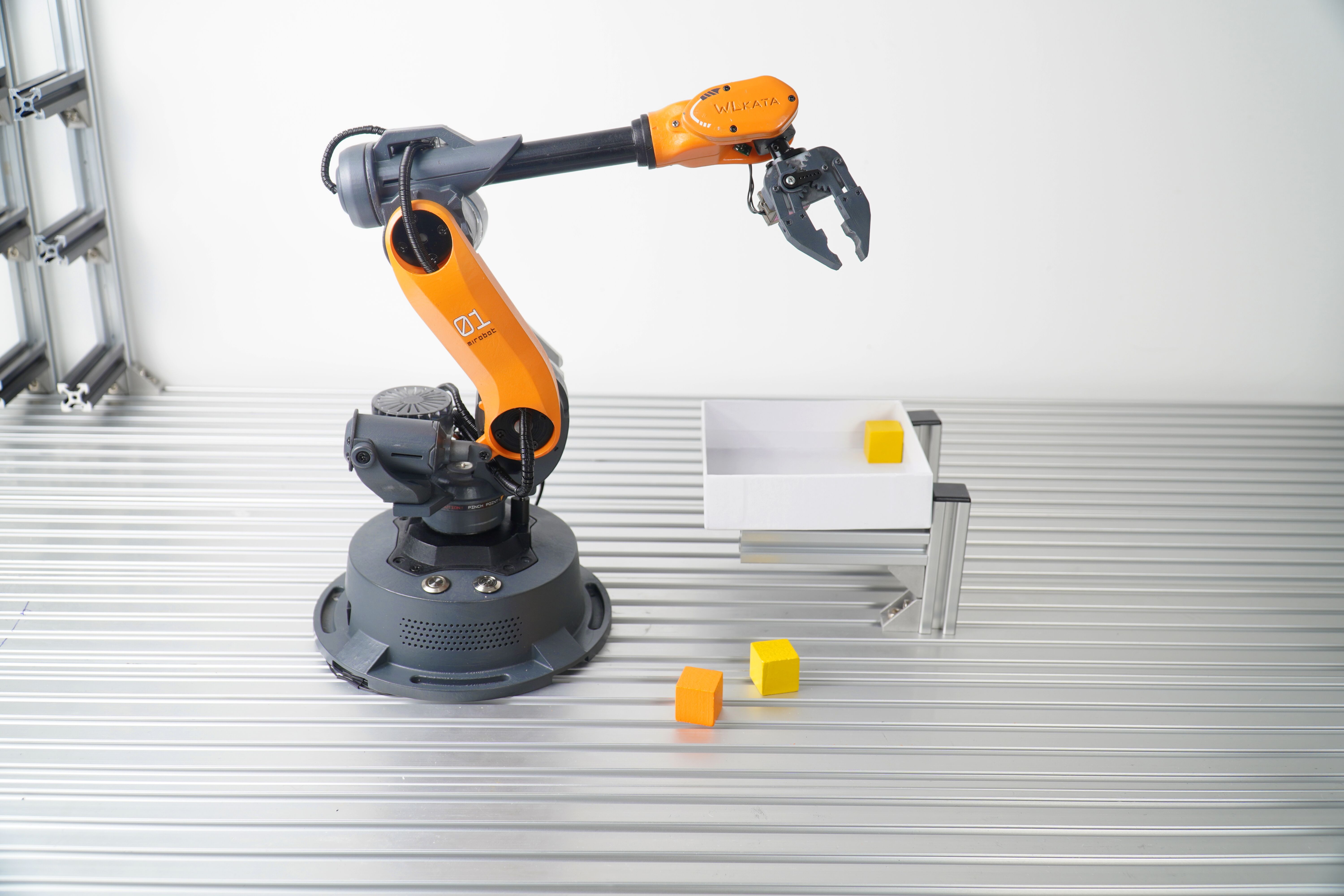 Robots
Mirobot Robot Arm is Live on Kickstarter
Meet the Mirobot mini industrial robot arm which is capable of delivering incredible versatility, precision and fit into many functions for a home, school, or professional use. Inspired by the famous ABB IRB 6700 industrial robot arm which is utilized in advanced factories around the...
Continue Reading