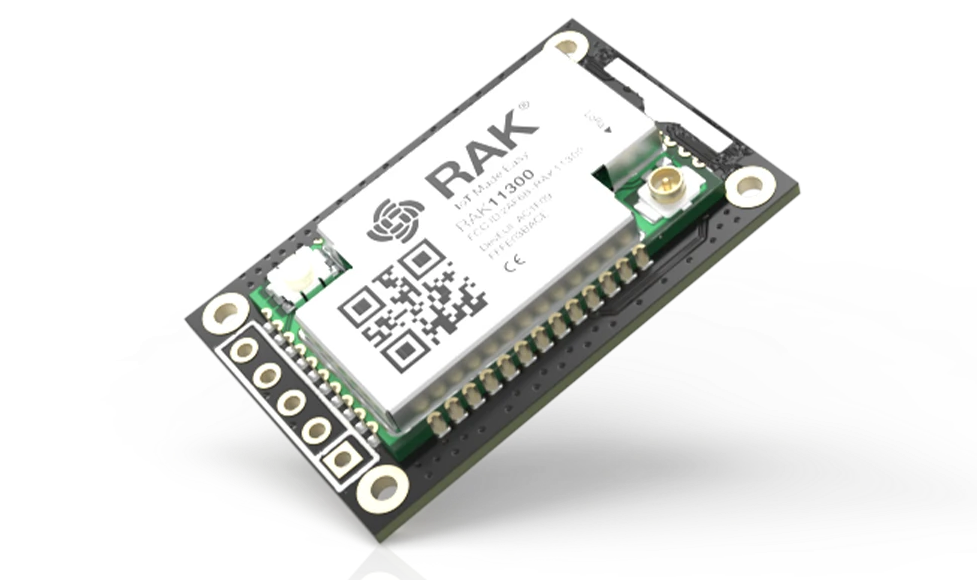 RAKwireless Launches Two Modules Within The WisBlock IoT Ecosystem
RAKWwireless, a Chinese embedded device manufacturer known for its rich IoT ecosystem with several sensors' boards and add-on modules for existing baseboards, launched a series of new modules with special highlights on the WisBlock LPWAN module and WisBlock baseboard. The reason for the popularity of the modules lies with its adoption of the Raspberry Pi's in-house silicon tapeout RP2040 microcontroller.
Even after the underlying issues for the production of silicon chips and embedded hardware, the manufacturer has managed to launch these exciting boards for the IoT maker community. With the addition of these modules, the existing WisBlock IoT ecosystem has benefitted from some serious gains with a lot of expanded capabilities.
The WisBlock LPWAN module (RAK11310) core has the RP2040 for the high-performance processing featuring a high-clocked dual-core ARM Cortex-M0+ processor. The integration of the LoRa SX1262 radio module along with the RP2040 makes it fascinating to offer the competency for complex processing and long-range communication. Moreover, the incorporation of TinyML support for the module takes the hardware a long way when it comes to embedded machine learning.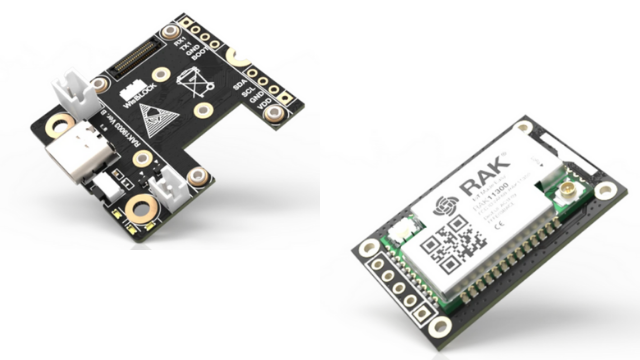 Specifications of WisBlock LPWAN Module (RAK11310)
Processor: RP2040 MCU with dual-core ARM Cortex-M0+ processor
Wireless communication module: Semtech SX1262 low power high range LoRa transceiver
Wireless connectivity: LoRaWan® 1.0.2 protocol stack
I/O ports: UART/I2C/GPIO/USB
Interface: Serial Wire Debug (SWD)
Dimensions: 20 x 30 mm
Supply Voltage: 2.0 V ~ 3.6 V
Operating temperature: -40 °C ~ 70 °C
Along with the WisBlock LPWAN module comes the WisBlock baseboard with a reduced form factor in comparison to its predecessor. This comes from discarding a few of the IOs and still managing to increase the support for most of the existing modules and sensors including the WisBlock GPS Modules RAK1910 and RAK12500. The easy plug-n-play slot for the WisBlock Core MCU gives the possibility of developing low-power consumption applications. The user can also test several sensors in the RAKwireless store and build a fast prototype for the visionary project.
The baseboard also provides two slots for modules with a 24pin WisConnector for interfacing the WisBlock sensor modules. One of the interesting options for the board comes with a power supply. The hardware enables the user to employ either a 5V USB, 3.7V LiPo battery, 5V solar panels, or even a combination of these. If you are interested in buying any of this hardware, head to the product page- RAK11310 and RAK19003.
Join 97,426 other subscribers

Archives