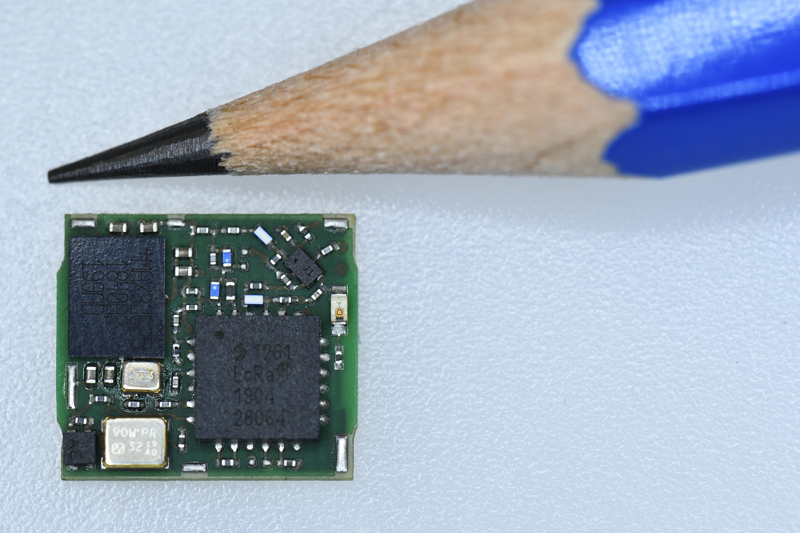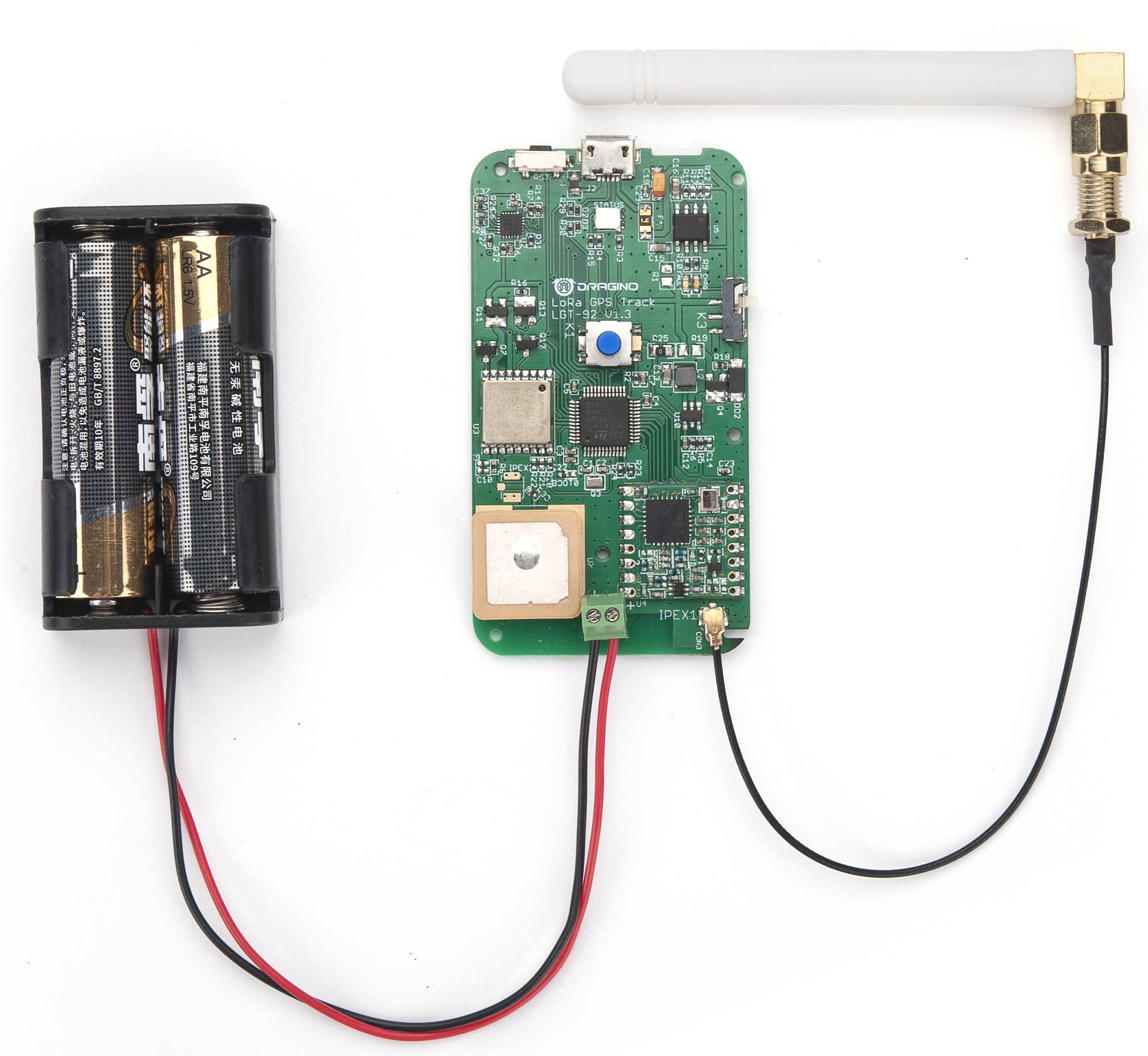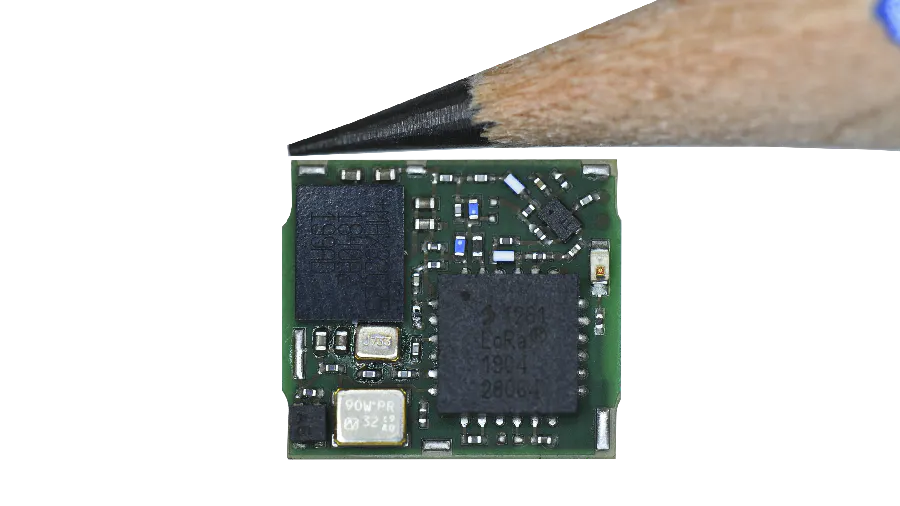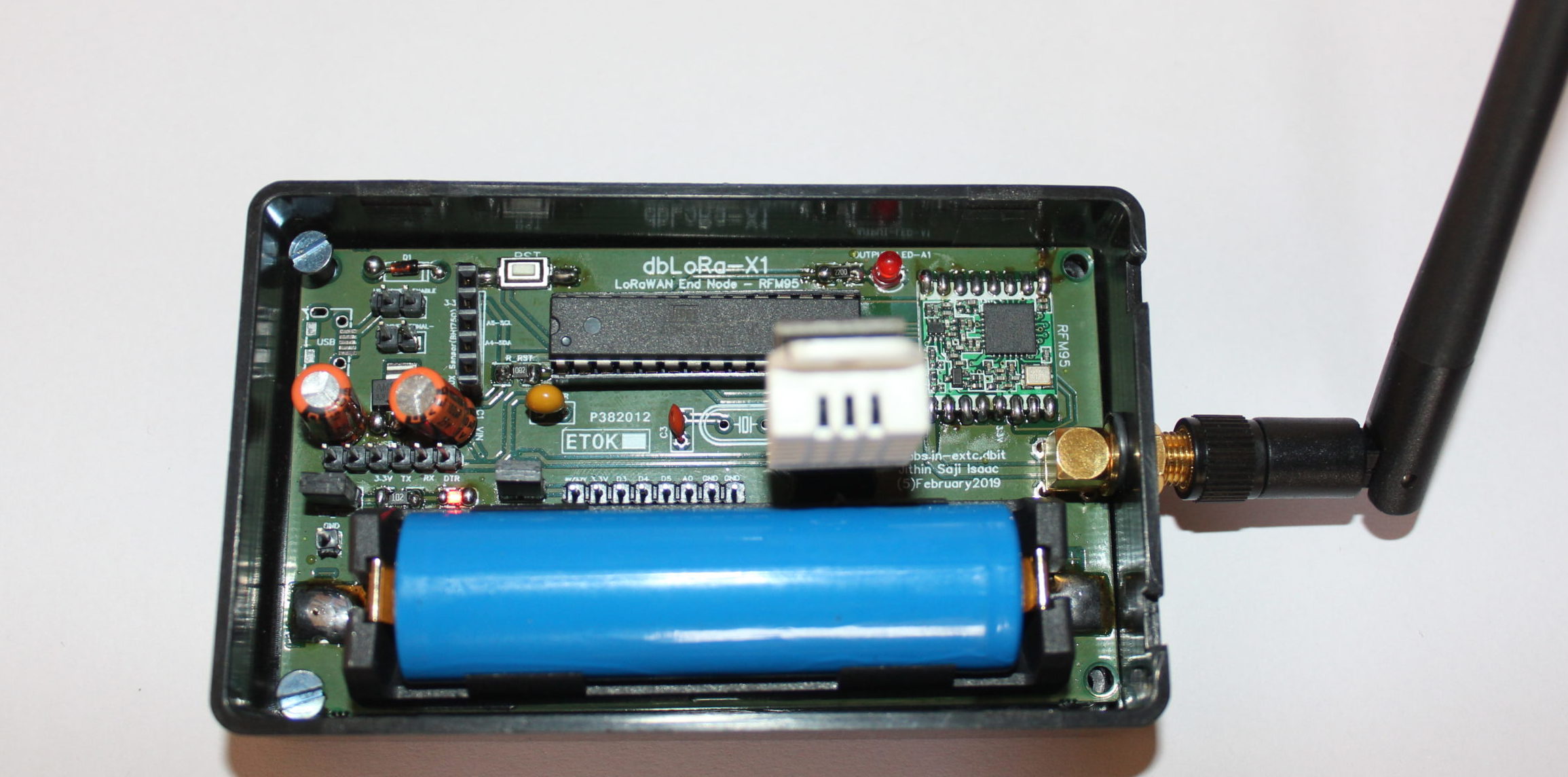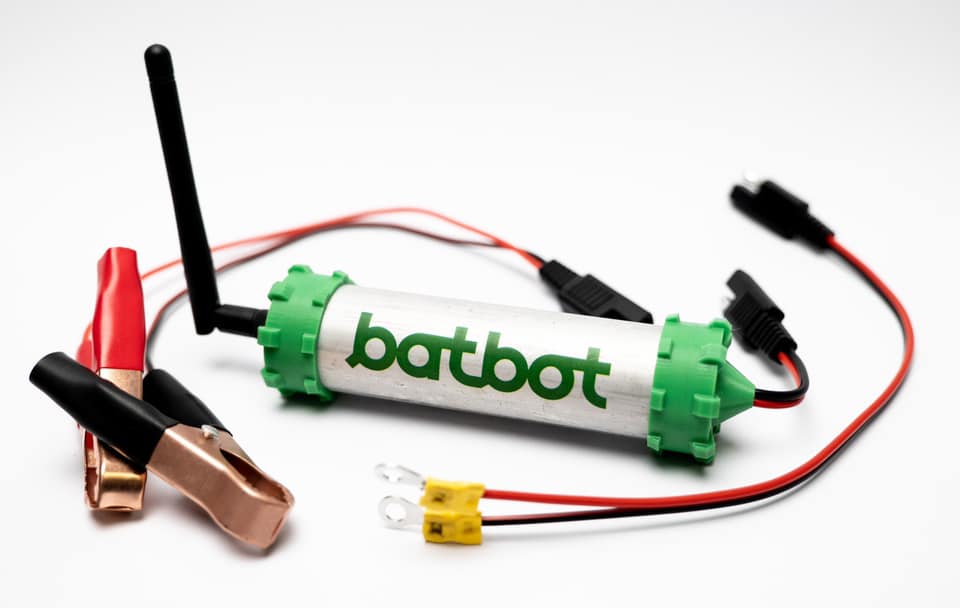 IoT
Batbot – the battery monitor that keeps you informed
A vehicle and leisure battery monitor that alerts you remotely on your phone when the battery is about to be discharged beyond use. Batbot simply hooks up via two croc clips (provided) to the battery points under your vehicles bonet and can be secured in place with a cable tie. Once...
Continue Reading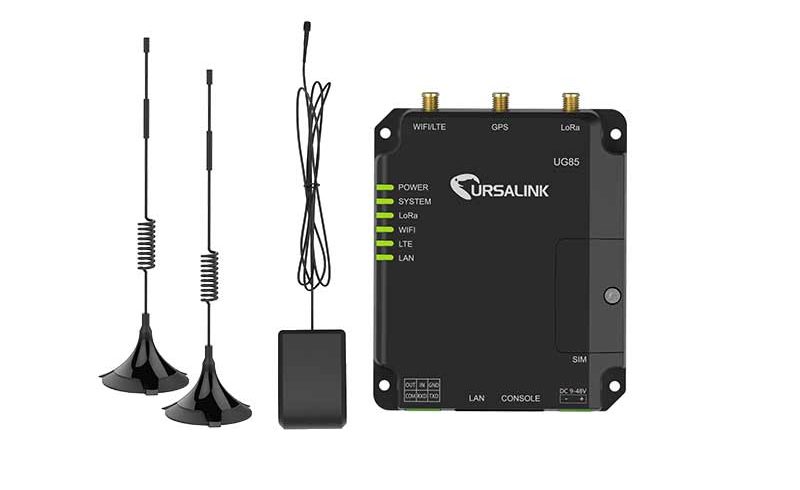 IoT
LoRaWAN Gateway for the Internet of Things
With the UG85, ICP Germany launches an intelligent and compact indoor LoRaWAN gateway that can be expanded in many ways. The UG85 is offered with a 64-bit ARM Cortex A-53 with 800 MHz, 512MB DDR3 RAM and 8Gb eMMC flash memory. Eight LoRa channels based on the Semtech SX1301 chipset are...
Continue Reading