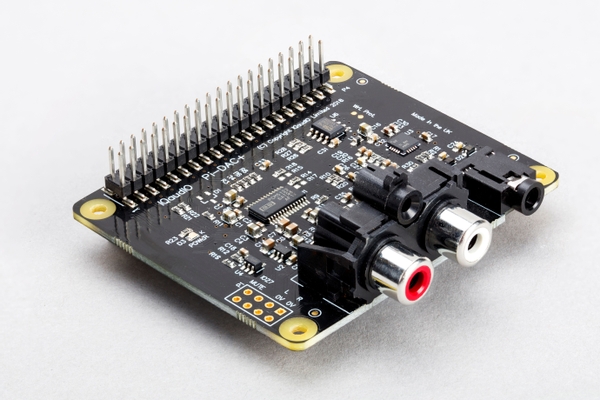 Raspberry Pi Foundation Re-introduces Four IQAudio HATs at Lower Prices
Sometime in December last year, Raspberry Pi Foundation, after acquiring IQAudio Brand, mentioned that it had plans to relaunch IQAudio's four most popular HATs as their official Pi accessories. The foundation has now reintroduced the popular audio add-ons with improved features and lower prices ranging from $20 to $30.
"This is the first time we've brought third-party products into our line-up like this," says Roger Thornton, Principal Hardware Engineer at Raspberry Pi. "IQaudio was one of the first companies to recognise the potential of Raspberry Pi as a platform for hi-fi audio. IQaudio products are widely used by hobbyists and businesses (in-store audio streaming being a particularly popular use case). So when the opportunity arose to acquire IQaudio's brand and product line late last year, we jumped at it."
The IQaudio HATs are: the IQaudio DAC+, the DAC Pro, the DigiAMP+, and the Codec Zero.
IQaudio DAC+
The IQaudio DAC+ is the cheapest of them all and it sells for just $20. The DAC+ is built on the PCM5122 DAC (Digital to Analog Converter) chip which offers 12/106-dB stereo DAC conversion with a 32-bit 384kHz PCM interface.
IQaudio DAC Pro — a super audiophile DAC for the Raspberry Pi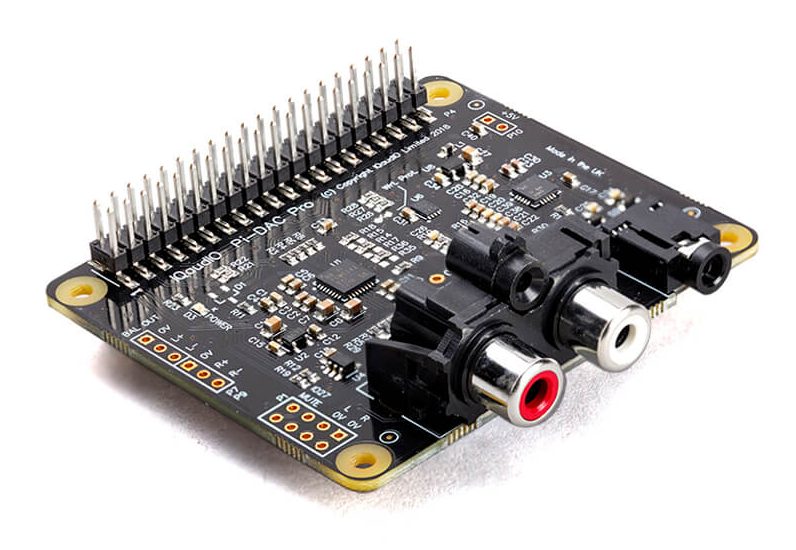 This add-on was previously sold for $33.75 but can now be purchased for a lower price of $25. The add-on has the same audio input formats and output connectors as the IQaudio DAC+, but this time the big brother of the PCM5242 DAC chip was used for a better Signal to Noise Ratio. The DAC Pro add-on also features a Pi-DAC headphone amplifier for an all-in-one Full HD audio experience, a 40-pin Raspberry Pi GPIO header and support for Balanced/Differential output in parallel to Phono/RCA line level output.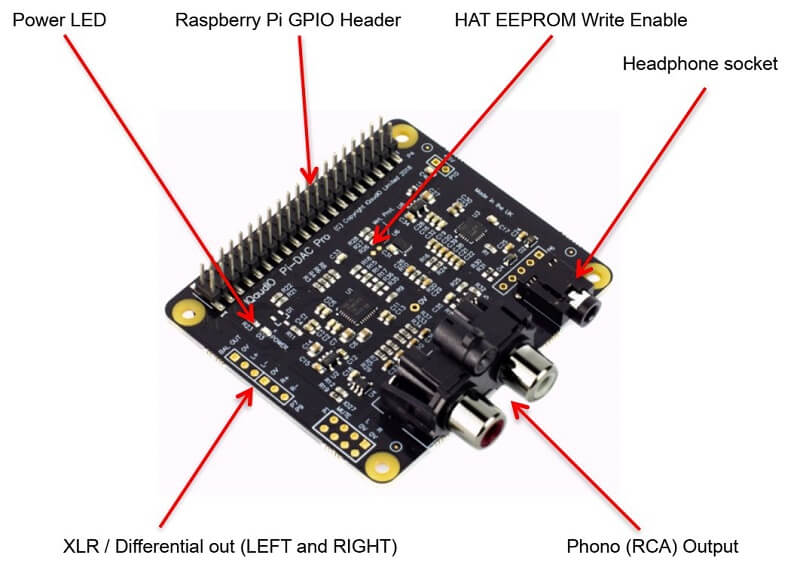 IQaudio DigiAMP+ — $30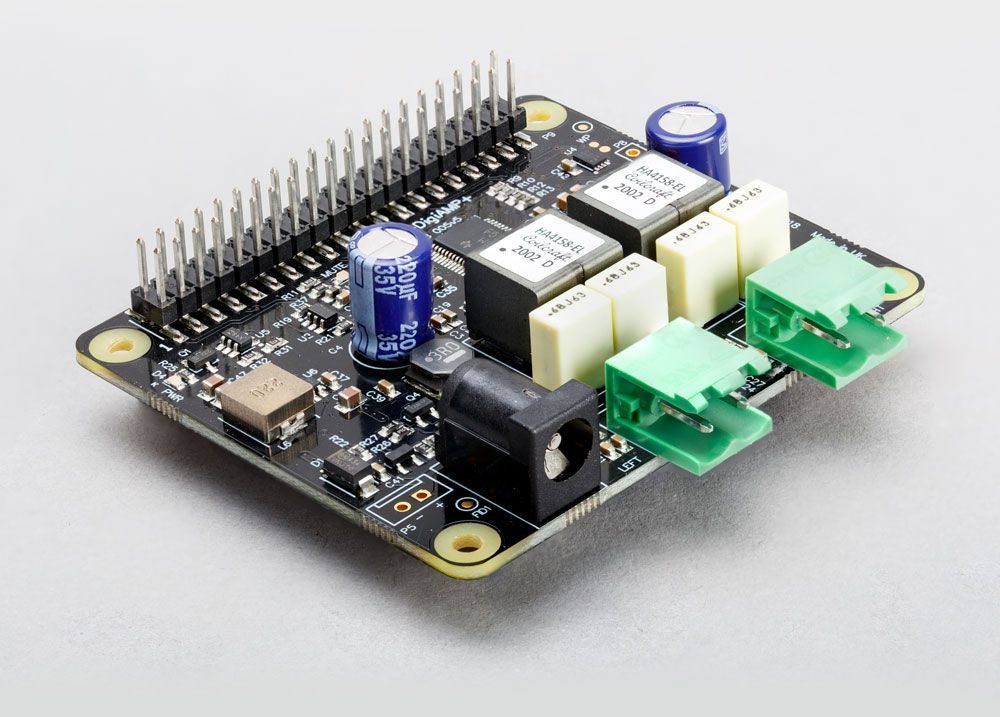 DigiAMP+ integrates a Texas Instruments TAS5756M digital-input amplifier directly onto the HAT, so you can drive a pair of passive stereo speakers at up to 35W per channel.
DigiAMP+ must be powered by an external power source and needs an external supply of 12 ~ 24DC to operate. It can also act as a power source for the HAT and the Pi in parallel.
Codec Zero — $20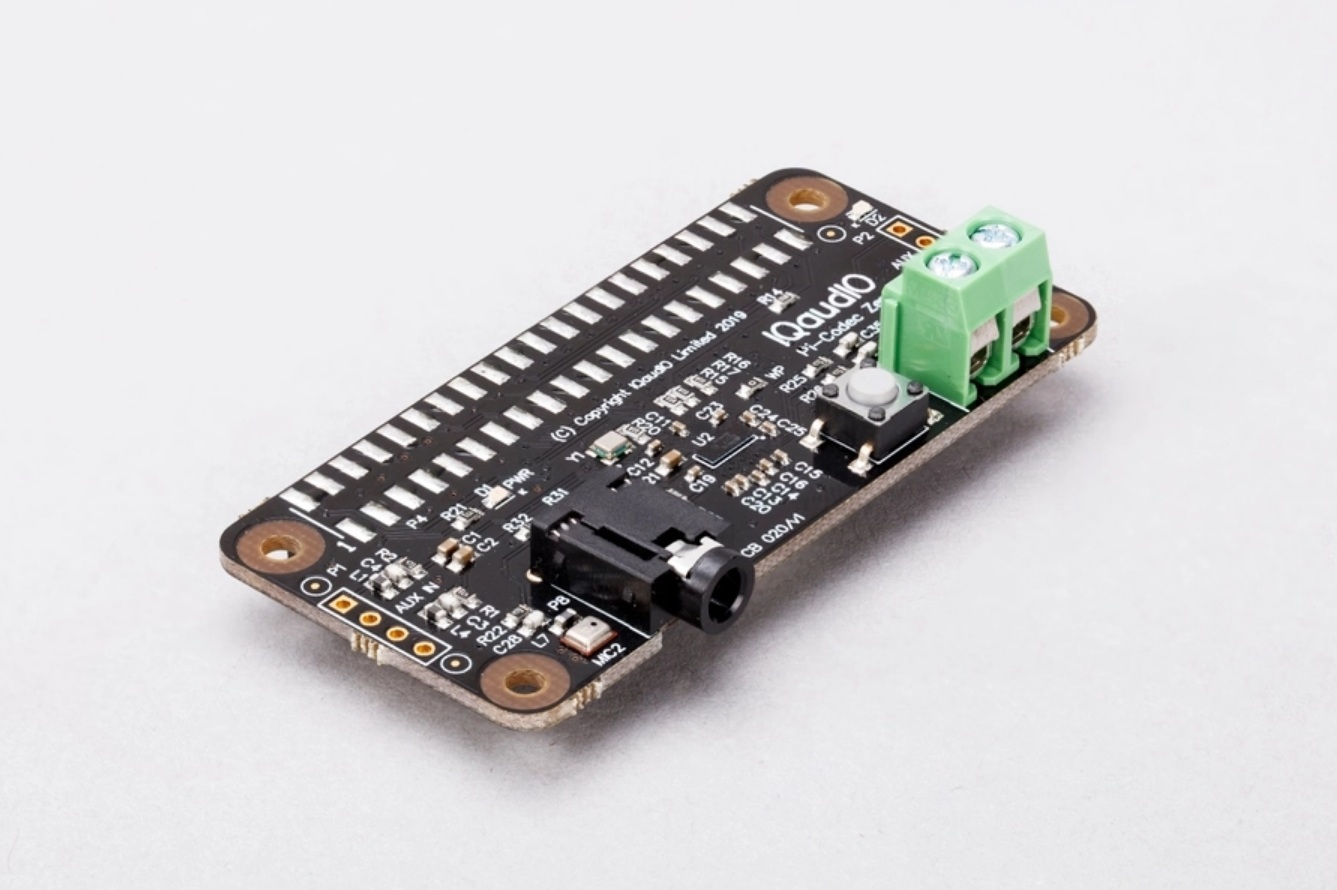 This delivers bi-directional digital I2S signals between the RPi and the onboard Dialog Semiconductor DA7212. It includes green LEDs, red LEDs, and a tactile button. It also supports devices like MEMS microphone and mono electret microphone.
More Details
The four audio add-ons are currently available and can be purchased via the usual Pi resellers.
You can visit the company's products page for further details plus shopping pages. The IQaudio product brief here also has important information about the HATs.
Join 97,426 other subscribers

Archives