Author:
Emmanuel Odunlade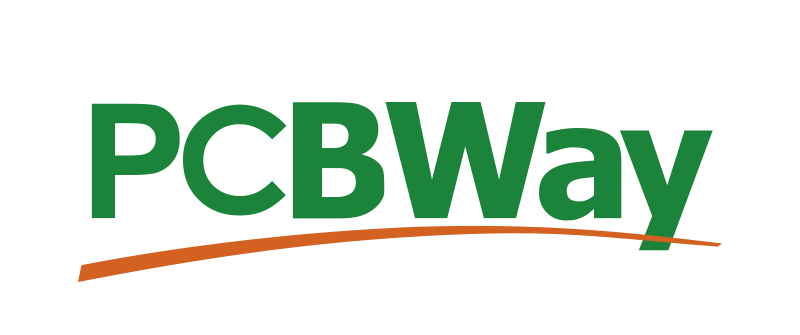 PCB
PCBWay.com Manufacturer Review
Printed circuit boards are an important part of electronic products and the ability to get them fabricated in time and at good quality and price, is key to ensuring the product stays on schedule with the time to market plans. The process of getting them done on time, and at the right...
Continue Reading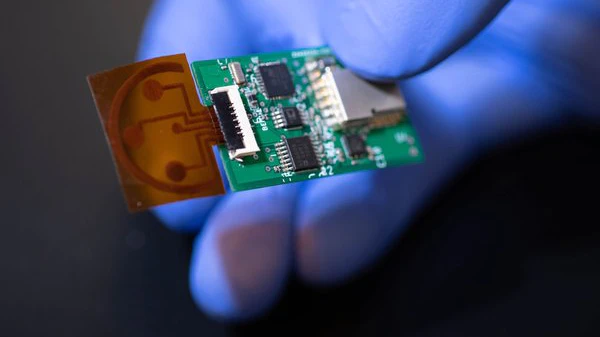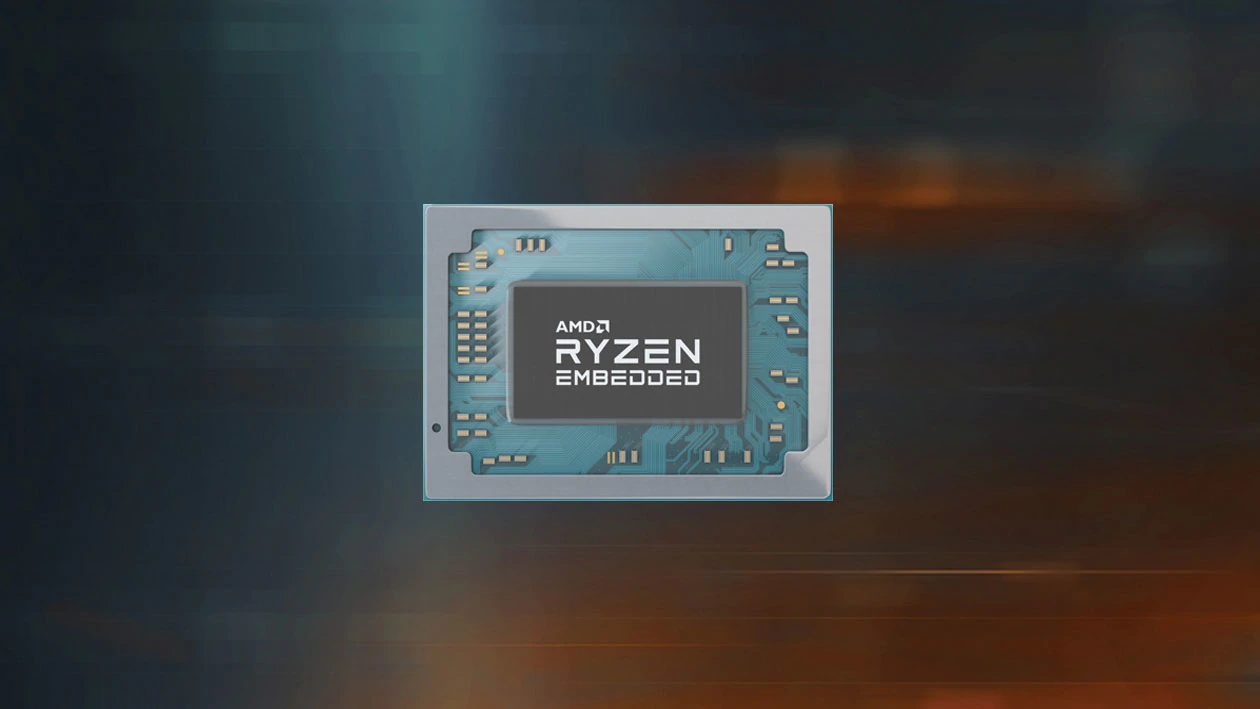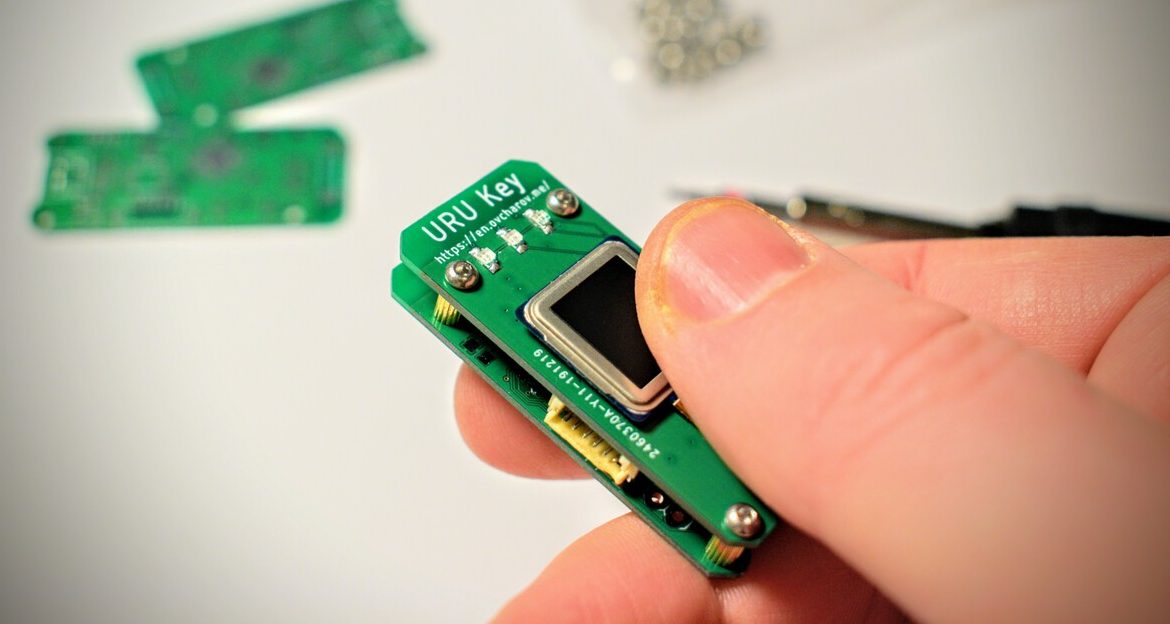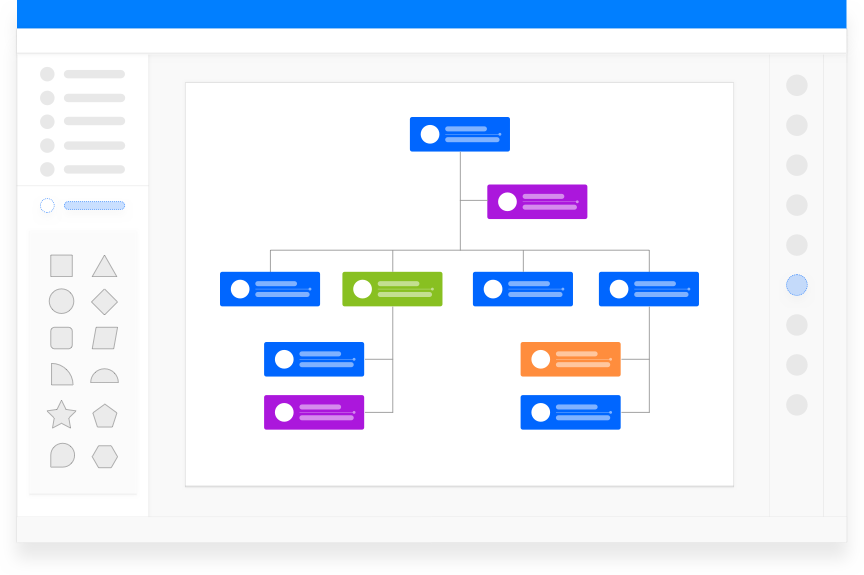 Software
Edraw Max and MindMaster Diagram Software Review
From Flowcharts to Mind Maps, diagramming is one of the easiest ways to map out thoughts, develop algorithms, and illustrate processes in a way that is easy for others to understand. For engineers and developers, diagramming provides an easy way of expressing, developing, exchanging,...
Continue Reading