Author:
Emmanuel Odunlade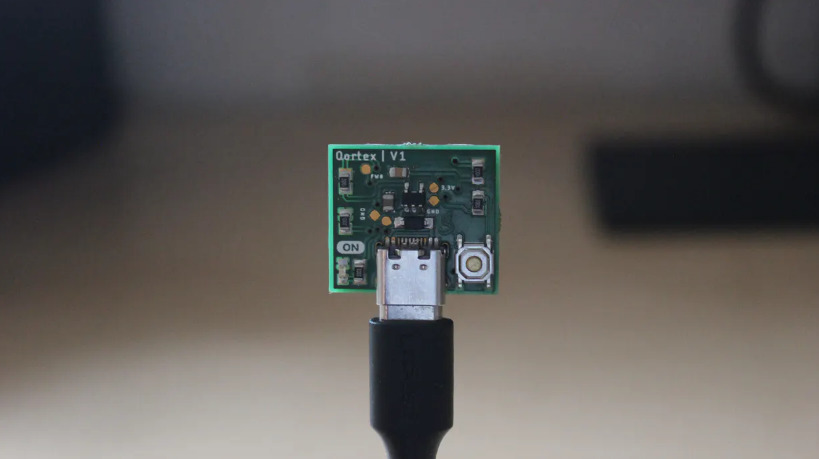 IoT
Legally Track Smartphones users with ESP8266
With a vast majority of the world population owning a smartphone, being able to track someone through their phone is not such a bad idea after all, especially if it is done within legal limits. This is the end result of a recent project developed by engineering student Amine Mehdi...
Continue Reading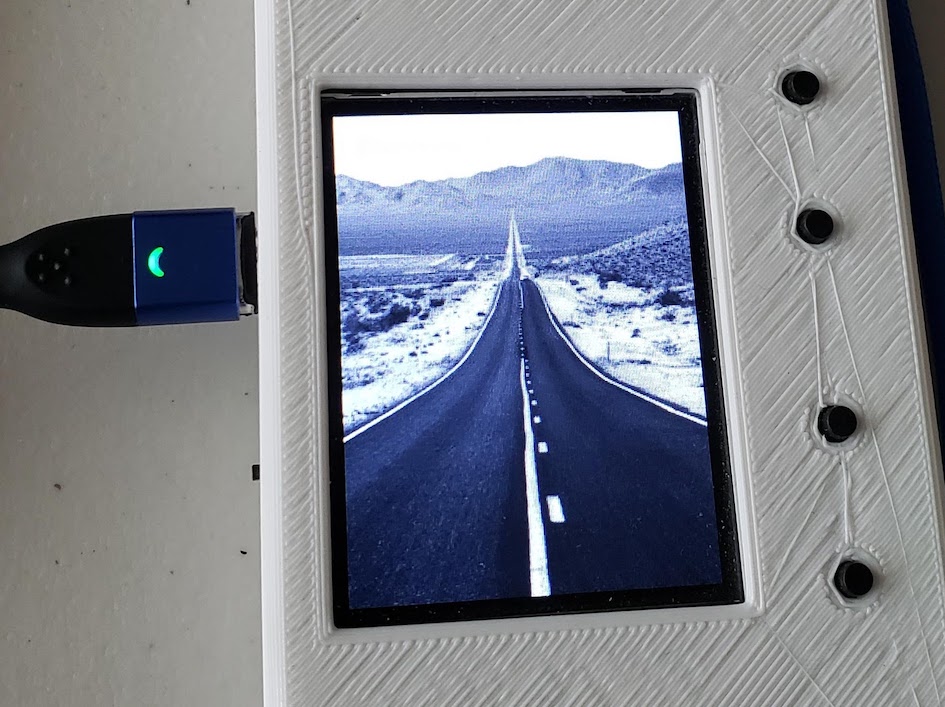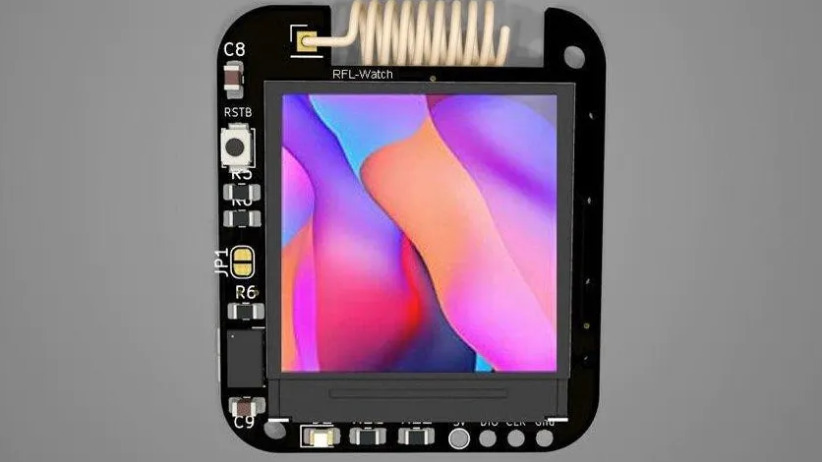 IoT
Meet the RFL-Watch: LoRa-Based Text Communicator
While adulations were still being showered on his work on the MORPHESP 240, Dr. Philippe Cadic (@Sulfroid on twitter), recently shared progress on another project called the RFL-Watch, via his twitter handle which is usually loaded with reports on the progress of his projects. Based on...
Continue Reading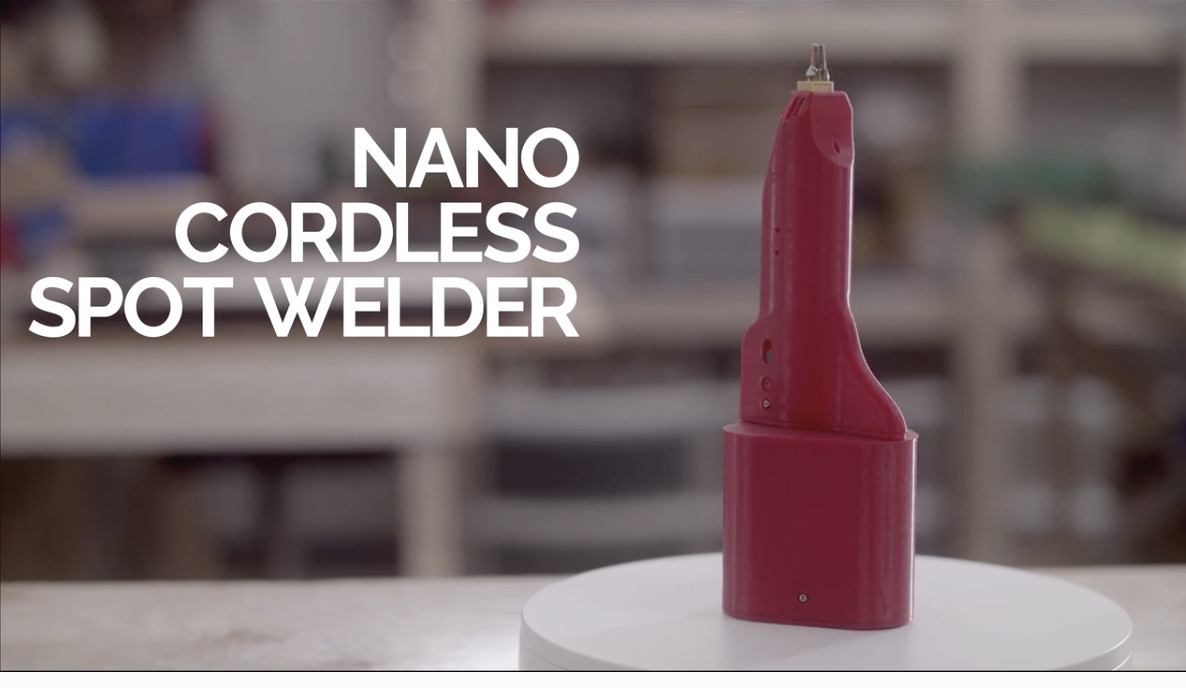 Tools
Nano: spot welding just got easy and affordable
One of the major focuses of the maker movement since time immemorial has been the development of a makeshift version of tools with the goal of making them cheaper and more accessible. This focus has been more pronounced in recent times with several tools like CNC and 3Dprinters being all...
Continue Reading