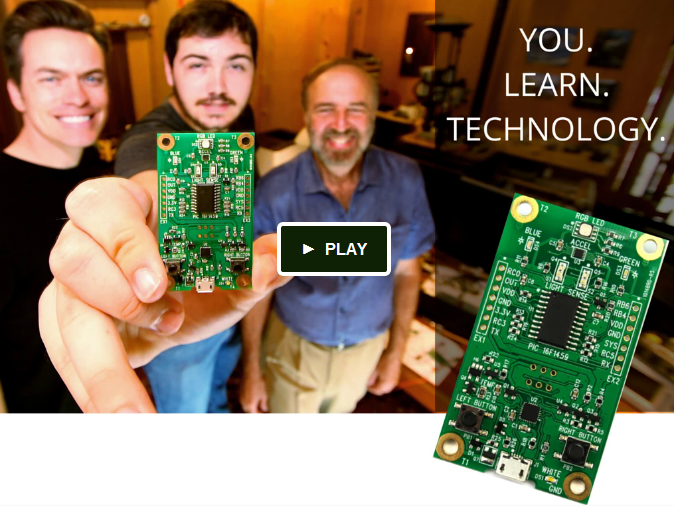 SCIO: The Fun New Way To Learn Coding, Computers and STEM
A new board that aims to fill an education gap for programmable boards is on kickstarter. SCIO enables anyone, without the need of previous experience, to experiment with electronics and coding and build various projects based on onboard sensors, work on the cloud, make light shows and even more.
Within an hour of opening the box, someone who previously knew nothing about computers, programming and "boards," can write programs that explore, educate, and entertain.

When someone buys a Raspberry Pi or Arduino without any prior programming experience, this person often reports being lost because they do not have the technical skills to use it. The information available for programming and using these devices is often difficult to understand for beginners.
SCIO: The Fun New Way To Learn Coding, Computers and STEM – [Link]
Join 97,426 other subscribers

Archives