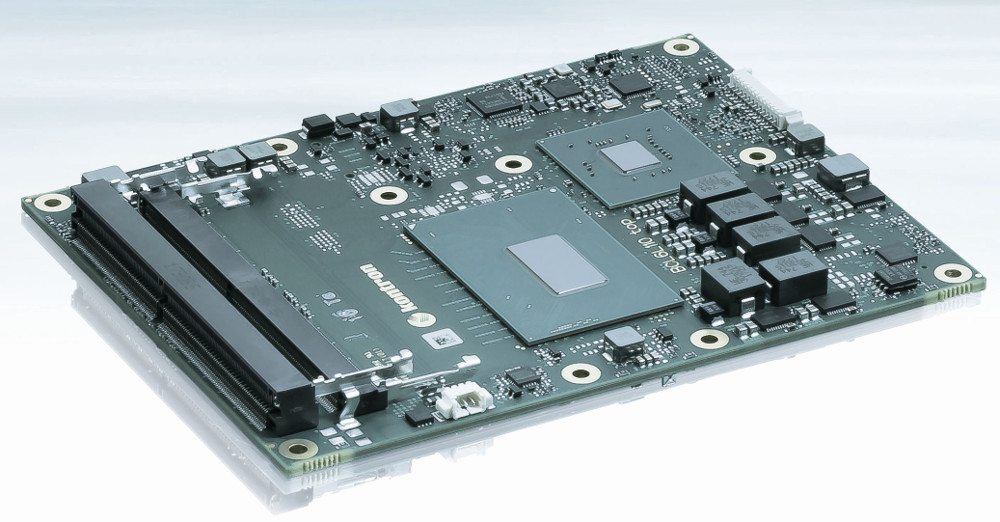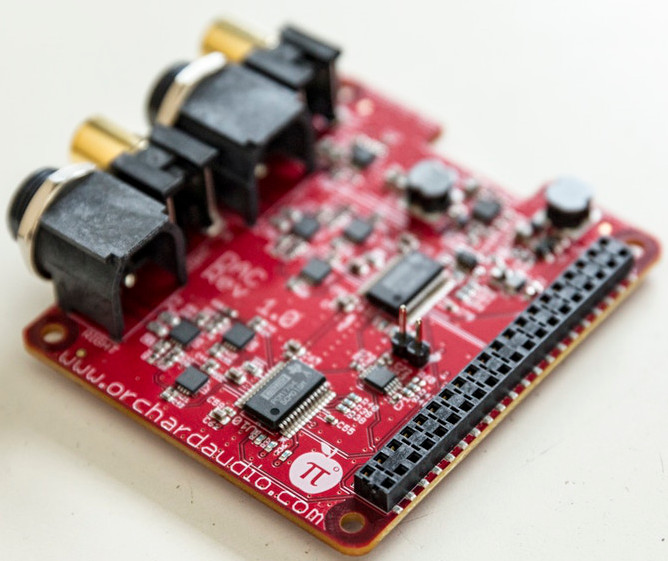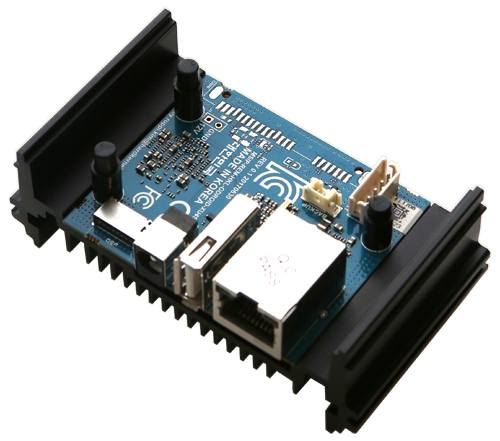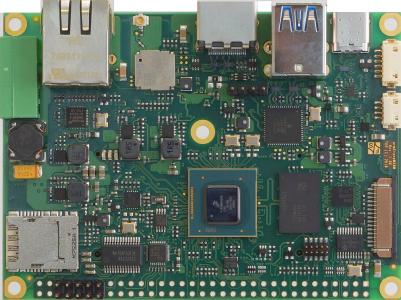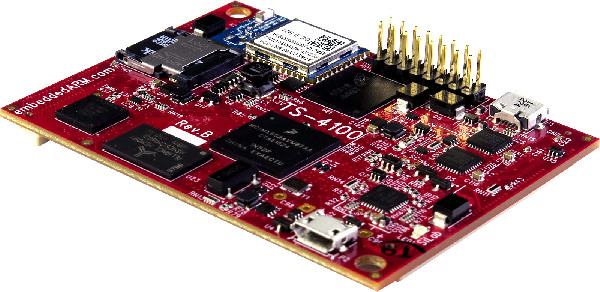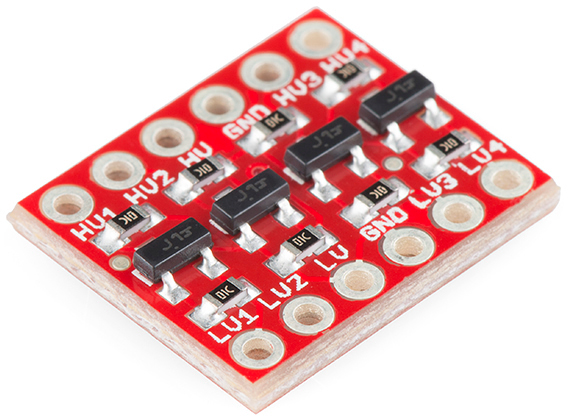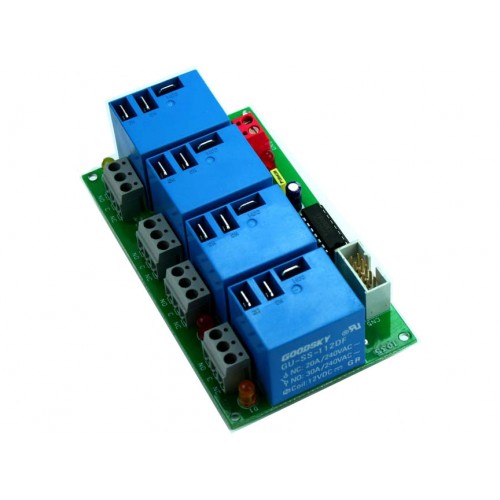 Power
4 Channel Large Current Relay Board
4-Channel Relay Board is a simple and convenient way to interface 4 relays for switching application in your project. The project has large Relay which can switch current up to 20Amps. Specifications Input supply 12 VDC @ 360 mA Output four SPDT Relay Relay specification...
Continue Reading
Mcu
Simple ESP-01 testboard
PrzemekM1@ instructables.com build a simple ESP01 development board. I hate to connect ESP01 modules on breadboard so I've made simple devboard with programmer, some LEDs and switches on board. Now I can easy test some IoT projects :) Simple ESP-01 testboard -...
Continue Reading
Join 97,426 other subscribers

Archives