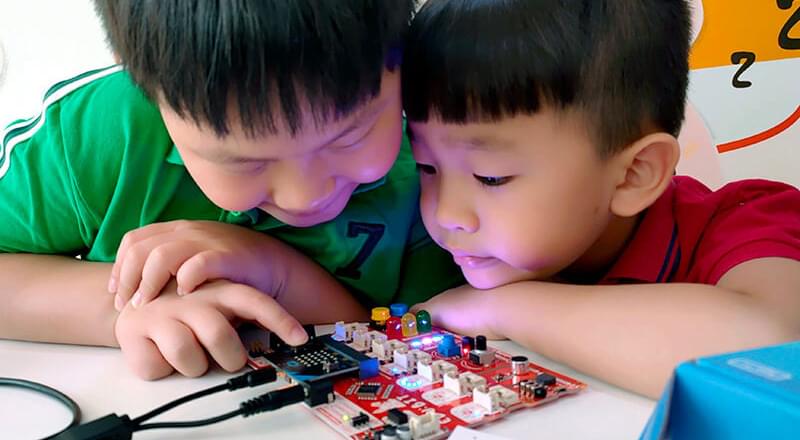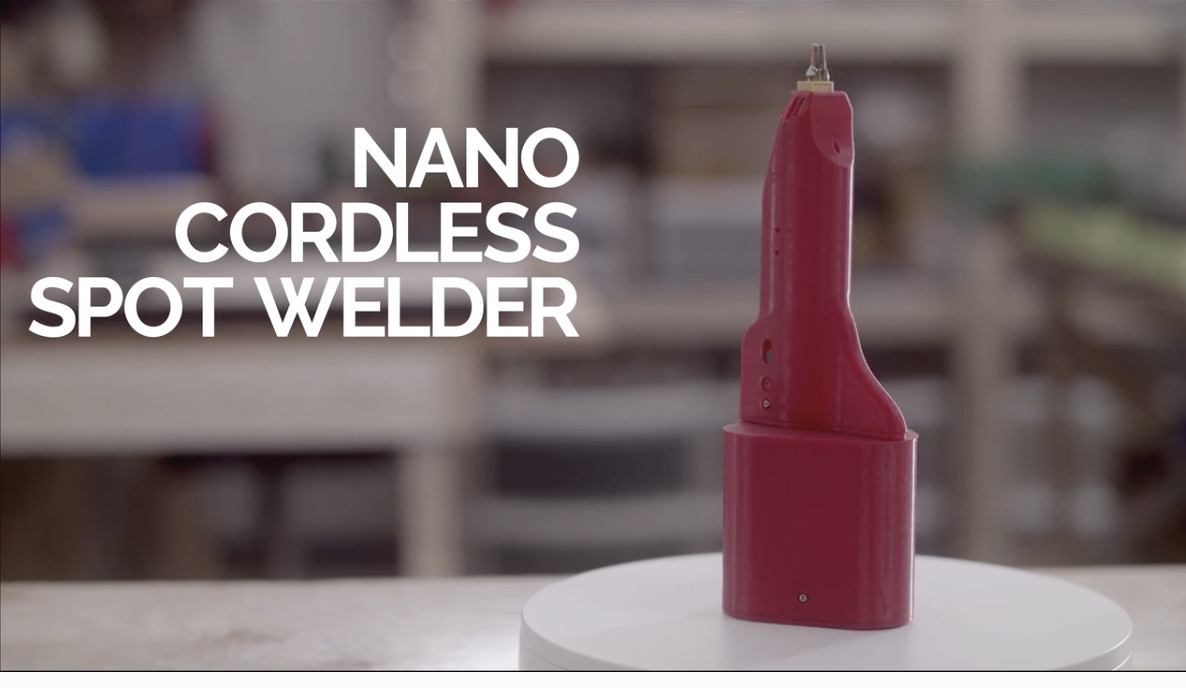 Tools
Nano: spot welding just got easy and affordable
One of the major focuses of the maker movement since time immemorial has been the development of a makeshift version of tools with the goal of making them cheaper and more accessible. This focus has been more pronounced in recent times with several tools like CNC and 3Dprinters being all...
Continue Reading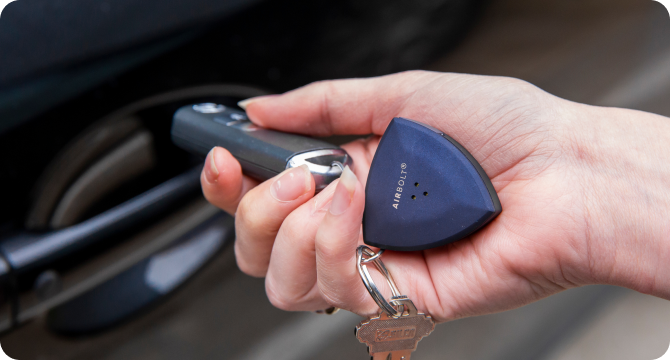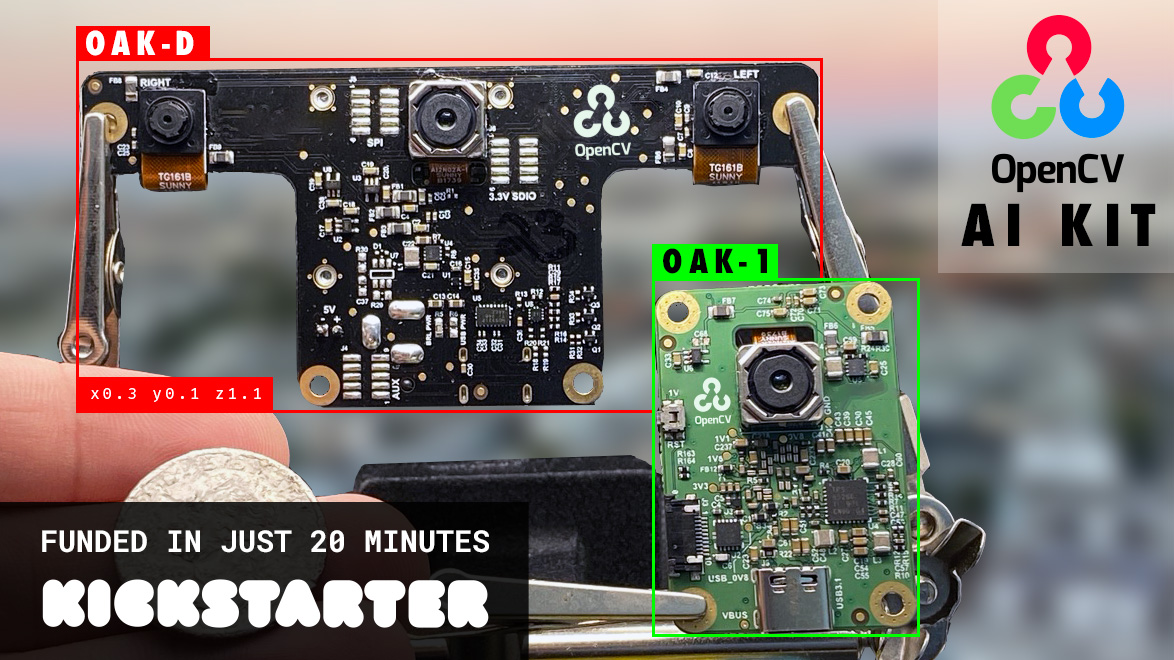 AI
Open Source OAK AI Kit For Spatial AI system
OpenCV has announced their AI Kit called OAK on Kickstarter. It is an MIT-licensed open-source software and Myriad X-based hardware solution for computer vision at any scale. OAK incorporates the OAK API software and two different types of hardware namely OAK-1, a, and OAK-D. The...
Continue Reading