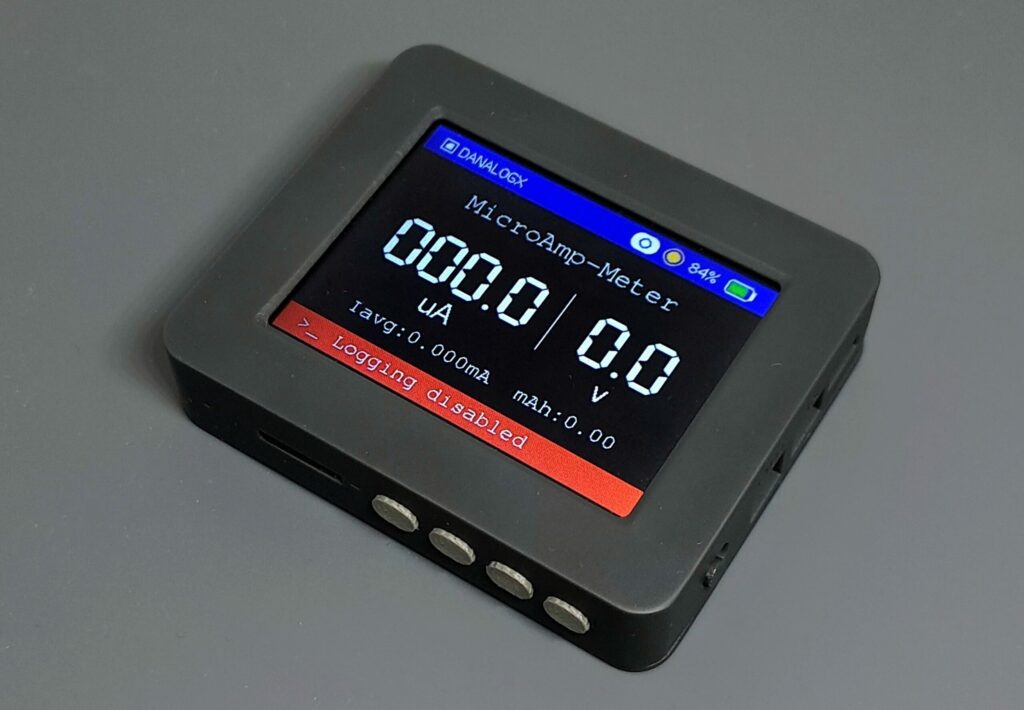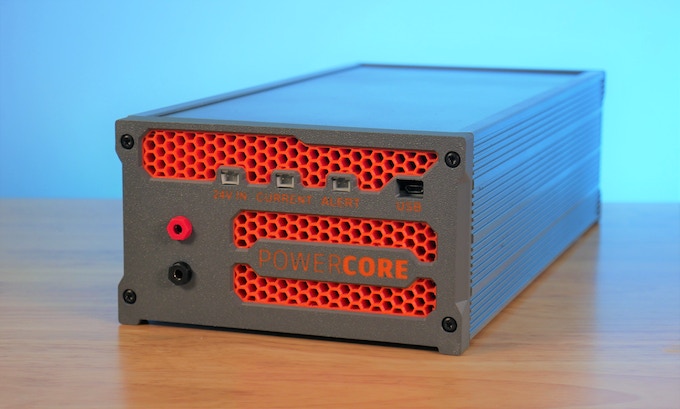 Robots
Powercore EDM Cuts through solid metal With Ease
The popularity of 3D printing has spurred a competition to make automated machine tools and fabrication methods more accessible to hobbyists. Laser cutting is a great example of this, as it used to be too expensive for hobbyists, but now can be purchased for a few hundred dollars....
Continue Reading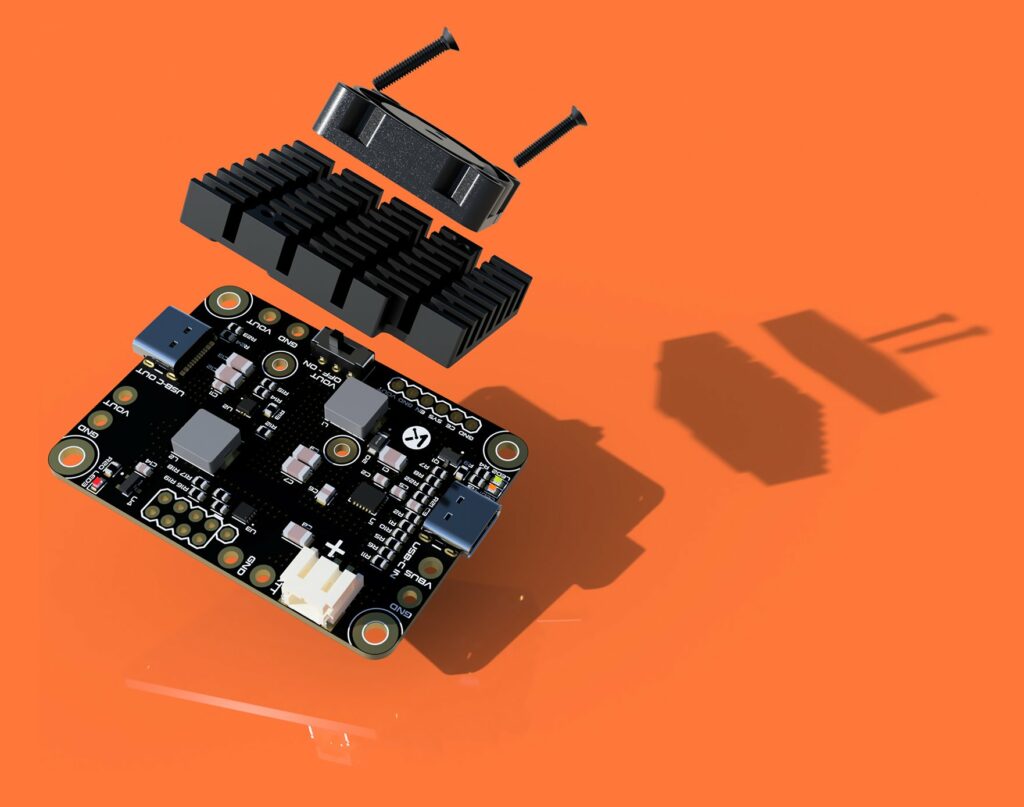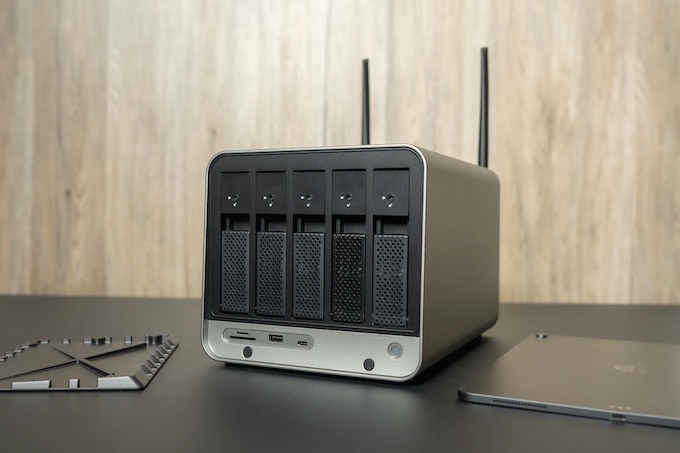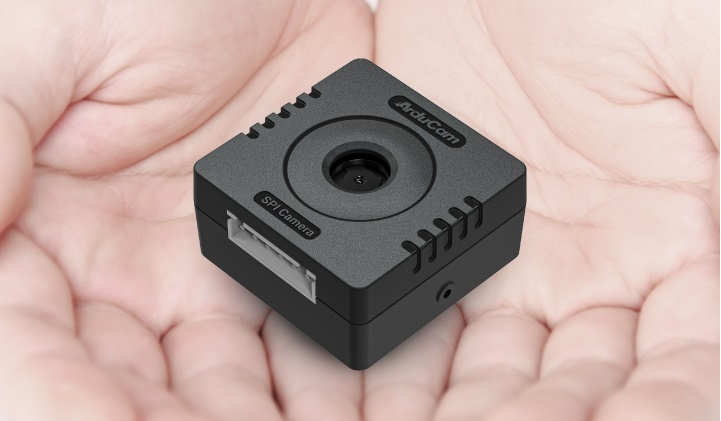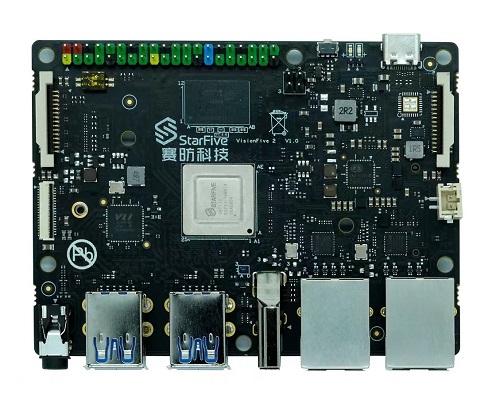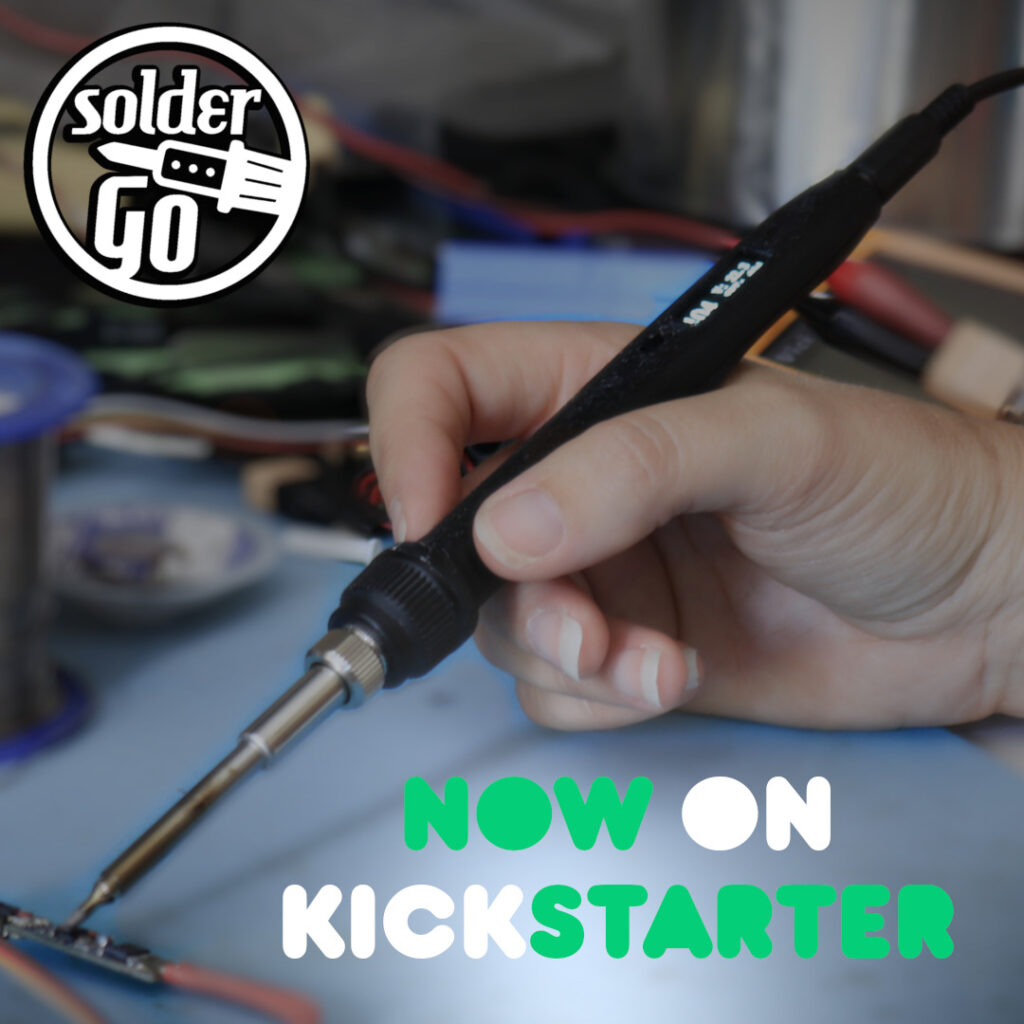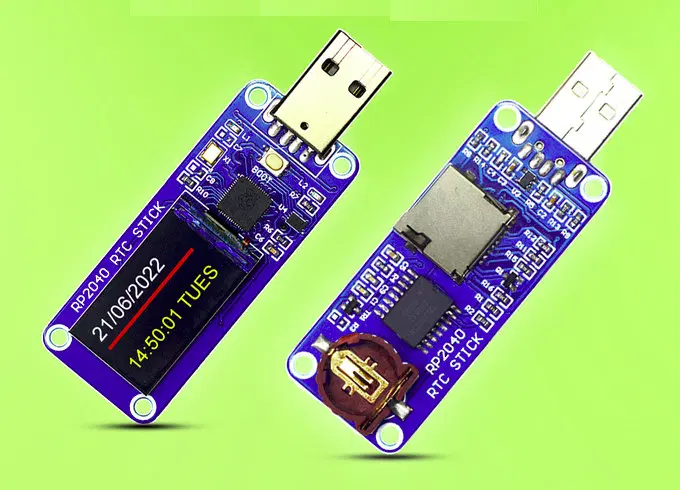 Mcu
EncroPi – RTC Combined with the Power of the RP2040 Microcontroller
EncroPi is a device that when connected to a system, can be used to log data, encrypt data, or as a secure key, and store the data in real-time. The innovative and highly-efficient USB RTC stick can be used to keep track of seconds, minutes, hours, days, dates, months, years, and even...
Continue Reading
Join 97,426 other subscribers

Archives