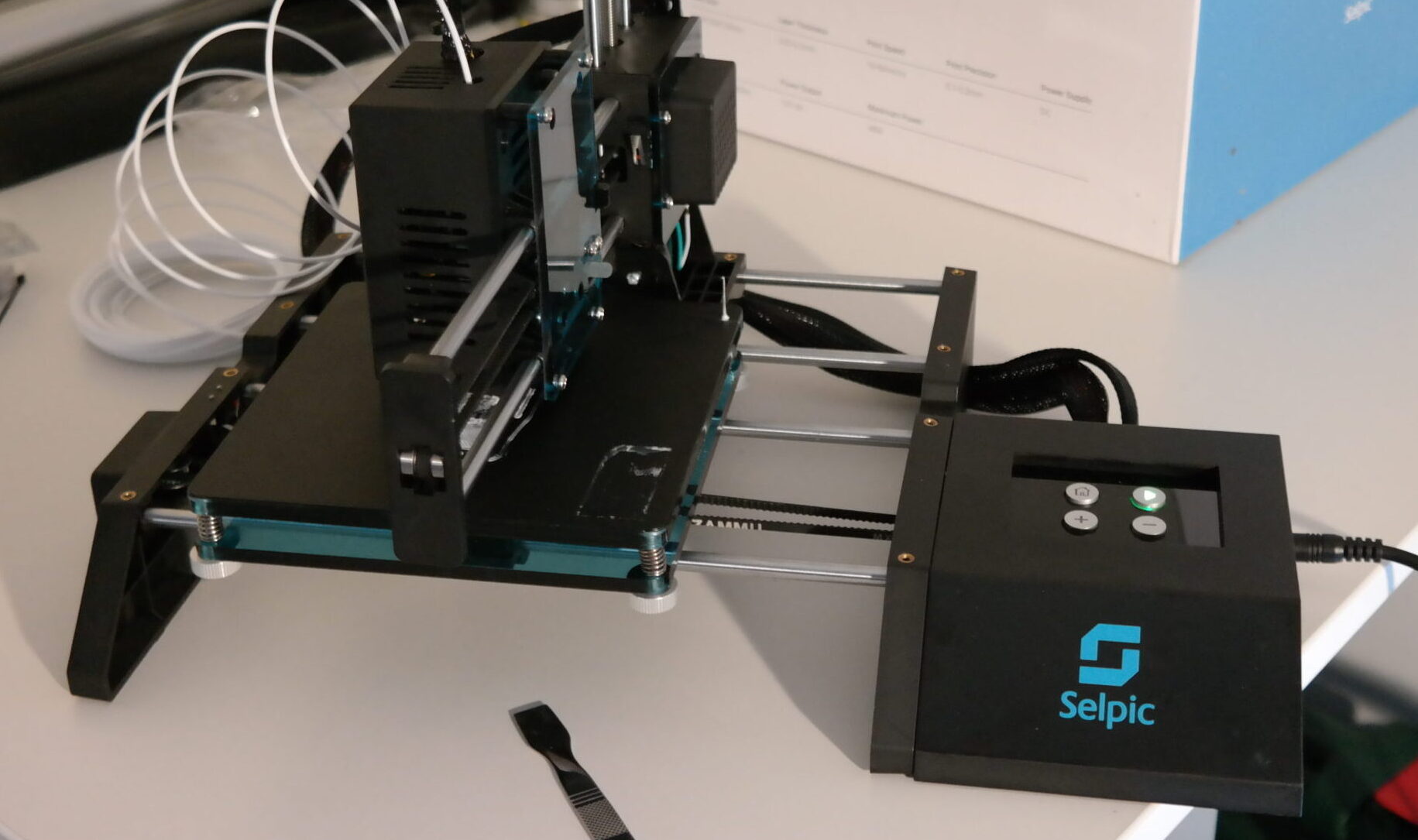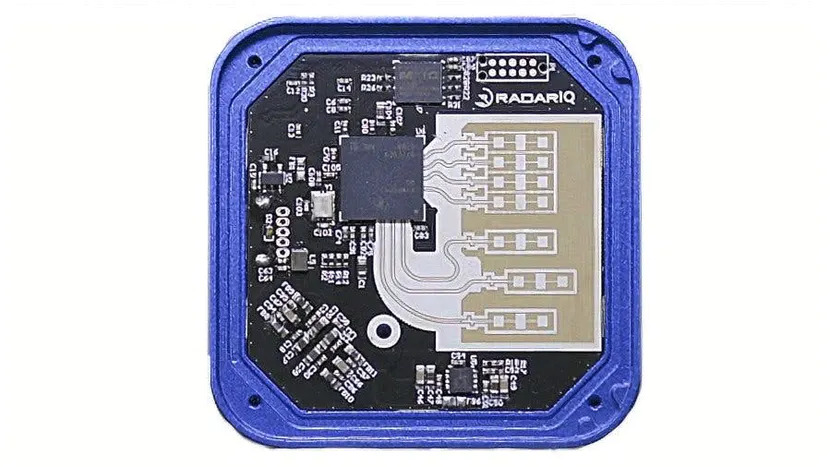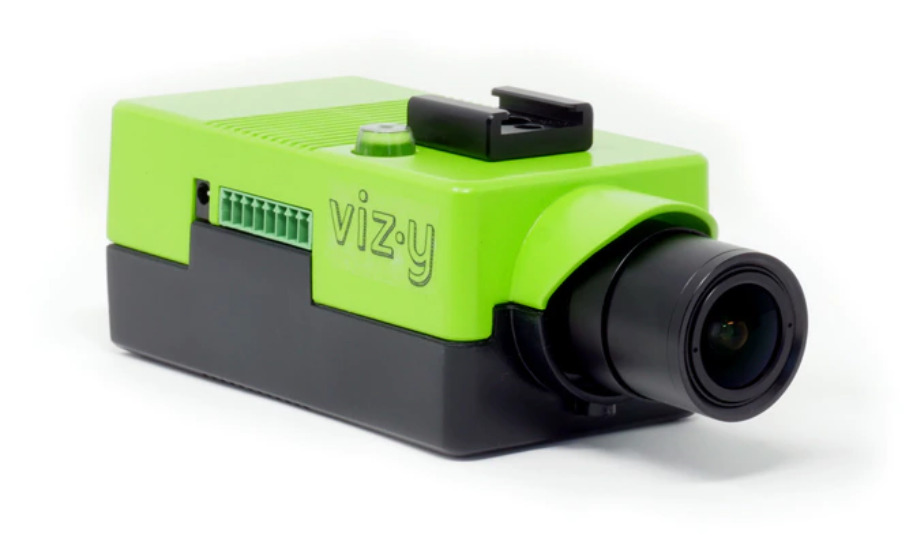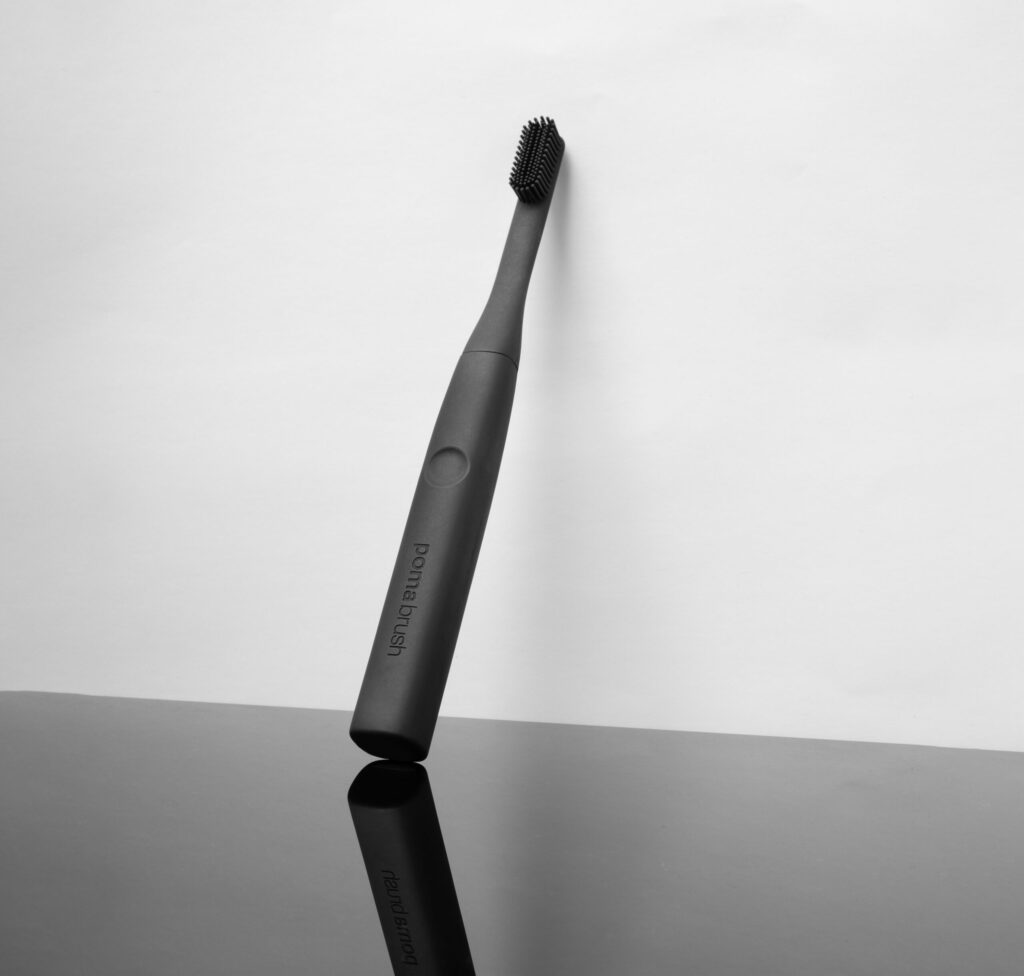 Products
PomaBrush : A Less is More Approach
PomaBrush is a new innovative, minimalist design electric toothbrush that uses silicone bristles. As claimed by the company, the brush only needs to be charged once every four months. It comes with a charging case that can make it charge wirelessly. The case has a USB-C port for...
Continue Reading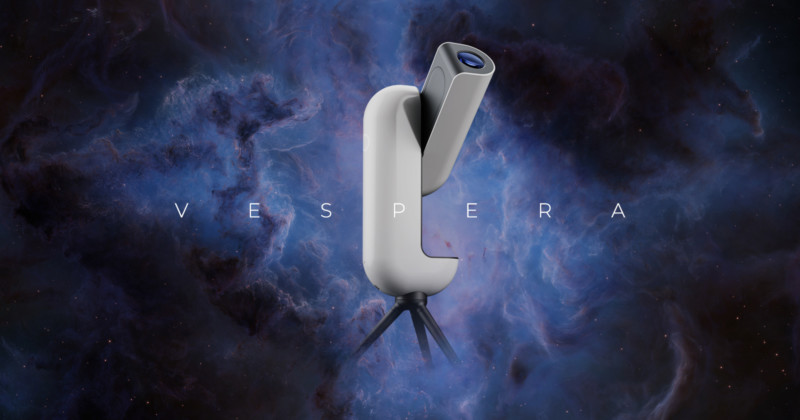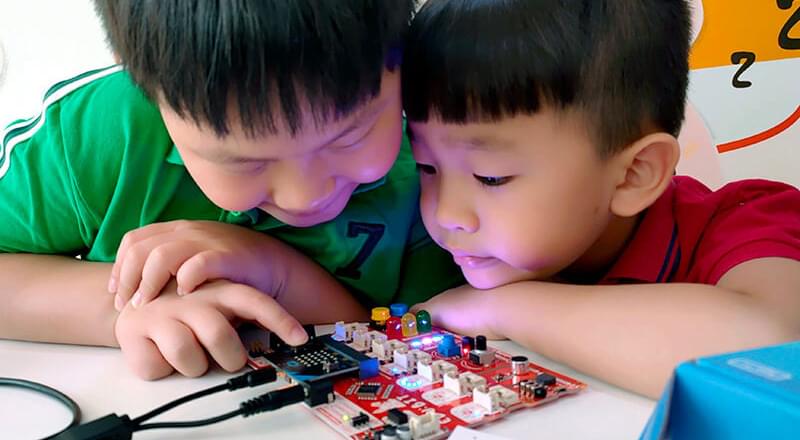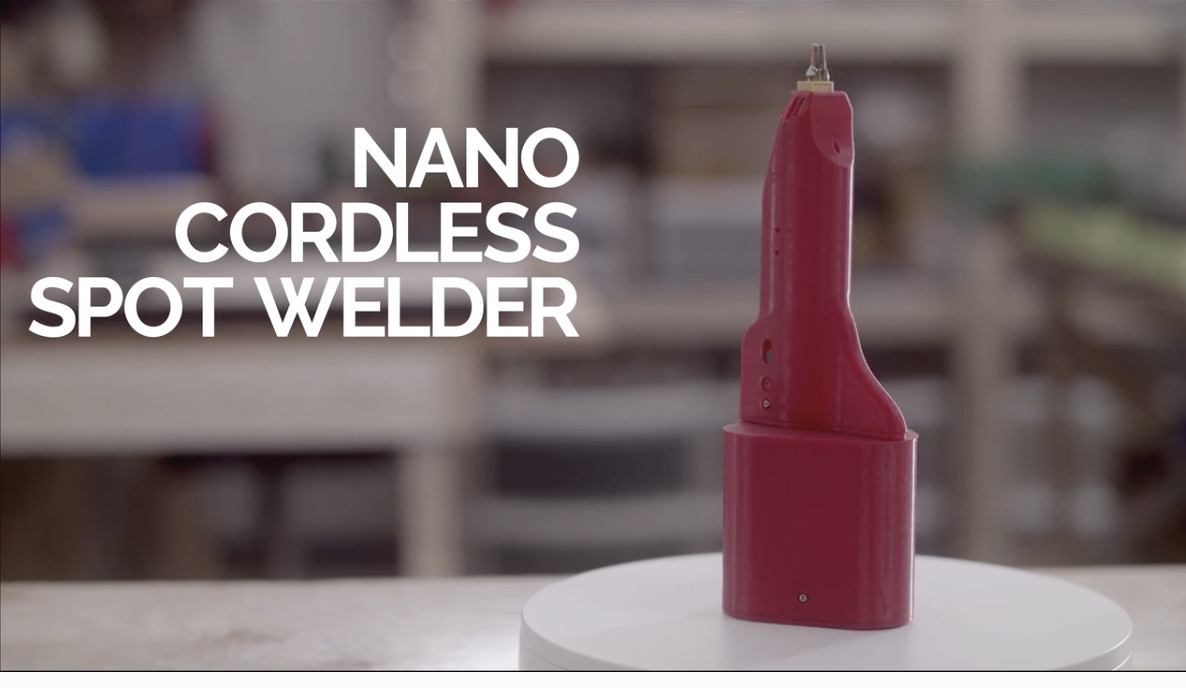 Tools
Nano: spot welding just got easy and affordable
One of the major focuses of the maker movement since time immemorial has been the development of a makeshift version of tools with the goal of making them cheaper and more accessible. This focus has been more pronounced in recent times with several tools like CNC and 3Dprinters being all...
Continue Reading