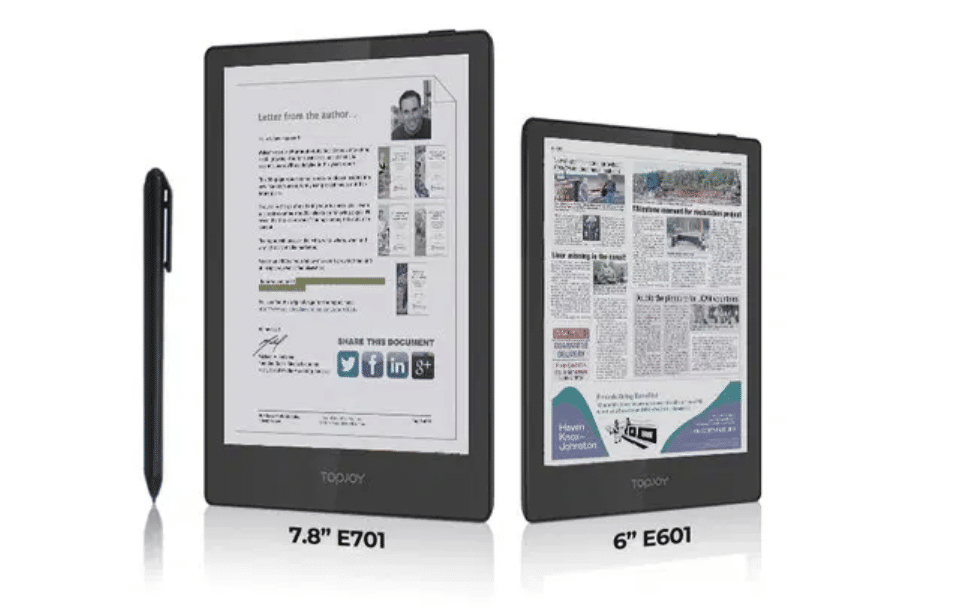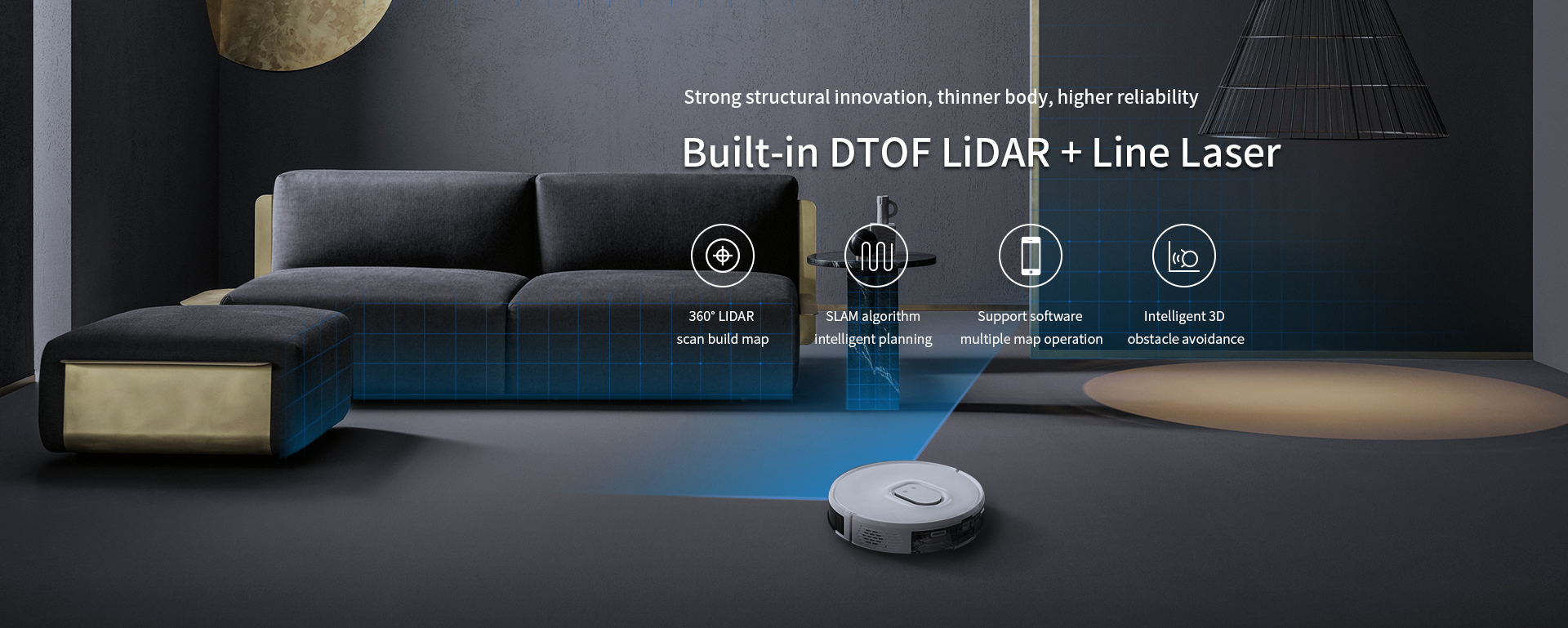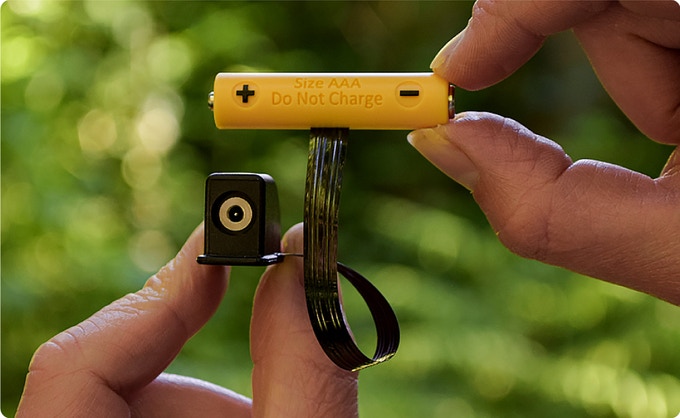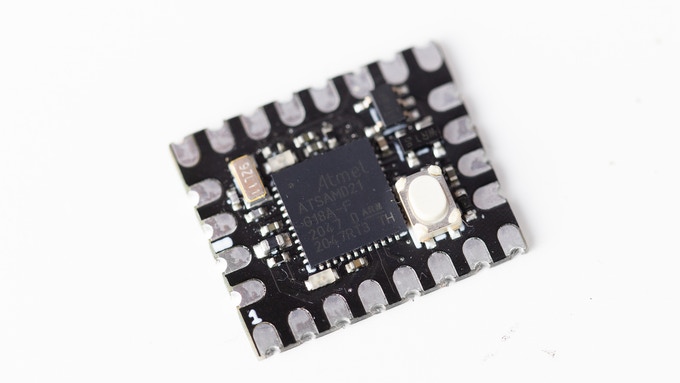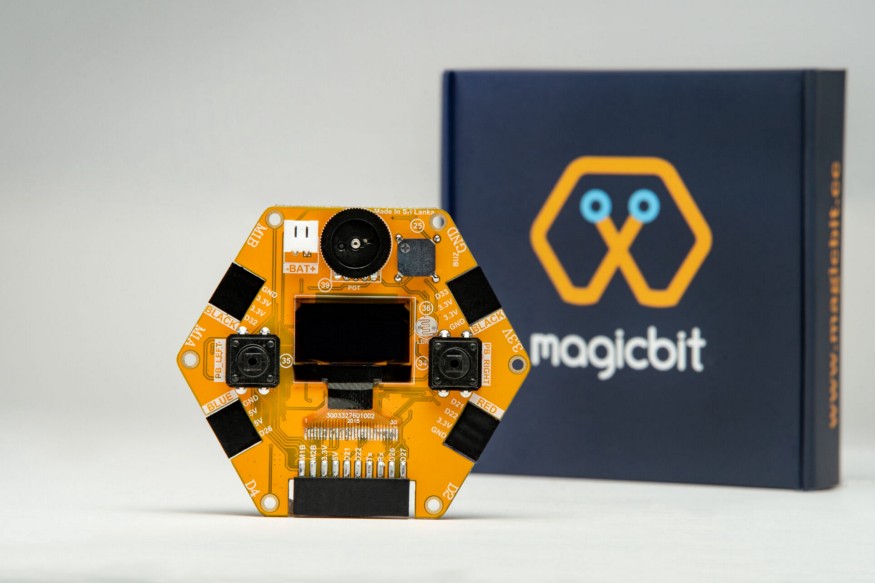 IoT
Magicbit-An easy IoT platform for everyone
Thinking of an IoT project? Here I found something that might make the IoT projects easier for you. It's named 'Magicbit', aiming to provide an easy IoT platform for everyone. The magic inside this development board is that it is an all-in-one platform for coding, prototyping,...
Continue Reading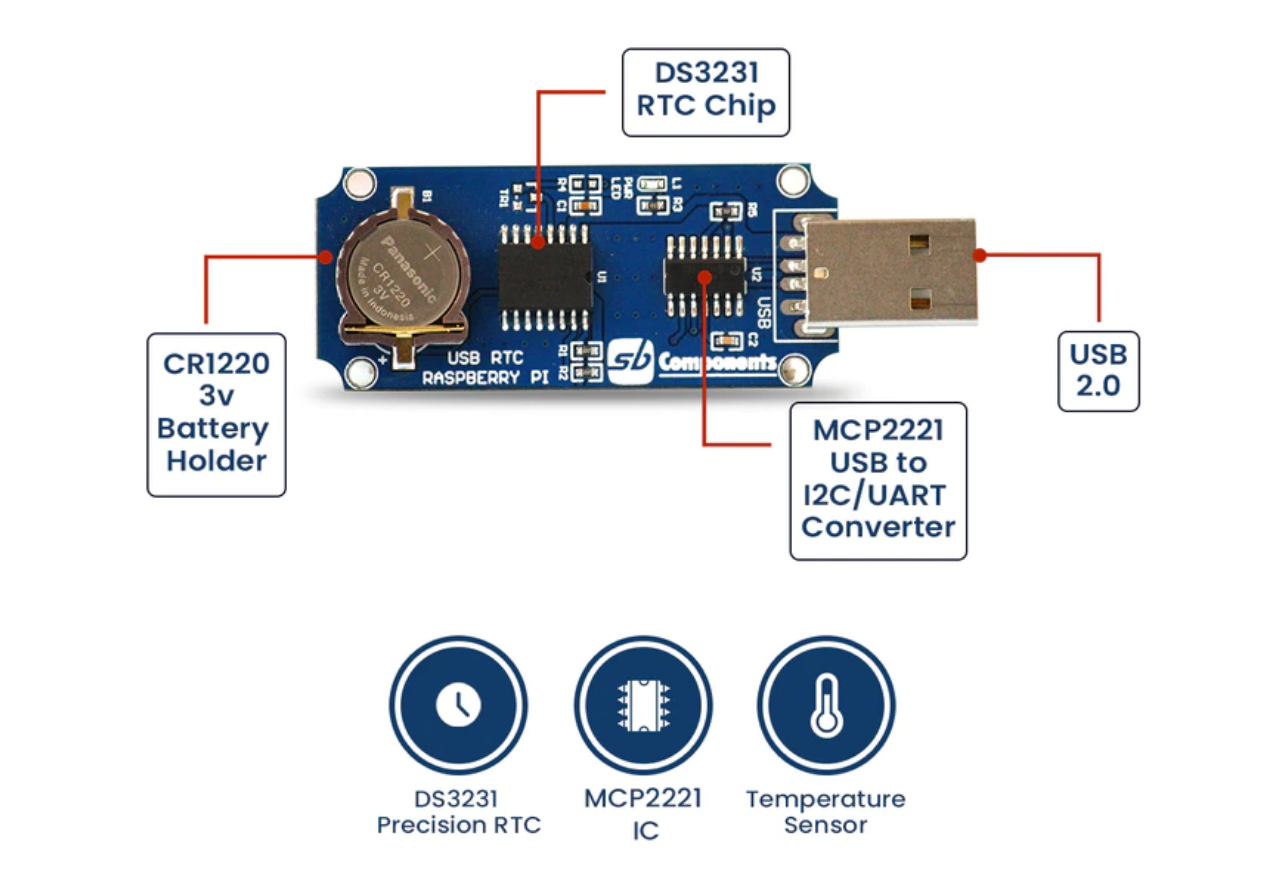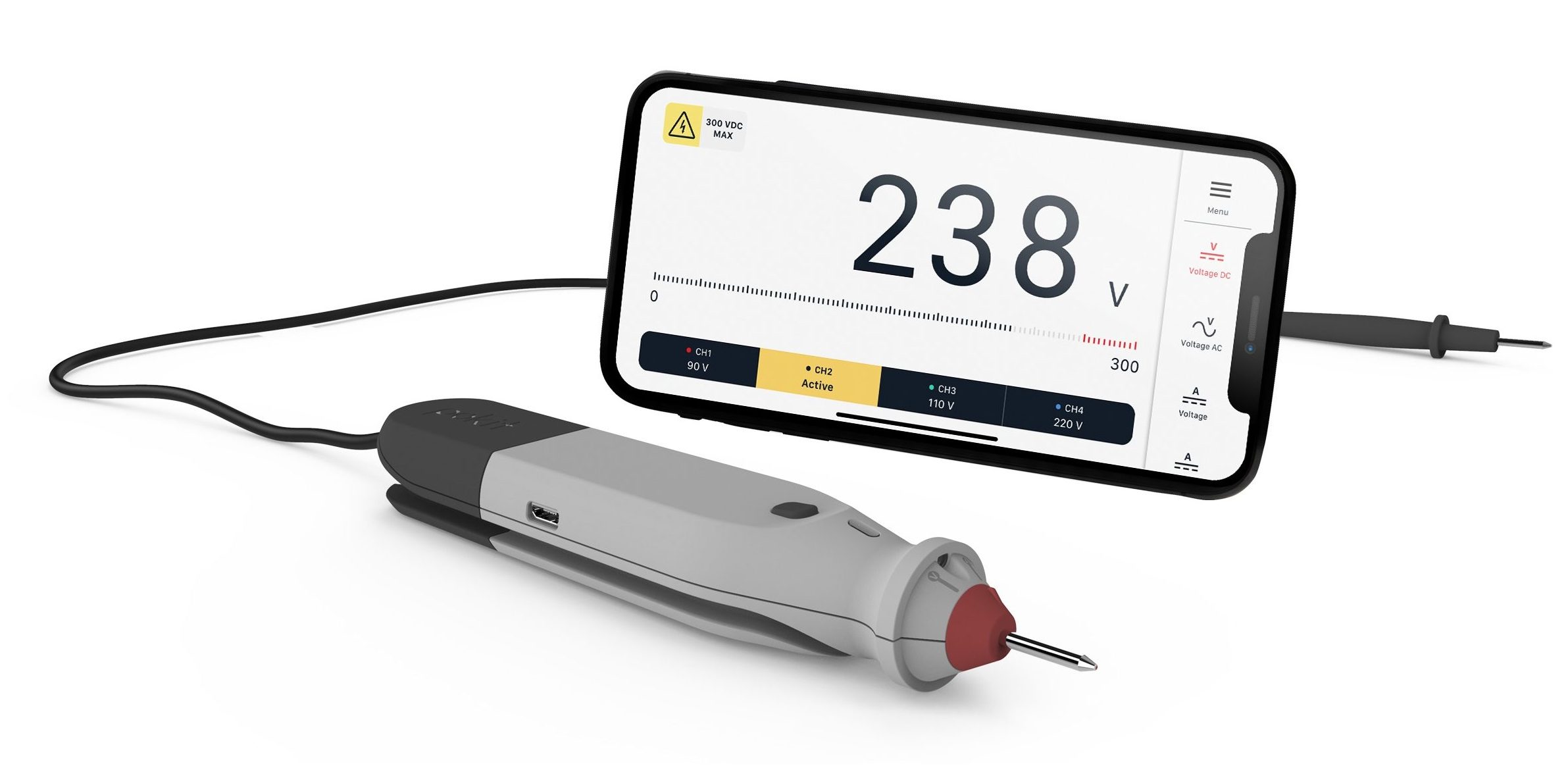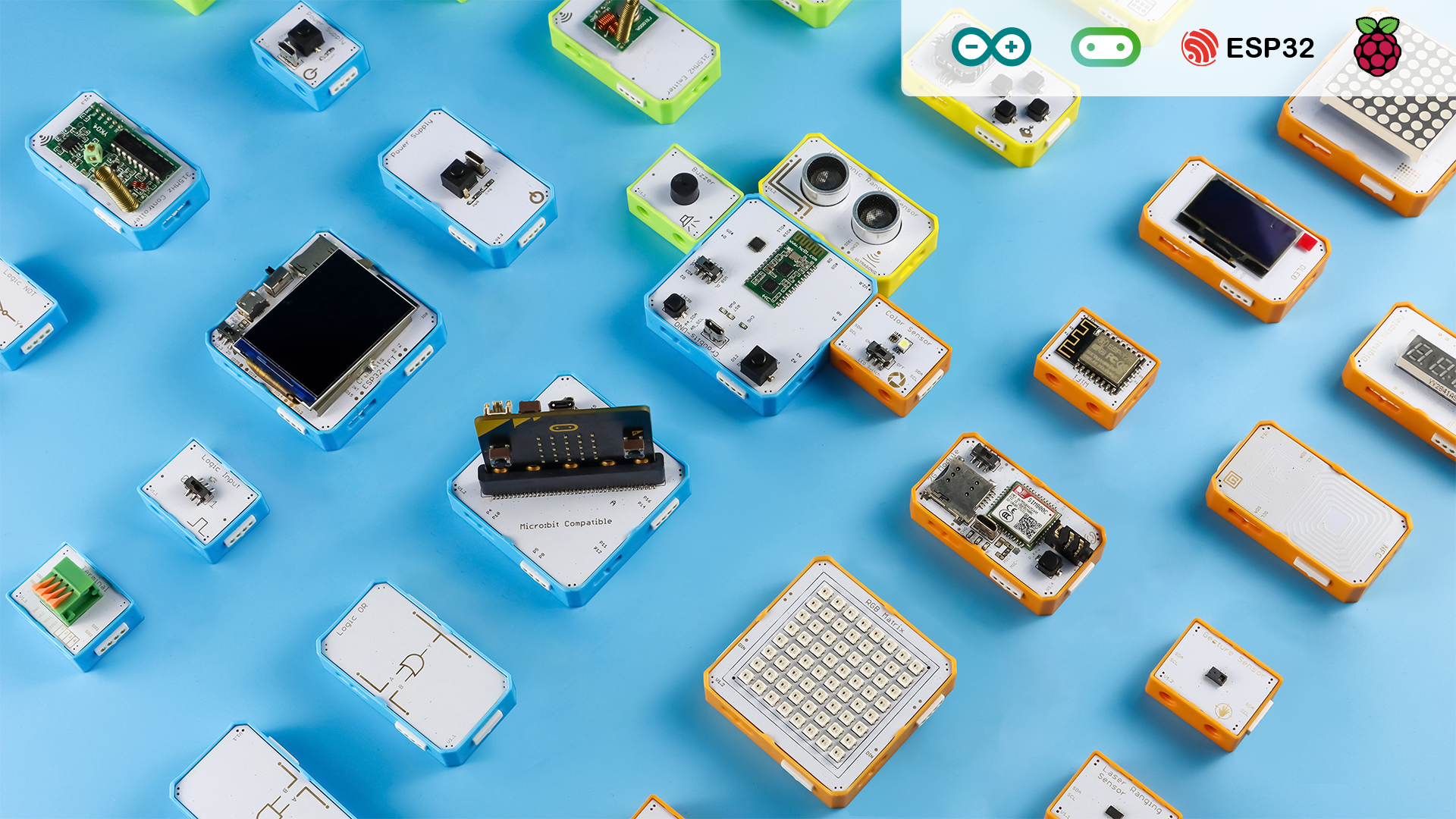 Arduino
Crowbits – Learning Coding Tool
Elecrow launched a campaign on Kickstarter for Crowbits magnetic electronic blocks for STEM education. Crowbits are coding toys that come with 80+ electronic blocks, kids-friendly graphical programming software, 5 different themes kits, Lego bricks, with three different sizes ( large,...
Continue Reading