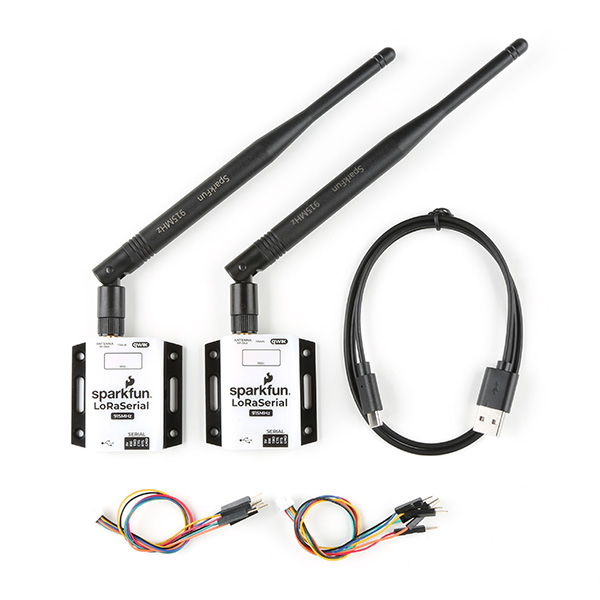 SparkFun LoRaSerial Kit Boosts The Range of Your Transmission
The SparkFun LoRaSerial Kit is a great way to transmit data over LoRa, providing you with a range far greater than that of WiFi or Bluetooth®. We've been able to successfully transmit data over a 9mi (15km) line-of-sight using two LoRaSerial radios with a larger 5.8dBi antenna on the transmitter and the stock 1/2 wave dipole antenna on the receiver. This kit is a pair of serial radio modems that simply passes serial back and forth between one another, allowing you to report data every few seconds even if it's located beyond WiFi or Bluetooth® range.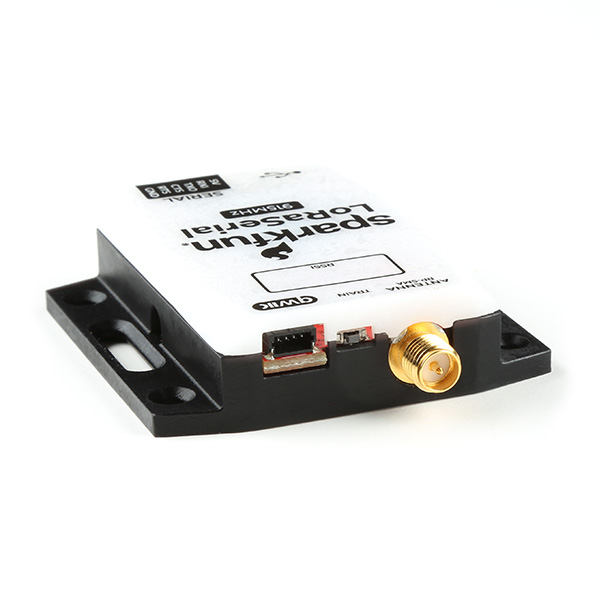 The SparkFun Kit features a LoRa SX1276-based 915MHz unlicensed band radio with 902-928MHz configurable output, 256-bit AES GCM encryption, AT command set, built-in Frequency Hopping Spread Spectrum (FHSS) technology, point-to-point and multipoint configurations, 3D printed enclosure (may darken over time), configurable air speeds from 400 bps (40 bytes per second) to 19200bps (1920 bytes per second), configurable standard serial data rates from 2400 to 115200bps, 4-LED RSSI indicator, 3.3 to 5V operation, USB-C connection available for industrial systems and single-board computers (SBCs like Raspberry Pi), 6-pin JST connector available for embedded systems (5V and 3.3V tolerant I/O) with flow control, small footprint, lightweight, easily mountable, and open source software and hardware with 1 Watt (30dBm) power output.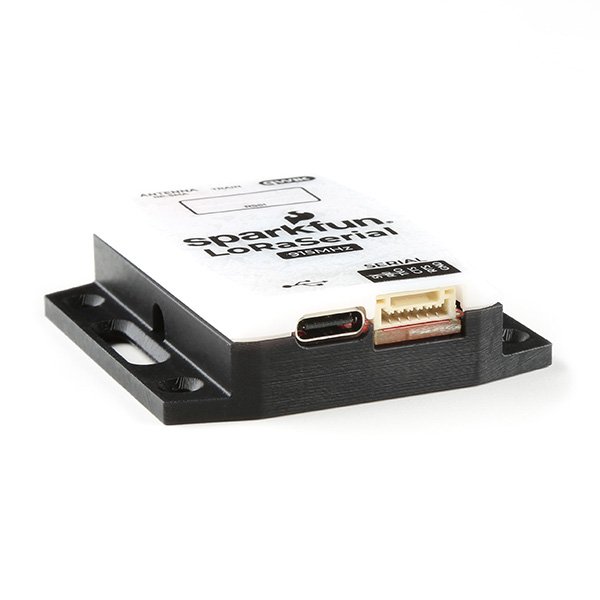 This LoRaSerial Kit is perfect for GNSS RTK and many other geospatial scenarios, as it supports both simple point-to-point communication and multipoint broadcasting, allowing one device to produce and disseminate data to multiple other devices. Pressing the train button on both radios with the LoRaSerial firmware will generate a new random network ID and AES encryption key to share, making pairing radios in the field as easy as a single button press. This innovative and straightforward training method ensures that bringing the radios near each other is both secure and simple.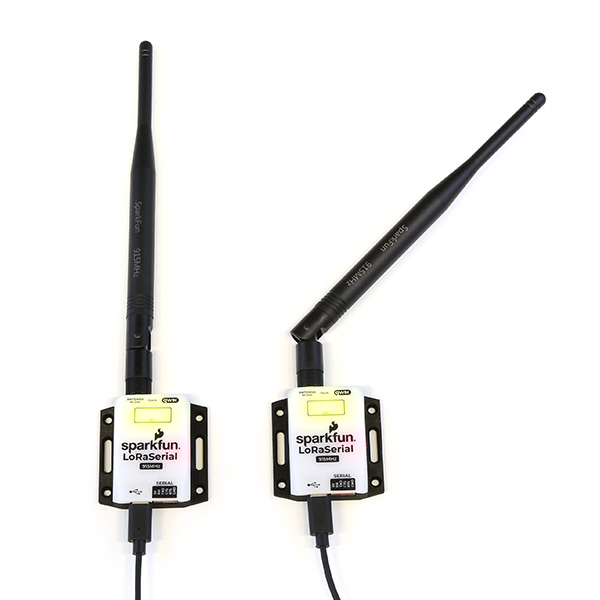 SparkFun is currently offering radios in the LoRaSerial Kit that utilize 915MHz modems, which are allowed in most parts of the world. However, please check your local restrictions before purchasing, as the radios are fully configurable to restrict frequencies, channels, dwell time, power output, and a variety of other settings to make them compatible with your local regulations.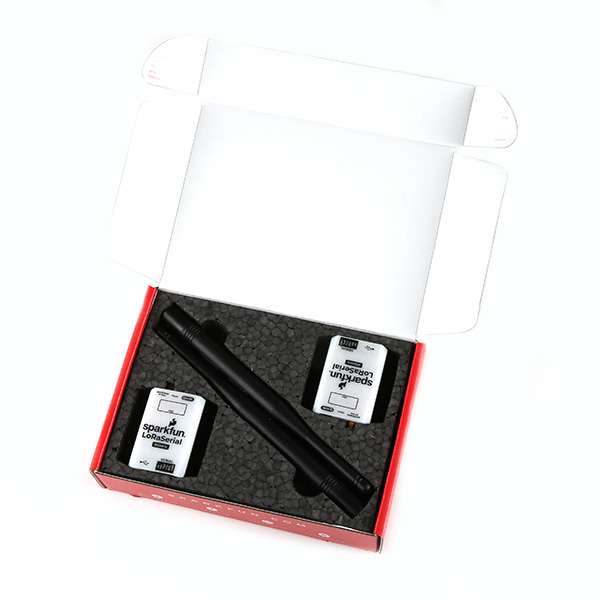 SparkFun states that LoRaSerial is designed to operate at the physical layer of LoRa, sending data directly to an endpoint, rather than on the data and network layers like LoRaWAN. Therefore, LoRaSerial is not intended to be used with LoRaWAN.
For more information about the LoRaSerial Kit and documentation, visit the product page.
Join 97,426 other subscribers

Archives