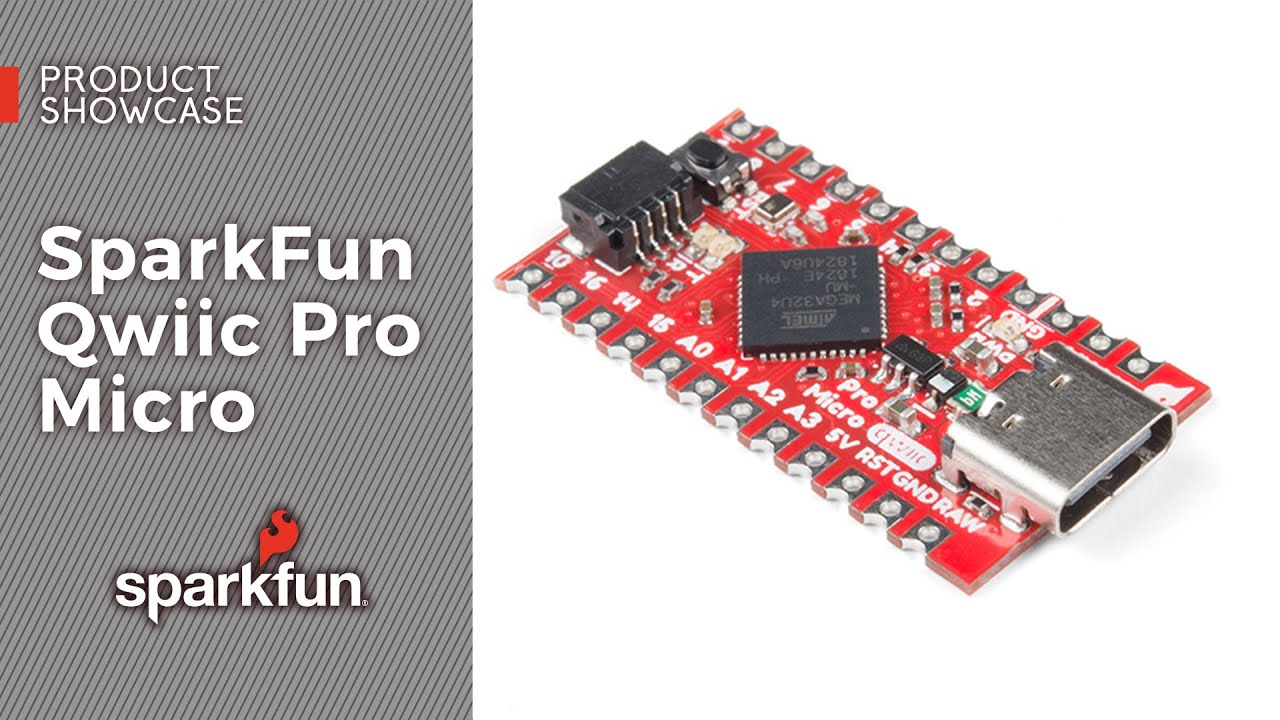 Arduino
Meet Sparkfun's Qwiic Pro Micro with USB Type-C
The saying that "everything old is actually new again" finally became a reality for the Pro Micro board, as the popular Arduino compatible board gets revised with few additional features. The board that has been a favorite for about half a decade now received something of a great...
Continue Reading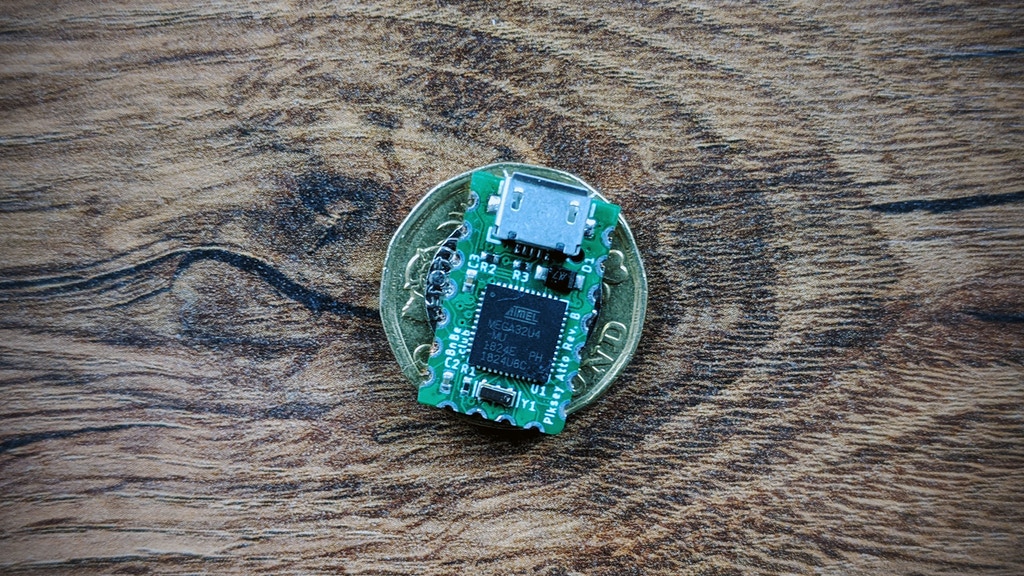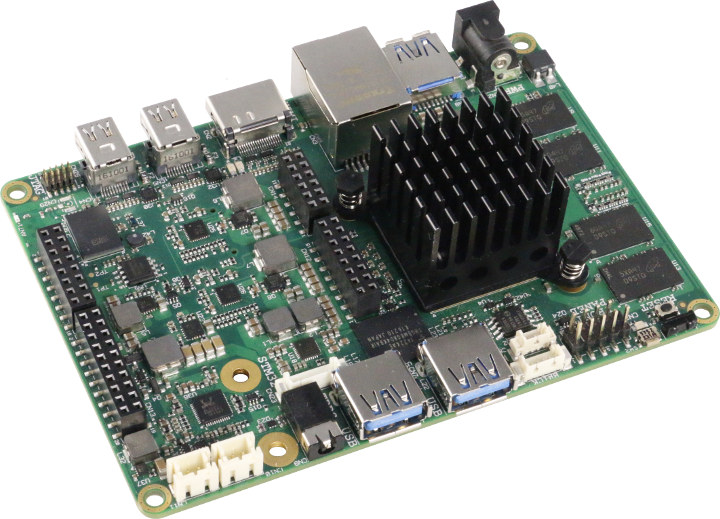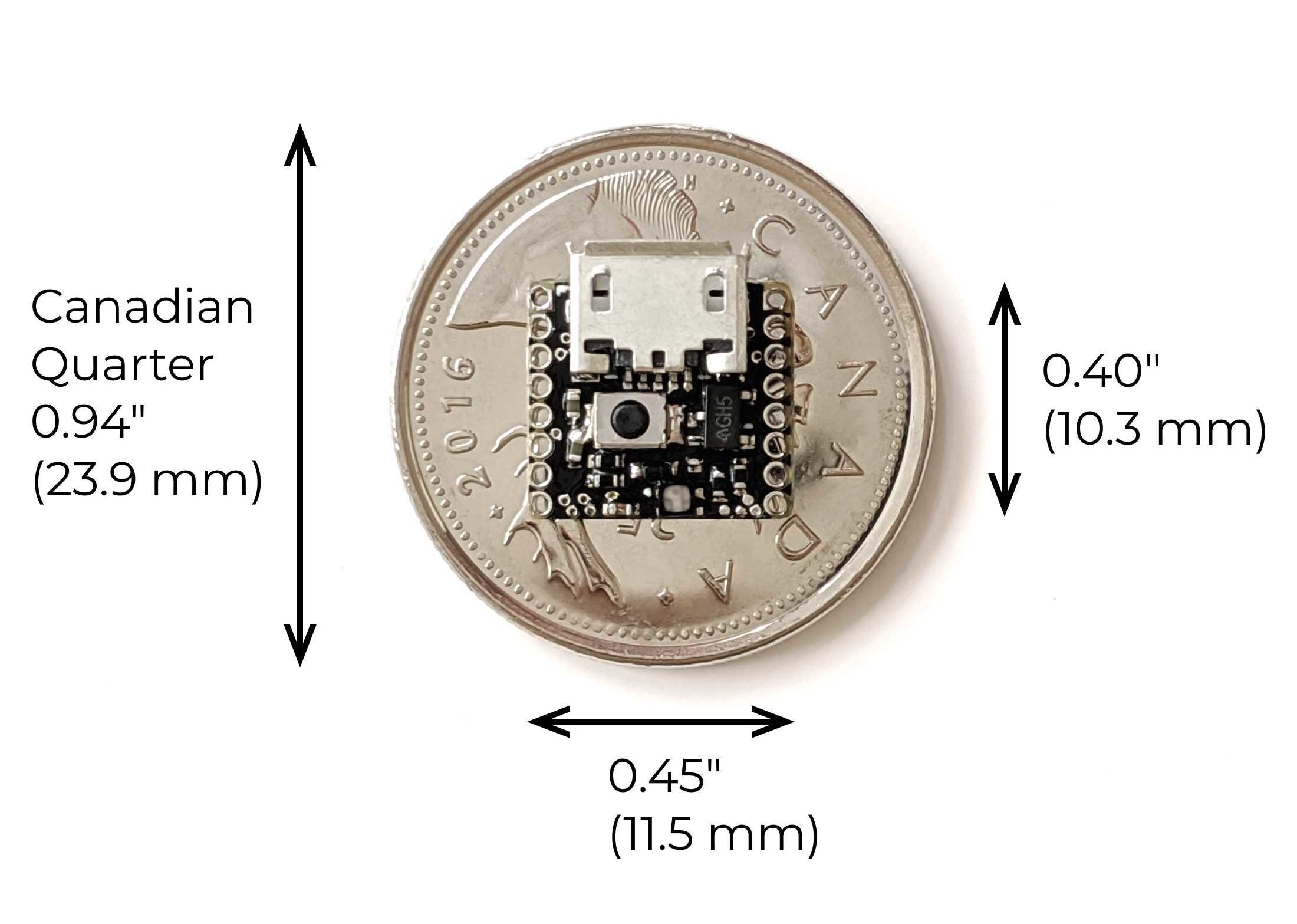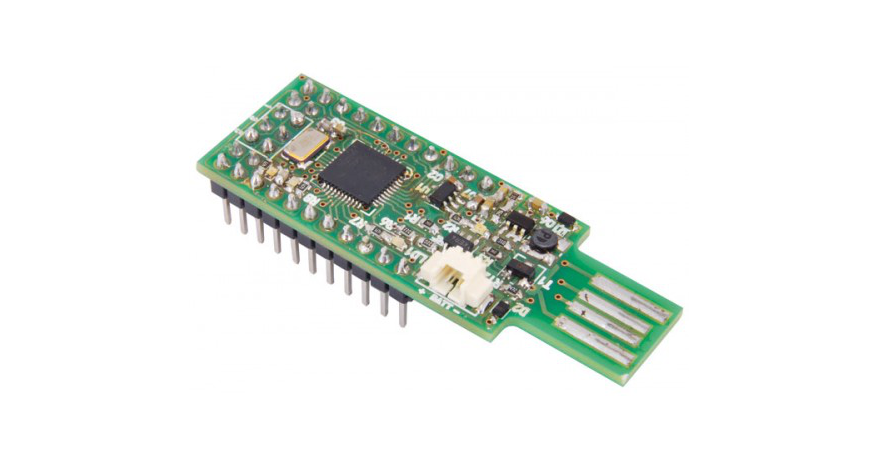 Arduino
Miniduino – Arduino USB board
Miniduino is a small (19x40x3,5 mm, pin-strip and USB connector excluded) Arduino board with minimal hardware, but with access to all I/O like the Nano board and equipped with a USB connector with direct insertion integrated into the PCB: practically an Arduino Pen Drive. The board is...
Continue Reading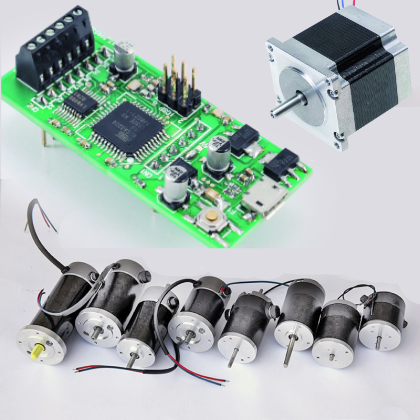 Arduino
IC
IoT
Radino WiFi: Arduino With ESP8266EX
The Internet of Things or IoT technology is booming nowadays. Almost all makers are getting interested towards this field of endless possibilities. The Arduino and the ESP8266 are strong bases of this awesome technology. But, what will happen if we merge an Arduino with an ESP8266EX...
Continue Reading