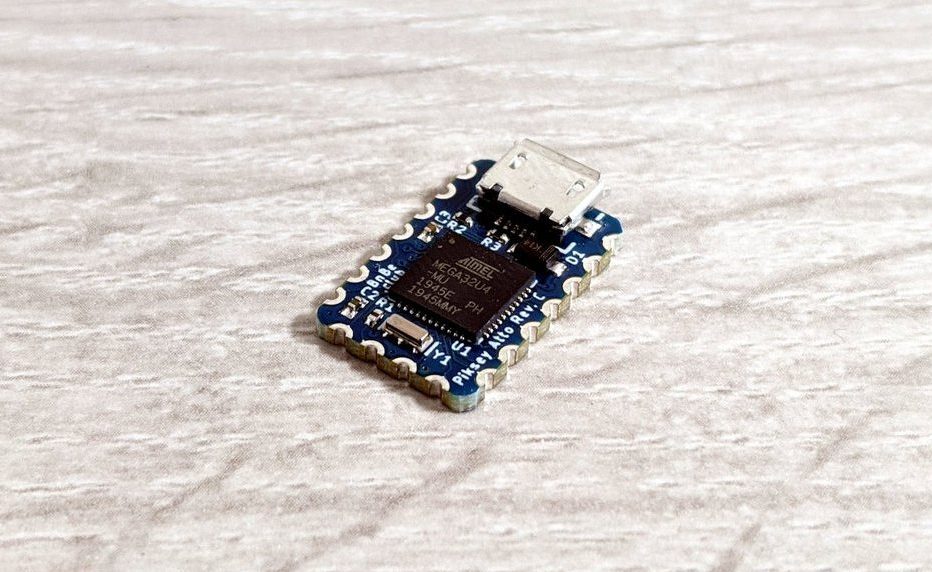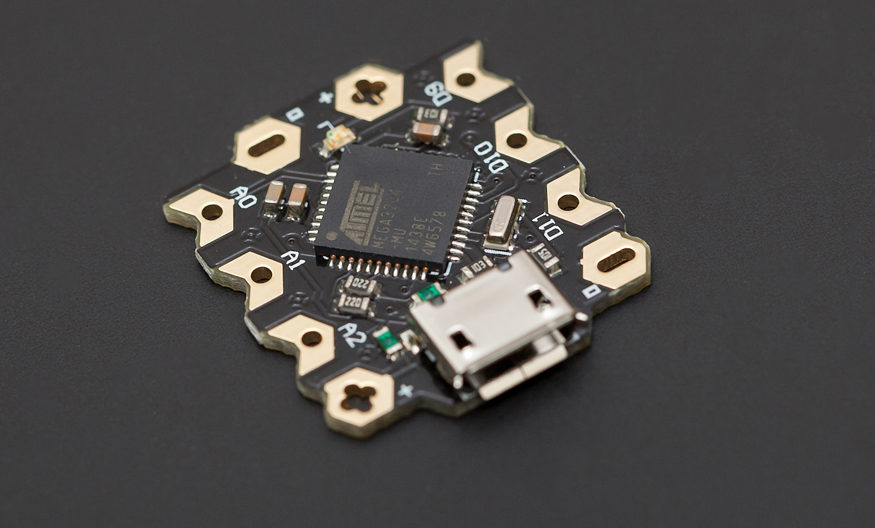 Arduino
Beetle – The Smallest Arduino for $7.9
Beetle is one of the smallest Arduino Leonardo board.  It derives its core notion from minimalism without compromising functionality. It comes with Atmel AtMega32u4 ( datasheet) @16MHz clock time and has expanded amounts of interfaces: 10 digital pins, 5 analog pins, and 4 pwn pins....
Continue Reading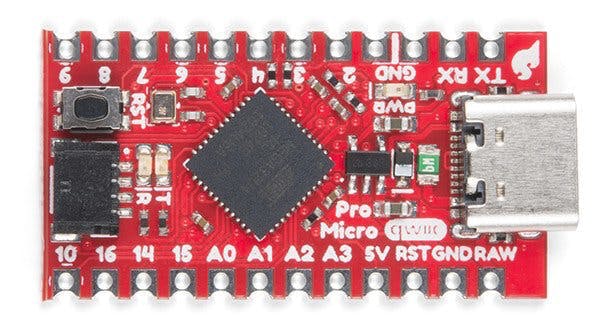 Arduino
Meet Sparkfun's Qwiic Pro Micro with USB Type-C
The saying that "everything old is actually new again" finally became a reality for the Pro Micro board, as the popular Arduino compatible board gets revised with few additional features. The board that has been a favorite for about half a decade now received something of a great...
Continue Reading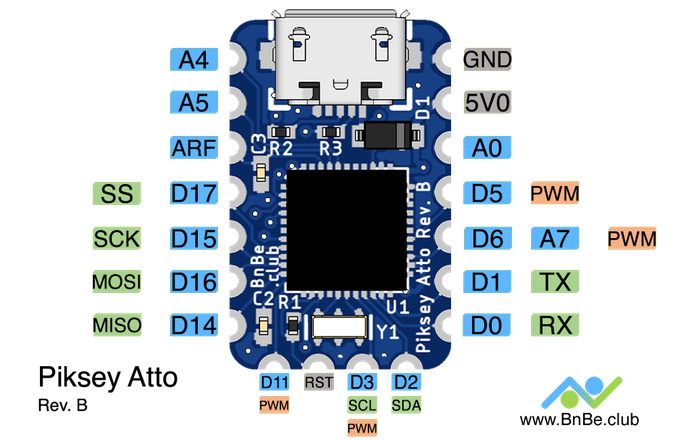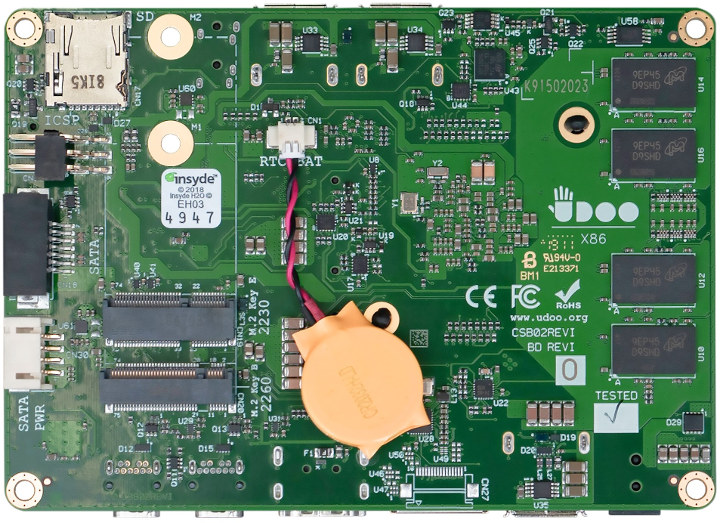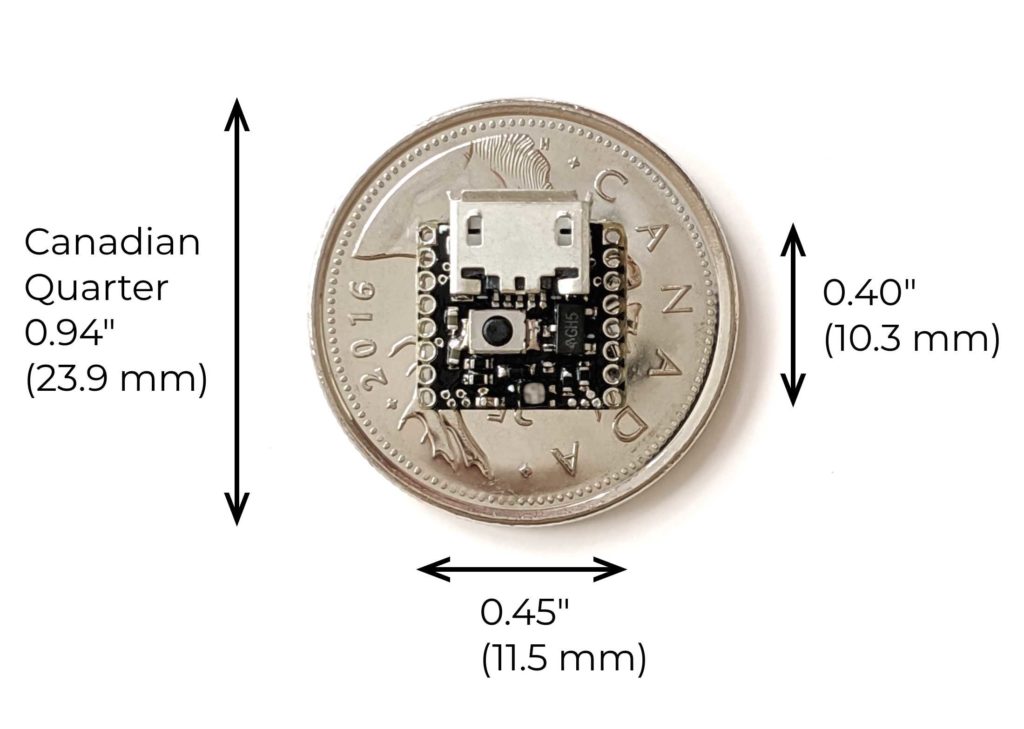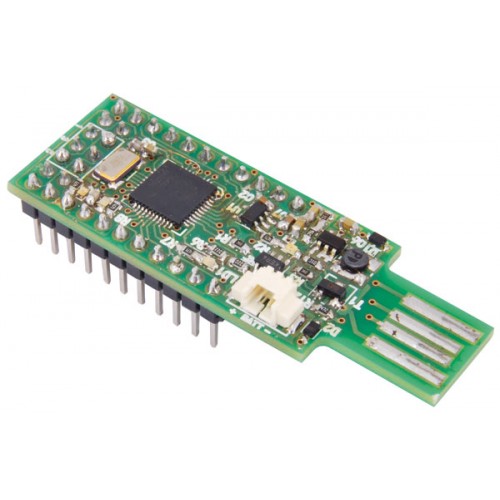 Arduino
Miniduino – Arduino USB board
Miniduino is a small (19x40x3,5 mm, pin-strip and USB connector excluded) Arduino board with minimal hardware, but with access to all I/O like the Nano board and equipped with a USB connector with direct insertion integrated into the PCB: practically an Arduino Pen Drive. The board is...
Continue Reading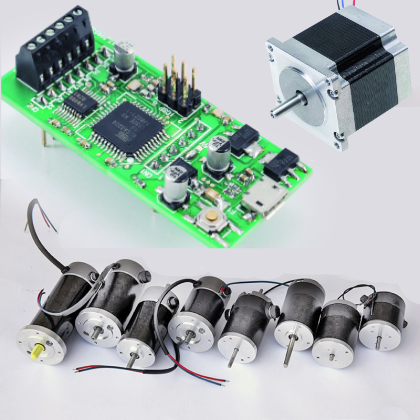 Join 97,426 other subscribers

Archives