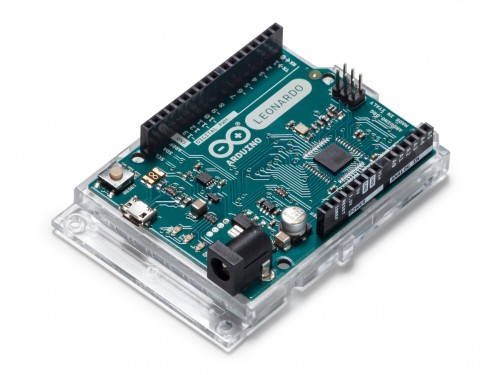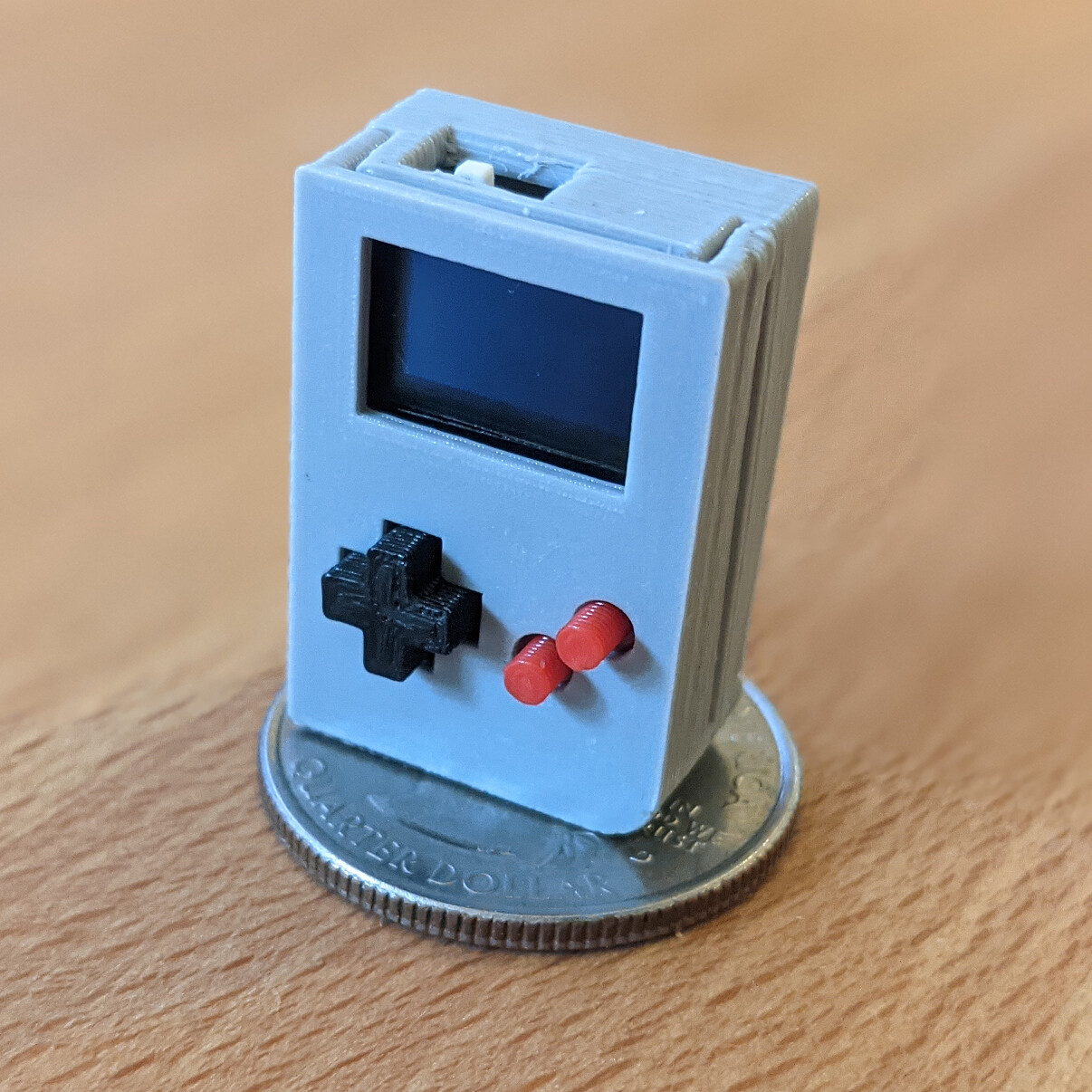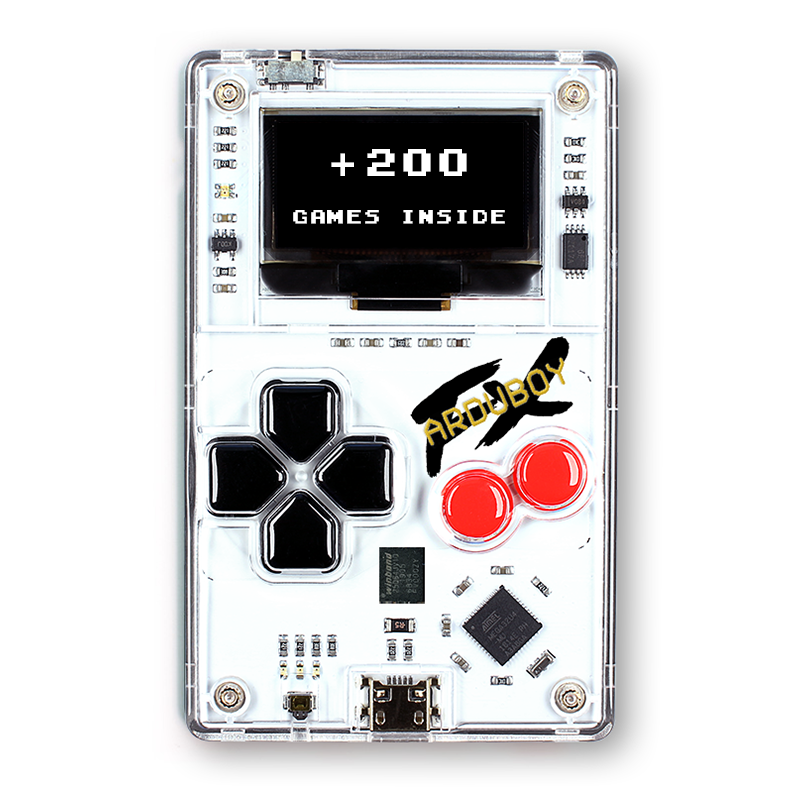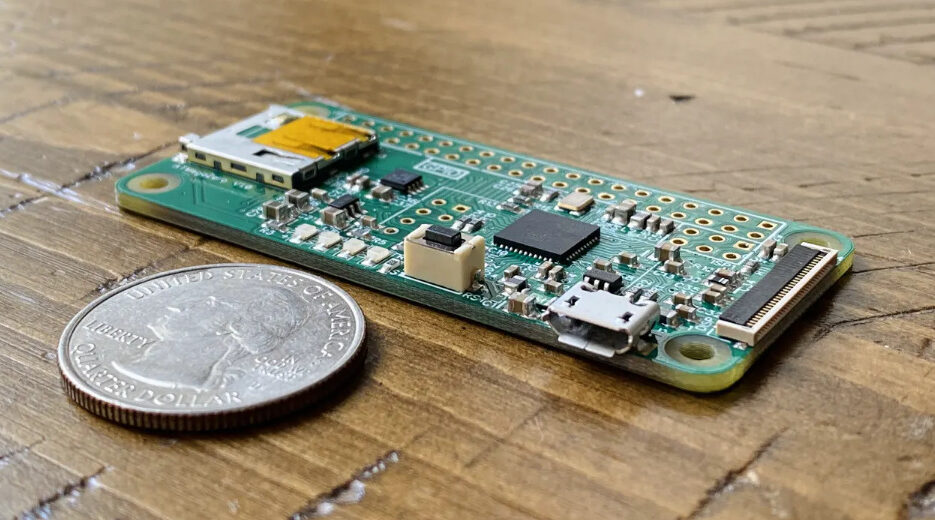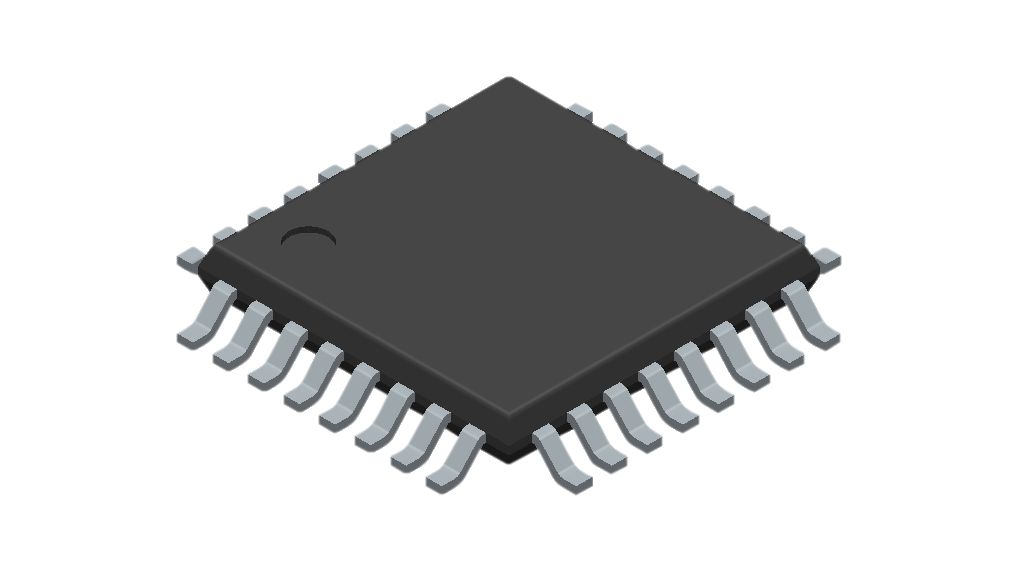 Mcu
Top 10 Popular Microcontrollers Among Makers
At the heart of any embedded electronics device, either on a DIY or professional product level is a microcontroller. They run the codes/firmware that helps developers obtain inputs from sensors and tie it to actions executed through actuators. While they are usually developed as...
Continue Reading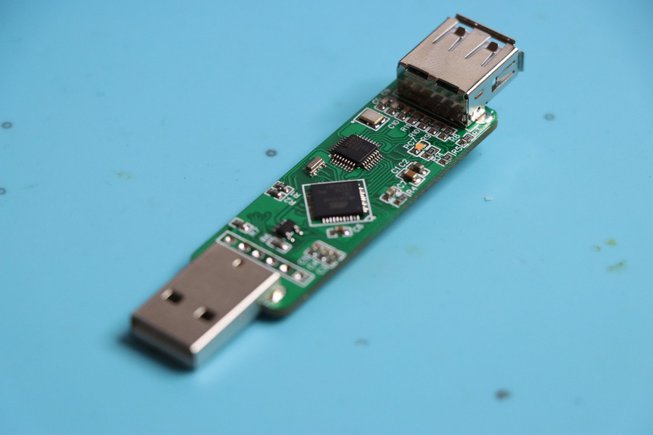 USB
Masterkey – USB WiFi Keylogger
A Keylogger, a short form for keystroke logger, is a type of monitoring or digital surveillance tool (software or hardware) that is primarily used to record (log) keyboard keystrokes made by the user of the host computer. They are more advanced in recent times and are sometimes also...
Continue Reading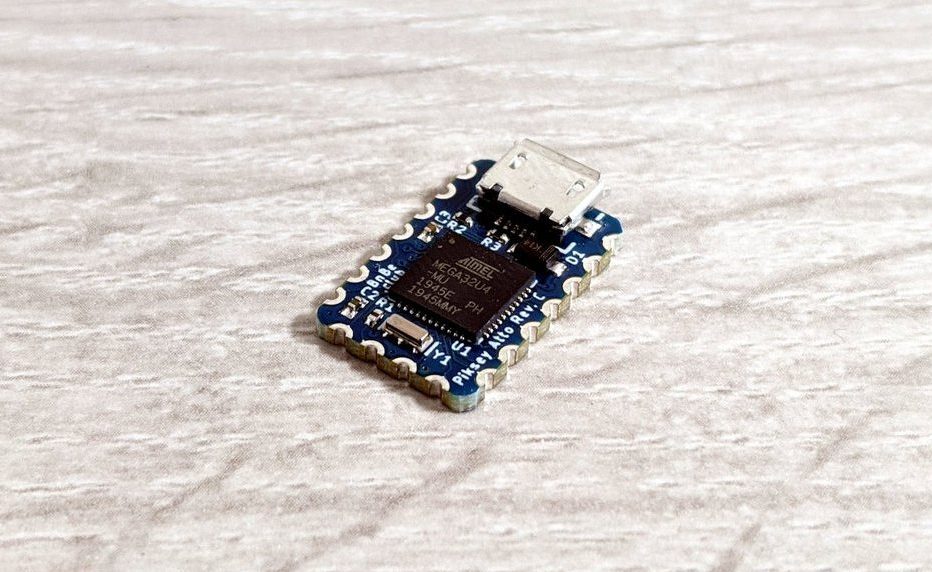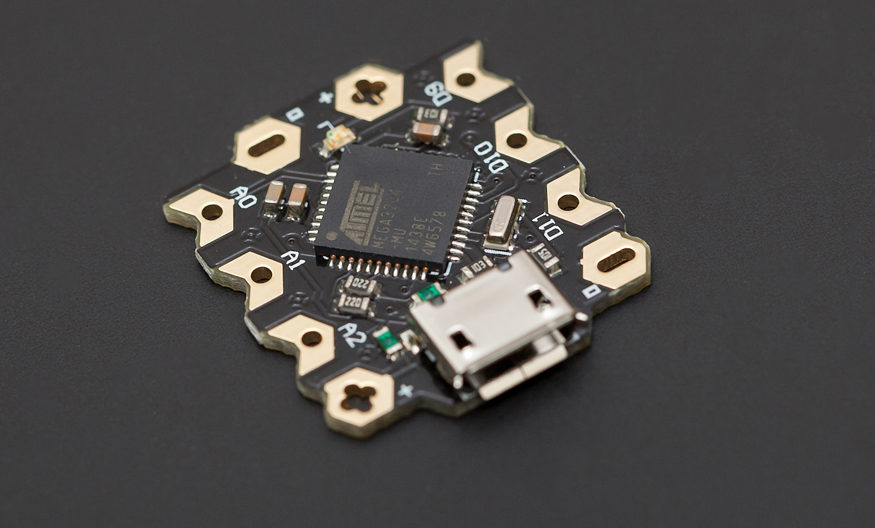 Arduino
Beetle – The Smallest Arduino for $7.9
Beetle is one of the smallest Arduino Leonardo board.  It derives its core notion from minimalism without compromising functionality. It comes with Atmel AtMega32u4 ( datasheet) @16MHz clock time and has expanded amounts of interfaces: 10 digital pins, 5 analog pins, and 4 pwn pins....
Continue Reading