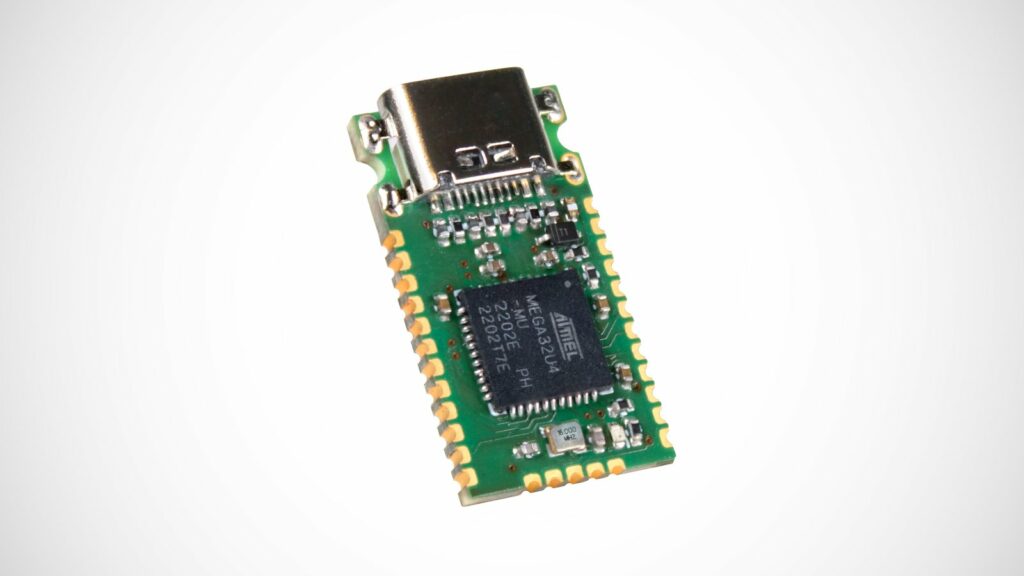 Arduino
Top Stories
EPI 32U4 – USB Type-C development board
The Epi 32U4 is an open hardware device designed by Ping Hobbyelektronik, offering a powerful solution in an extremely compact form factor. This Arduino-compatible ATmega32U4 USB Type-C development board allows for easy integration into a wide range of projects. Customers can choose to...
Continue Reading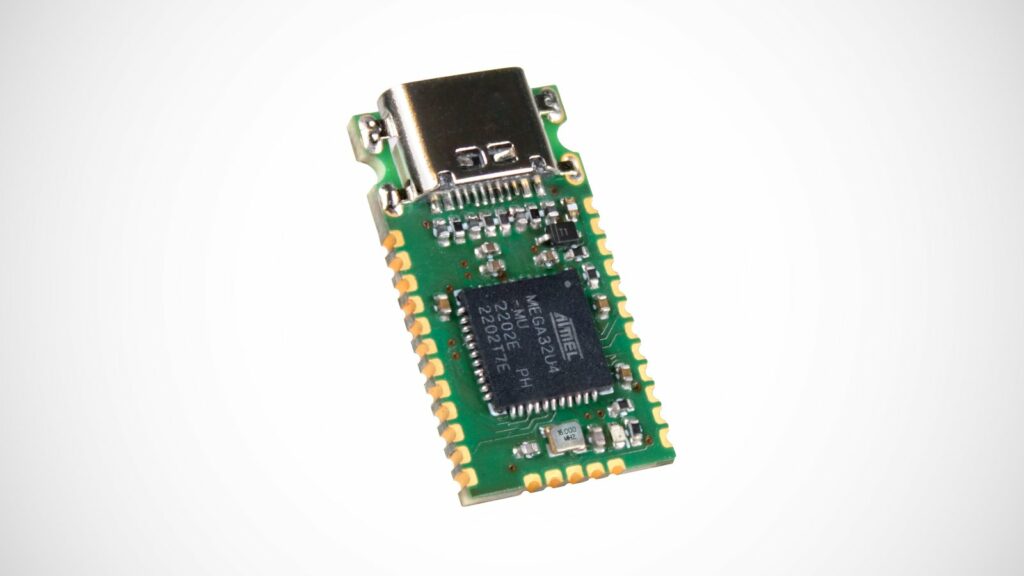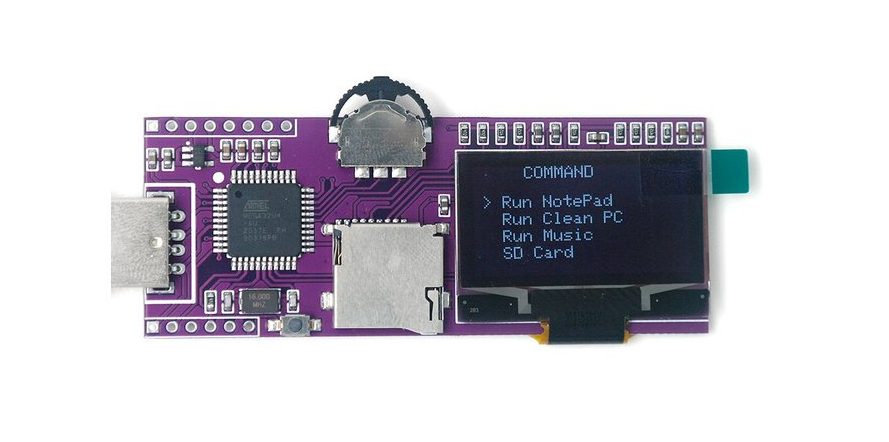 USB
$25 DSTIKE USB KEEPER Now Available For Order
Independent hardware Developer, Travis Lin, has just designed and launched his newest device with the product name, DSTIKE USB KEEPER. The board is designed to function as an input device to a personal computer (PC) and an integrated USB HID Arduino board for project developments. The...
Continue Reading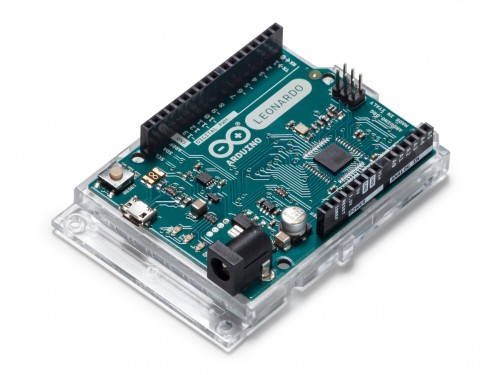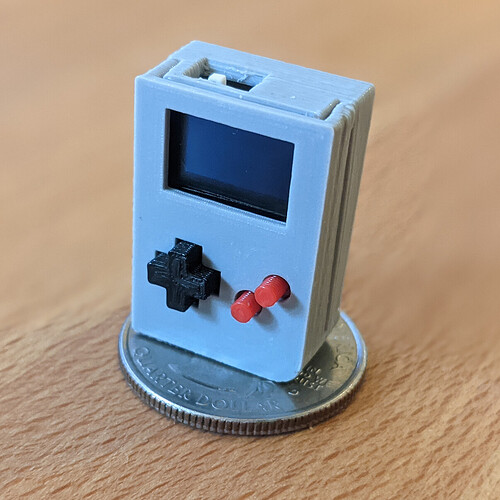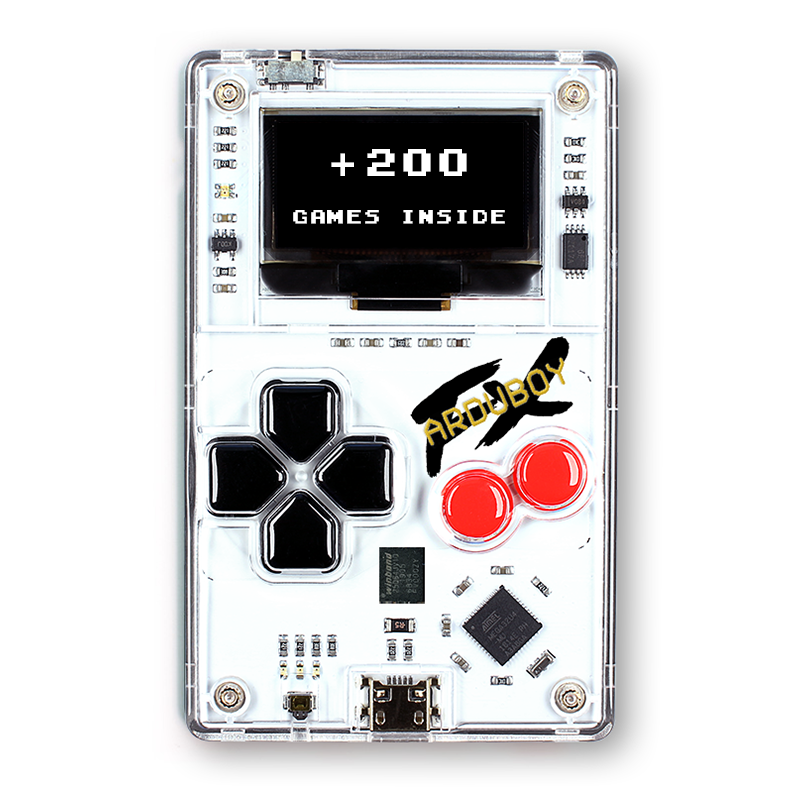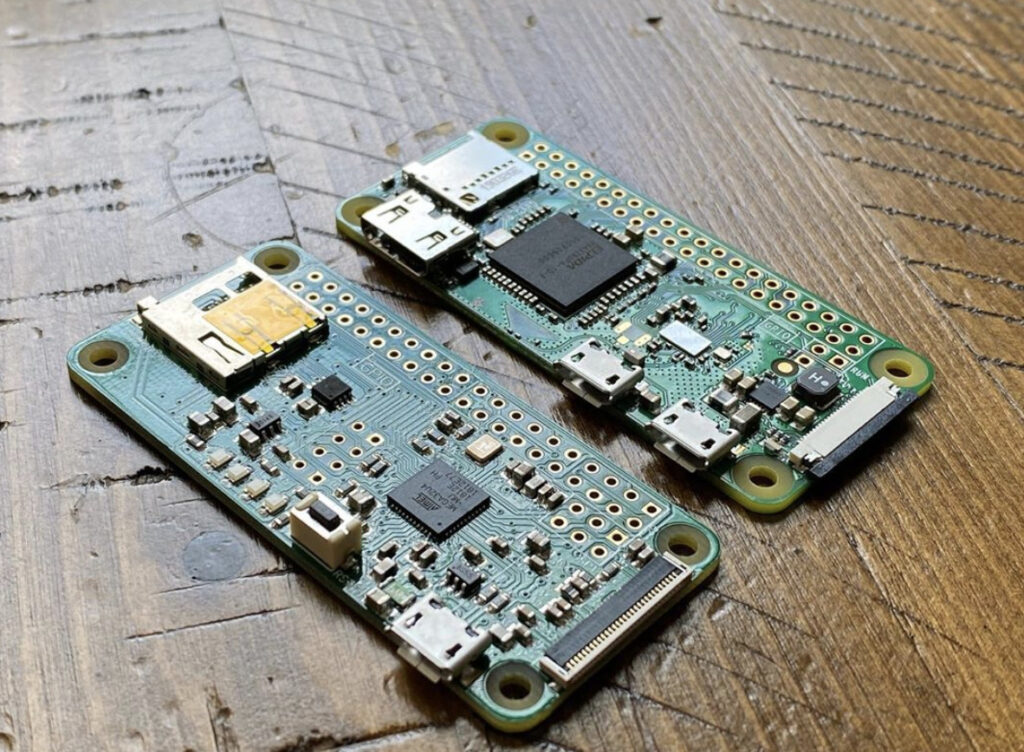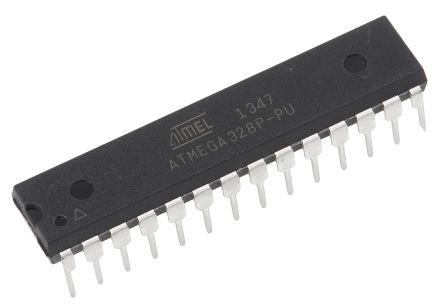 Mcu
Top 10 Popular Microcontrollers Among Makers
At the heart of any embedded electronics device, either on a DIY or professional product level is a microcontroller. They run the codes/firmware that helps developers obtain inputs from sensors and tie it to actions executed through actuators. While they are usually developed as...
Continue Reading
Join 97,426 other subscribers

Archives