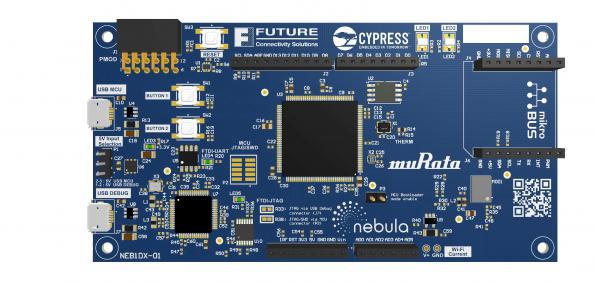 IoT
IoT cloud development kit is Wi-Fi and BT/BLE-ready
Together with partners Cypress Semiconductor and Murata, distributor Future Electronics has launched the Nebula IoT Development Kit, an IoT cloud ready board that allows developers to quickly prototype and deploy their IoT ecosystems. by Julien Happich : Wireless connectivity is...
Continue Reading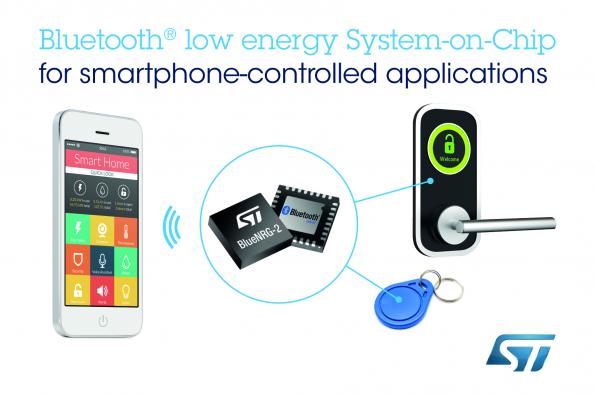 IC
Next-generation Bluetooth Low Energy SoC from ST
Graham Prophet @ eedesignnewseurope.com introduces BlueNRG-2, the latest BLE solution from ST. He writes: Introducing its latest-generation Bluetooth Low Energy (BLE) System-on-Chip, ST Microelectronics highlights low power, small size, and high performance to enable widespread...
Continue Reading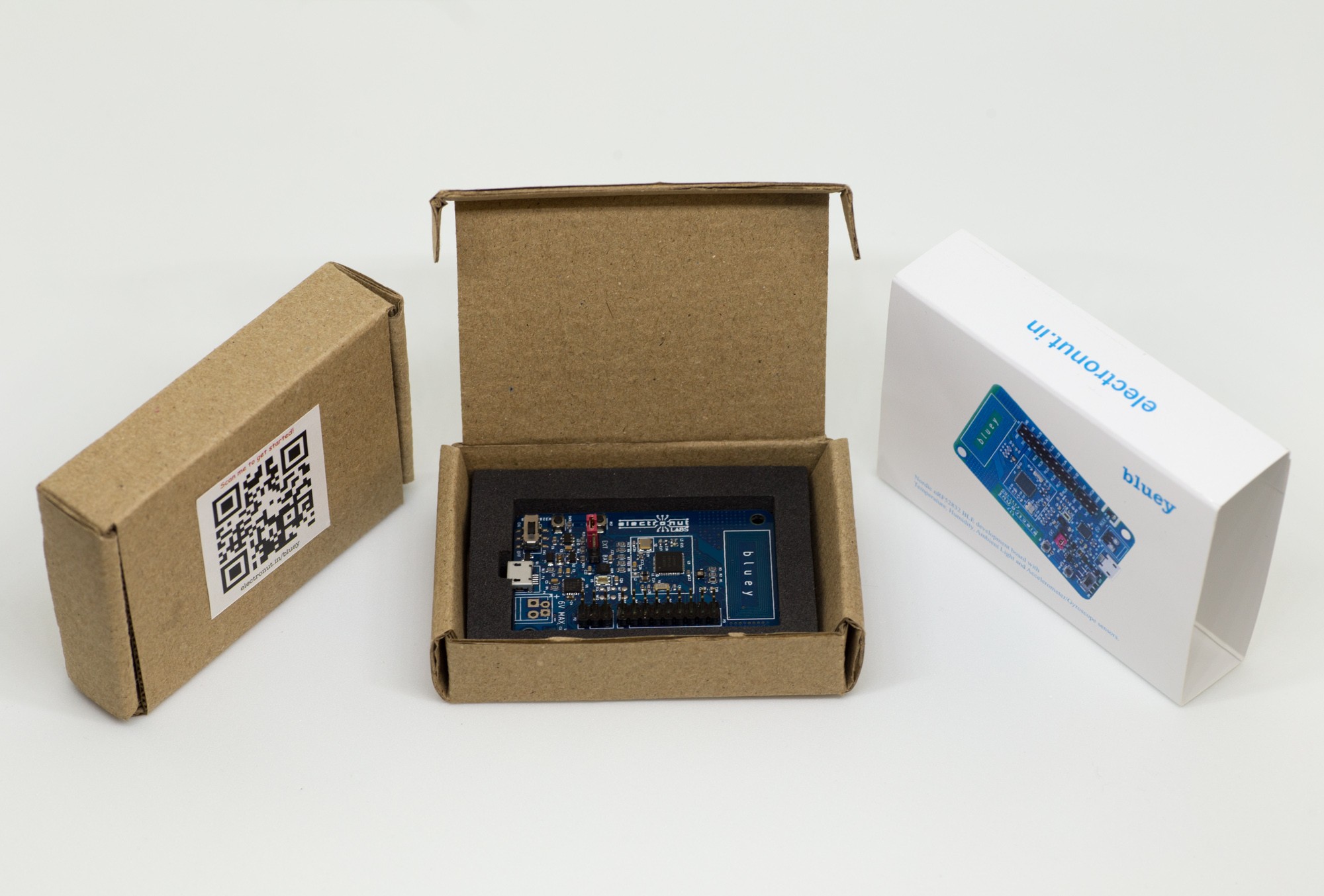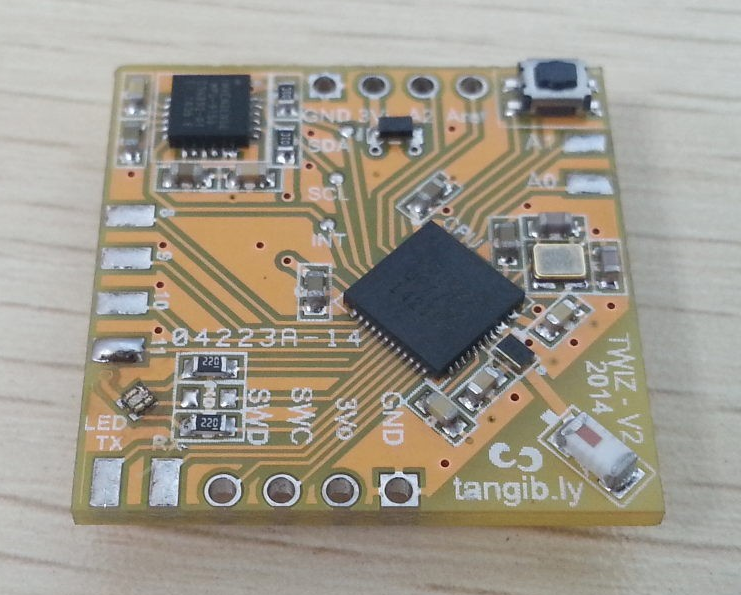 Mcu
Twiz – Tiny Wireless IMUs
Tiny Wireless IMUs - 100% open & autonomous 9DoF motion sensor using BLE to control anything from your [objects] motion ! by Drix @ hackaday.io: We looked for tiny, autonomous, easy to use, and 9 Degrees of Freedom IMU, but none of the available wireless motion sensors were...
Continue Reading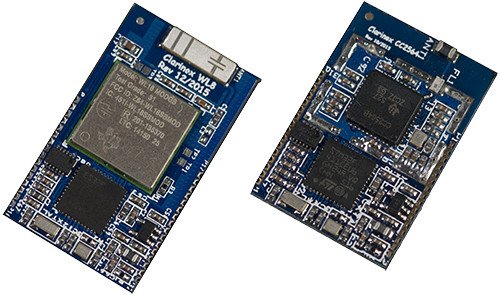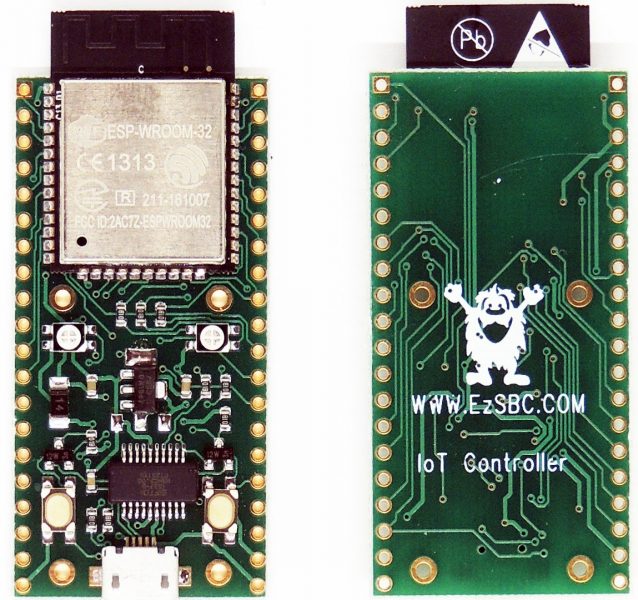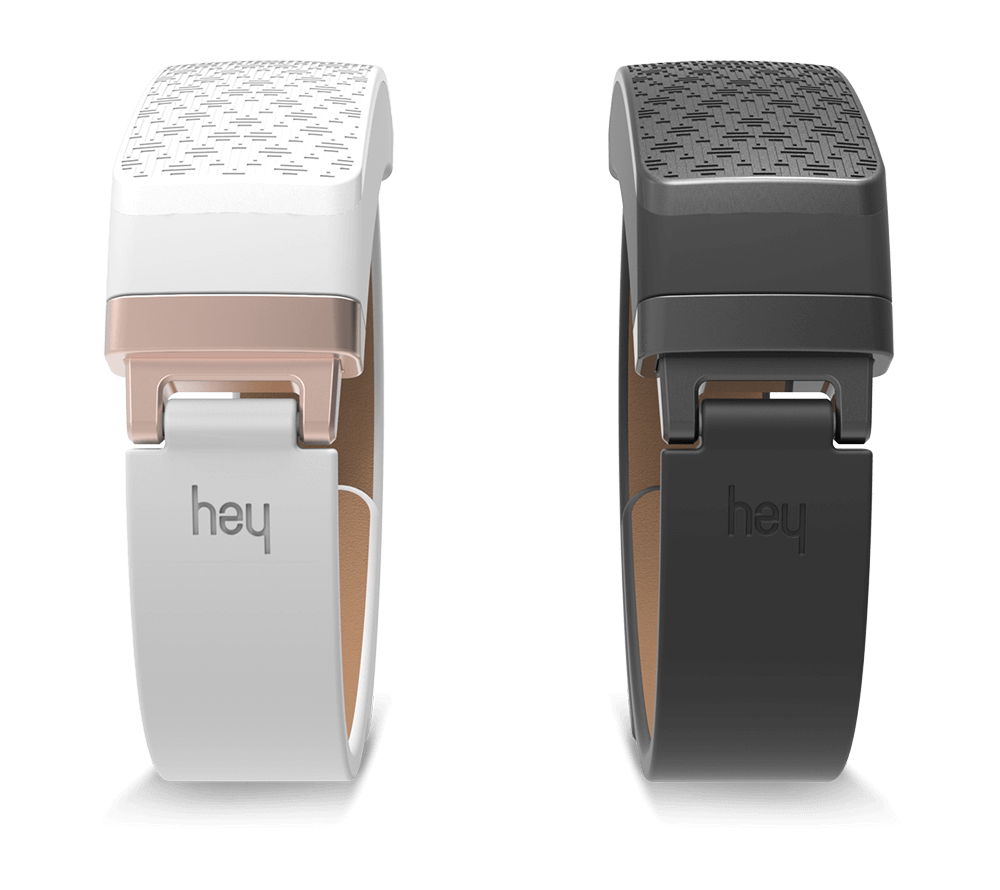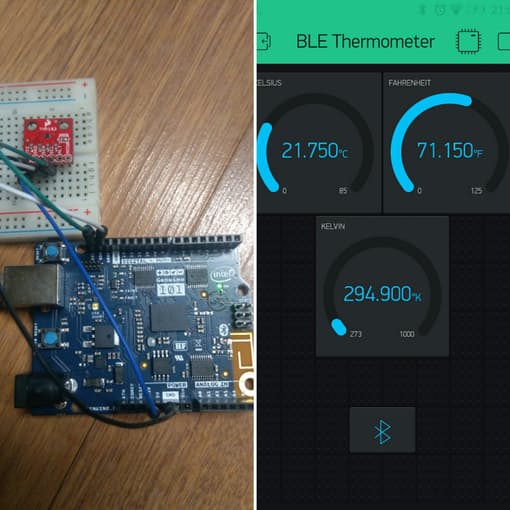 Arduino
DIY
DIY BLE Thermometer With Arduino and Blynk
Konstantin Dimitrov has shared a new tutorial on Arduino Project Hub on how to make an Arduino/Genuino 101 Bluetooth Low Energy (BLE) thermometer with TMP102 and Blynk. Blynk is a platform with iOS and Android apps to control Arduino, Raspberry Pi and the likes over the Internet. You can...
Continue Reading