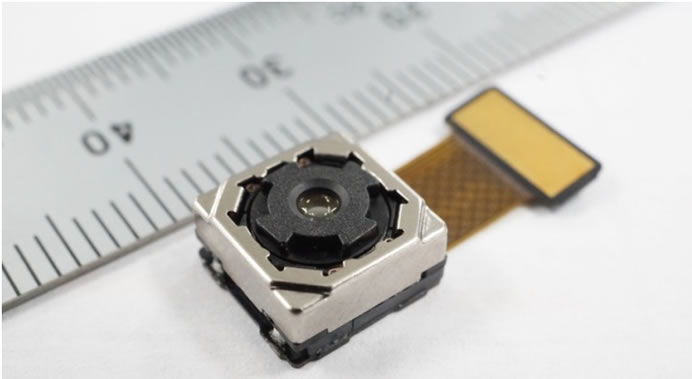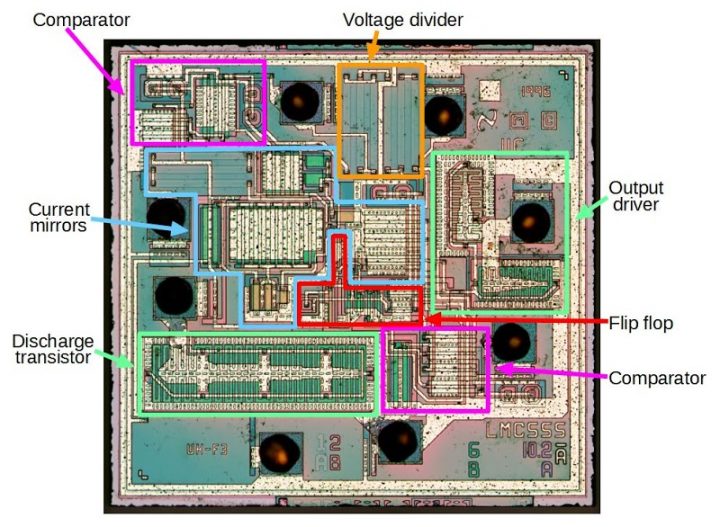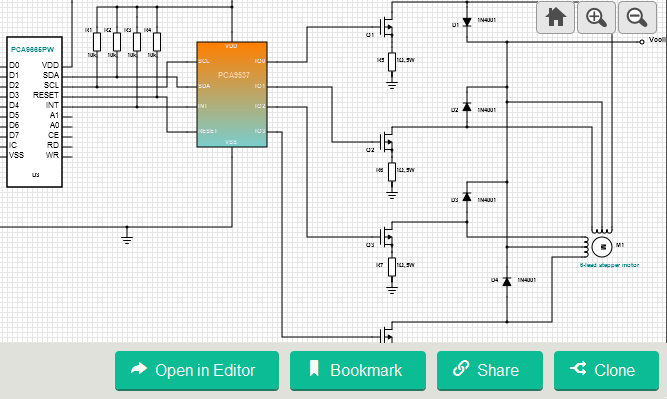 Motor
Unipolar Stepper Motor Driver Circuit
This unipolar stepper motor driver circuit is used to drive a 12V unipolar stepper motor with a current rating of 1.25A. It uses PCA9537 IC, which is a 10-pin CMOS device that provides 4 bits of General Purpose I/O (GPIO) expansion with interrupt and reset for I2C-bus/SMBus...
Continue Reading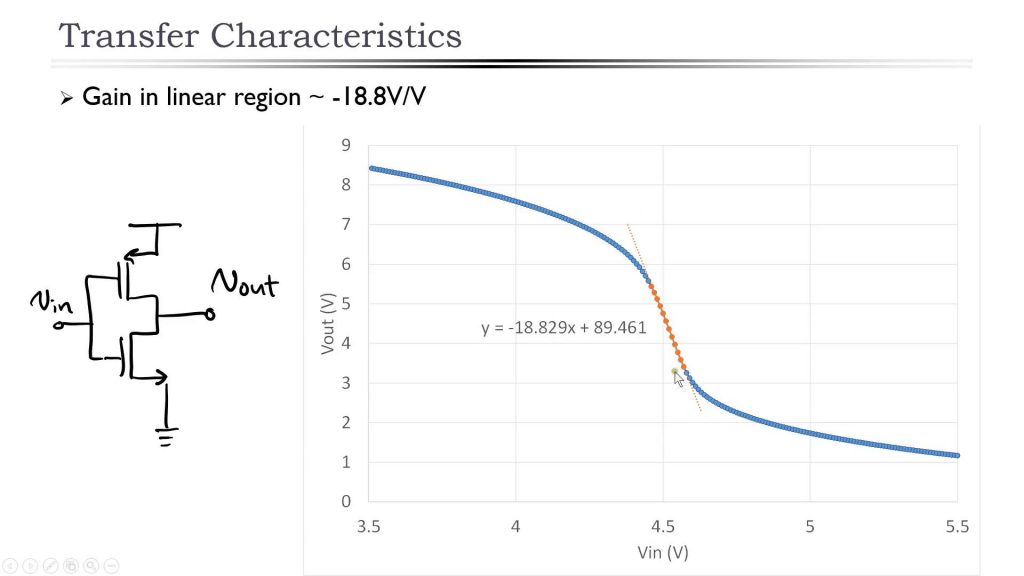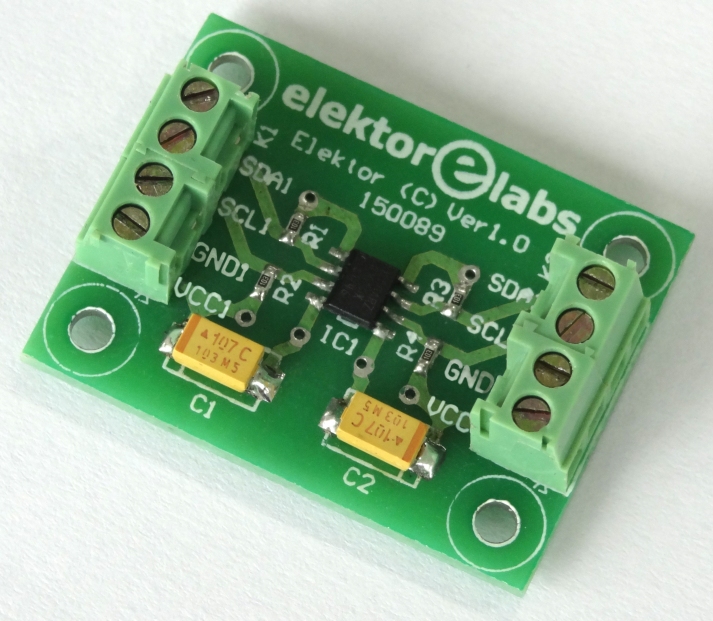 IC
iCoupler – Digital Signal Isolator
Clemens Valens @ elektormagazine.com discuss about the new iCoupler family of isolators from Analog Devices: Digital isolators based on transformers and capacitors use magnetic and electric fields to couple data across isolation barriers where optocouplers use light. Digital...
Continue Reading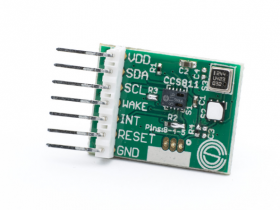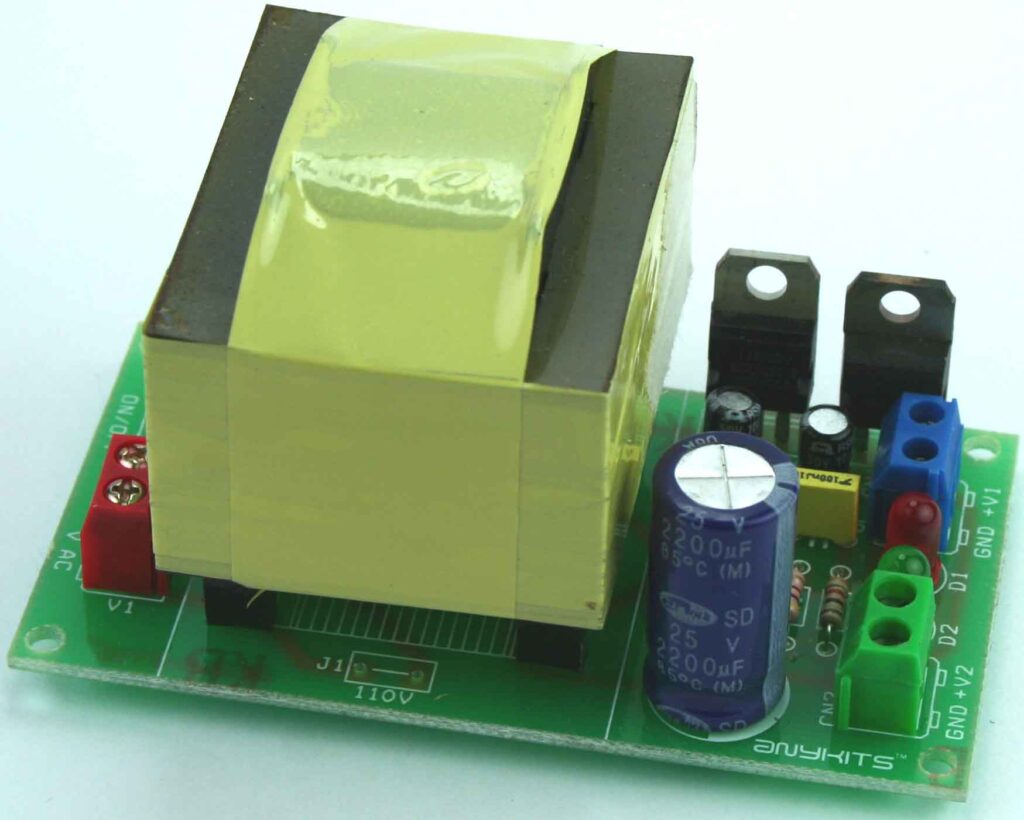 Power supply
5V & 12V Regulated Power Supply
This project can be used to power up TTL and CMOS based projects, it provides 5 VDC & 12 VDC outputs with an onboard mains transformer.  The project is based on the industry popular 7800 series voltage regulator in TO220 packages. Features Input: 240 VAC Output: 5 V, 12 V...
Continue Reading