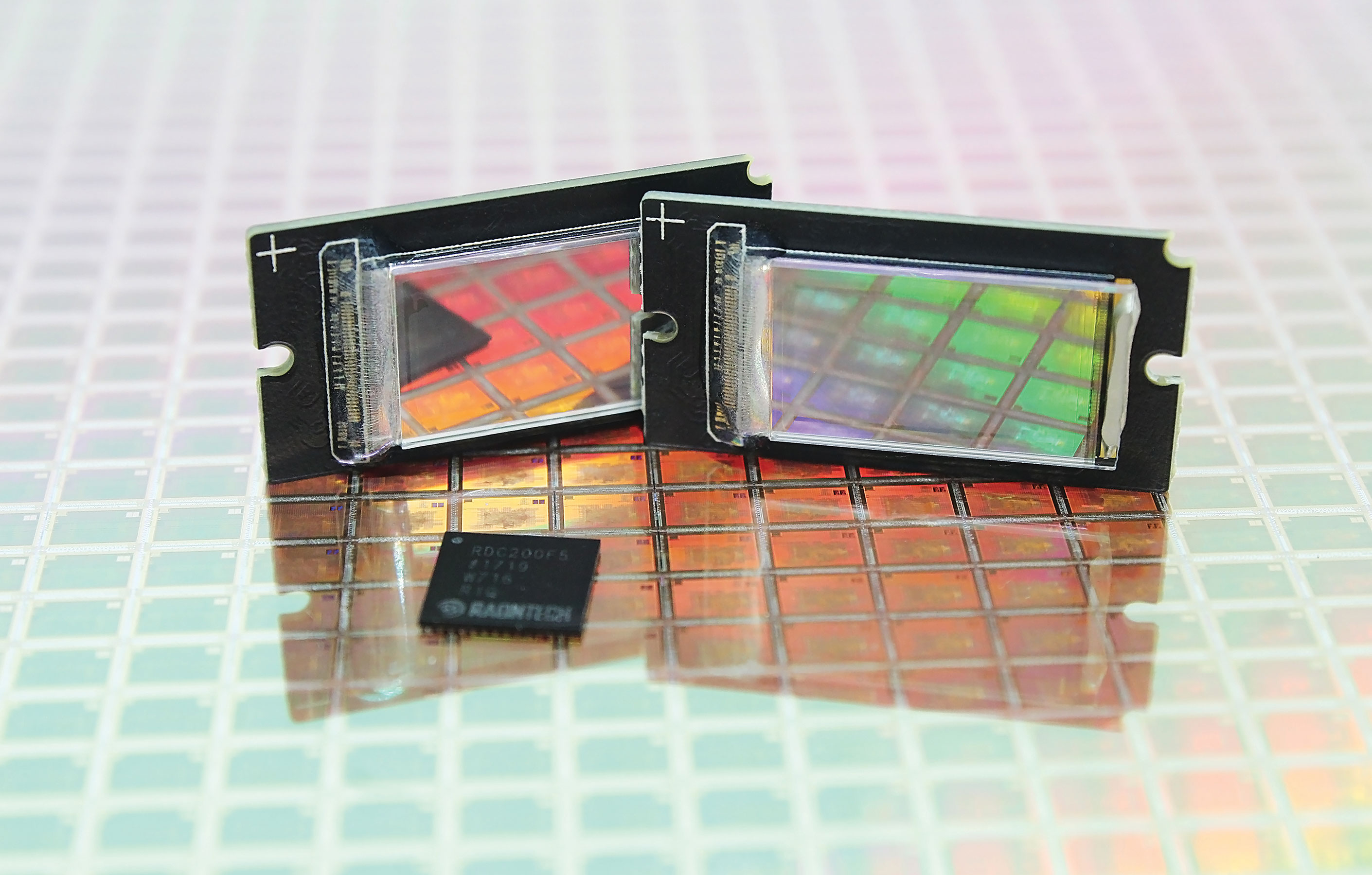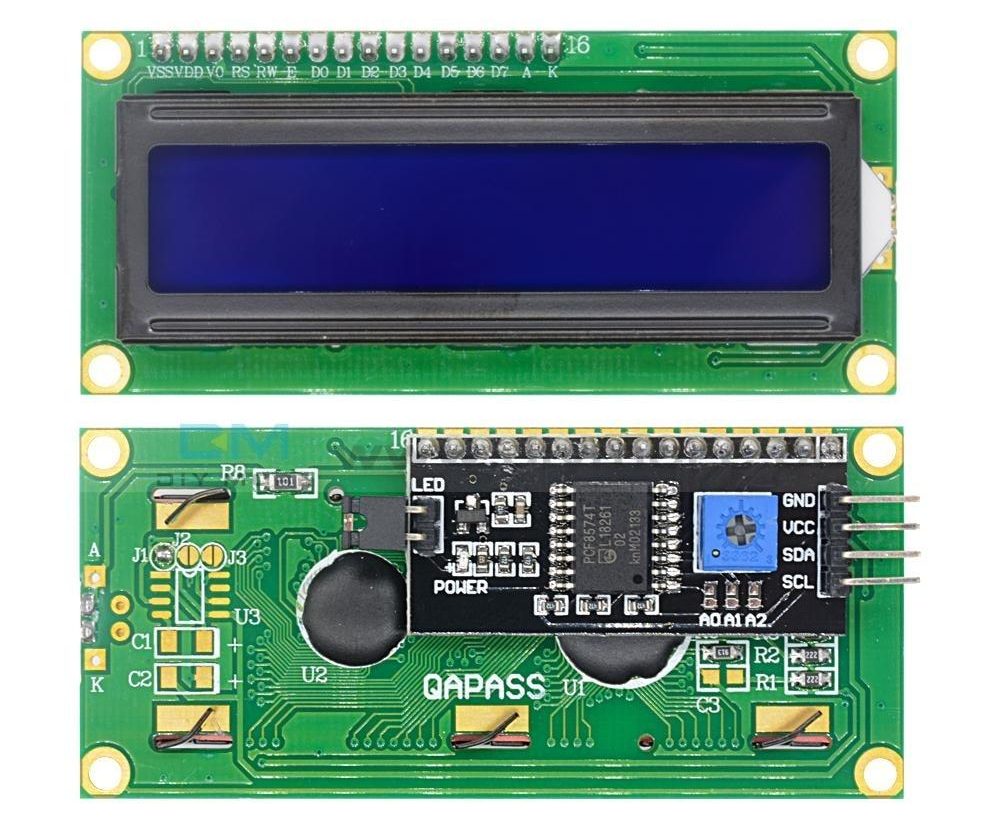 Arduino
Using a 16×2 I2C LCD display with ESP32
A few weeks ago, we examined the features of ESP32 module and built a simple hello world program to get ourselves familiar with the board. Today, we will continue our exploration of the ESP32 on a higher level as we will look at how to interface a 16×2 LCD with it. Displays provide a...
Continue Reading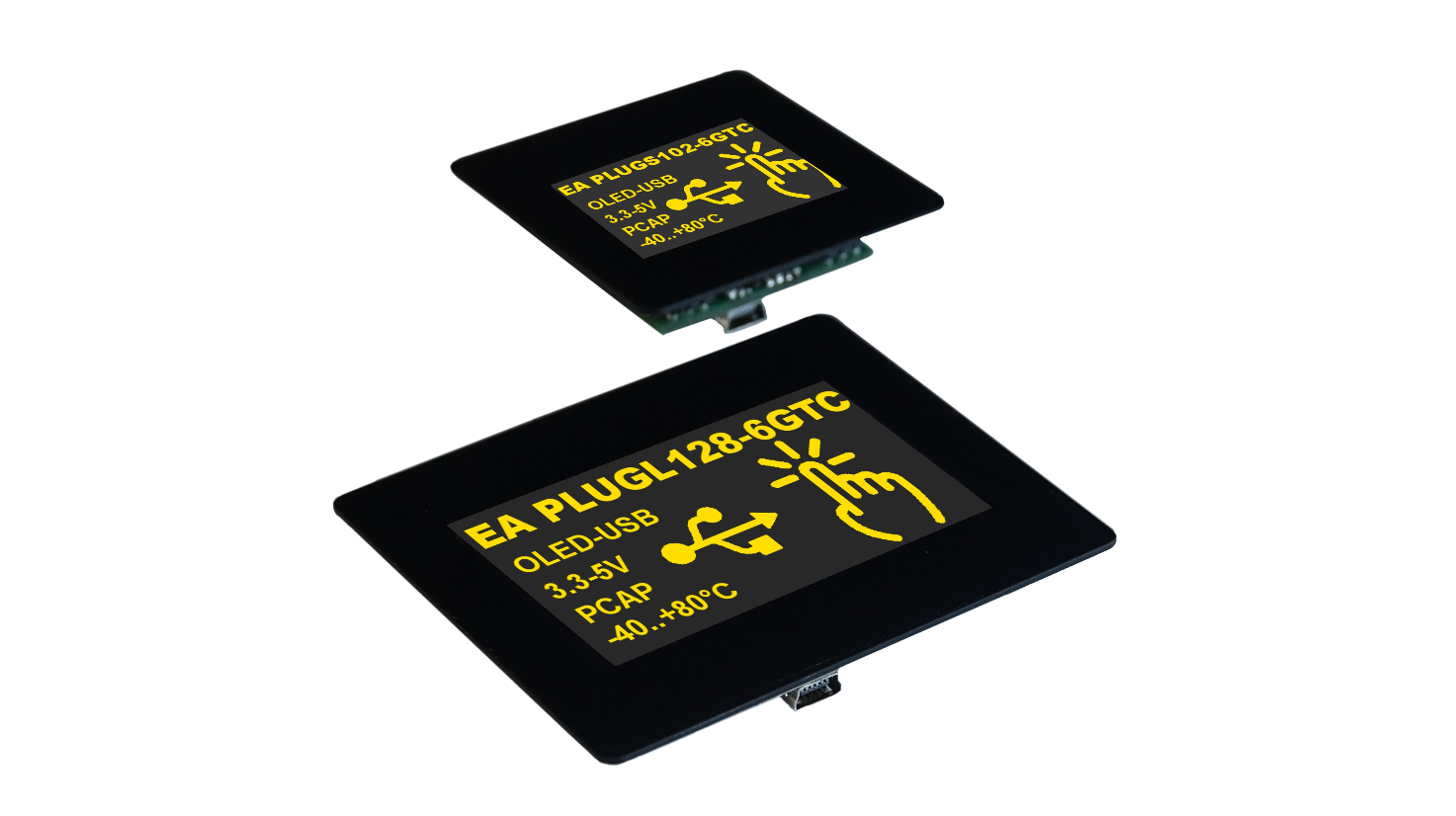 LCD/OLED
High-contrast OLED displays with USB interface
Especially for small monitoring and control tasks, the display specialist ELECTRONIC ASSEMBLY has developed a graphic OLED display with touch-sensitive front made of real glass. The brand new EA PLUGS102-6 is not only a display, but also a full control unit featuring a wide range of...
Continue Reading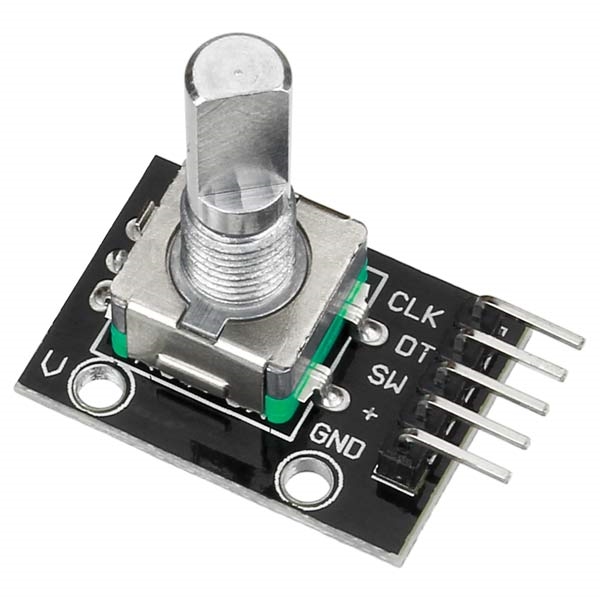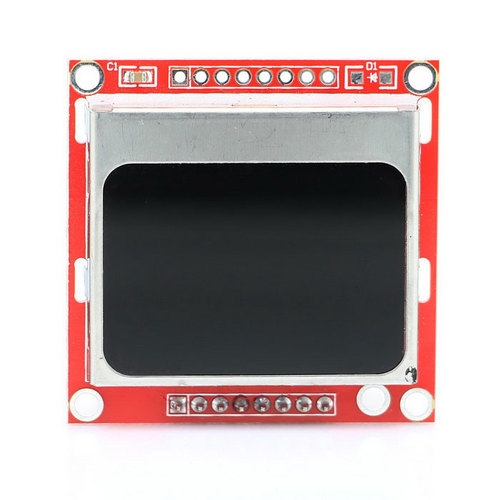 Arduino
Menu on Nokia 5110 LCD display with Arduino
We have published quite a number of tutorials using different displays with the Arduino, with the most recent being the tutorial on displaying graphics on all kind of displays with Arduino. For today's tutorial, we will look into achieving more with displays by implementing a menu...
Continue Reading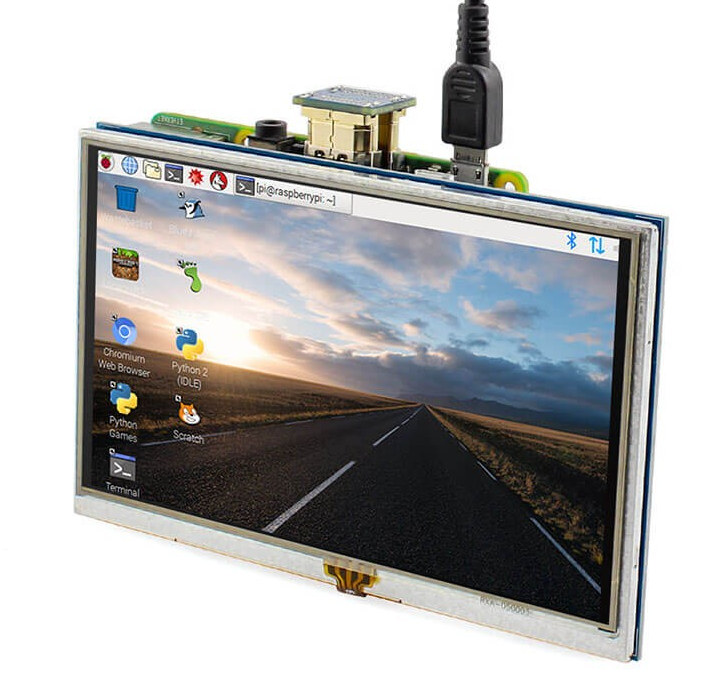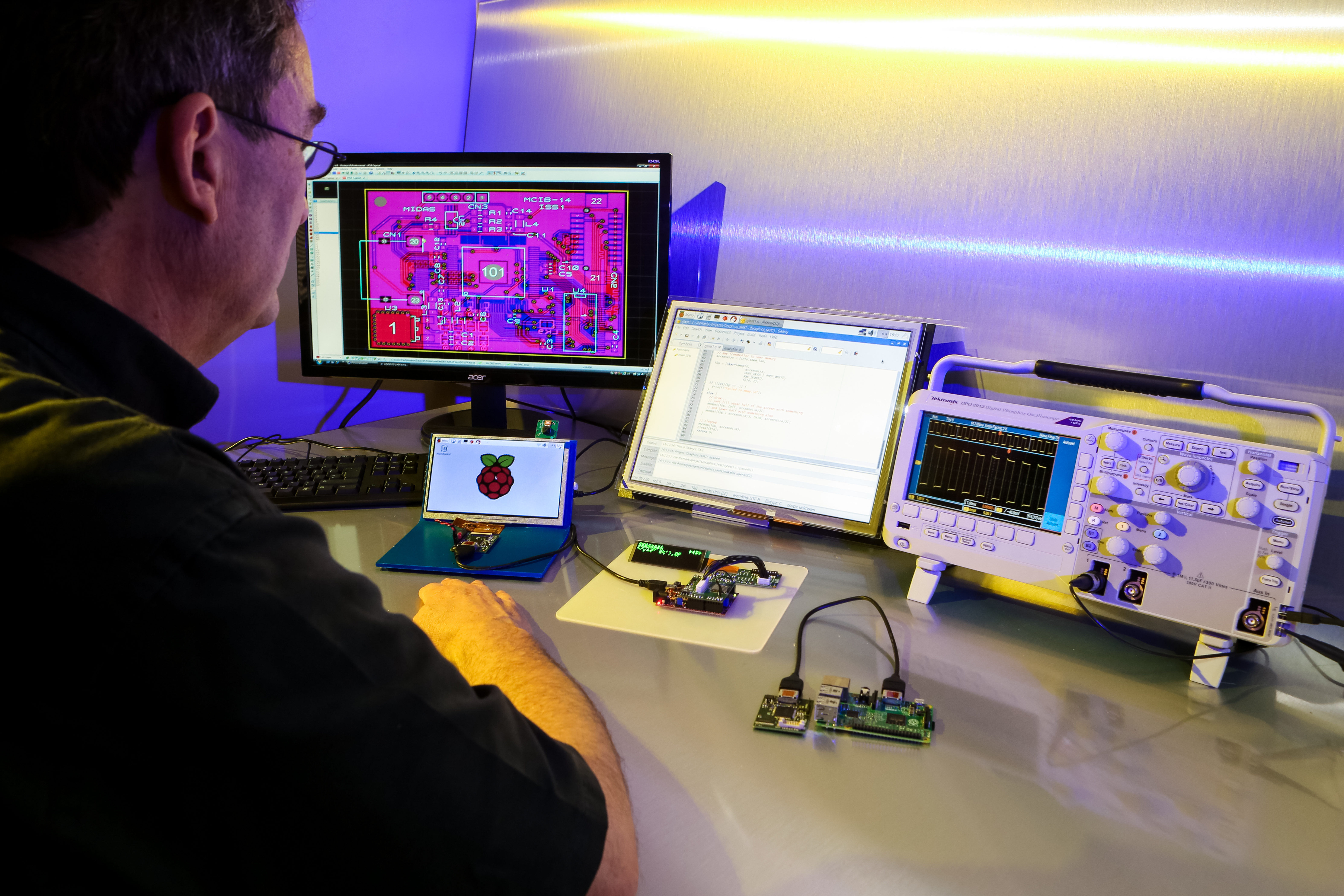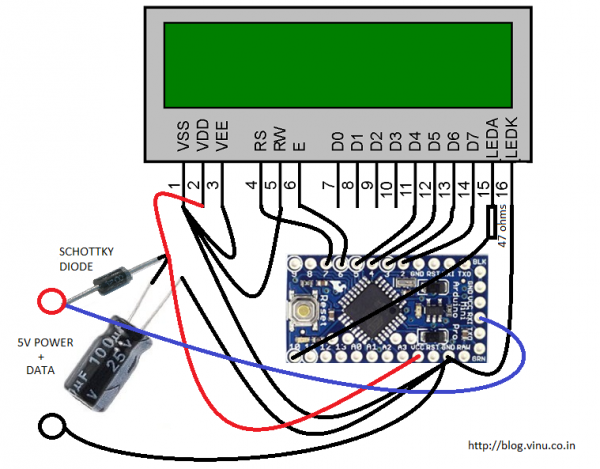 LCD/OLED
16 x 2 LCD controlled via power line
Vinod blogged about a 16×2 LCD with data over power line: Then I just thought why even 1 wire for data? Because we can easily multiplex the 1 wire data line with the Vcc line by keeping a diode + capacitor combination towards the LCD power supply pin. I am using an arduino board to...
Continue Reading