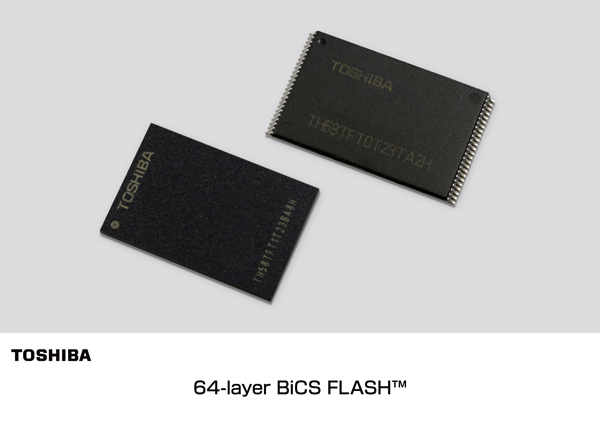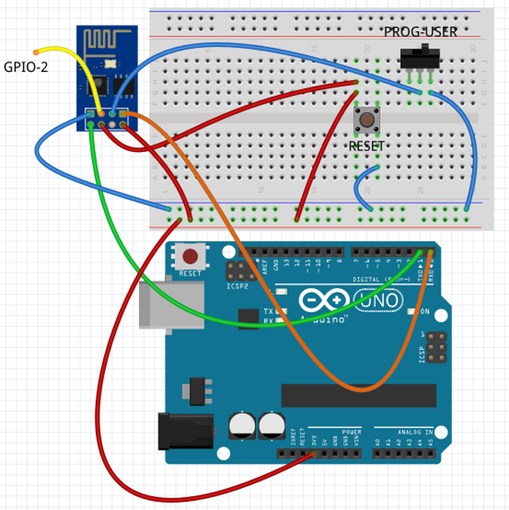 Arduino
The cheapest ESP8266 programmer!
Gustavo Reynaga shows us how to you can flash your ESP-01 and esp-201 with Arduino IDE and upload any other firmware with ESP flash tools. Hi folks, now I'll teach you how to make your programmer to the ESP-01 and ESP-201, (perhaps serve with other models) using an Arduino UNO, a...
Continue Reading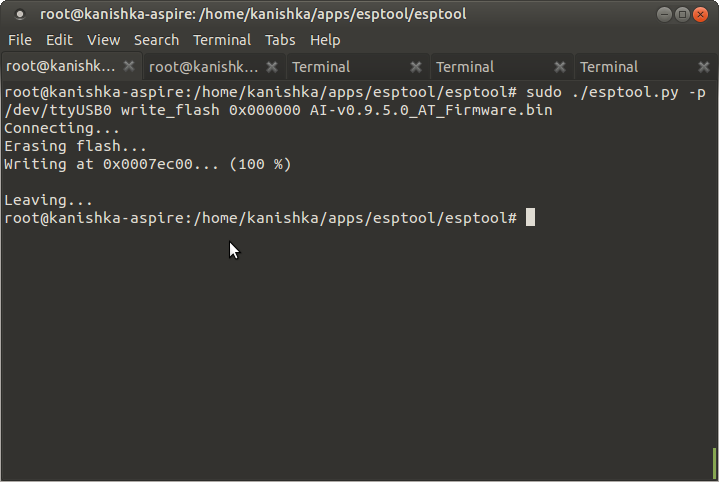 Mcu
ESP8266 superfast flashing: flash ESP in 5 seconds
Deomid Ryabkov introduces us a method of flashing ESP8266 in 5 sec. To achieve that he used a modified ESPTool. More details on the link below. If you are developing for ESP8266, you may be familiar with esptool, which is a tool that you use to upload your code to the device. And it...
Continue Reading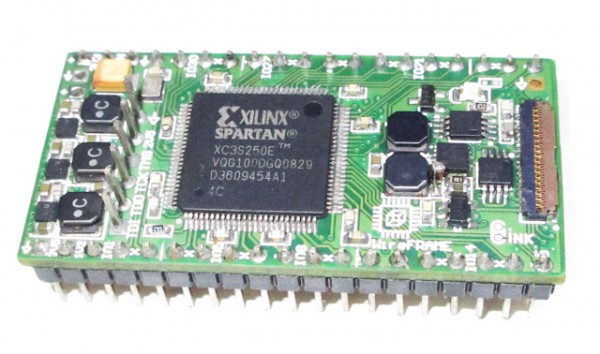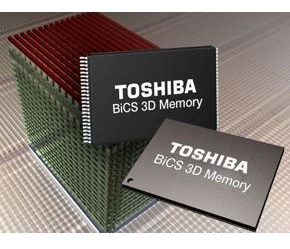 IC
Toshiba launches 256-Gbit 48-layer 3-D NAND flash
by Susan Nordyk @ edn.com: Ready for sampling in September, Toshiba's 48-layer BiCS (Bit Cost Scalable) flash memory stores 256 Gbits using a 3-D vertically stacked cell structure and 3-bit-per-cell triple-level cell technology. By employing this 48-layer vertical stacking process,...
Continue Reading
Join 97,426 other subscribers

Archives