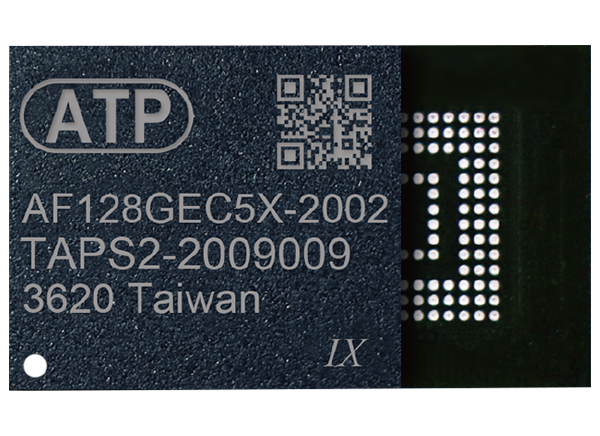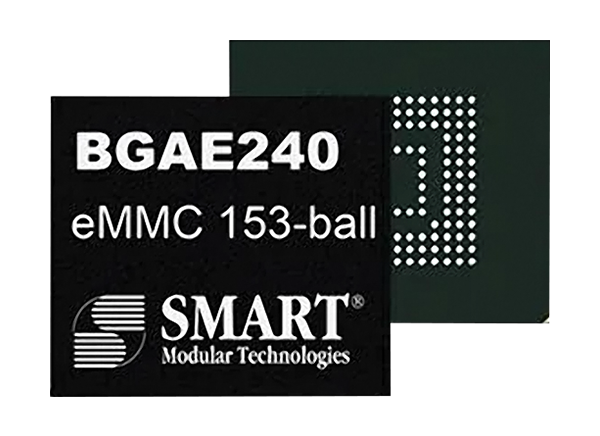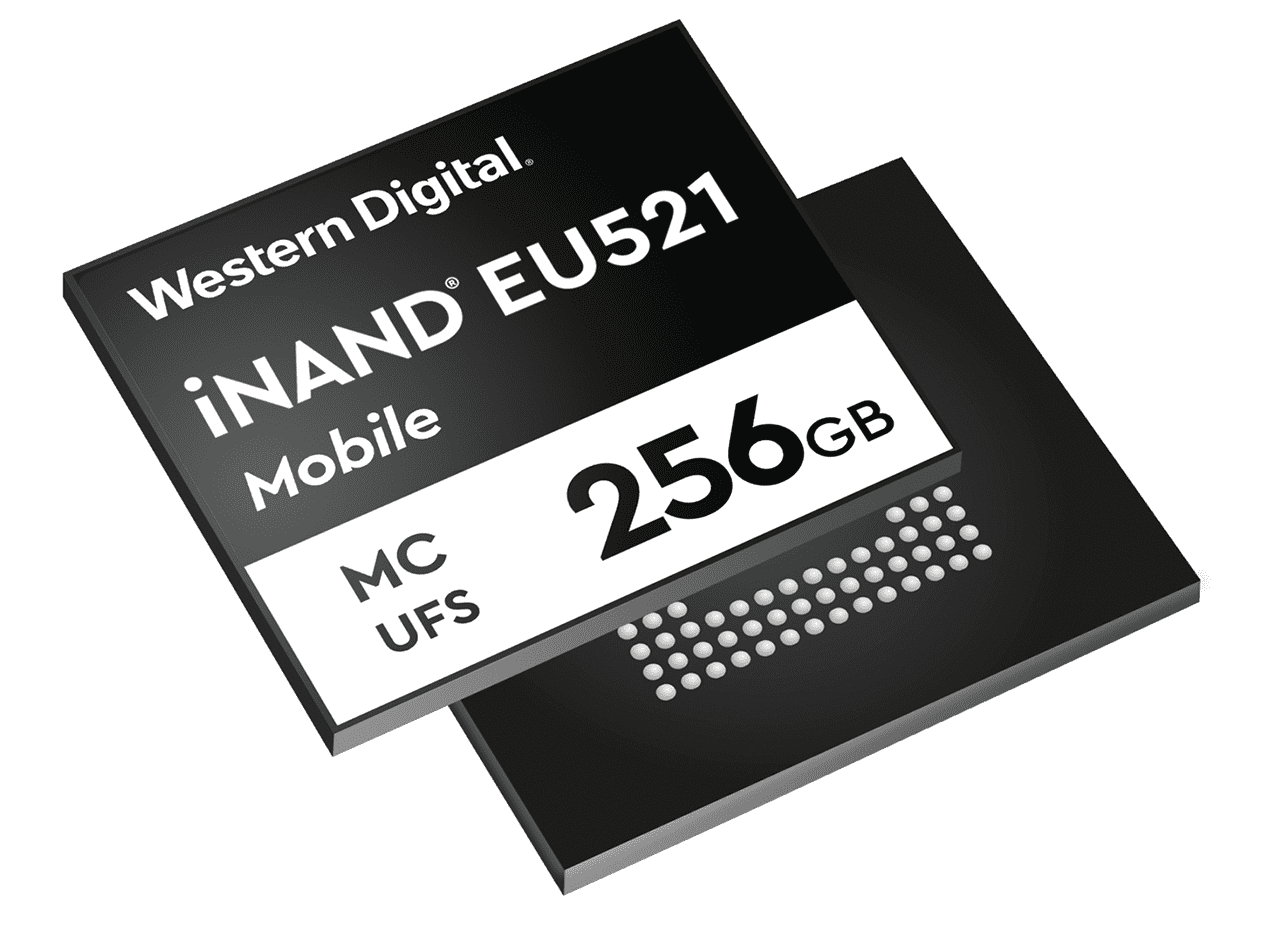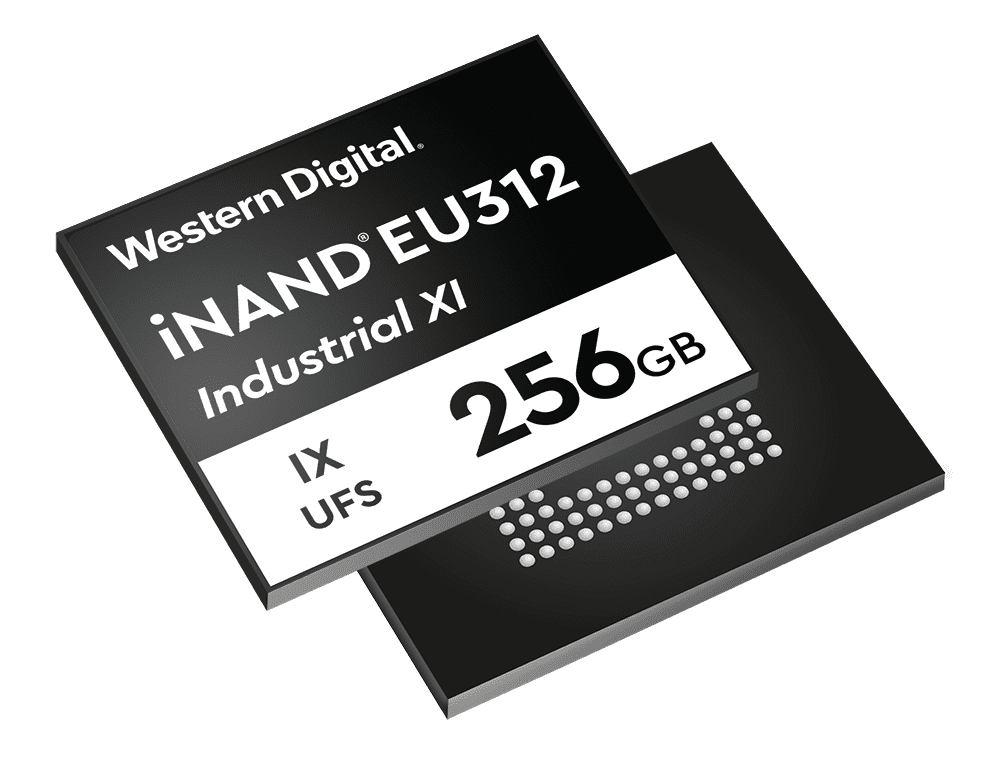 IC
Western Digital iNand IX EM132
iNand IX EM132 - Industrial Embedded Flash Device. The Industrial iNAND IX EM132 Embedded Flash Drive (EFD) is Western Digital's most advanced e.MMC flash storage solution for industrial applications, with high reliability and endurance across a wide range of operational...
Continue Reading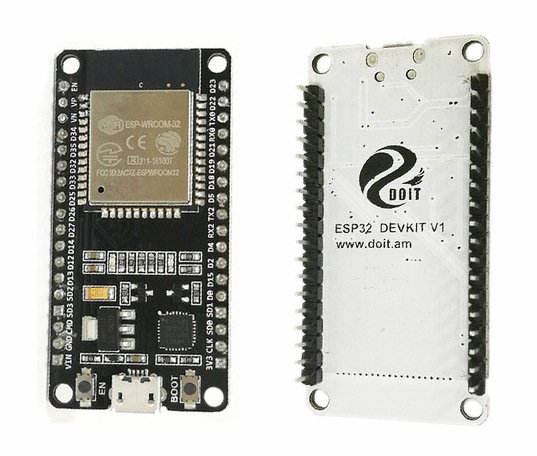 Arduino
Using ESP32's Flash Memory for data storage
The ESP32 has about 4MB of internal flash memory and since the data stored within the flash memory is retained even when power is recycled, it becomes super useful for applications where you need to keep certain amount of data even after power off. For today's tutorial, we will learn...
Continue Reading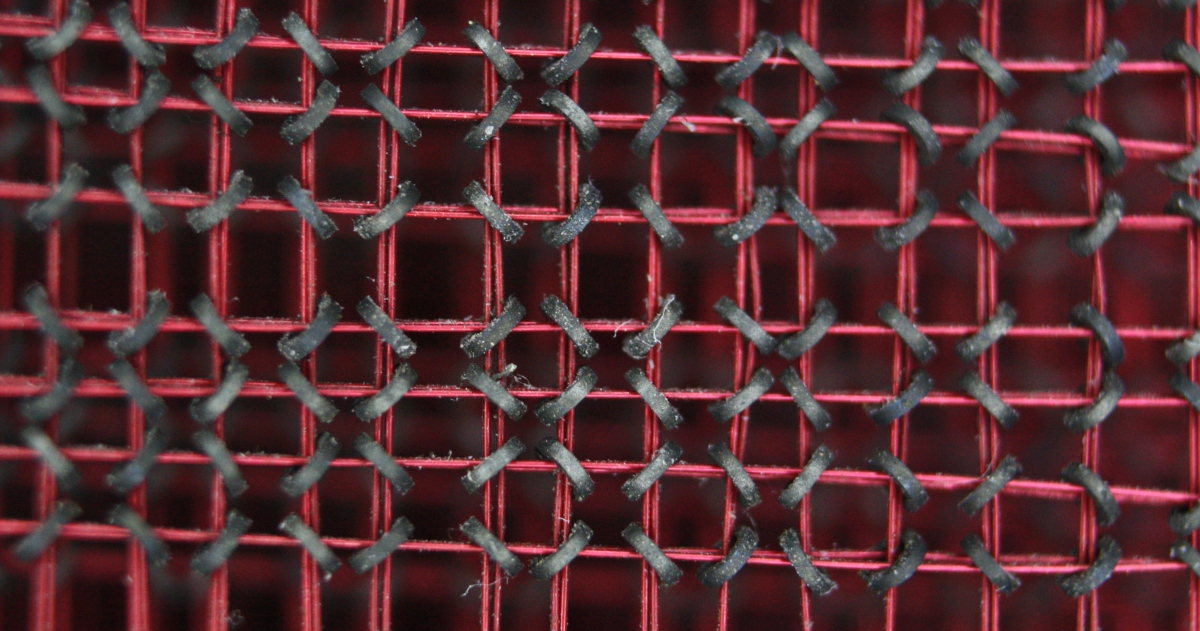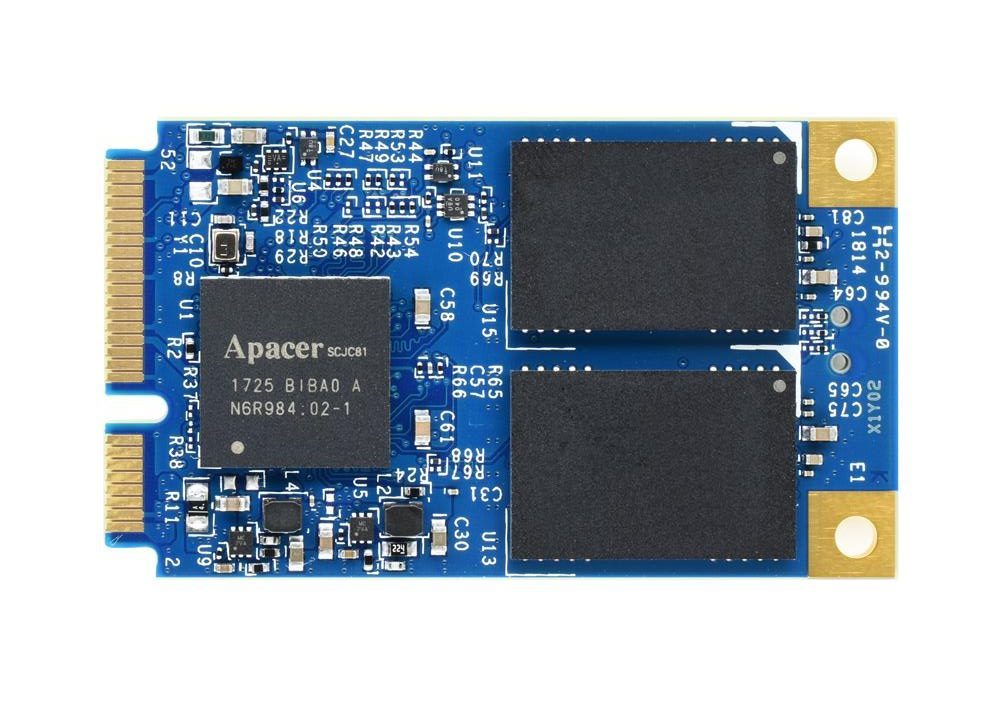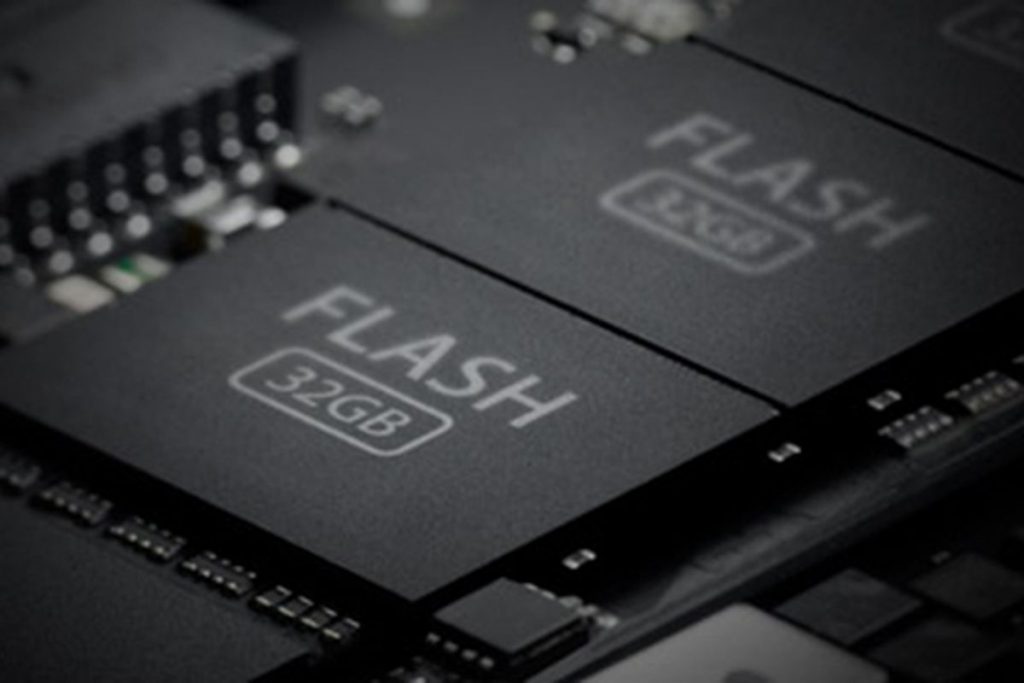 Science
Understanding Flash Memory And How It Works
Flash memory is one of the most widely used types of non-volatile memory. NAND Flash is designed for modern file storage which replaced old disk drives. This article provides a brief understanding of how NAND Flash technology works. The basic storage component used in Flash memory is a...
Continue Reading
Subscribe to Blog via Email
Join 97,456 other subscribers
Archives