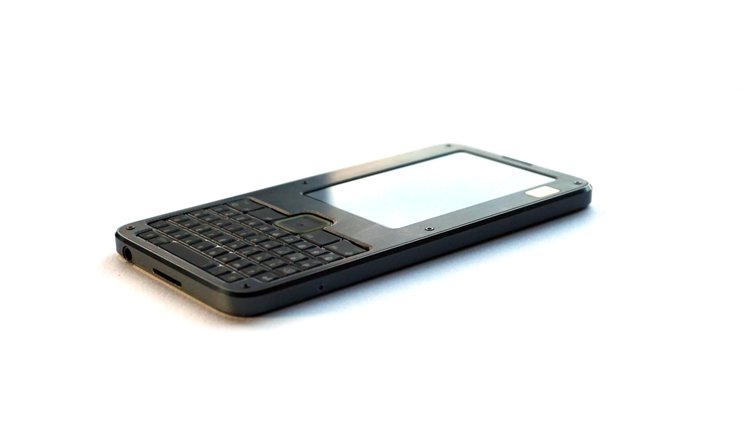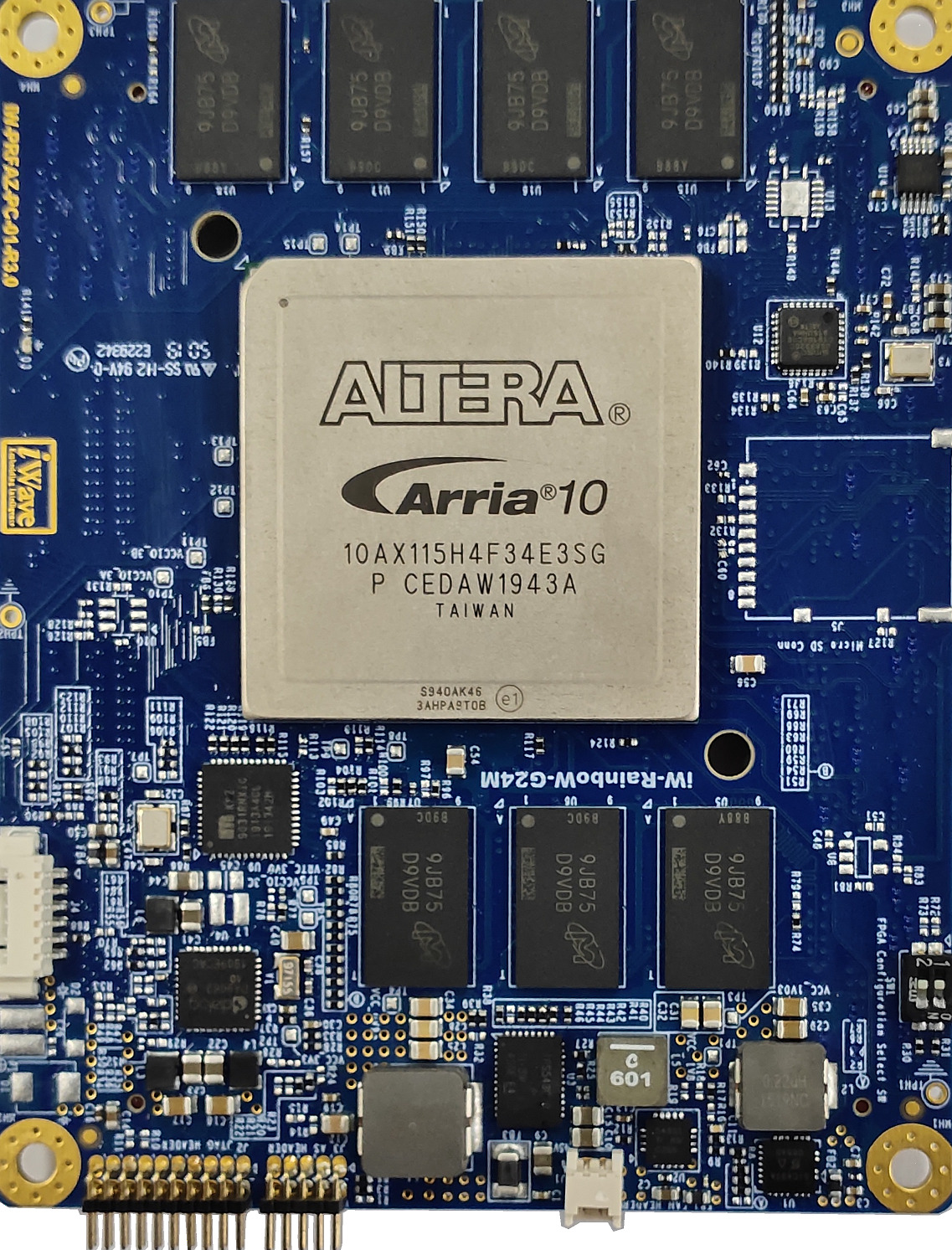 FPGA
High-end FPGA SOM based on Arria 10 GX FPGA
iWave Systems is introducing a new System on Module (SOM) that is based on Intel's Arria 10 FPGA GX devices. iWave Systems, a global leader in the design and manufacture of cutting edge FPGA solutions, is launching a new System on module based on the powerful Intel Arria 10 FPGA GX...
Continue Reading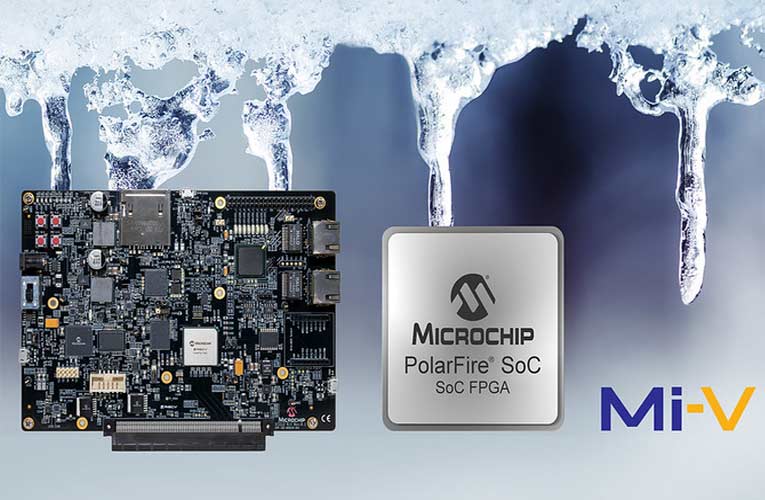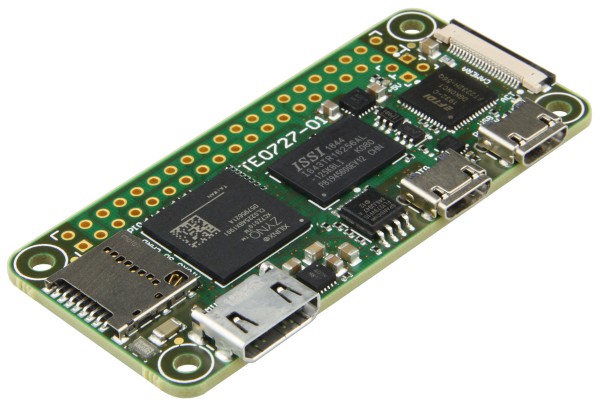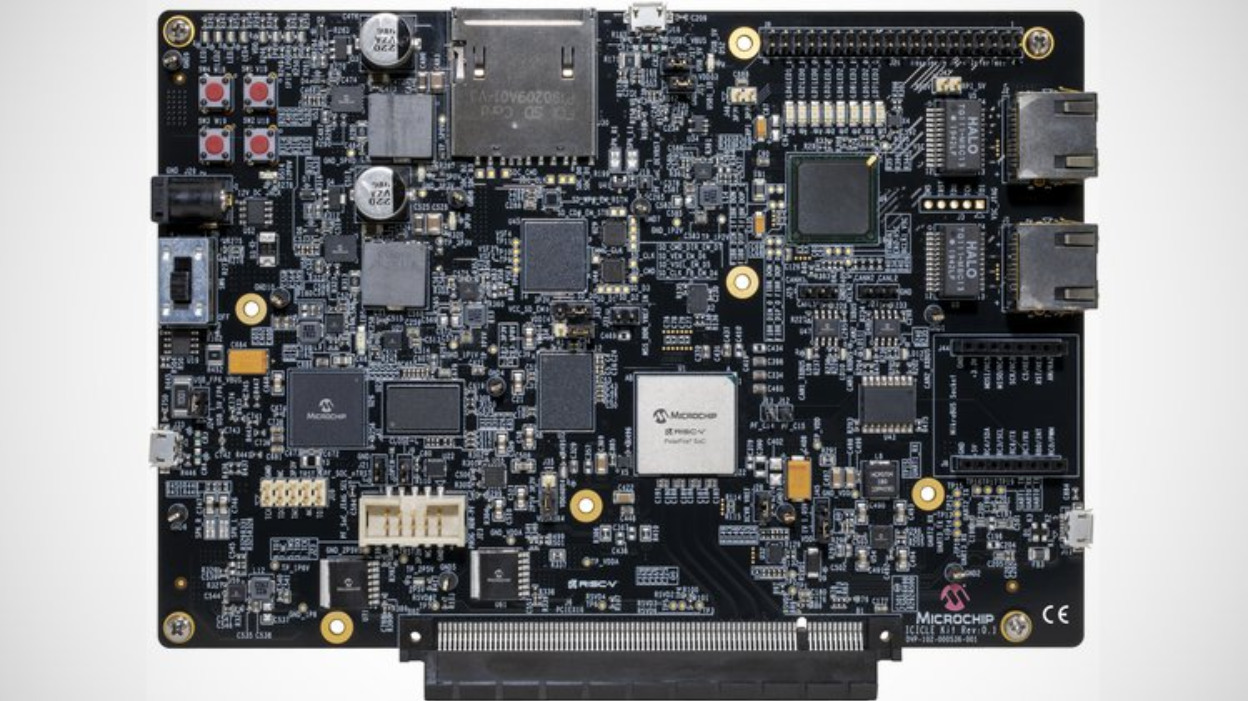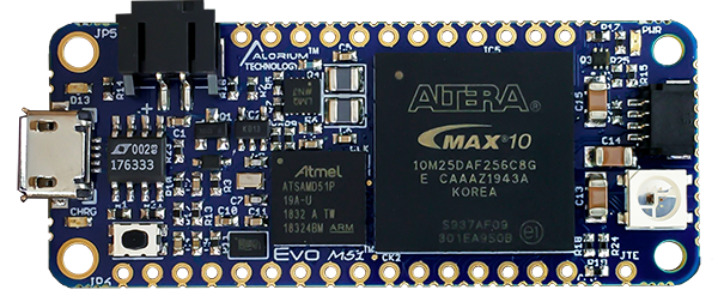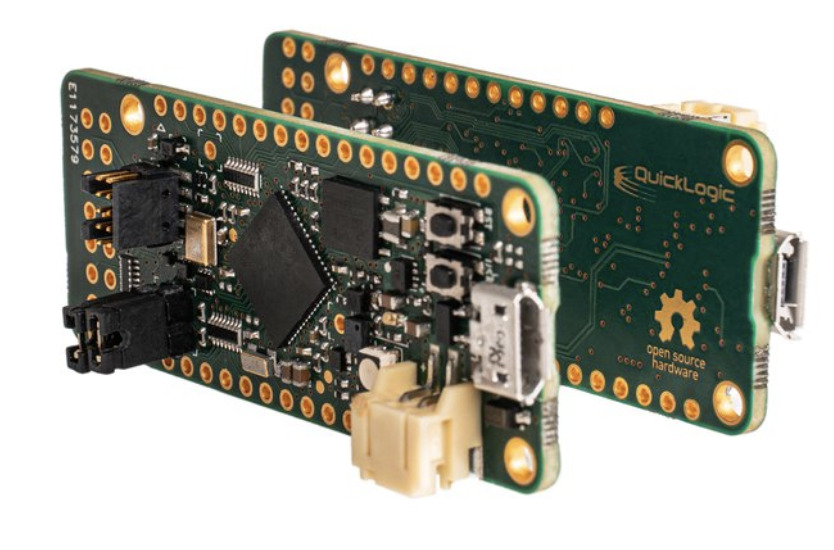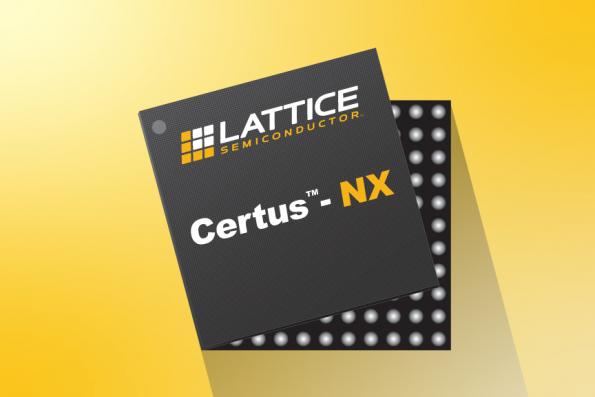 FPGA
New low-power, general-purpose Lattice FPGA family
Lattice Semiconductor has introduced a new general-purpose FPGA family that has been developed to combine high I/O density, low-power, small packages and fast interfaces. [via] The Lattice Certus-NX series provides up to double the I/O density per mm 2 of similar FPGAs, and provides...
Continue Reading