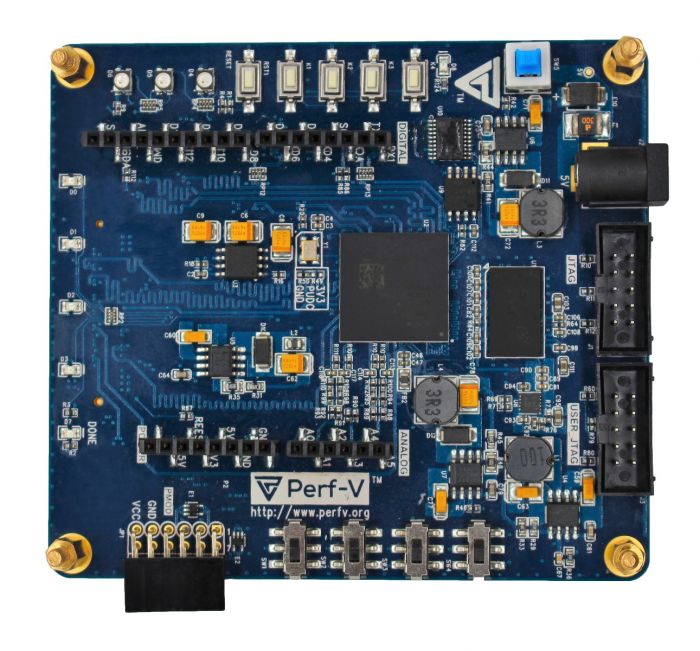 FPGA
Perf-V FPGA Based RISC-V Development Board
The Perf-V is an FPGA based development board designed for RISC-V opensource community by PerfXLab. It incorporates various peripheral chips and offers many interfaces. Perf-V has great flexibility and transplant multiple architectures. Some RISC-V development boards with silicon...
Continue Reading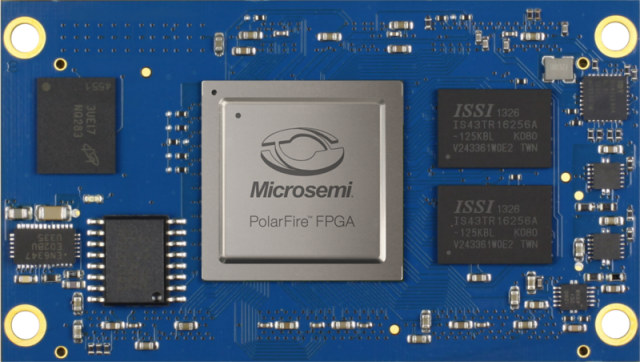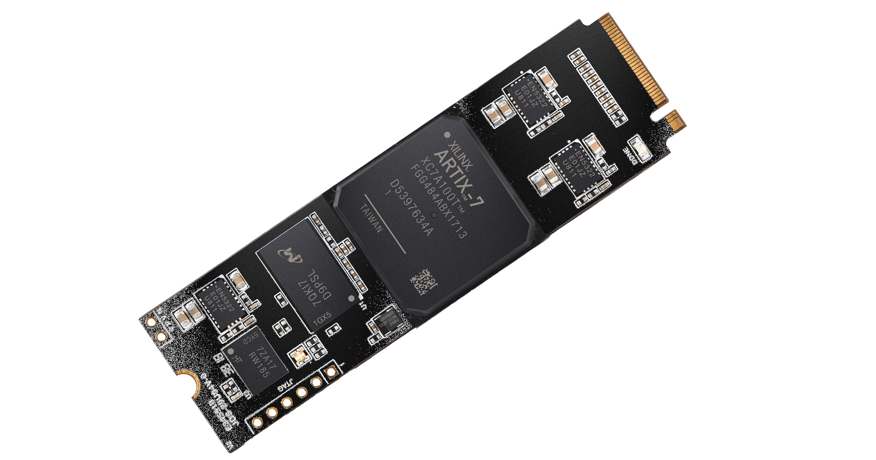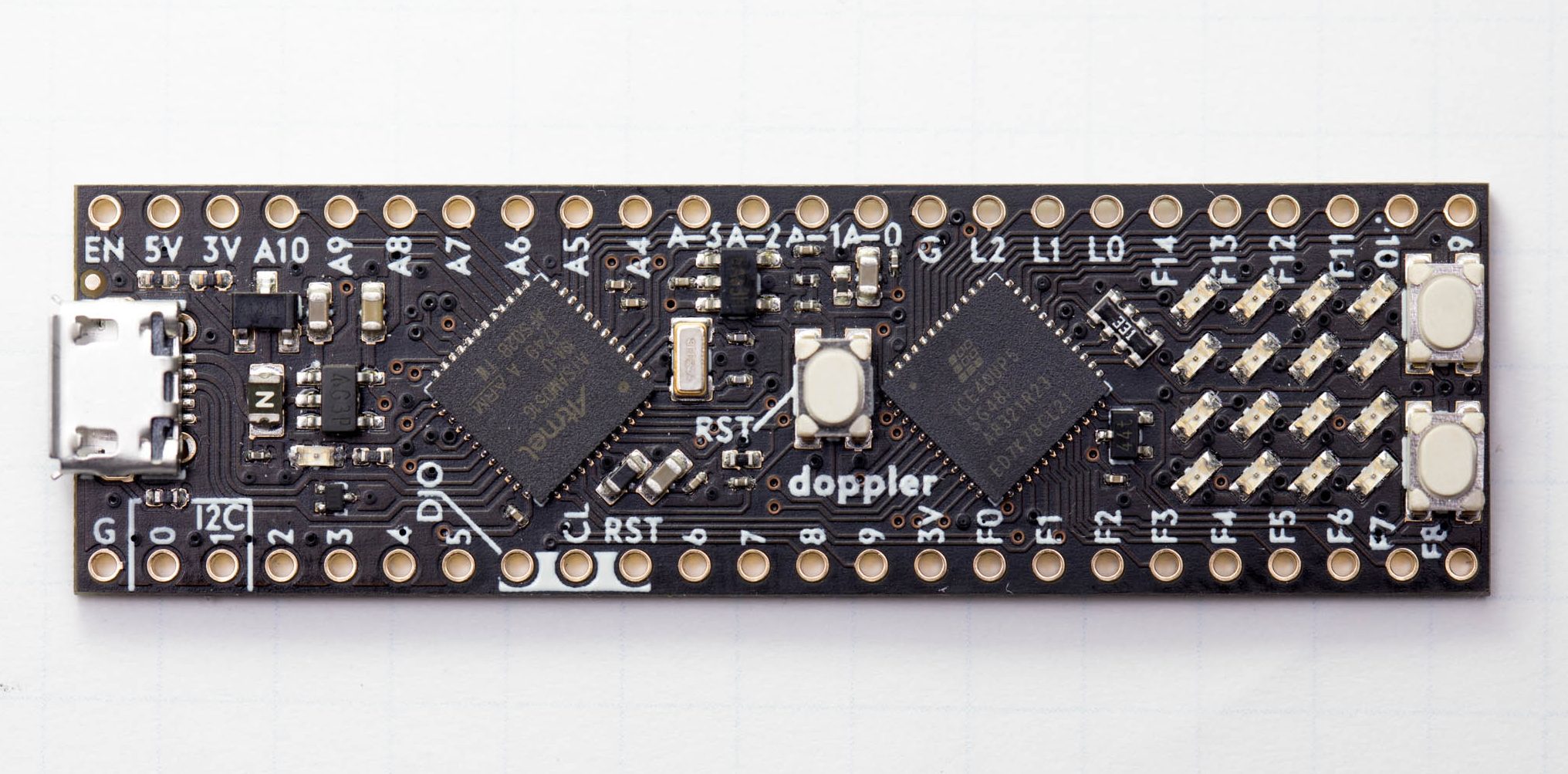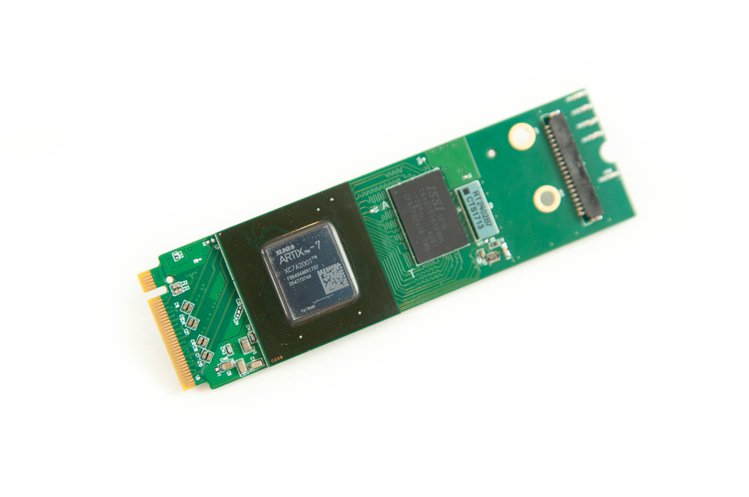 FPGA
NiteFury – An Artix-7 FPGA for developing PCIe
An Artix-7 FPGA with its own DDR3 RAM right in your laptop - for developing PCIe, etc. NiteFury is an Artix-7 FPGA development board in an M.2 form-factor that includes on-board DDR3 RAM. This combination lets you work with PCI Express at incredible rates from inside your laptop or...
Continue Reading