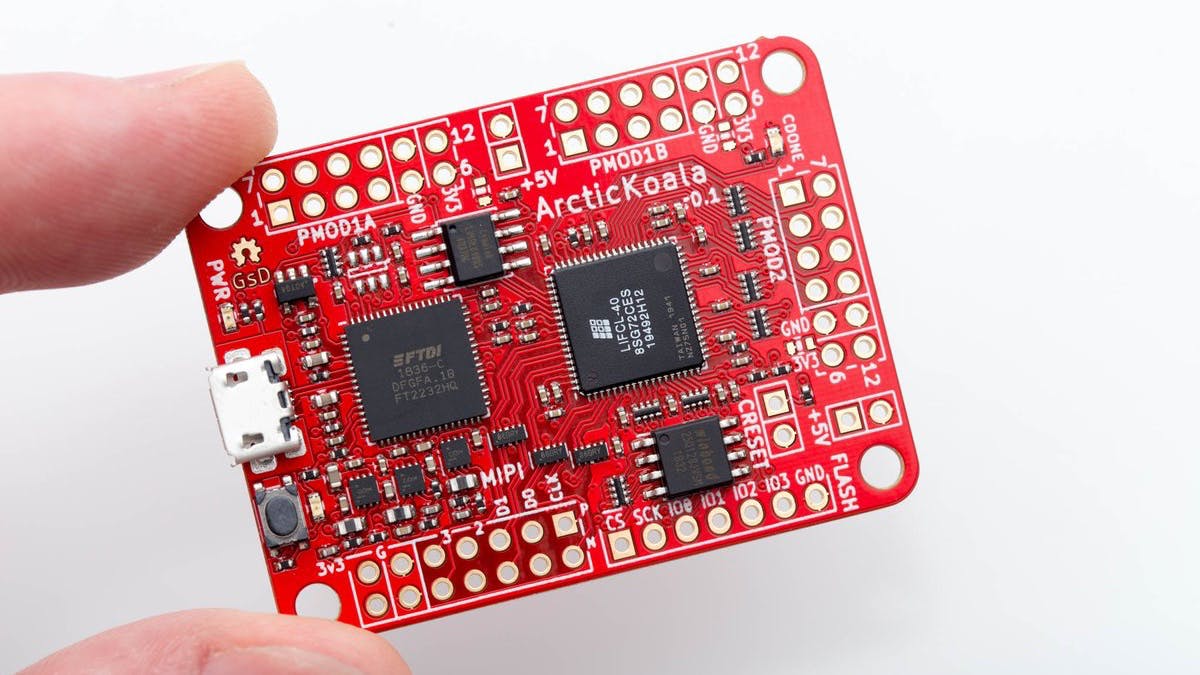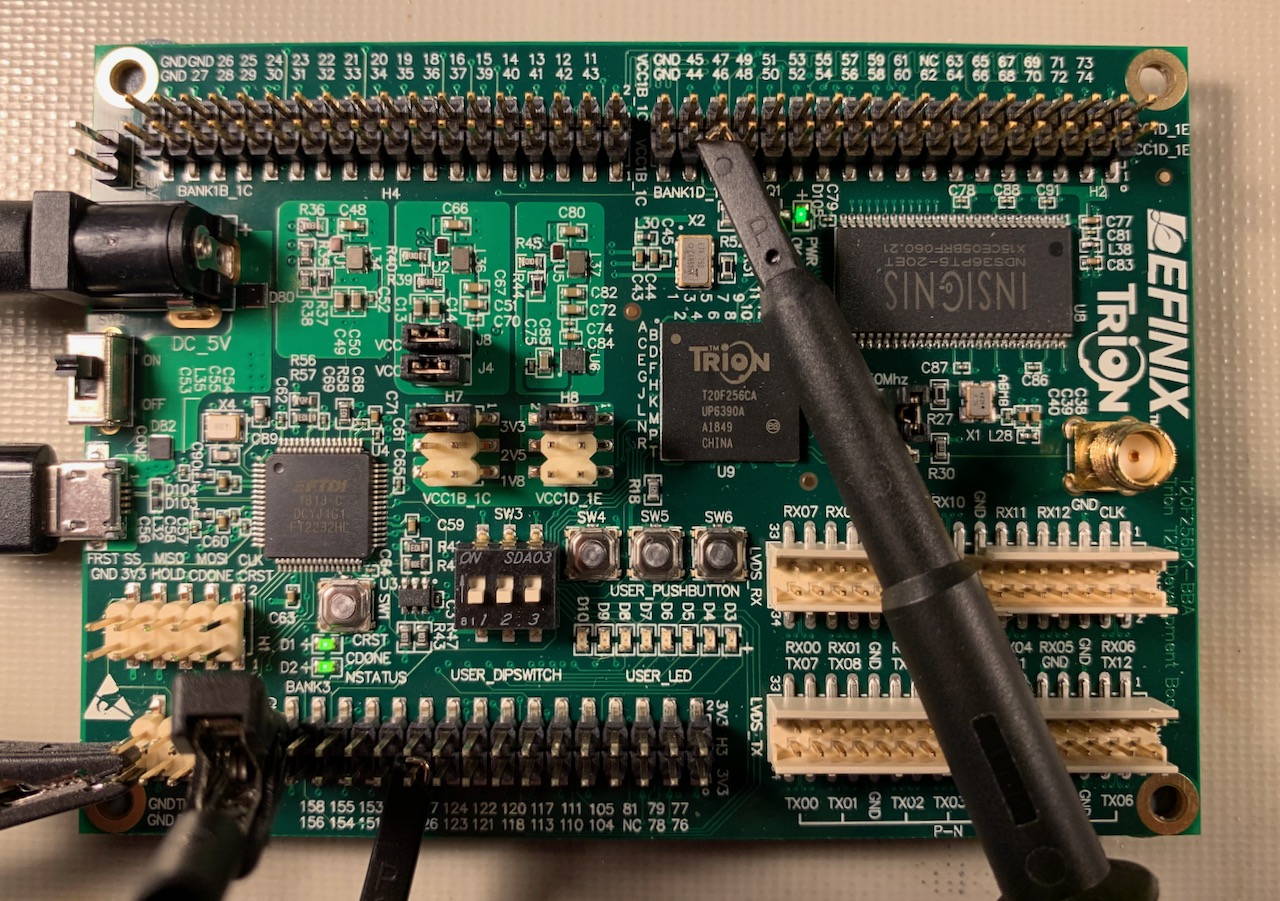 FPGA
Trion T20 BGA256 Development Kit
Efinix's development kit is optimized to explore T20/T13 devices. The Trion T20 BGA256 development kit from Efinix® is optimized to explore the many features of the easy-to-use, I/O-rich T20/T13 devices. The kit provides many ways to connect to other hardware, enabling the testing of...
Continue Reading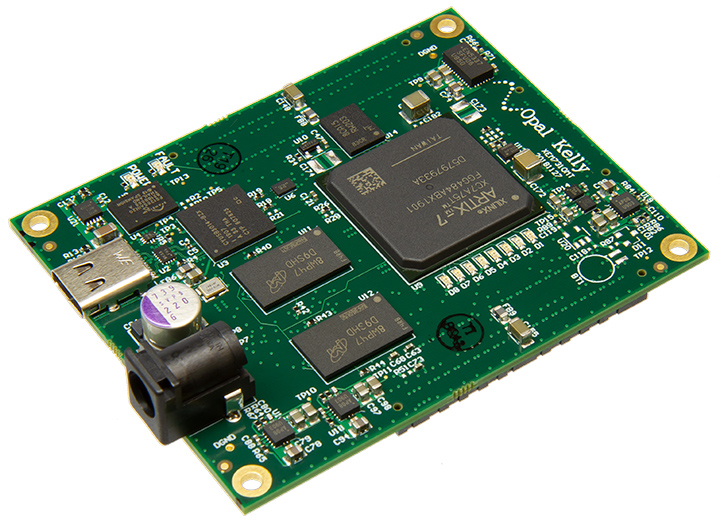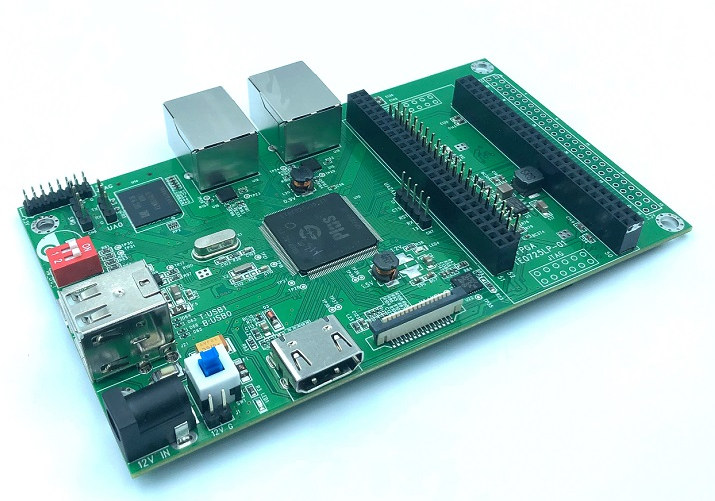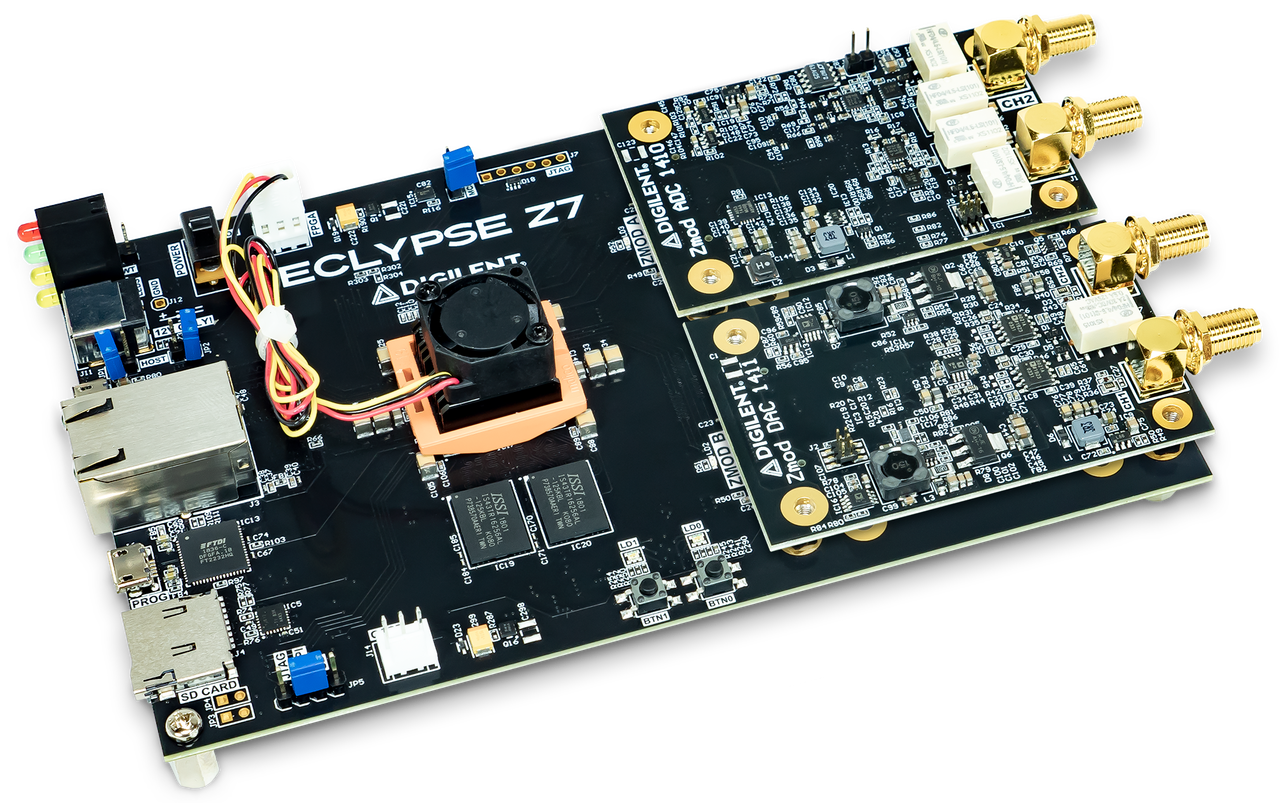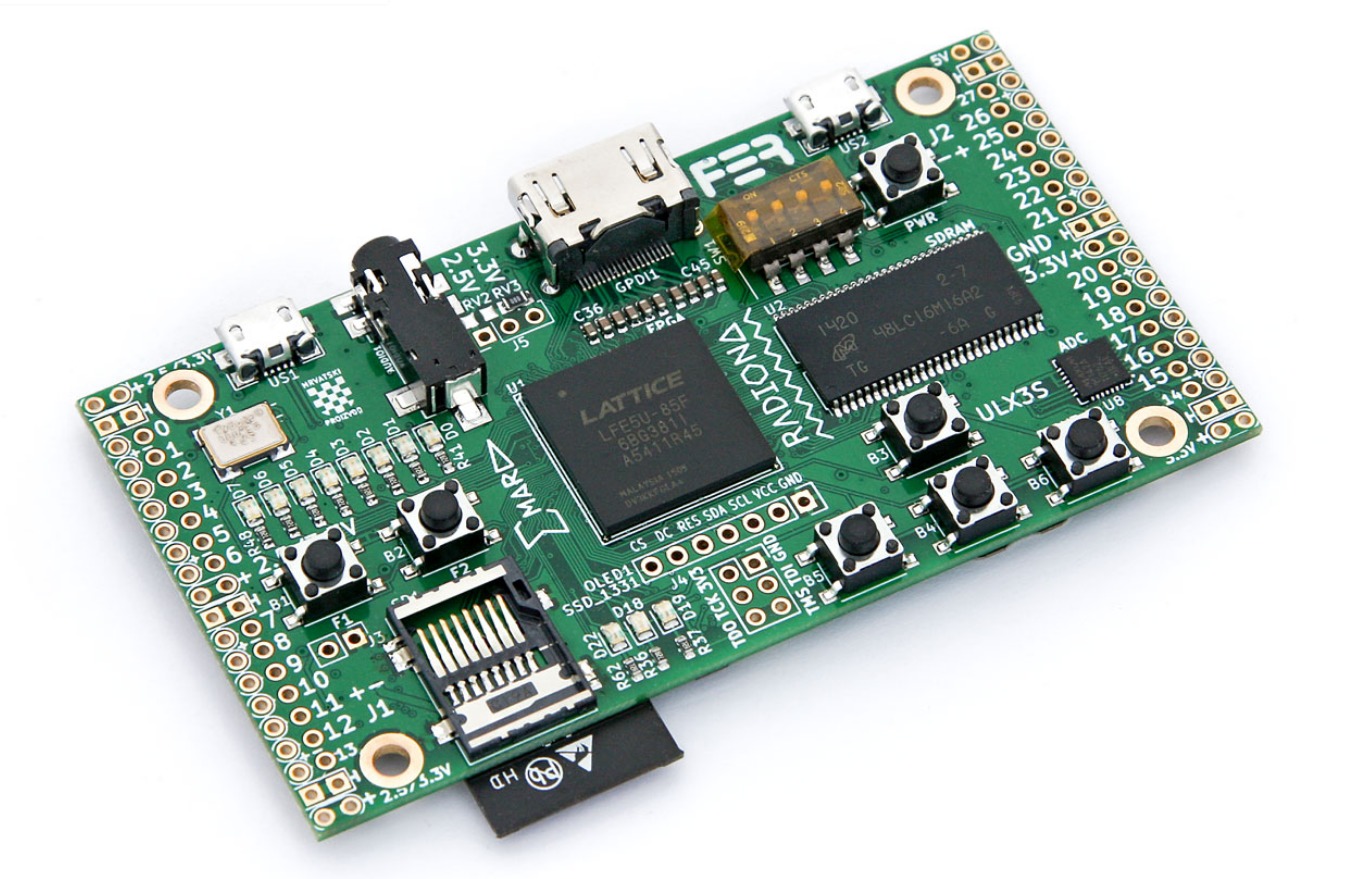 FPGA
A powerful, open hardware ECP5 FPGA dev board
ULX3S is a fully open source, compact, robust, and affordable FPGA dev board equipped with a balanced selection of additional components and expansions. Although it was designed primarily as a teaching tool for mastering the principles of digital circuit design, ULX3S incorporates a...
Continue Reading