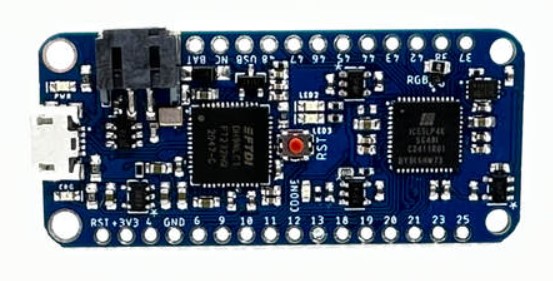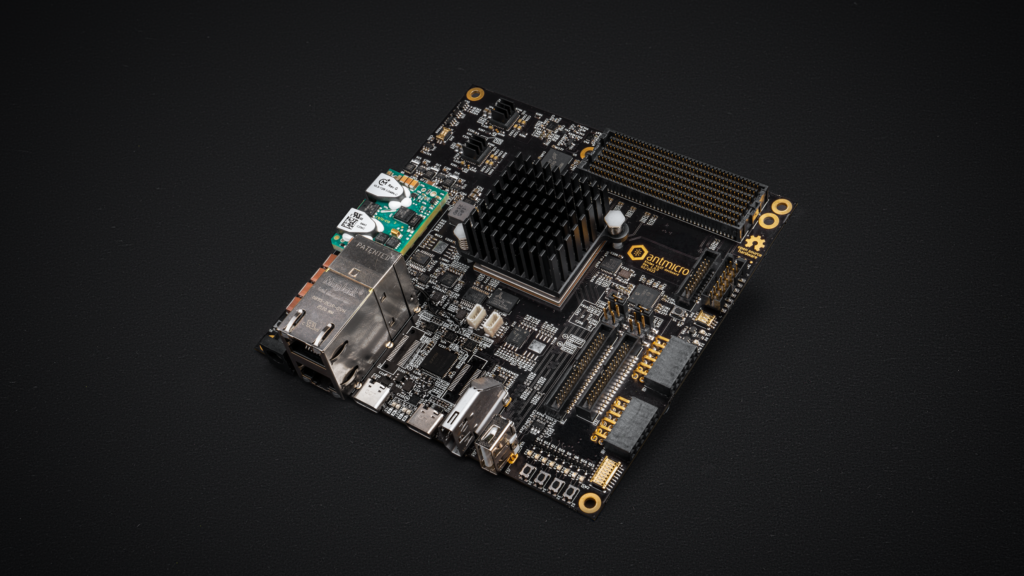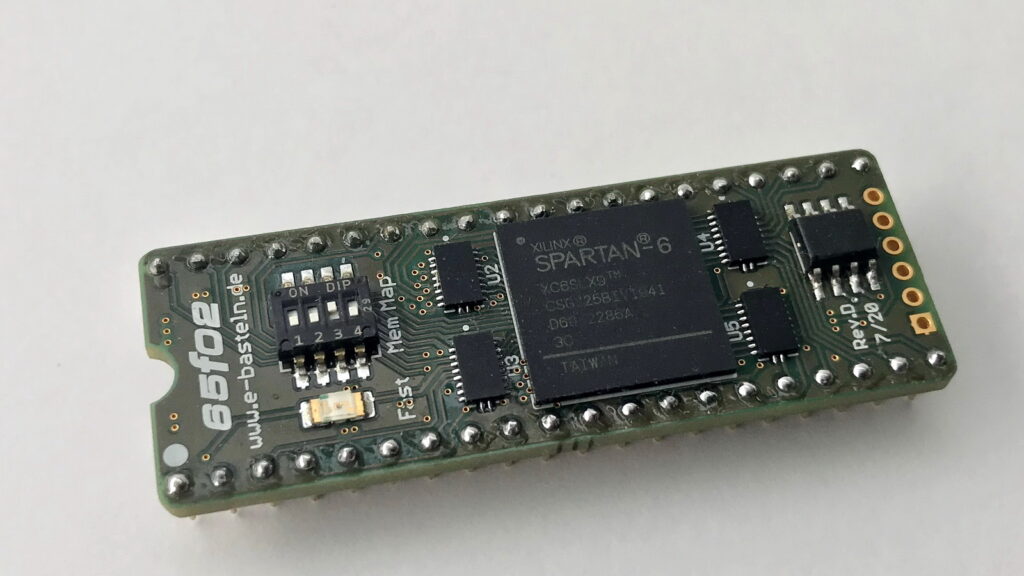 FPGA
Top Stories
Implementing the 100 MHz 6502 In an FPGA
Jürgen Mülle has posted details of re-implementing the 65C02 in an FPGA, in a pin-compatible format that enables you to upgrade old computers and games to a 100 MHz clock rate! Speaking about the project, Jürgen says: "The idea of implementing a CPU core inside an FPGA is not new,...
Continue Reading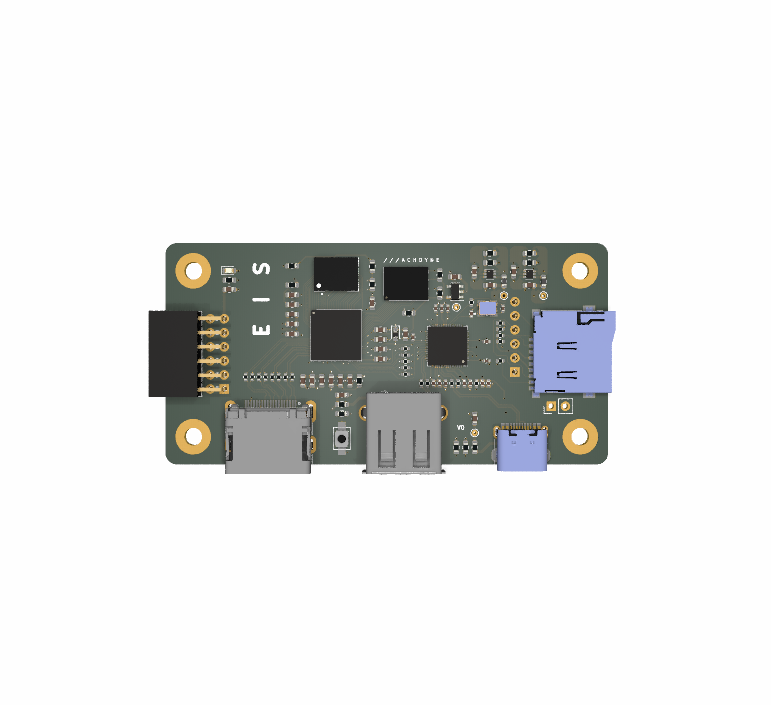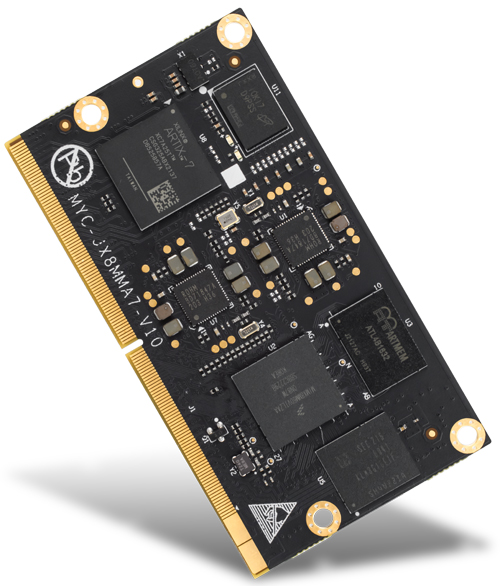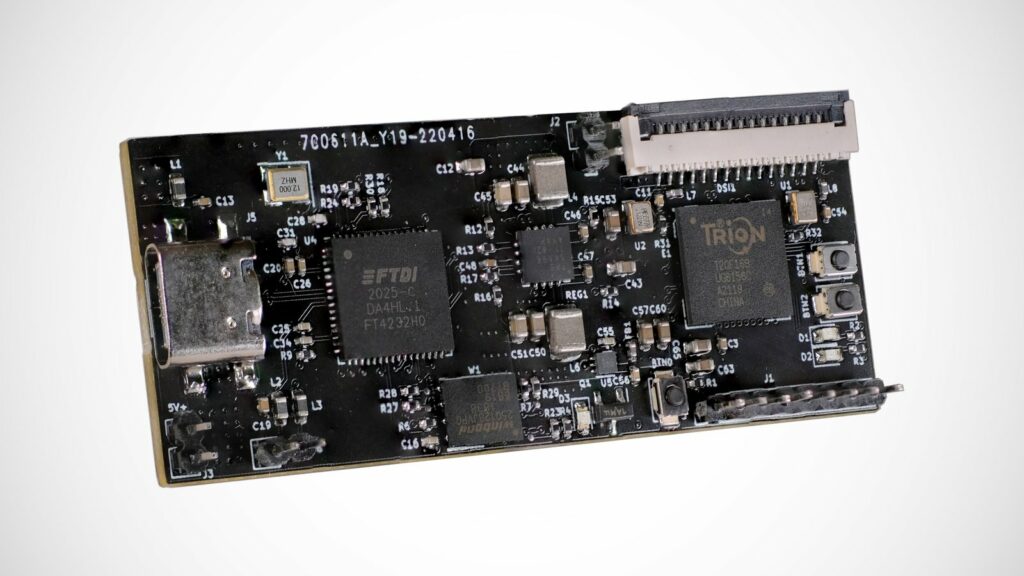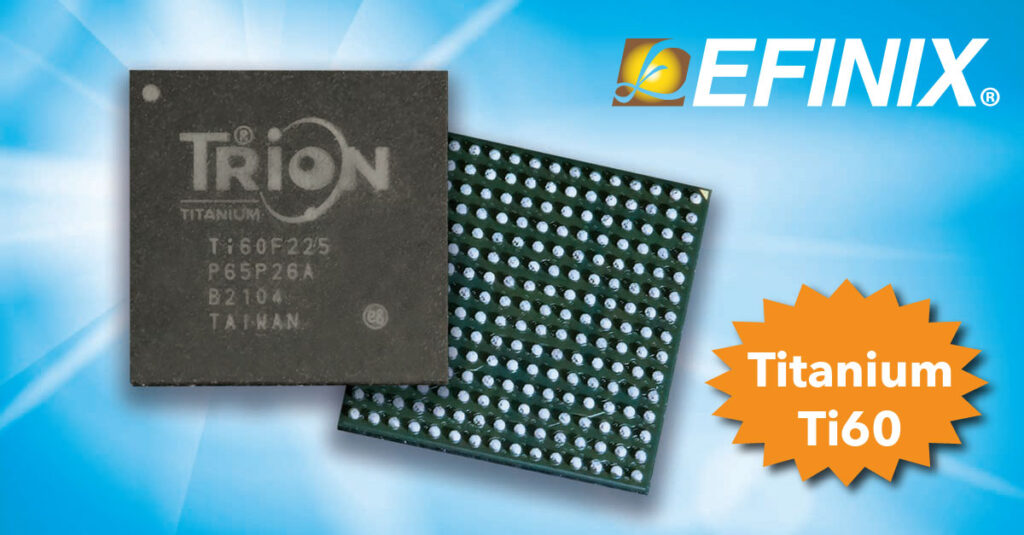 FPGA
Titanium Ti60 FPGA Devices
Efinix's FPGA devices feature innovative Quantum™ compute fabric with enhanced computing capability Efinix's Titanium FPGAs are fabricated on a 16 nm process and deliver high performance with the lowest possible power in a small physical size. With a wide range of logic element...
Continue Reading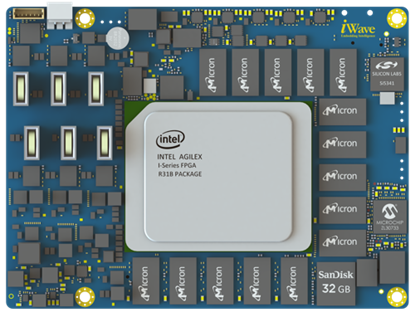 Join 97,426 other subscribers

Archives