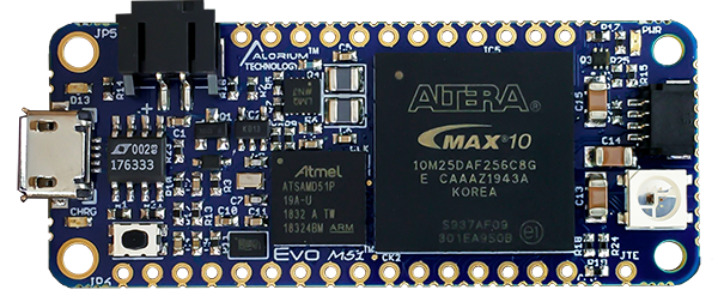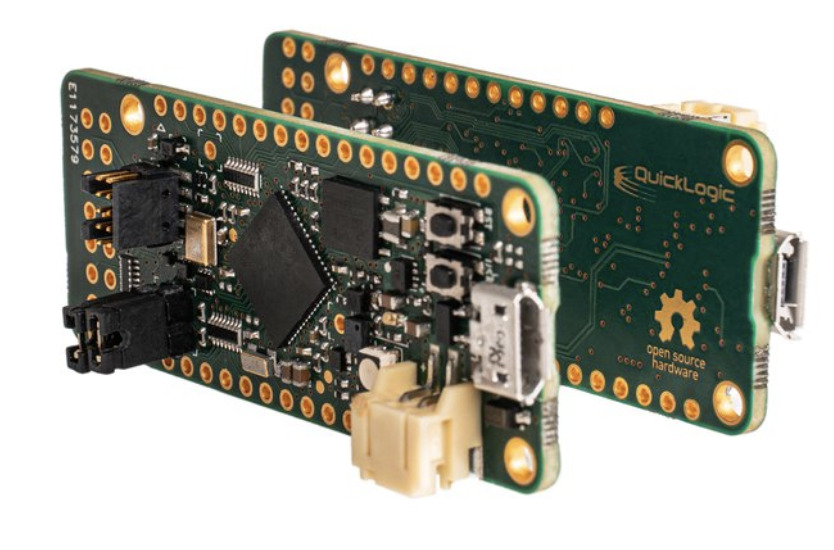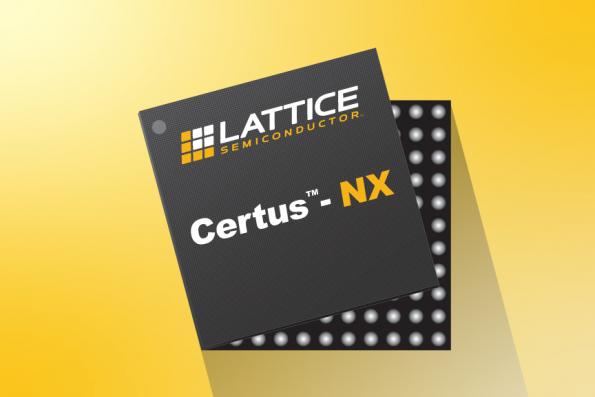 FPGA
New low-power, general-purpose Lattice FPGA family
Lattice Semiconductor has introduced a new general-purpose FPGA family that has been developed to combine high I/O density, low-power, small packages and fast interfaces. [via] The Lattice Certus-NX series provides up to double the I/O density per mm 2 of similar FPGAs, and provides...
Continue Reading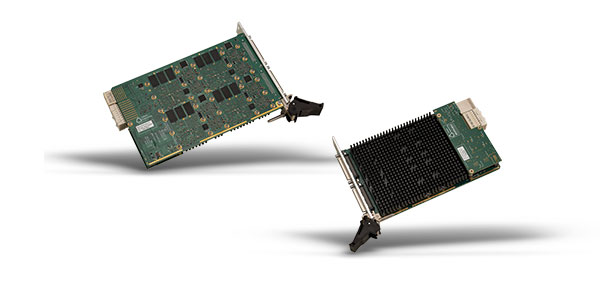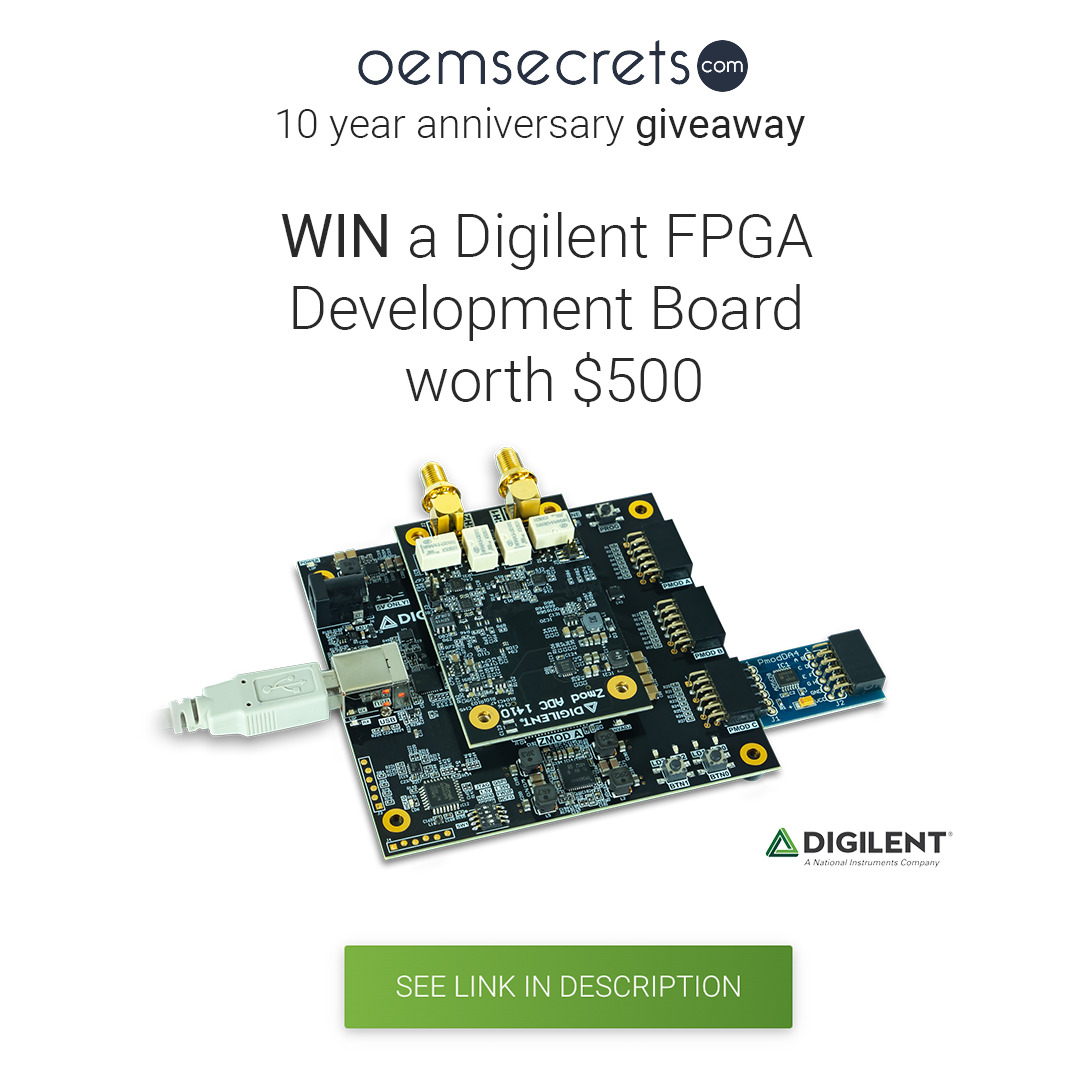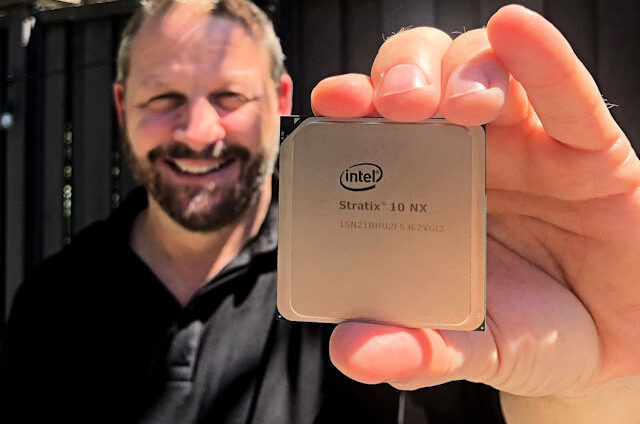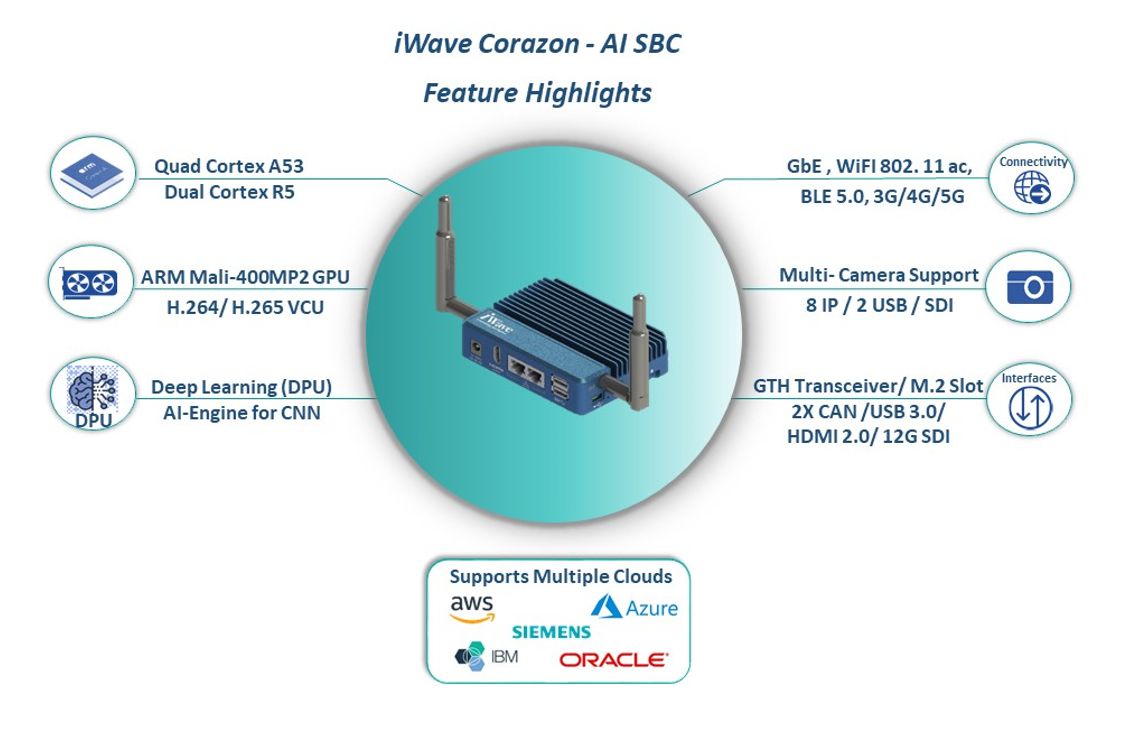 AI
Enabling AI on the Edge with iWave's Corazon-AI
Edge devices have found their way into smart surveillance, autonomous driving, robotics, and medical imaging. With a growing requirement for making decisions on the edge and data privacy concerns, there is a requirement for intelligent devices capable of making real-time decisions. The...
Continue Reading