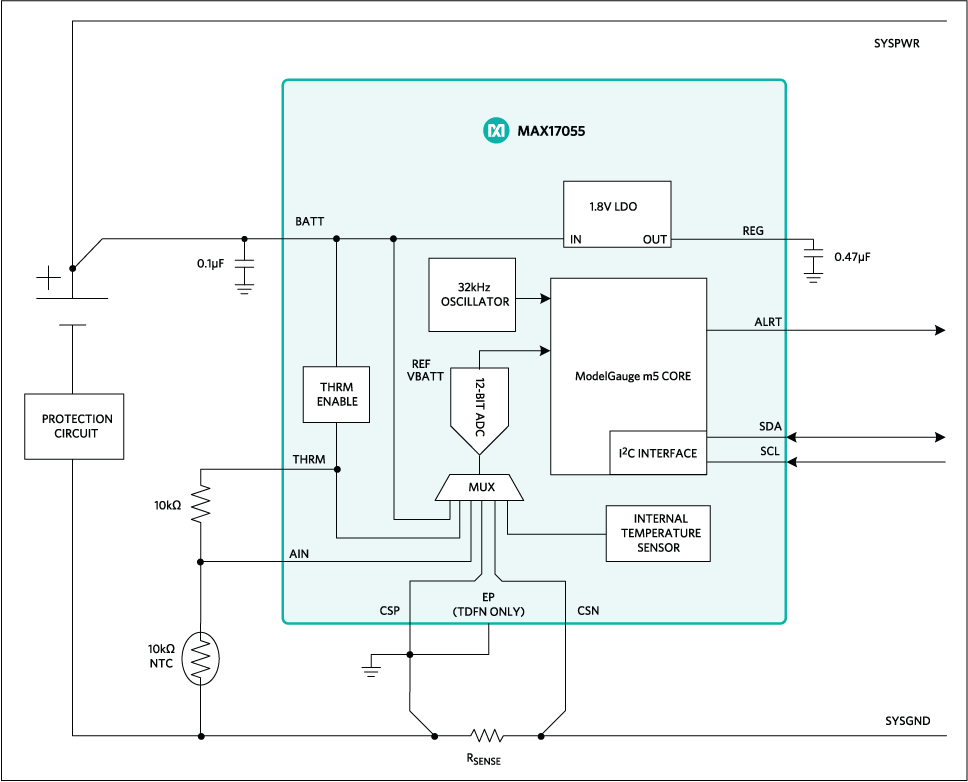 IC
Fuel gauge needs no battery characterization
by Susan Nordyk @ edn.com The MAX17055 single-cell fuel gauge from Maxim not only eliminates battery characterization, but also keeps SOC (state-of-charge) error to within 1% in most scenarios. With its ModelGauge m5 EZ algorithm, the device provides tolerance against battery...
Continue Reading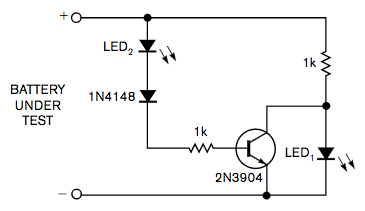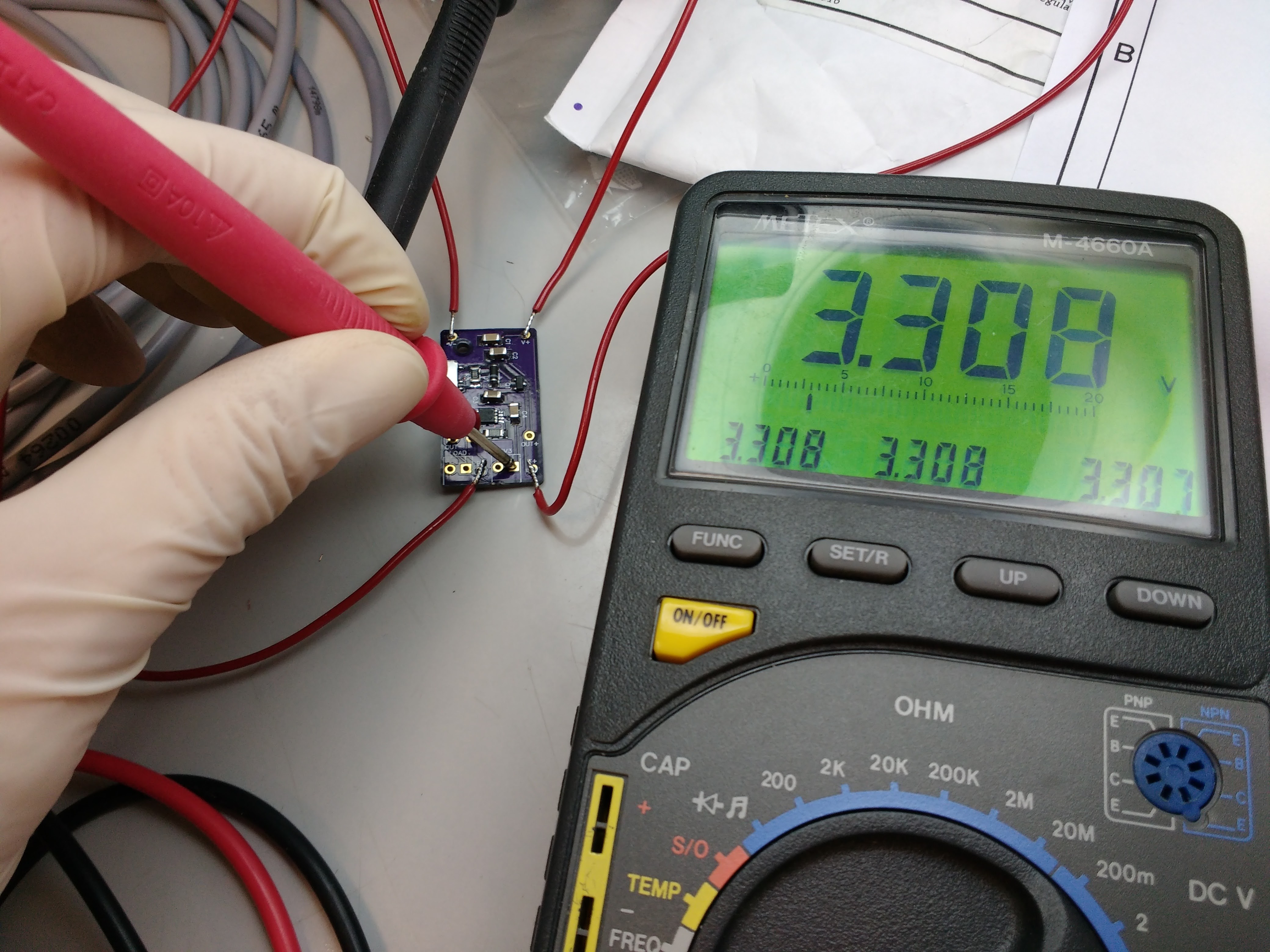 DIY
Power
Power supply
TP4056 3V3 Load Share Upgrade
A lot of project are battery powered and some of them need dual battery links. Robert on hackaday.io had shared his new project that shed light on this issue. He built an load sharing addon board with the ability to charge the battery while the project is operating. Many Chinese...
Continue Reading