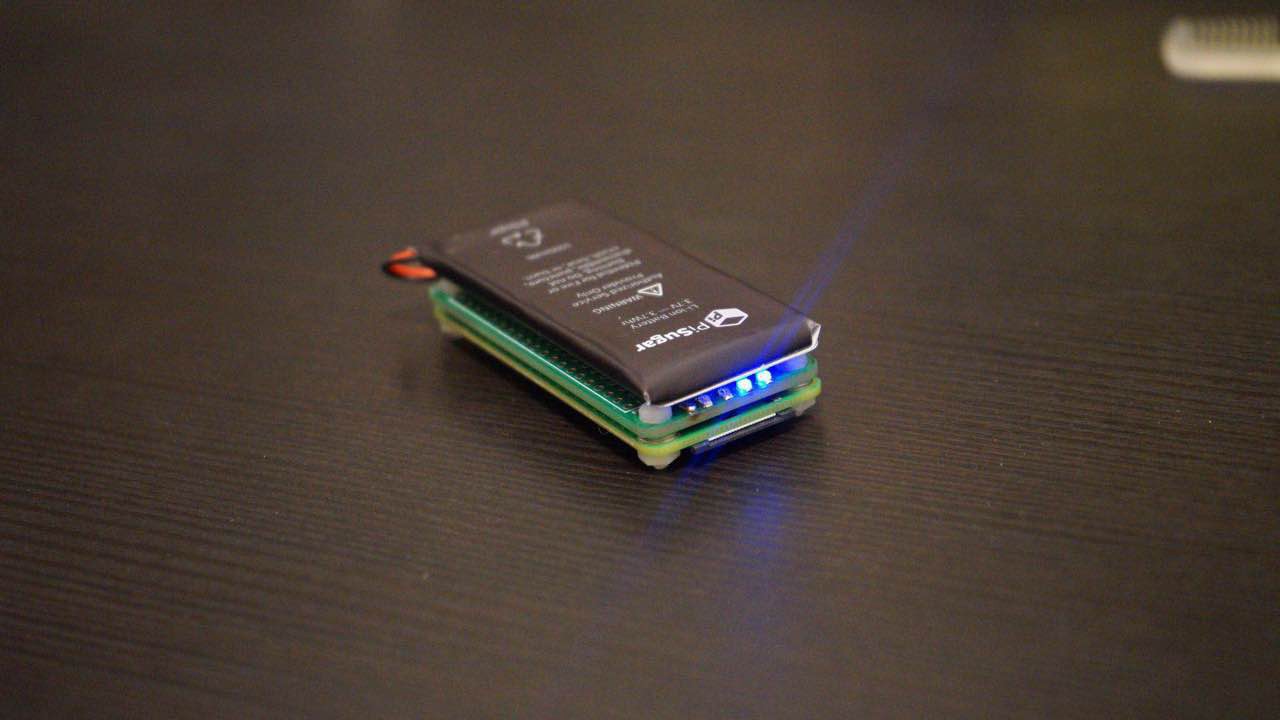 PiSugar – Battery for Raspberry Pi zero
Raspberry Pi zero is very small, but it's not cute with a power bank which maybe five times bigger. PiSugar is a battery project designed for Pi zero. It's super easy to use, no need for soldering, no conflict with other piHats. It perfectly matches the size of Pi zero. via Jdaie @ hackaday.io
Many software engineers are able to developing products base on raspberry pi, but few of them are good at soldering. Pi zero is very small, it's a good choice when you plan to create a portable prototype. But when it comes with a power bank connected, it's not longer that cute. So we are thinking if there is a portable, solderless solution to supply power for pi zero, it will be very friendly for raspberry pi beginners!
PiSugar is a combination of a 3.7V, 900mAh lithium-ion battery and a PCB that provides voltage regulation and charging. Both the battery and PCB have the exact same footprint size as the Raspberry Pi Zero and Zero W.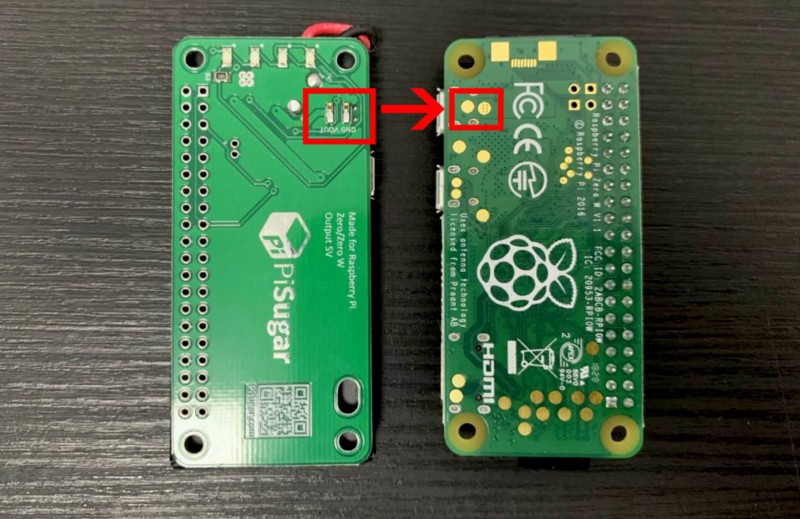 The project is open-source, so you can find all of the files on GitHub, including 3D-printable enclosures.