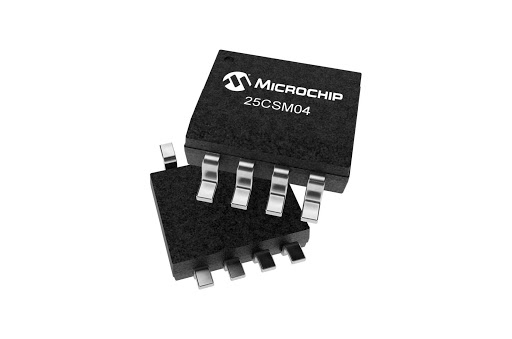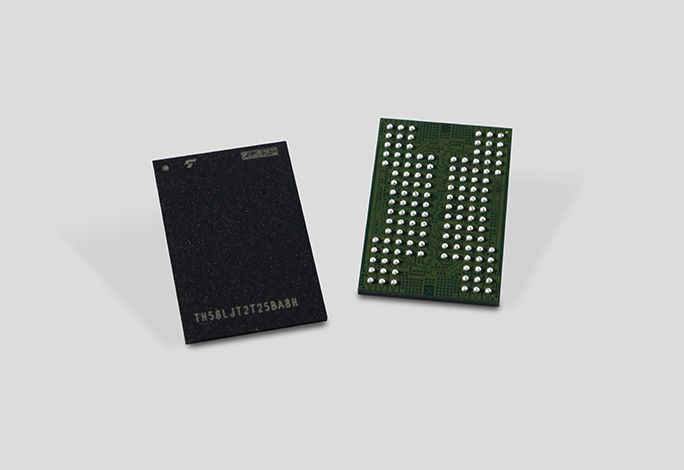 IC
KIOXIA unveils fifth-generation BiCS FLASH
New generation 3D flash memory adds layers, boosts capacity, broader bandwidth and provides new design flexibility KIOXIA Europe GmbH, the world leader in memory solutions, today announced that it has successfully developed its fifth-generation BiCS FLASH three-dimensional (3D)...
Continue Reading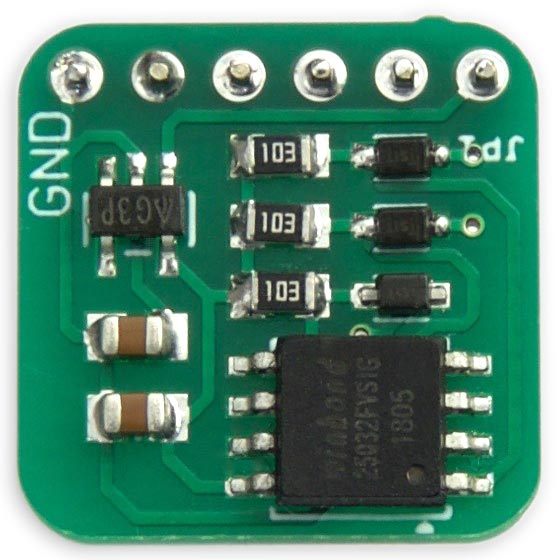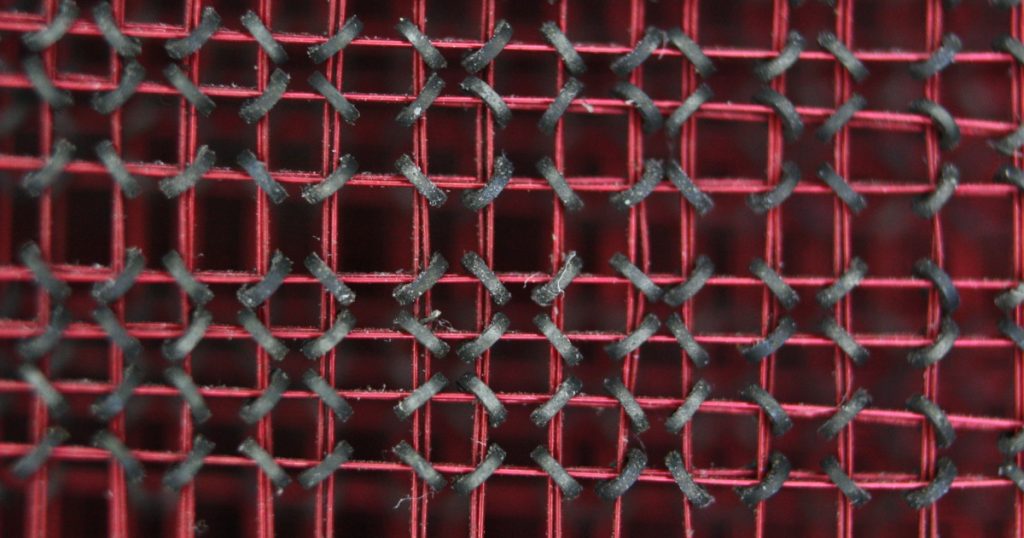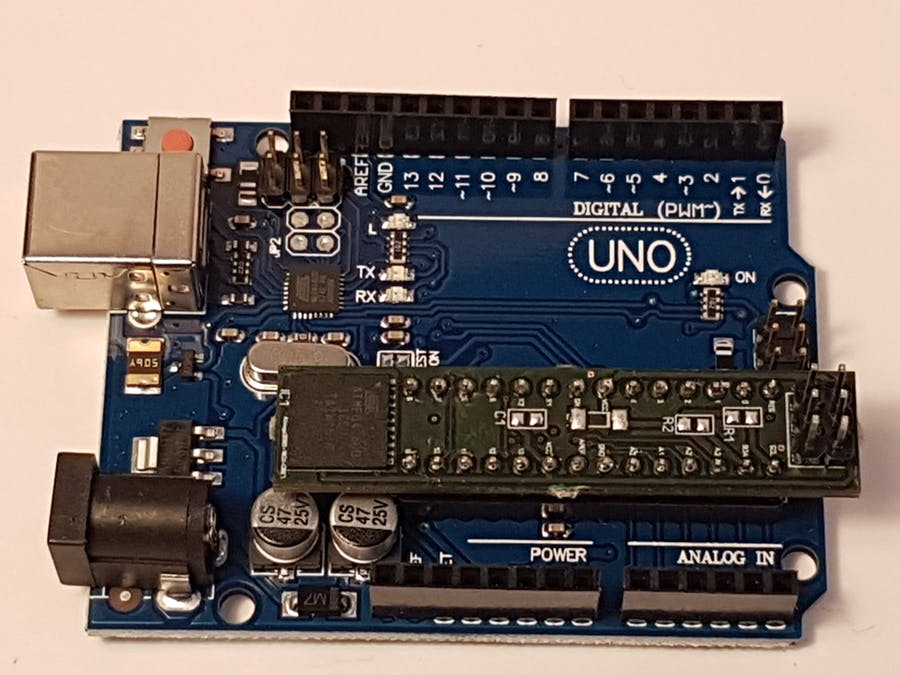 Arduino
Increase Arduino UNO memory with ATmega2560
An Arduino UNO Flash and RAM update with the ATmega2560 as DIL 28 variant. I love the Arduino UNO with the DIL 28 ATmega328. He is easy to replace and all my projects are equipped with it. But constantly either the flash memory, the RAM or both is too small. Therefore, I have developed...
Continue Reading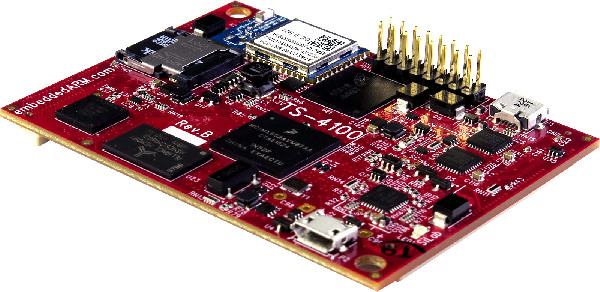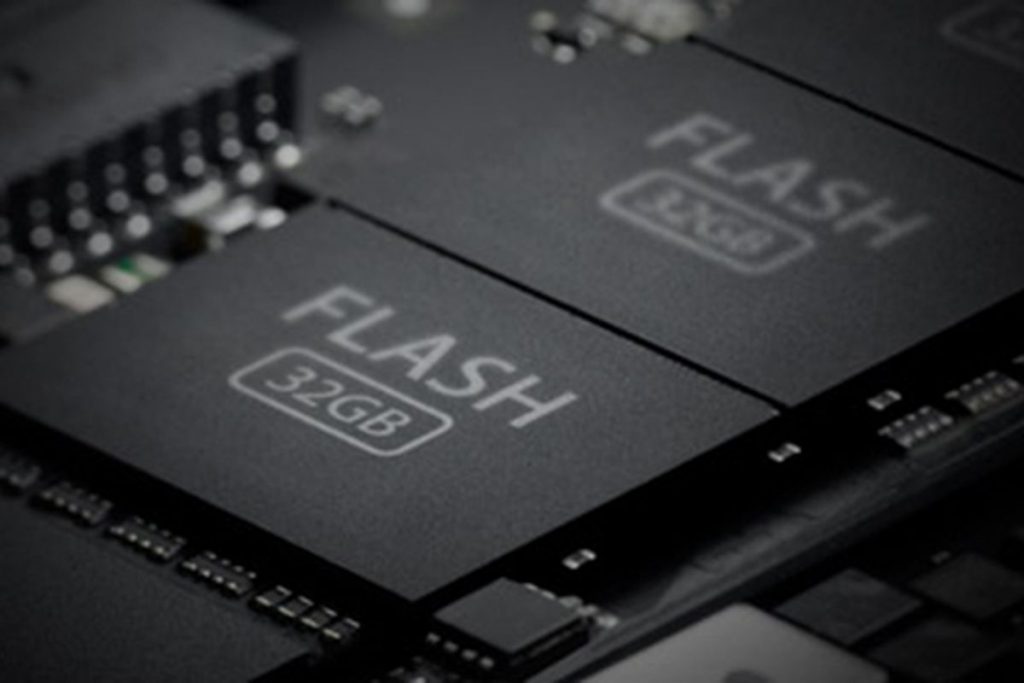 Science
Understanding Flash Memory And How It Works
Flash memory is one of the most widely used types of non-volatile memory. NAND Flash is designed for modern file storage which replaced old disk drives. This article provides a brief understanding of how NAND Flash technology works. The basic storage component used in Flash memory is a...
Continue Reading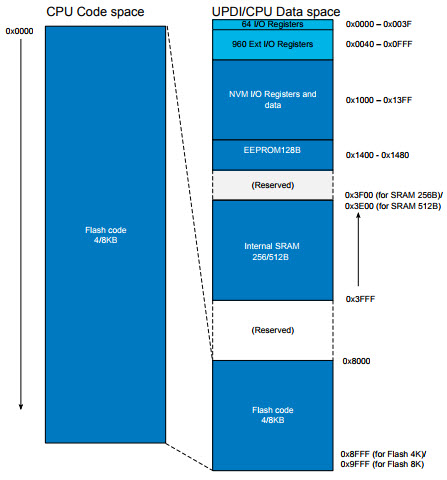 Mcu
Writing to flash and EEPROM on the tinyAVR 1-series
Update your tinyAVR code to access memories when using 1-series tinyAVRs. Link here (PDF) On tinyAVR® 1-series devices, access to Flash memory and EEPROM has been changed from that on previous tinyAVR devices. This means that existing code for writing to Flash and EEPROM on older...
Continue Reading
Join 97,426 other subscribers

Archives