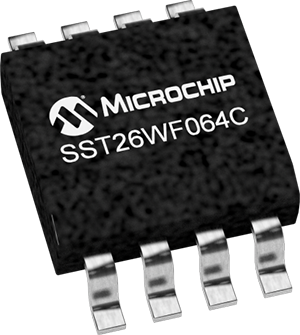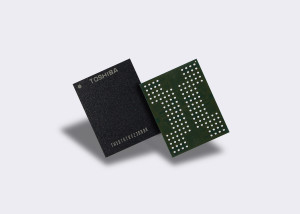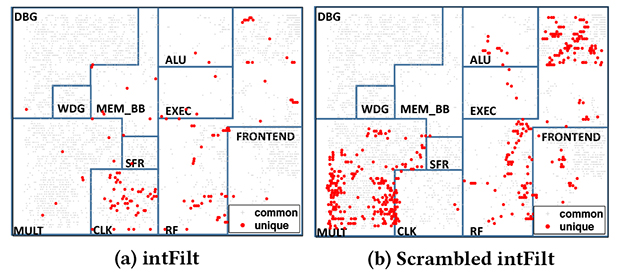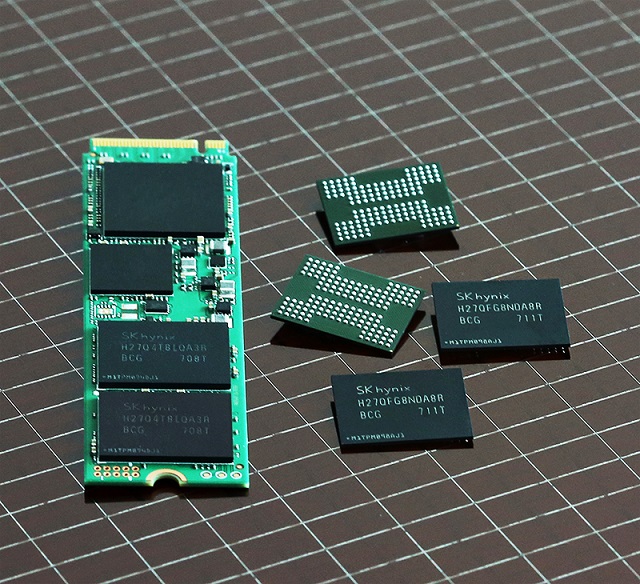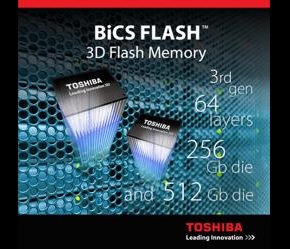 IC
64-layer flash IC enables 1-Tbyte chips
Susan Nordyk @ edn.com writes: Toshiba has added a 512-Gbit (64-Gbyte), 64-layer flash memory device that employs 3-bit-per-cell TLC (triple-level cell) technology to its BiCS Flash product line. This technology will allow the development of 1-terabyte memory chips for use in...
Continue Reading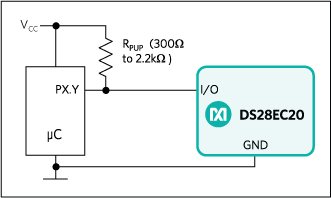 Interface
Products
DS28EC20, A Serial 1-Wire 20Kb EEPROM
The American manufacturer of analog and mixed-signal integrated circuits, Maxim Integrated, has developed a new serial EEPROM memory that operates from single-contact 1-wire interface. The DS28EC20 is a 20480-bit, 1-Wire® EEPROM organized as 80 memory pages of 256 bits each. An...
Continue Reading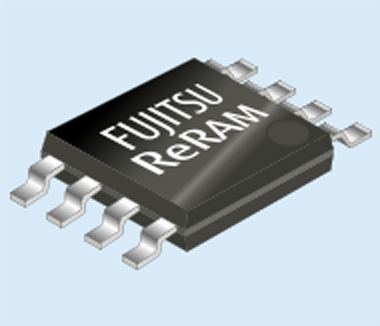 Hardware
Products
The New Fujitsu ReRam
Resistive random-access memory (RRAM or ReRAM) is a type of non-volatile (NV) random-access (RAM) computer memory that works by changing the resistance across a dielectric solid-state material often referred to as a memristor. Fujitsu Semiconductor has just launched world's largest...
Continue Reading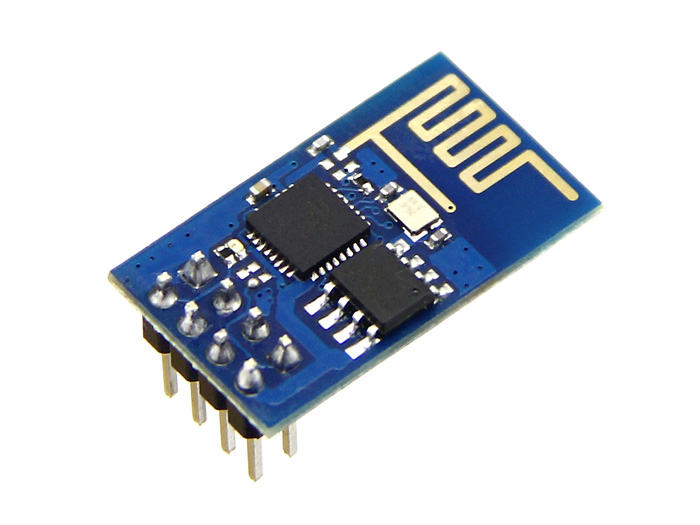 Mcu
ESP8266 16MB Flash Handling
Piers Finlayson shares his adventures in programming the ESP8266 to access 16MB flash: To put this in context, the original ESP8266 modules (such as the ESP-01) offered 512KB of flash, with the more recent ones (ESP-07) 1MB and then 4MB. The maximum addressable flash memory of the...
Continue Reading