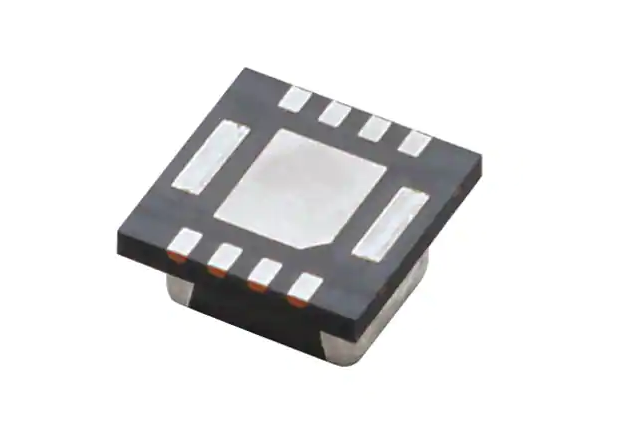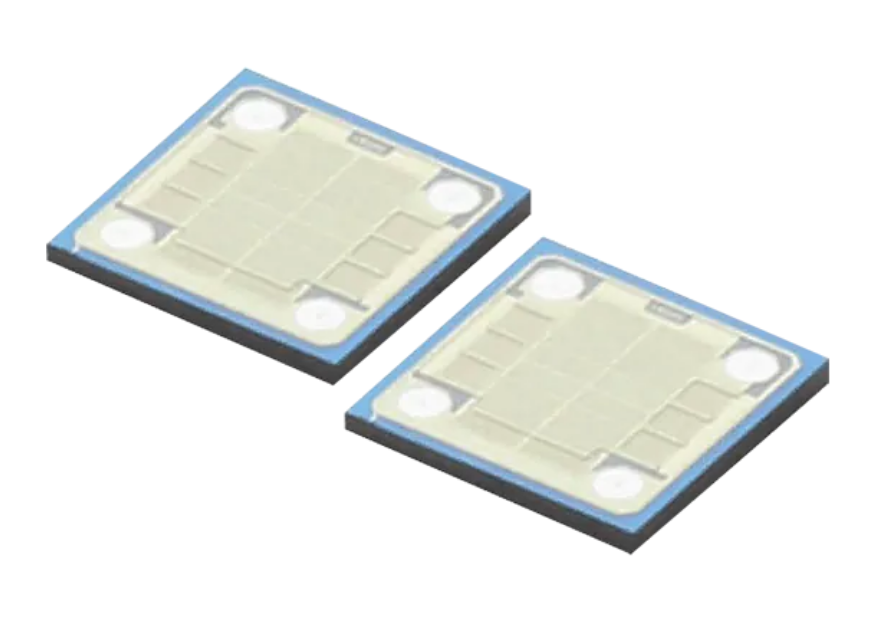 Parts
Murata's Silicon Capacitors
Murata BBEC Silicon Capacitor Murata BBEC Silicon Capacitor offers ultra-broadband performance up to 40GHz in a 0201M package with a 0.60mm x 0.30mm (L x W) footprint. This capacitor is resonance-free, allowing ultra group delay variation. It provides high reliability and high...
Continue Reading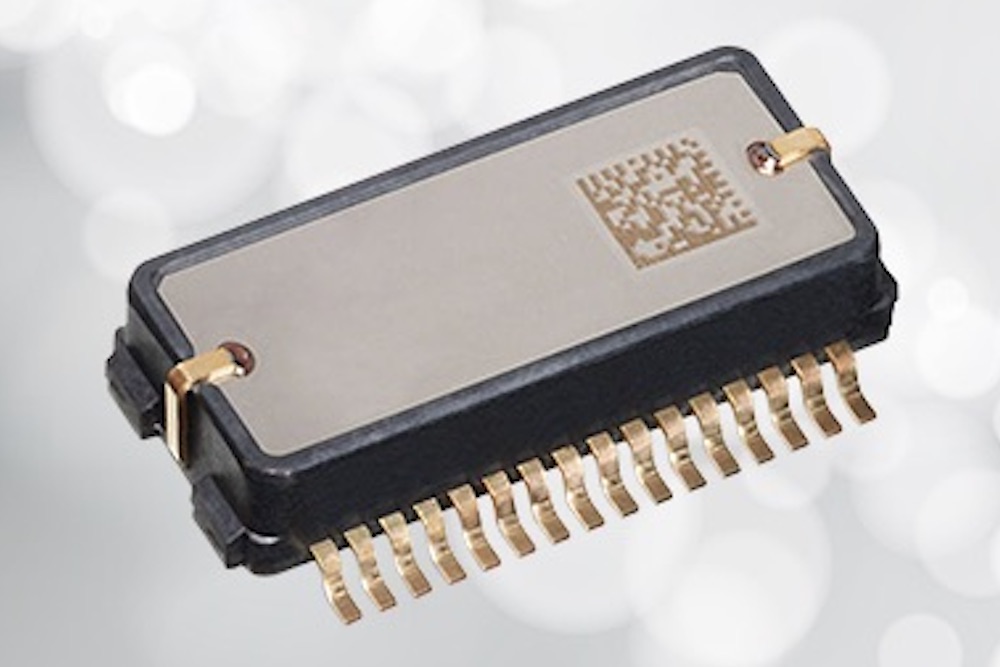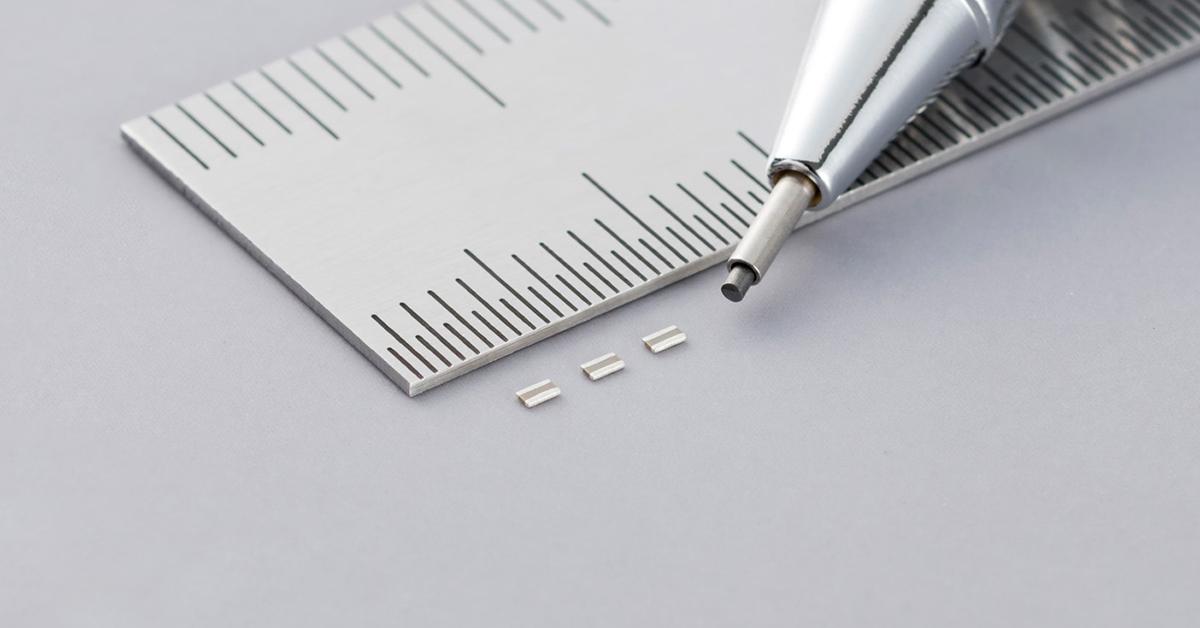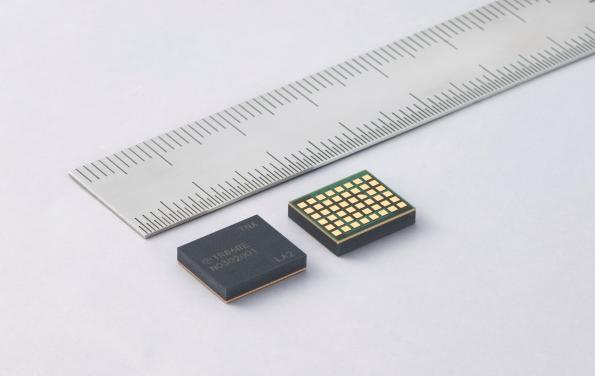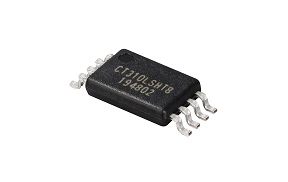 Sensor
Murata's CT310 Series Angular Sensors
Murata Electronics' CT310 XtremeSense™ 2D TMR angular sensor Murata's CT310 is a 2D angular sensor in a dual full-bridge configuration from Crocus Technology developed on its patented XtremeSense 2D TMR technology. The operating magnetic field for this 2D sensor is 25 mT to 90...
Continue Reading