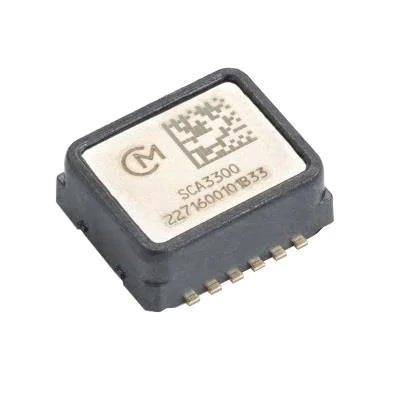 Sensor
SCL3300 Series 3-Axis Inclinometer
Murata's inclinometer is ideal for inclination and acceleration measurements in industrial applications Based on Murata's proven 3D-MEMS sensing technology, the SCL3300-D01 is a 3-axis (XYZ) inclinometer with four user-selectable measurement modes which can be used to optimize...
Continue Reading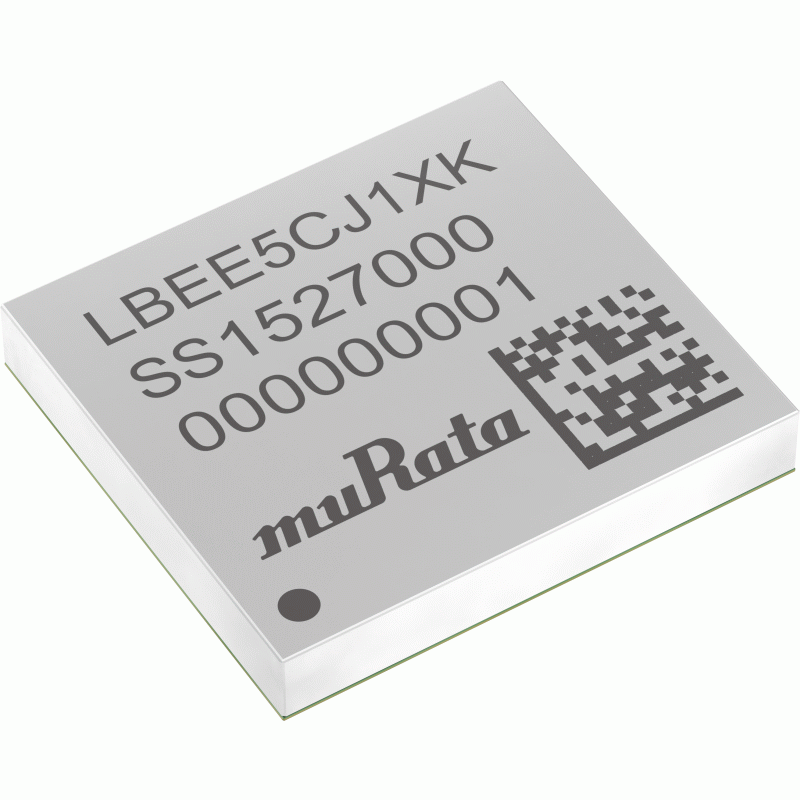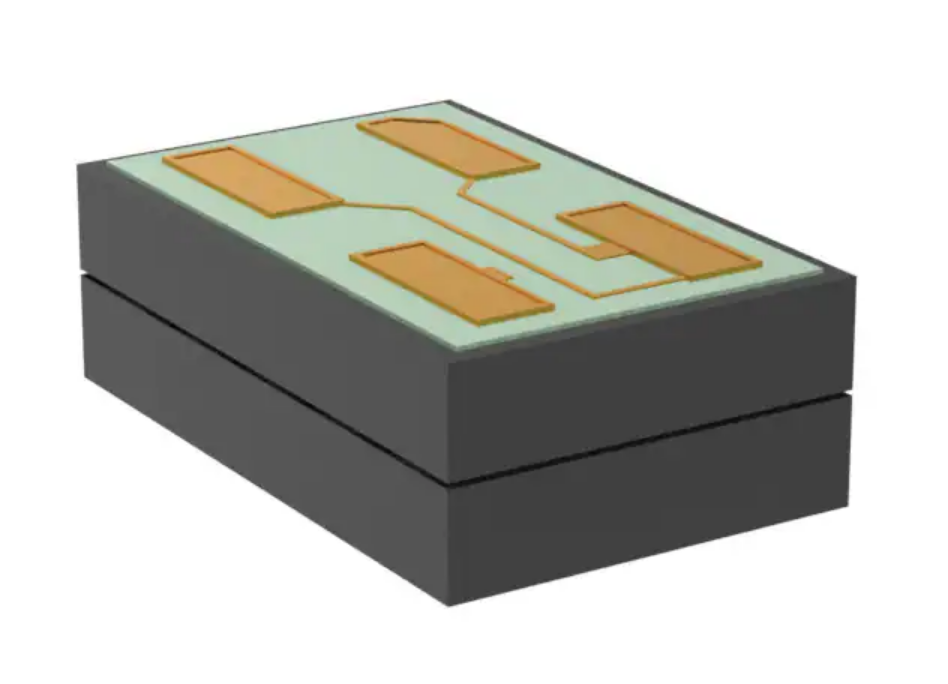 Parts
Murata's 32.768 kHz MEMS SMD Resonator
Murata's MEMS SMD Resonator features an innovative, space-saving design with built-in load capacitors. Murata's MEMS resonators achieve excellent frequency, accuracy, and stable temperature characteristics without the use of active elements to correct the initial frequency and...
Continue Reading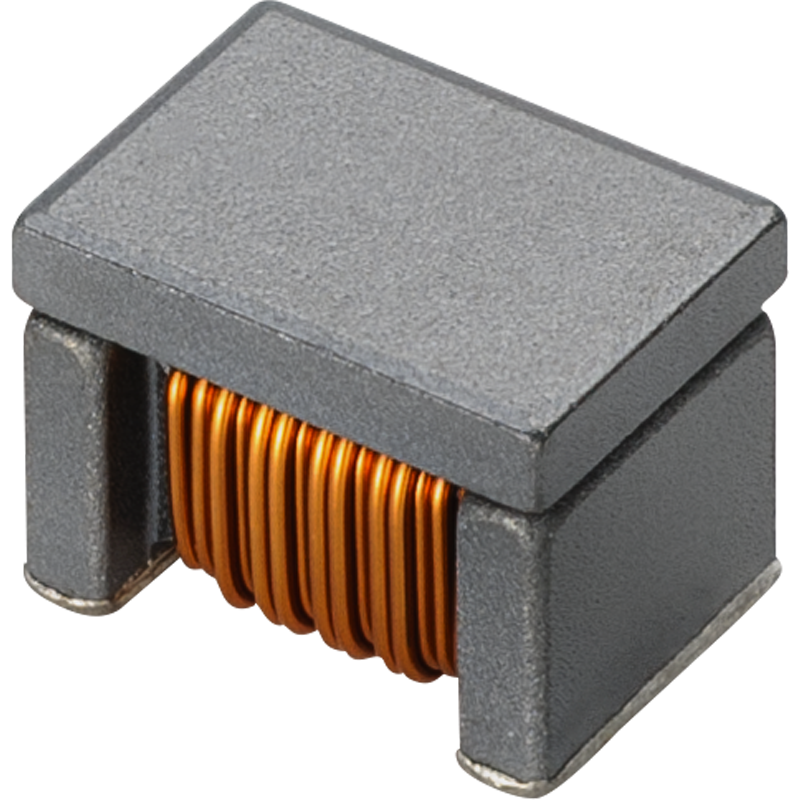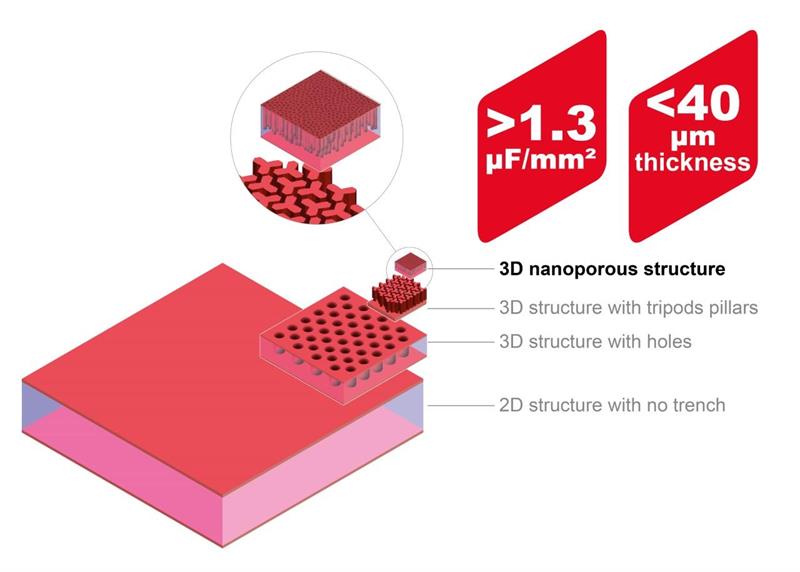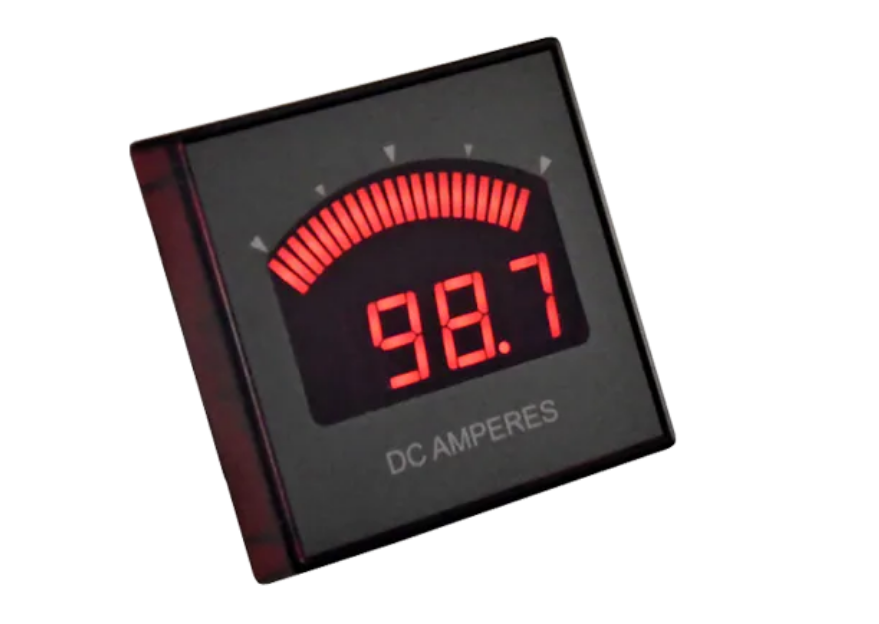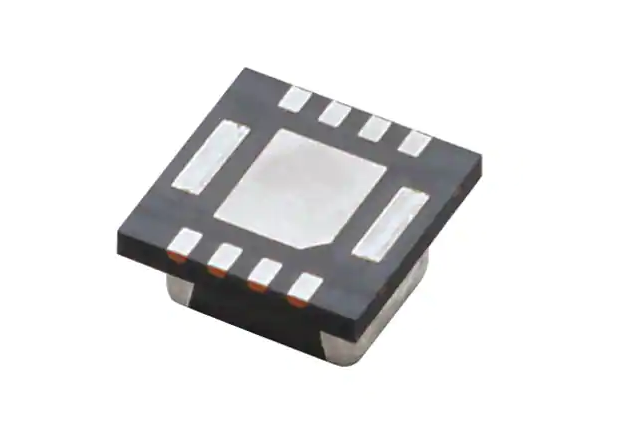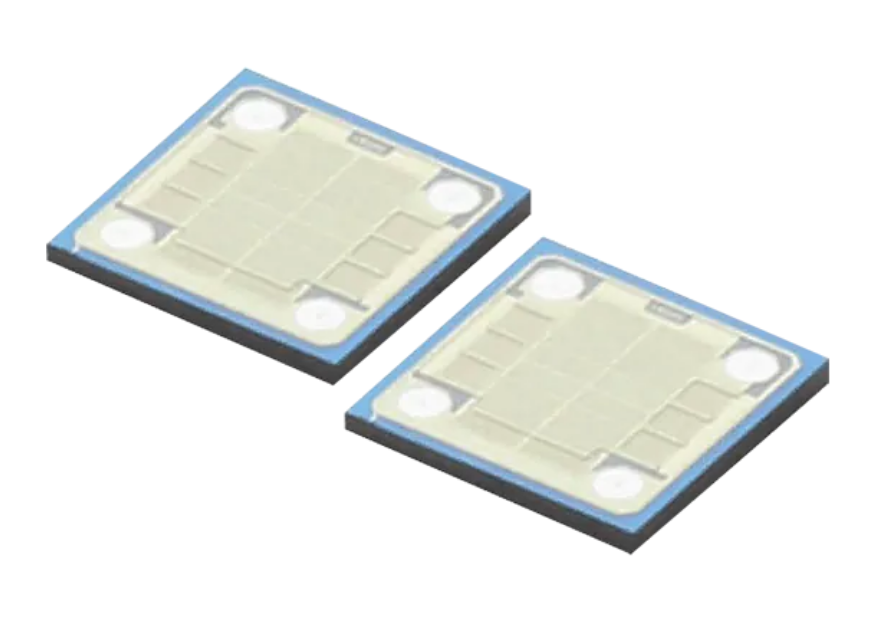 Parts
Murata's Silicon Capacitors
Murata BBEC Silicon Capacitor Murata BBEC Silicon Capacitor offers ultra-broadband performance up to 40GHz in a 0201M package with a 0.60mm x 0.30mm (L x W) footprint. This capacitor is resonance-free, allowing ultra group delay variation. It provides high reliability and high...
Continue Reading