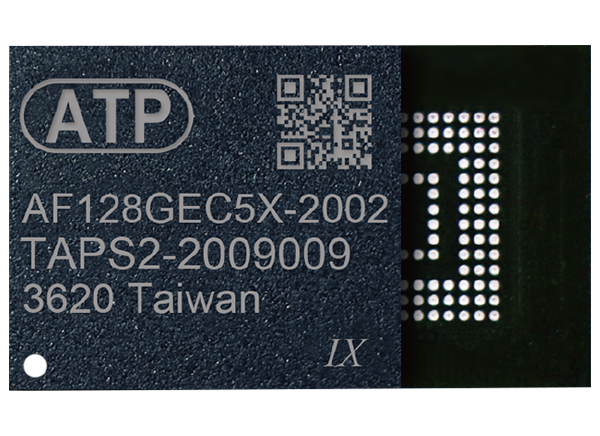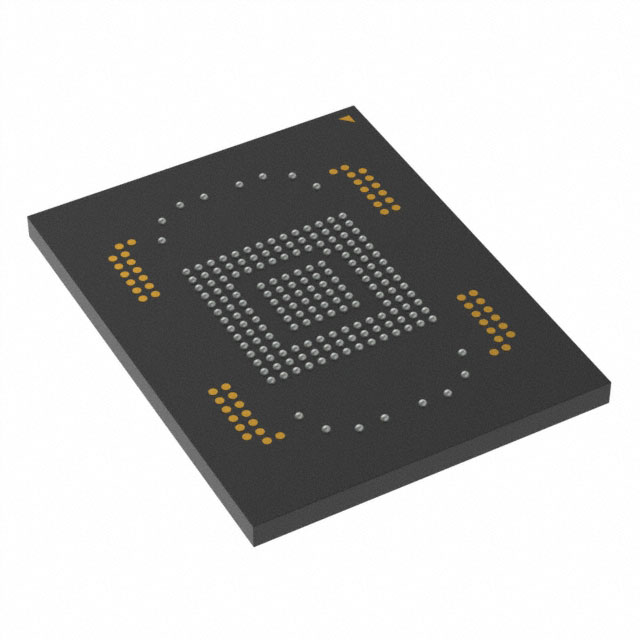 IC
Alliance Memory 4GB and 8GB eMMC solutions
Alliance Memory today introduced two new industrial-grade embedded multi-media card (eMMC) solutions. For solid-state storage in consumer, industrial, and networking applications, the 4GB ASFC4G31M-51BIN and 8GB ASFC8G31M-51BIN each integrate NAND flash memory with an eMMC controller...
Continue Reading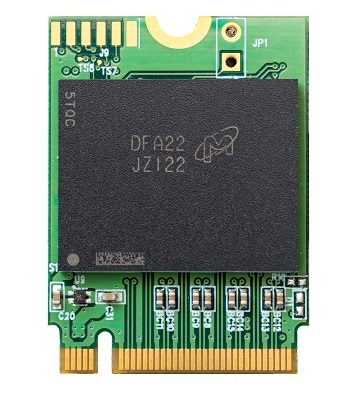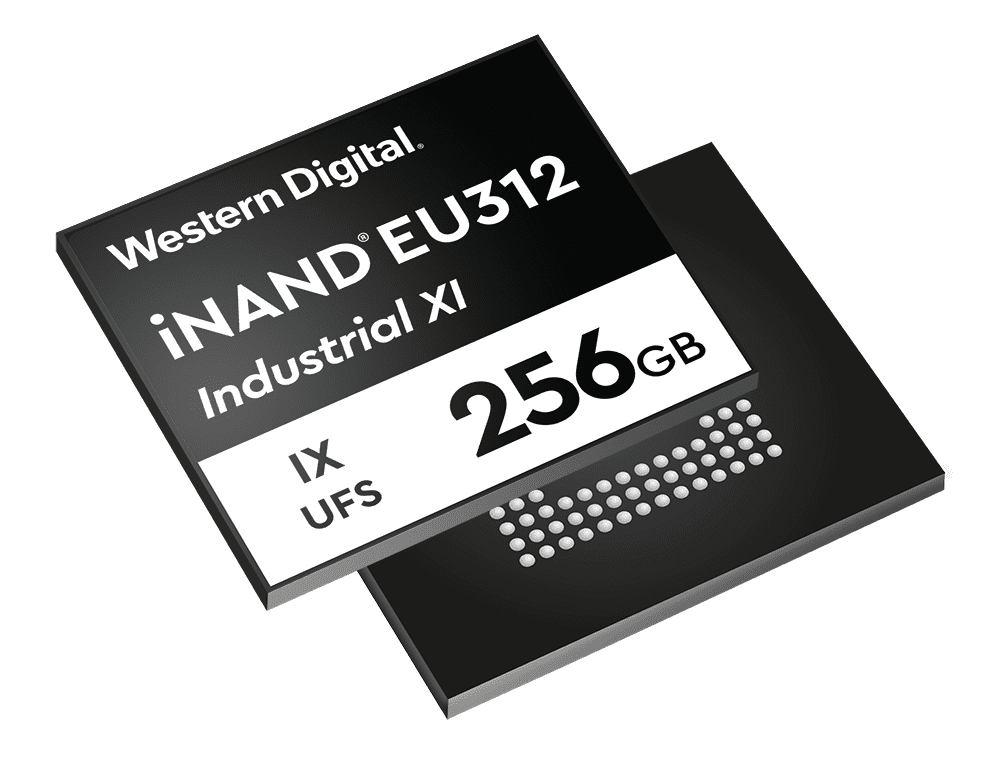 IC
Western Digital iNand IX EM132
iNand IX EM132 - Industrial Embedded Flash Device. The Industrial iNAND IX EM132 Embedded Flash Drive (EFD) is Western Digital's most advanced e.MMC flash storage solution for industrial applications, with high reliability and endurance across a wide range of operational...
Continue Reading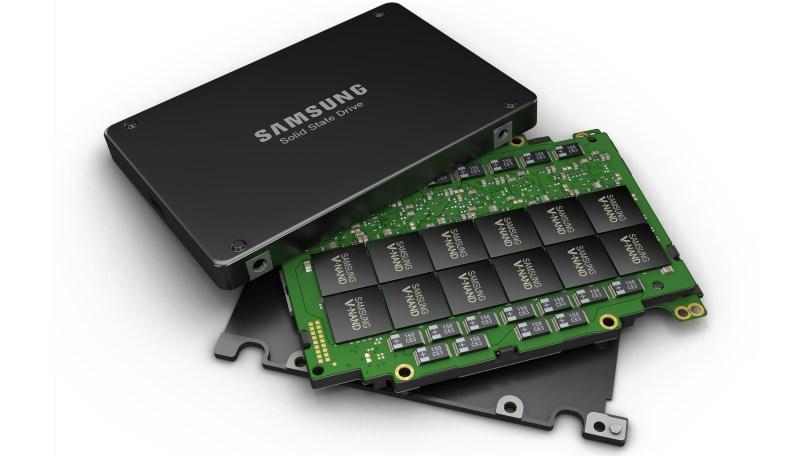 Technology
3D memory die boasts 100+ layer design
Samsung Electronics announced it has begun mass producing 250-gigabyte (GB) SATA solid state drive (SSD) that integrates the company's sixth-generation (1xx-layer) 256-gigabit (Gb) three-bit V-NAND for global PC OEMs. by Julien Happich @ eenewseurope.com Utilizing...
Continue Reading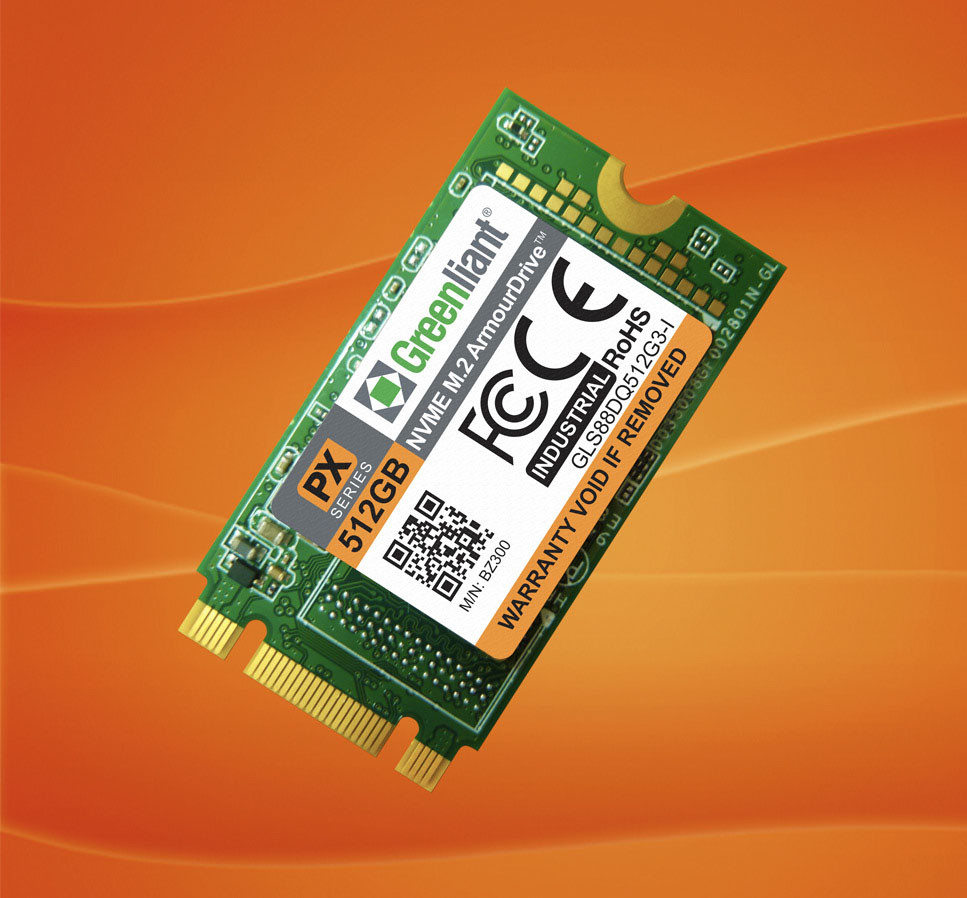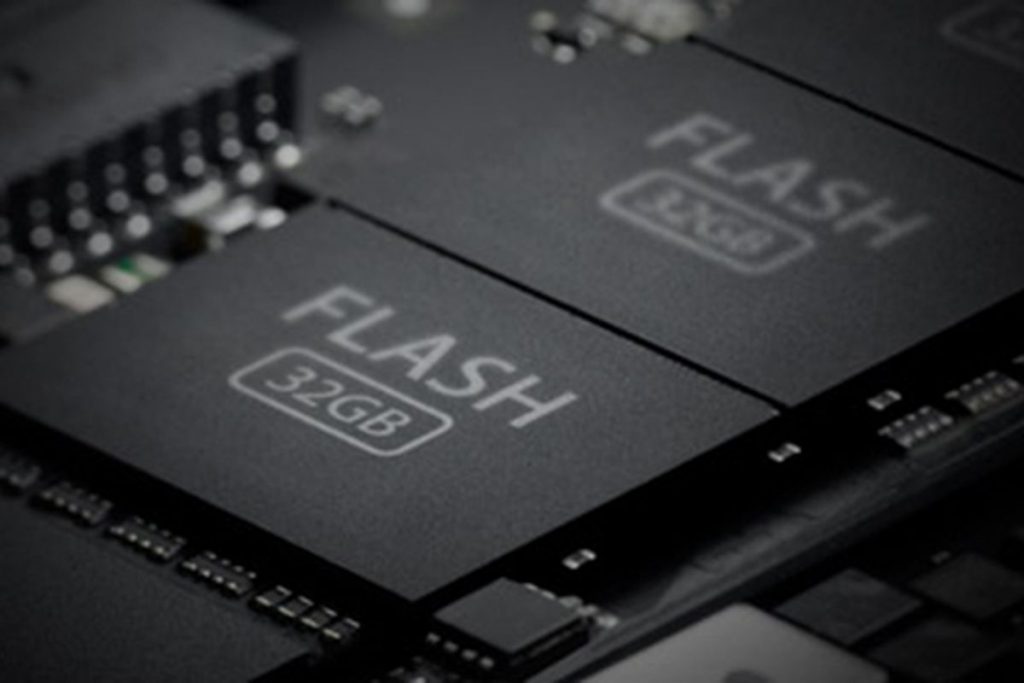 Science
Understanding Flash Memory And How It Works
Flash memory is one of the most widely used types of non-volatile memory. NAND Flash is designed for modern file storage which replaced old disk drives. This article provides a brief understanding of how NAND Flash technology works. The basic storage component used in Flash memory is a...
Continue Reading
Join 97,426 other subscribers

Archives