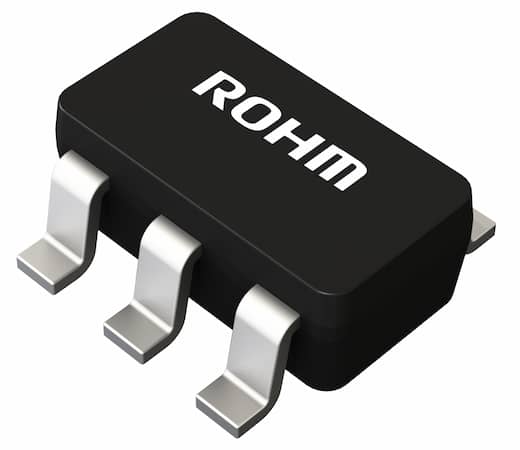 IC
BD14210G ±1% Accuracy Current Sense Amplifier
ROHM's current sensing IC has a space-saving design that decreases the mounting area by 46% ROHM's BD14210G-LA current sense amplifier guarantees long time support in the industrial market. This device operates from a single 2.7 V to 5.5 V power supply. It has a wide common-mode...
Continue Reading

Parts
MOSFET optimized for small, thin devices
Rohm has introduced a high-efficiency 20-V N-channel MOSFET, targeting small, thin devices including smartphones, wearables, and hearables. Rohm Semiconductor has developed a compact, high-efficiency 20-V N-channel MOSFET in a DSN1006-3 WLCSP (1.0 × 0.6 mm) package, delivering...
Continue Reading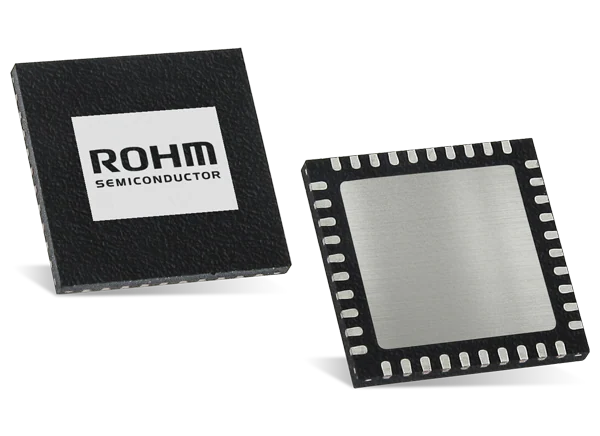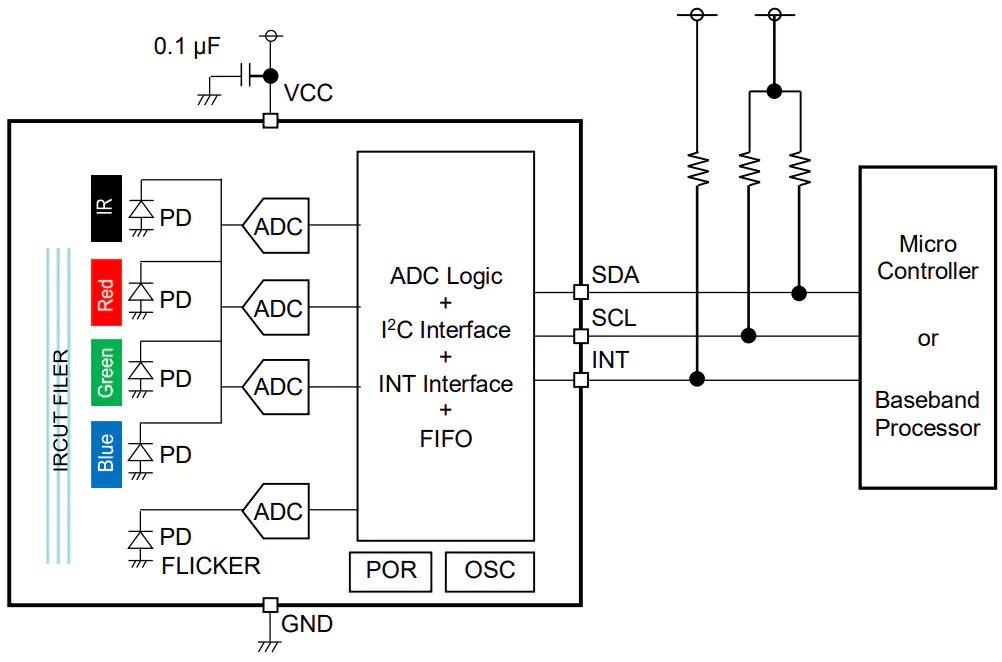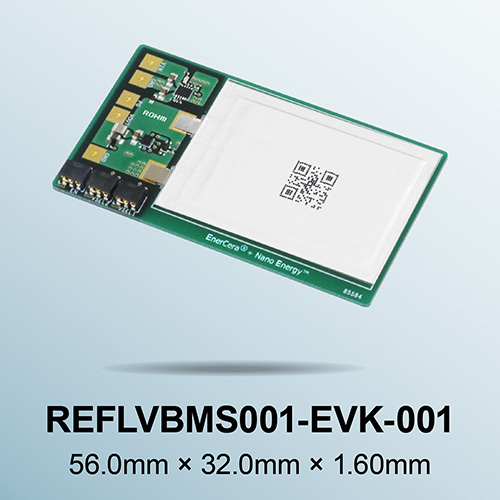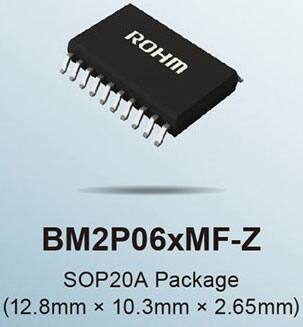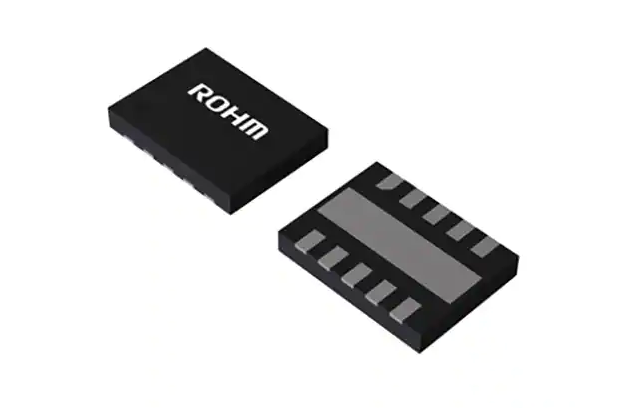 IC
BD71631QWZ Battery Charger
ROHM's linear charger for low-voltage batteries achieves low-voltage charging over a wide range by improving the stability of the internal circuit ROHM has developed a battery charger IC that supports low-voltage charging of not only lithium-ion but also all-solid and semi-solid...
Continue Reading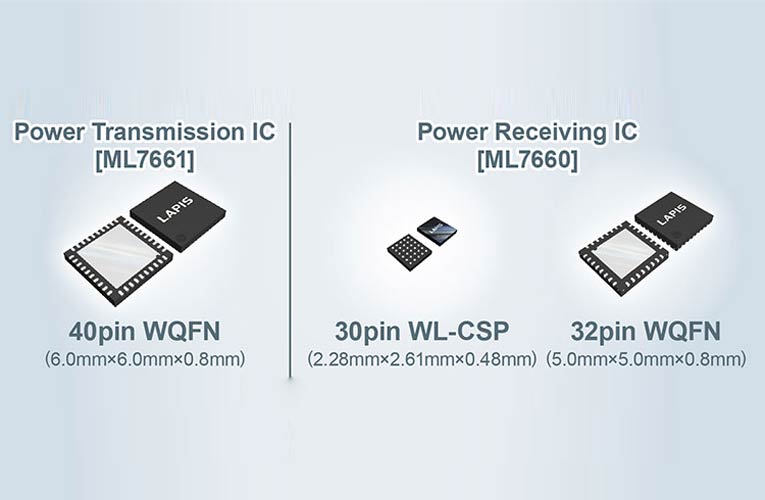 Join 97,426 other subscribers

Archives