Rohm Semiconductor has developed a compact, high-efficiency 20-V N-channel MOSFET in a DSN1006-3 WLCSP (1.0 × 0.6 mm) package, delivering greater miniaturization for small, thin devices, including smartphones, wearables, and hearables. The RA1C030LD also delivers safer operation thanks to a unique insulated package structure.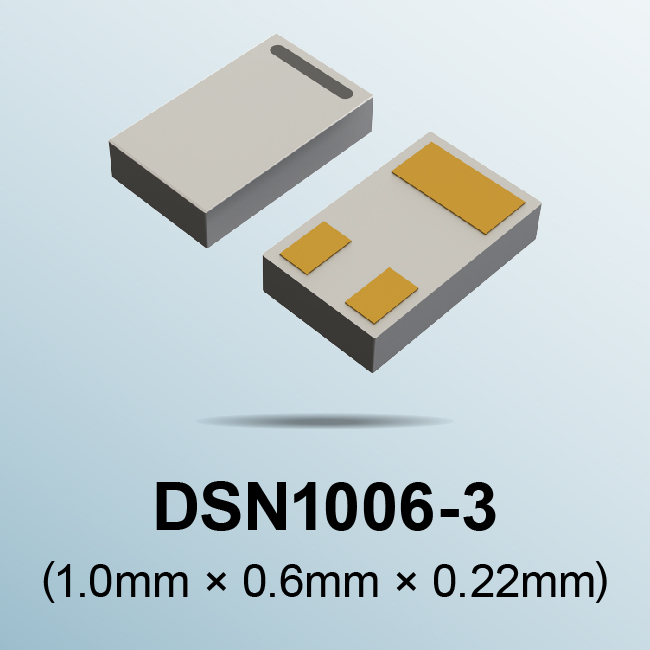 Rohm said it leveraged the company's IC manufacturing expertise to significantly reduce wiring resistance, which has increased with conventional discrete processes, resulting in a compact power MOSFET with low power loss.
In addition, by taking advantage of the company's proprietary IC process, the RA1C030LD  delivers lower power dissipation along with greater miniaturization. Rohm said the figure of merit is 20% lower than standard package products in the same package size (1.0 × 0.6 mm).


The company also offers a unique package structure that provides insulated protection for the side walls, reducing the risk of short-circuit due to contact between components in compact devices that use high-density mounting to save space, said the company. Rohm said it will continue to develop products with lower on-resistance in smaller package sizes that contribute to environmental protection by improving efficiency in compact devices.
The RA1C030LD MOSFET is available via Rohm's online distributors now: Digi-Key, Mouser, and Farnell. The device also is scheduled for release from additional online distributors.