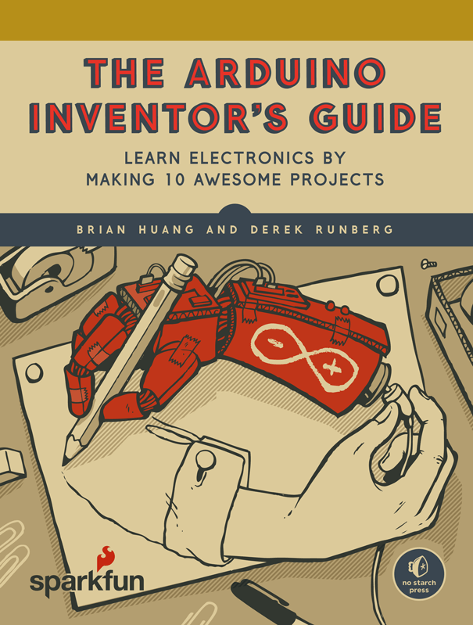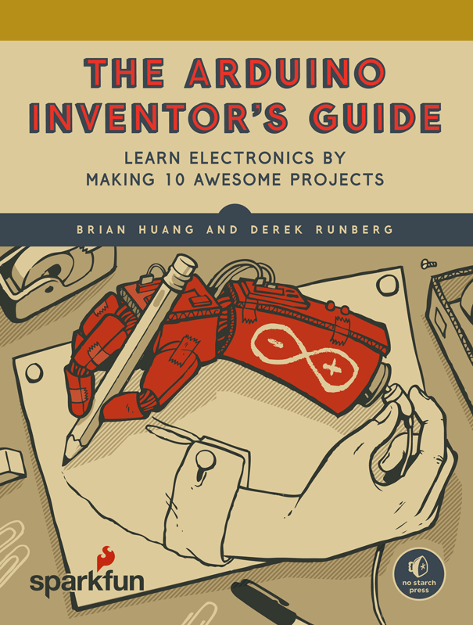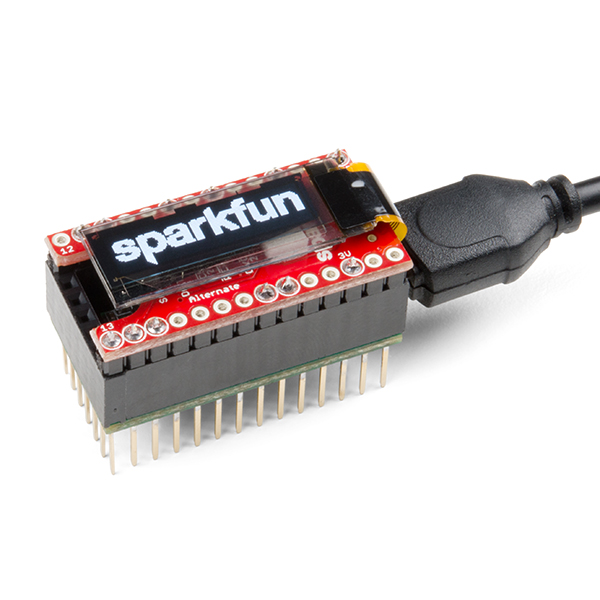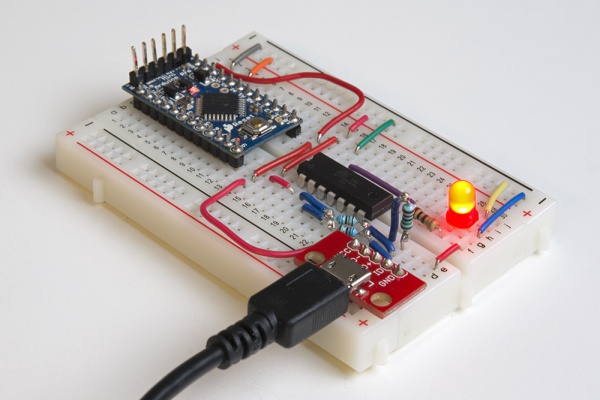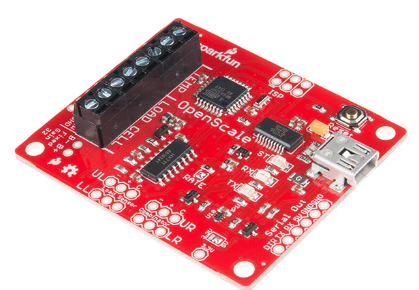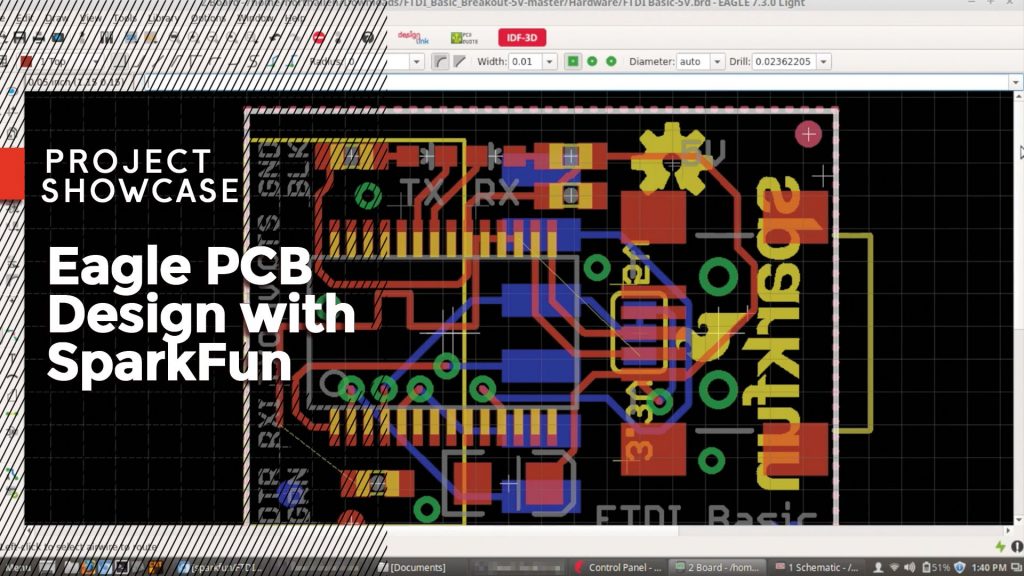 Youtube
SparkFun's EAGLE resources
Sparkfun has compiled a list of resources about everything you need to design for manufacture an electronic product. Let's be frank: We've made a lot of mistakes over the years. In the ongoing pursuit of better-designed PCBs, we've dealt with tons of screw-ups, from boards with...
Continue Reading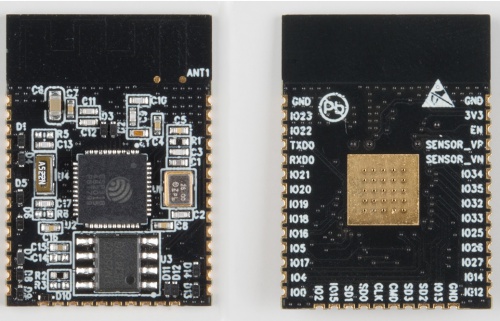 Mcu
Sparkfun: First Impressions of the ESP32
Jimb0 @ sparkfun.com takes a first look on the new ESP32 WiFi board by Espressif that's an improvement of the ESP8266 board. The ESP32 doesn't replace the ESP8266, but it does improve on it in every aspect. Not only does it have WiFi support, but it also features a Bluetooth 4.2...
Continue Reading