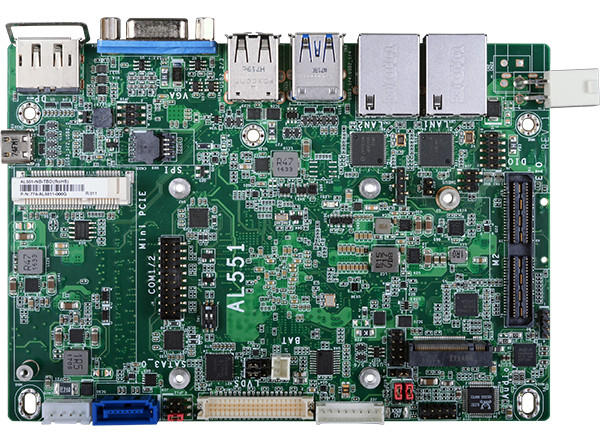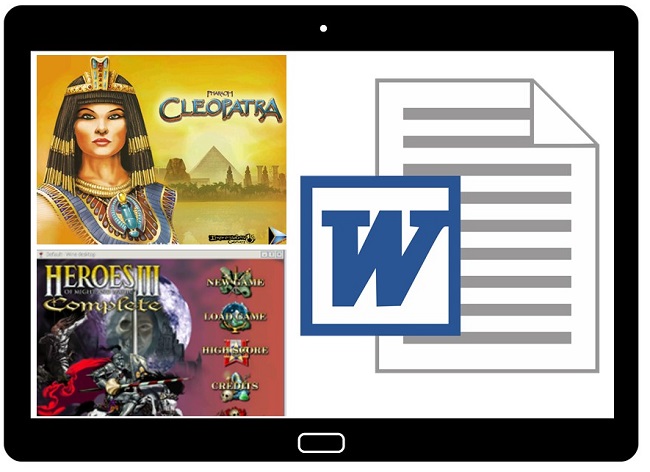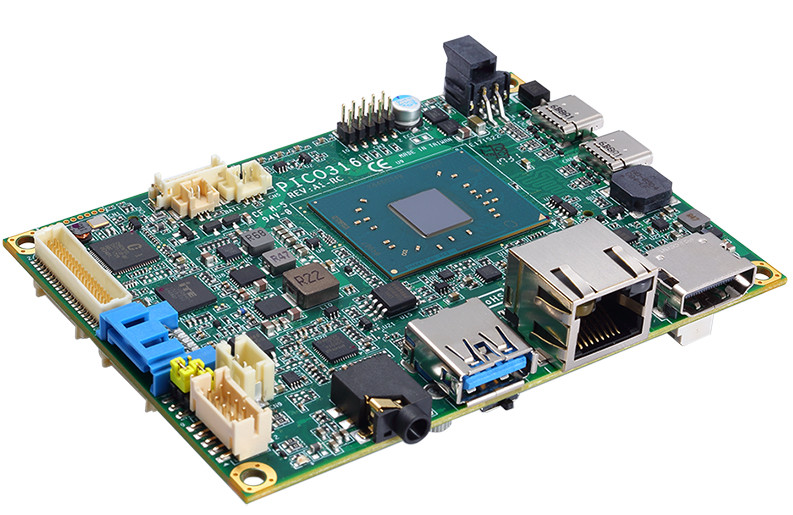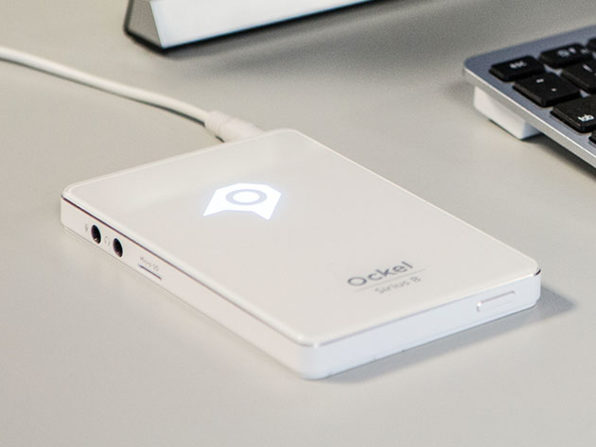 SBC-SiP-SoC-CoM
Ockel Sirius B – Windows 10 Pocket PC
As the world gets more advanced, technology is getting smaller. Case in point: the Ockel Sirius B Windows 10 Mini-Computer. This pocket-sized PC is powered by an Intel processor and 2GB of RAM, and boasts high-speed built-in WiFi and Bluetooth. Plus, with a wide range of inputs and...
Continue Reading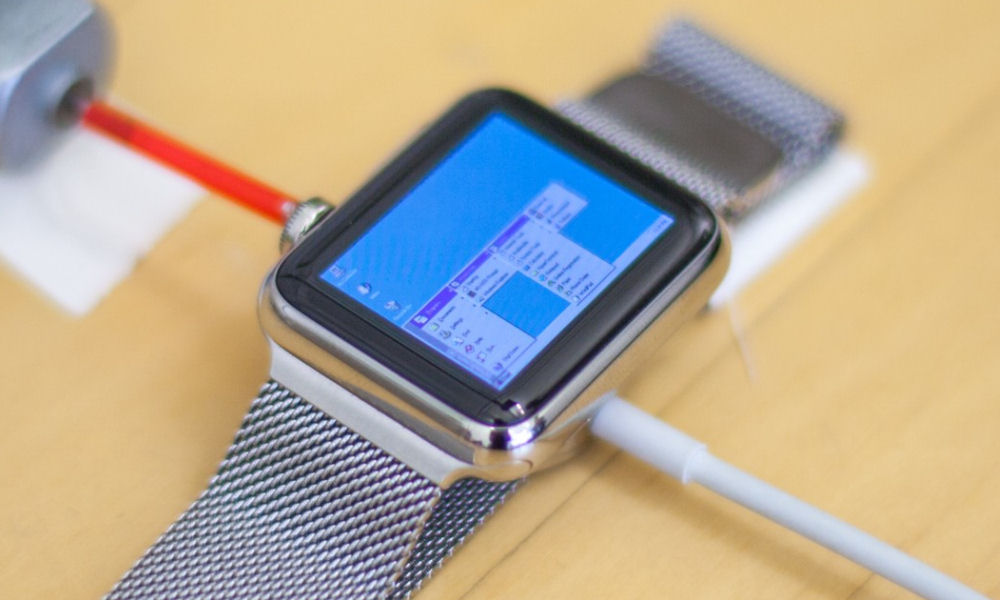 Technology
Windows 95 on an Apple Watch
Nick Lee managed to install Windows 95 on an Apple Watch. The process was not straightforward but he succeed after a few tweaks to the WatchKit app. The Apple Watch take about an hour to boot Windows 95 due to the reason that it's an emulated version and not a virtualized one. Apple...
Continue Reading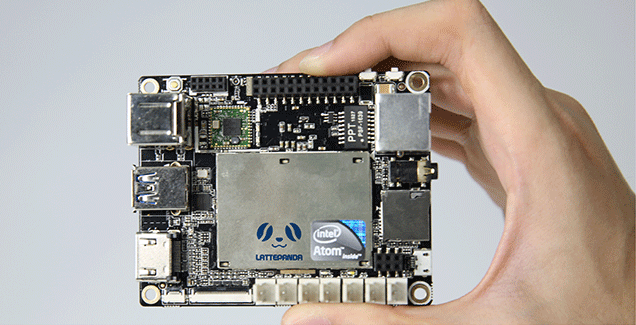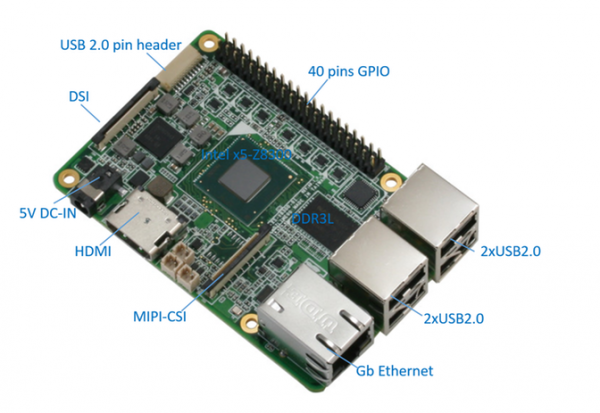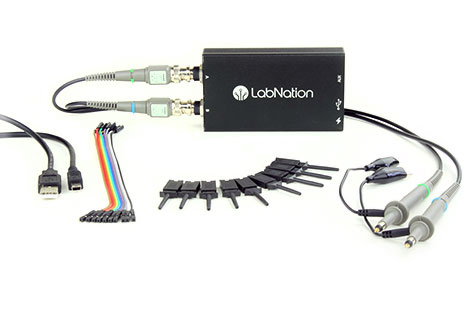 Join 97,426 other subscribers

Archives