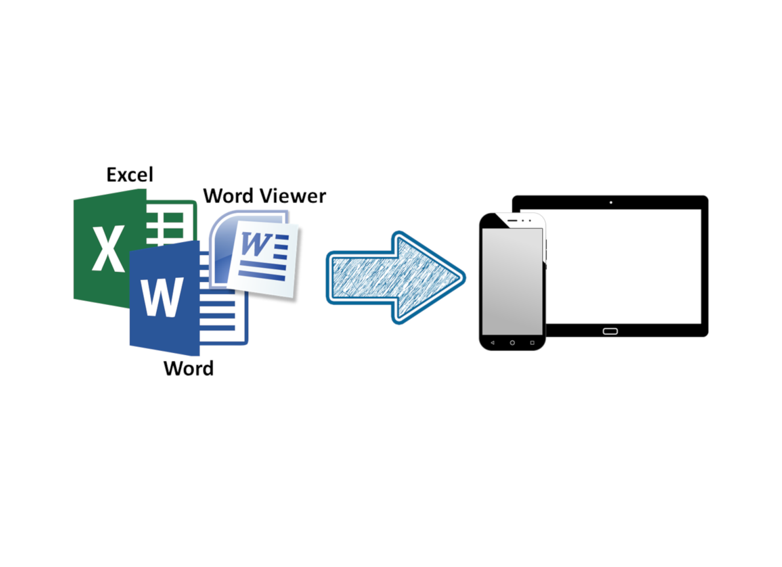 Software
Run Windows applications on Android
 ExaGear is a virtual machine that allows you to run Windows PC applications on ARM Android devices and ARM Chromebooks. Play your favorite old-school games and use your daily PC apps on your phone, tablet or Chromebook - fast and easily. Our unique technology lets you use all of your...
Continue Reading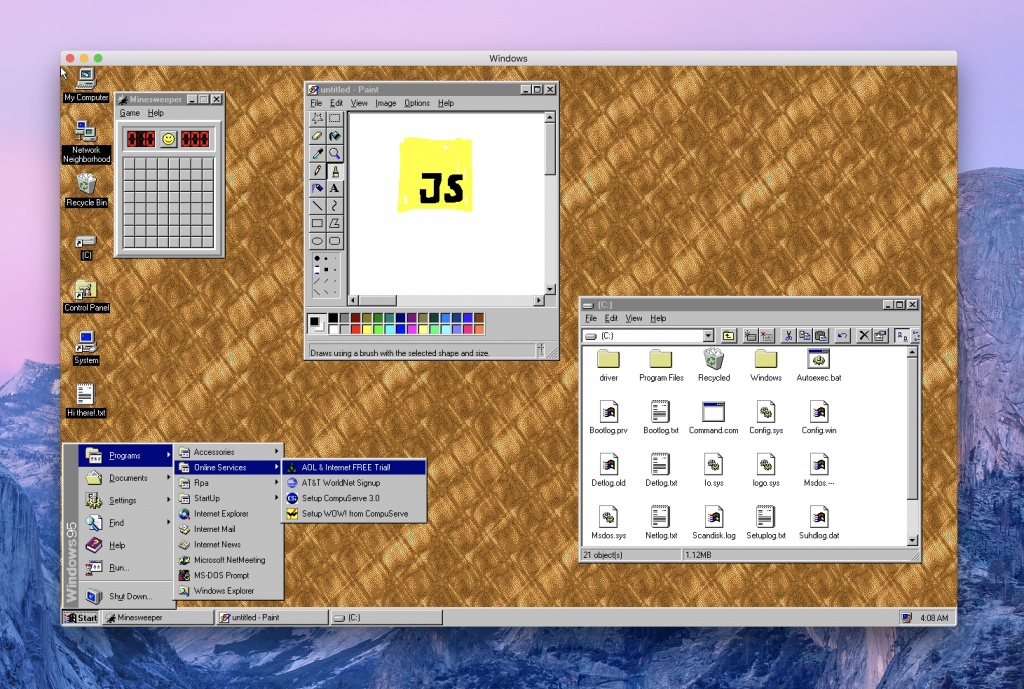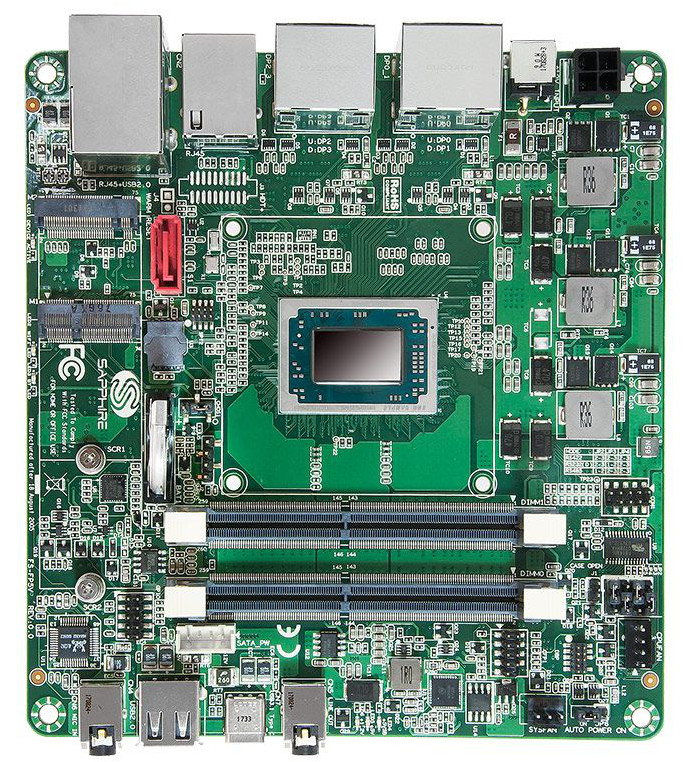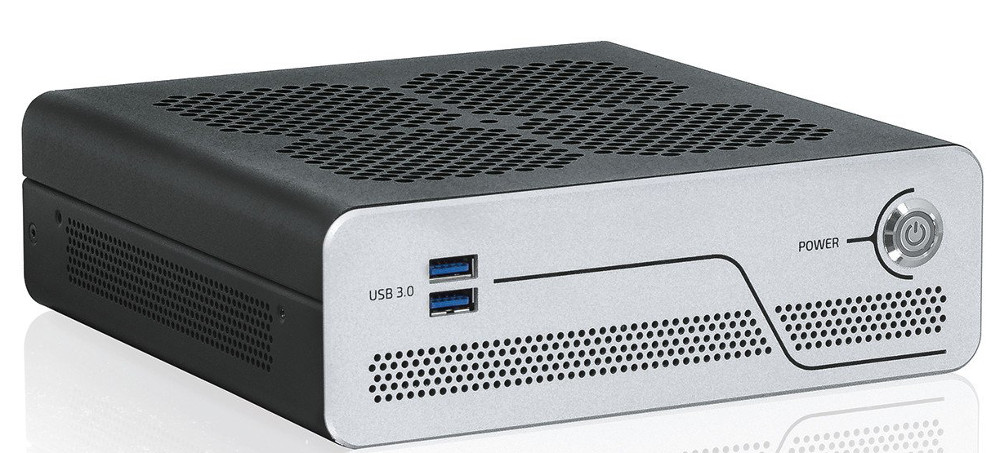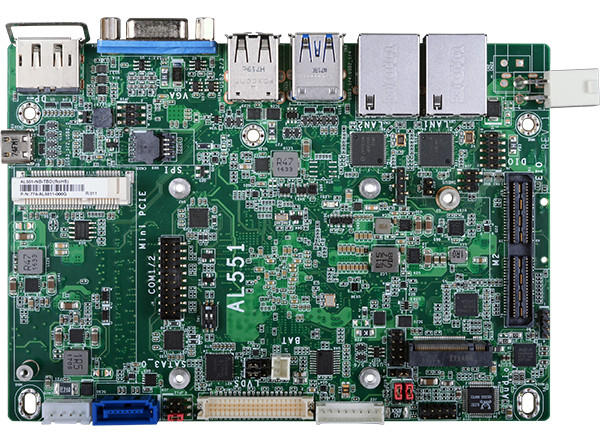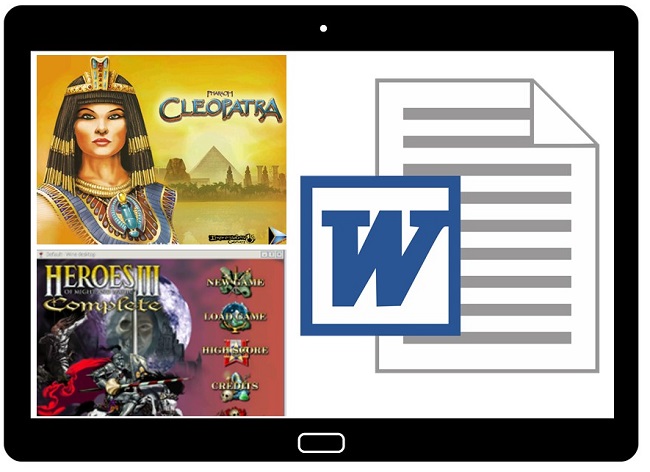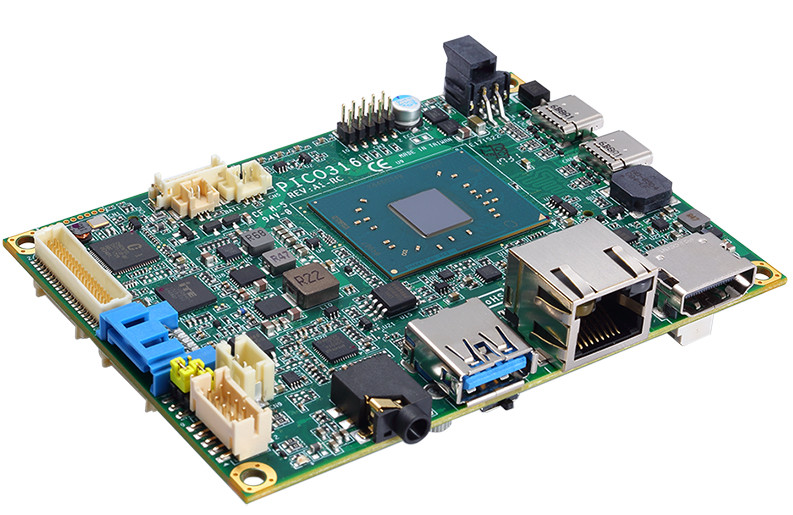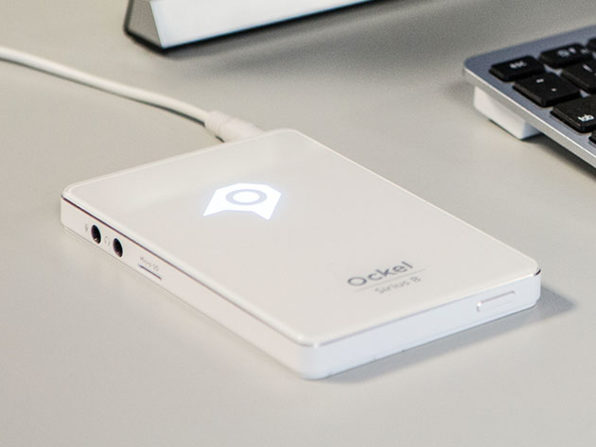 SBC-SiP-SoC-CoM
Ockel Sirius B – Windows 10 Pocket PC
As the world gets more advanced, technology is getting smaller. Case in point: the Ockel Sirius B Windows 10 Mini-Computer. This pocket-sized PC is powered by an Intel processor and 2GB of RAM, and boasts high-speed built-in WiFi and Bluetooth. Plus, with a wide range of inputs and...
Continue Reading