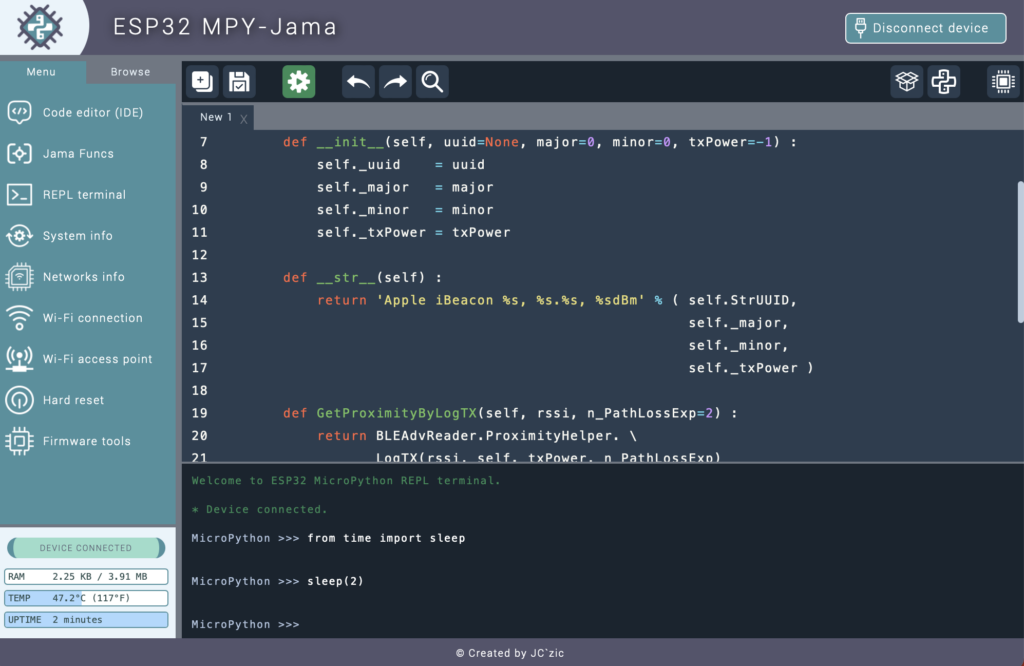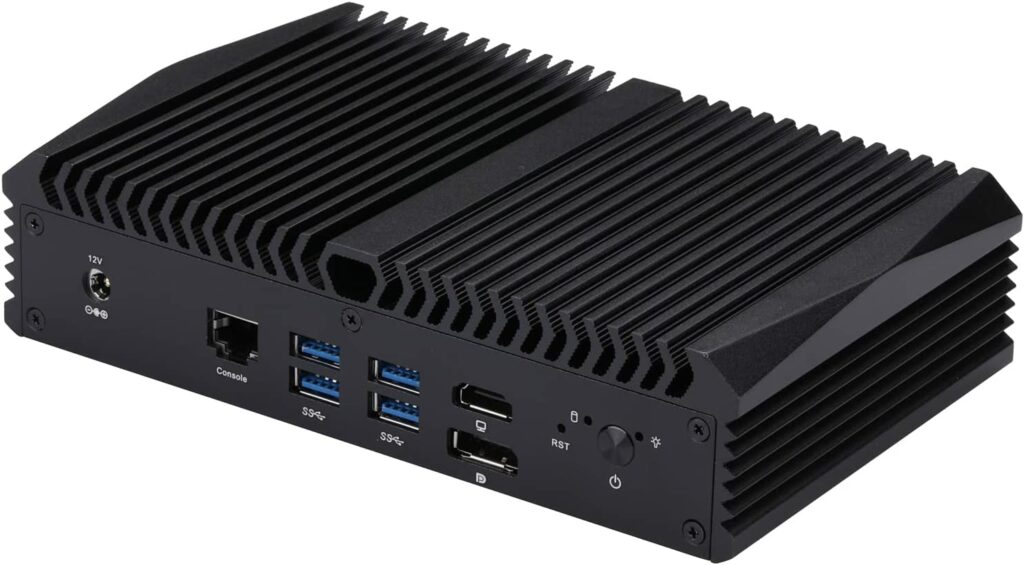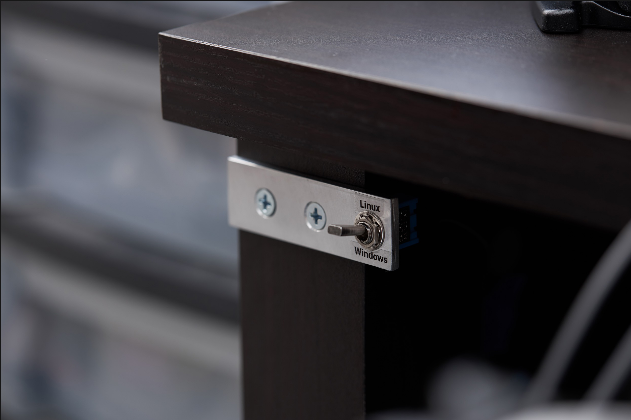 Mcu
Linux and Windows Hardware boot selection switch
Stephen Holdaway has created a switch with "Linux" and "Windows" labels, enabling you to boot into the correct OS with ease. About the reason for creating the switch, he says: " Dual-booting Linux and Windows is a great way to get the best of both worlds, but there's one...
Continue Reading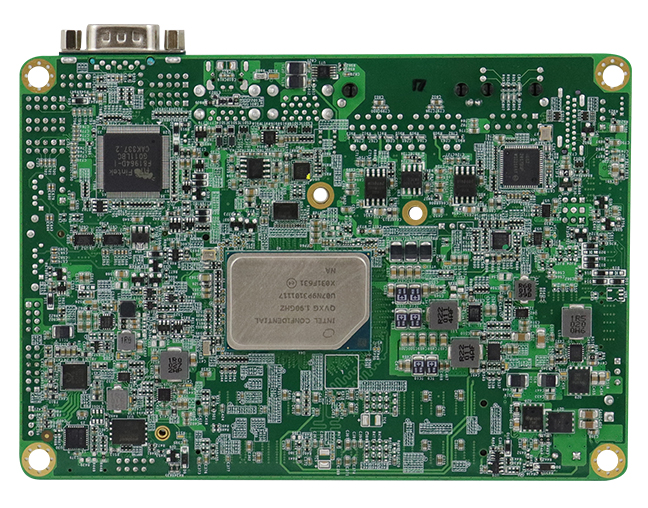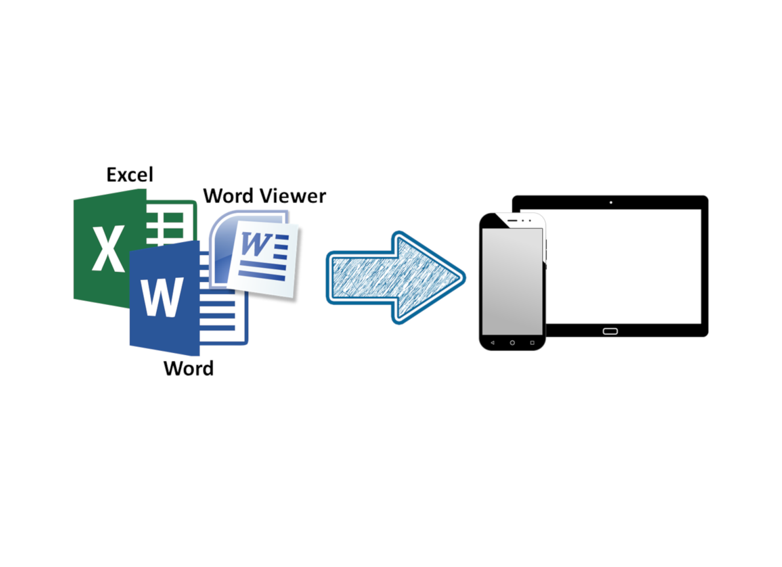 Software
Run Windows applications on Android
 ExaGear is a virtual machine that allows you to run Windows PC applications on ARM Android devices and ARM Chromebooks. Play your favorite old-school games and use your daily PC apps on your phone, tablet or Chromebook - fast and easily. Our unique technology lets you use all of your...
Continue Reading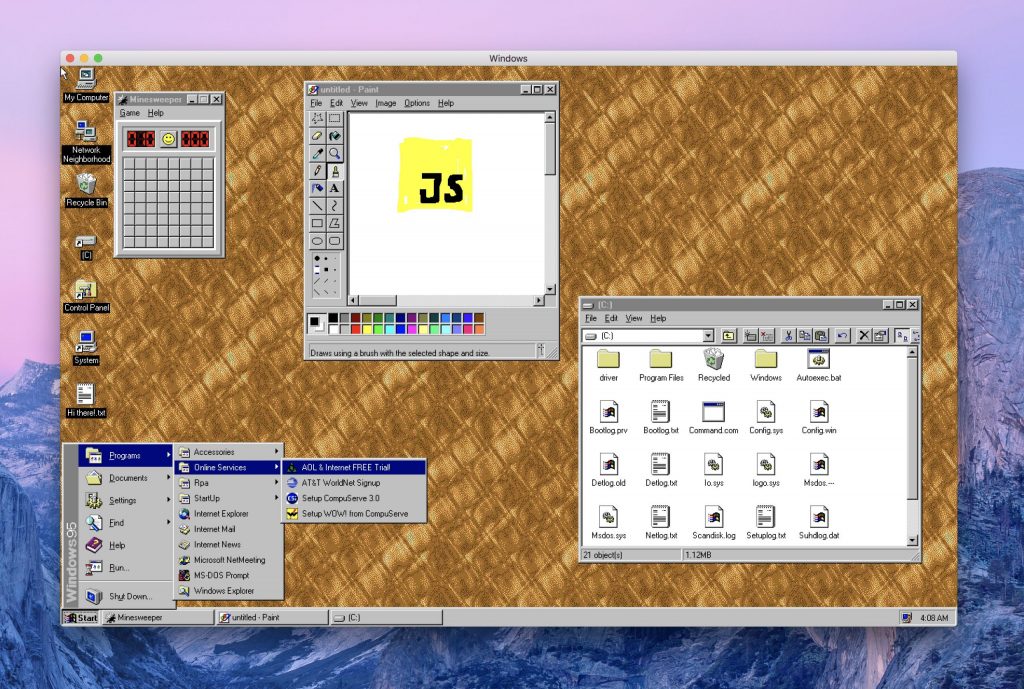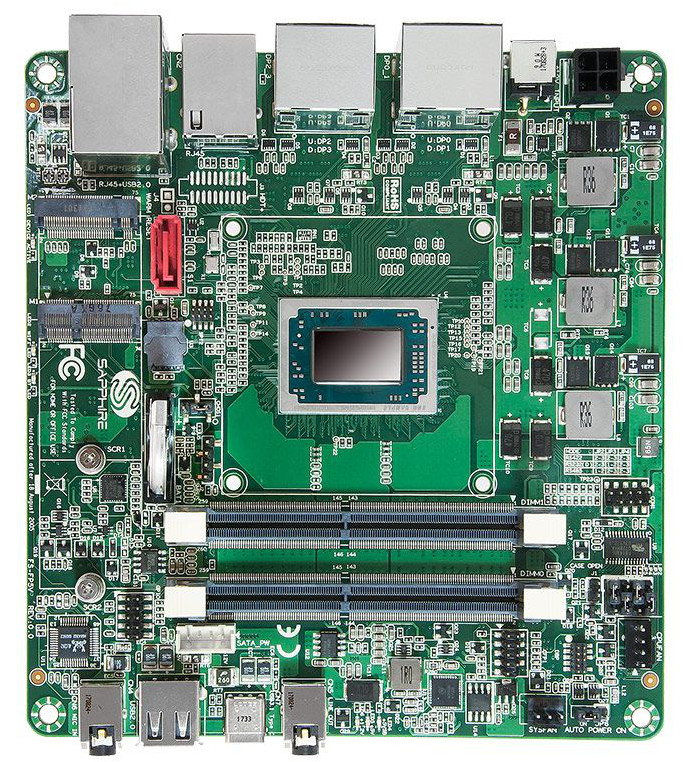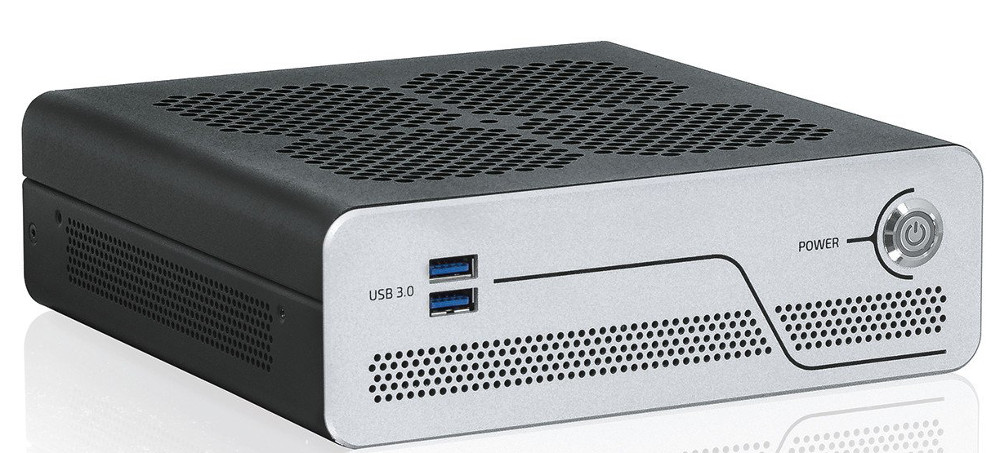 Join 97,426 other subscribers

Archives