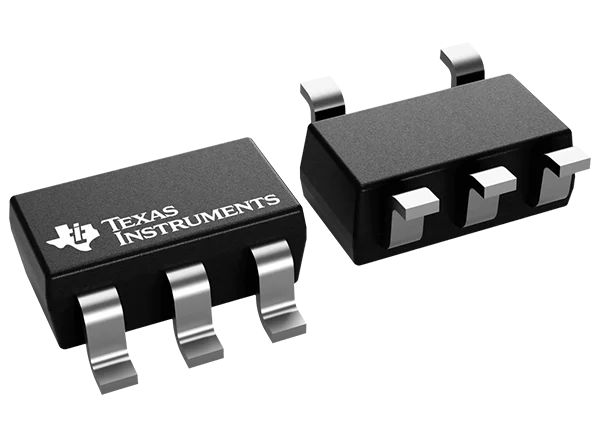 Texas Instruments LP2985A Low-Dropout (LDO) Voltage Regulator
Texas Instruments LP2985A Low-Dropout (LDO) Voltage Regulators are fixed-output, wide-input, low-noise, low-dropout voltage regulators supporting an input voltage range from 2.5V to 16V and up to 150mA of load current. The LP2985A supports an output range of 1.2V to 5.0V (LP2985-xxyyzM3). Additionally, the LP2985A (LP2985-xxyyzM3) has a 1% output accuracy across the load and temperature that can meet the needs of low-voltage microcontrollers (MCUs) and processors.
Low output noise of 30µVRMS (with 10nF bypass capacitors) and wide bandwidth PSRR performance of greater than 70dB at 1kHz and 40dB at 1MHz help attenuate the switching frequency of an upstream DC/DC converter and minimize post regulator filtering. The internal soft-start time and current limit protection reduce inrush current during start-up, thus minimizing input capacitance. Standard protection features, such as overcurrent and overtemperature protection, are included.
The Texas Instruments LP2985A comes in a 5-pin 2.9mm × 1.6mm SOT-23 (DBV) package.
Features
2.5V to 16V VIN range (LP2985-xxyyzM3)
1.2V to 5.0V (fixed, 100mV steps) VOUT range (LP2985-xxyyzM3)
VOUT accuracy

±1% for A-grade (LP2652-xxyyz)
±1.5% for standard-grade (LP2652-xxyyz)
±0.5% for LP2985-xxyyzM3

±1% output accuracy over load and temperature for new chip
Up to 150mA output current
71µA at ILOAD = 0mA low IQ (LP2985-xxyyzM3)
750µA at ILOAD = 150mA low IQ (LP2985-xxyyzM3)
Shutdown current

0.01µA (Typ.) for LP2652-xxyyz
1.12µA (Typ.) for LP2985-xxyyzM3

30µVRMS low noise with 10nF bypass capacitor
Output current limiting and thermal protection
Stable with 2.2µF ceramic capacitors
High PSRR (70dB at 1kHz, 40dB at 1MHz)
–40°C to +125°C operating junction temperature
5-pin SOT-23 (DBV) package
Block Diagram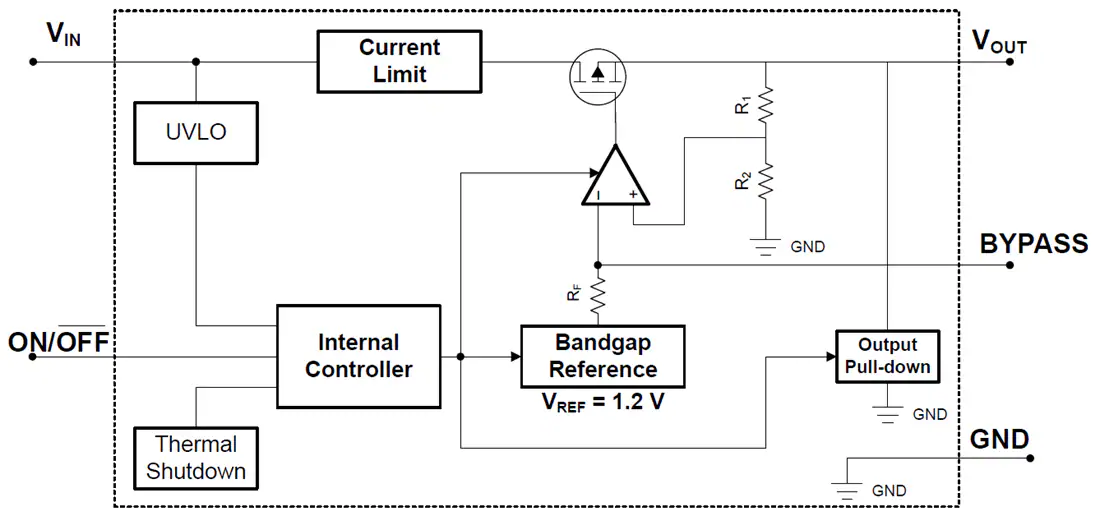 more information: https://www.ti.com/product/LP2985A
Join 97,426 other subscribers

Archives