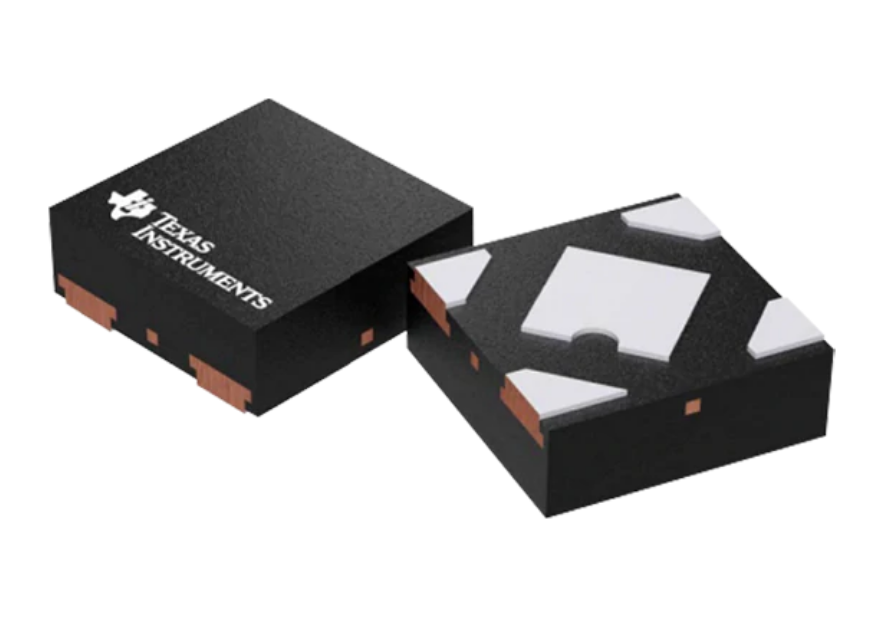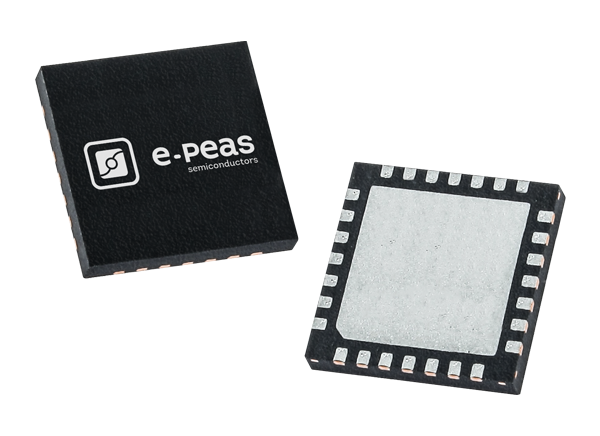 IC
Top Stories
e-peas AEM10941 Solar Energy Harvesting IC
e-peas AEM10941 Solar Energy Harvesting IC is an integrated Ambient Energy Manager (AEM) that can extract DC power from up to 7-cell solar panels, simultaneously storing energy in a rechargeable element and supplying the system with two independent regulated voltages. The AEM10941...
Continue Reading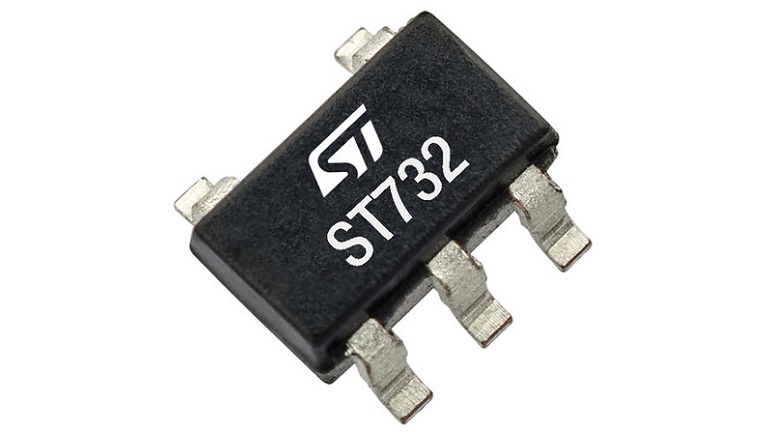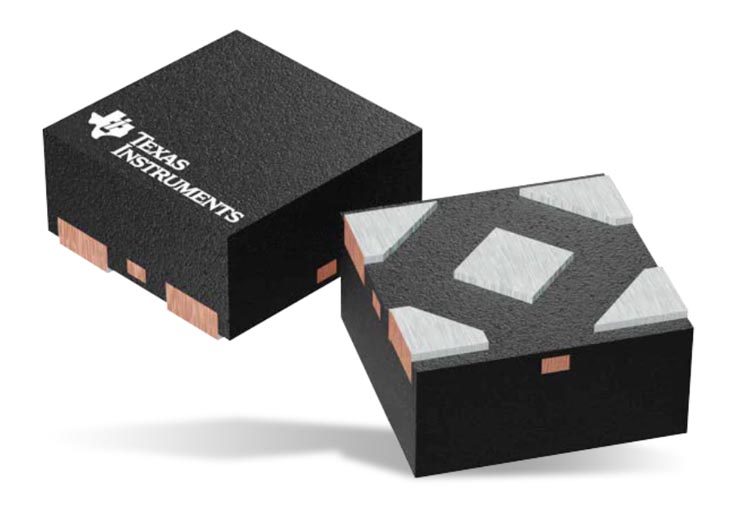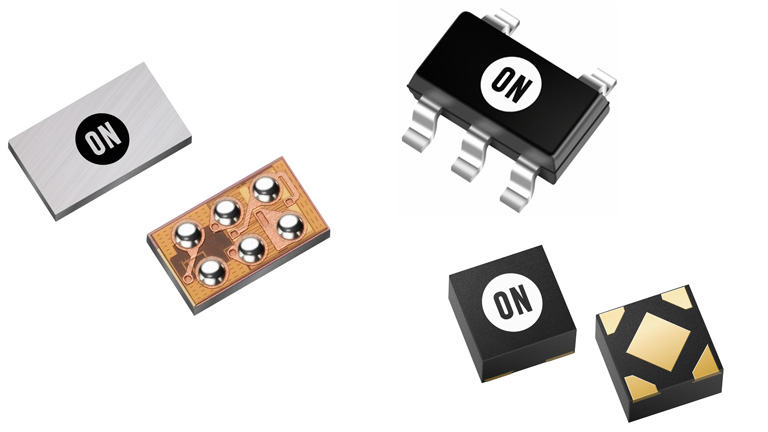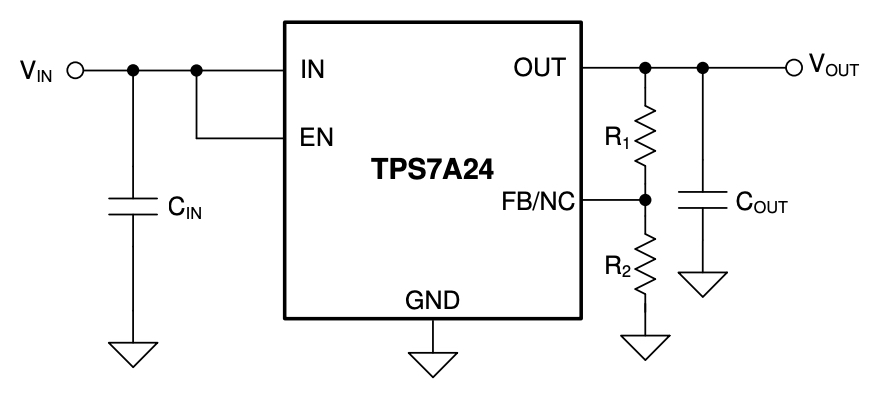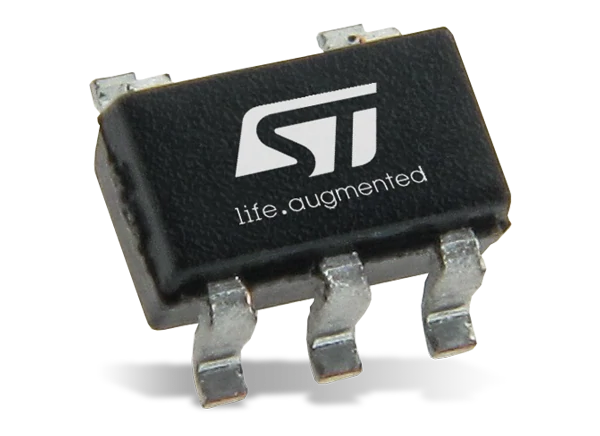 IC
ST730 – 300 mA, 28 V LDO, with 5 µA quiescent current
ST Microelectronics' ST730 is a 300 mA LDO regulator designed to be used in several medium voltage applications. Ultra-low quiescent current of 5 µA makes it suitable for applications permanently connected to power supply and battery. This feature is also useful when electronic...
Continue Reading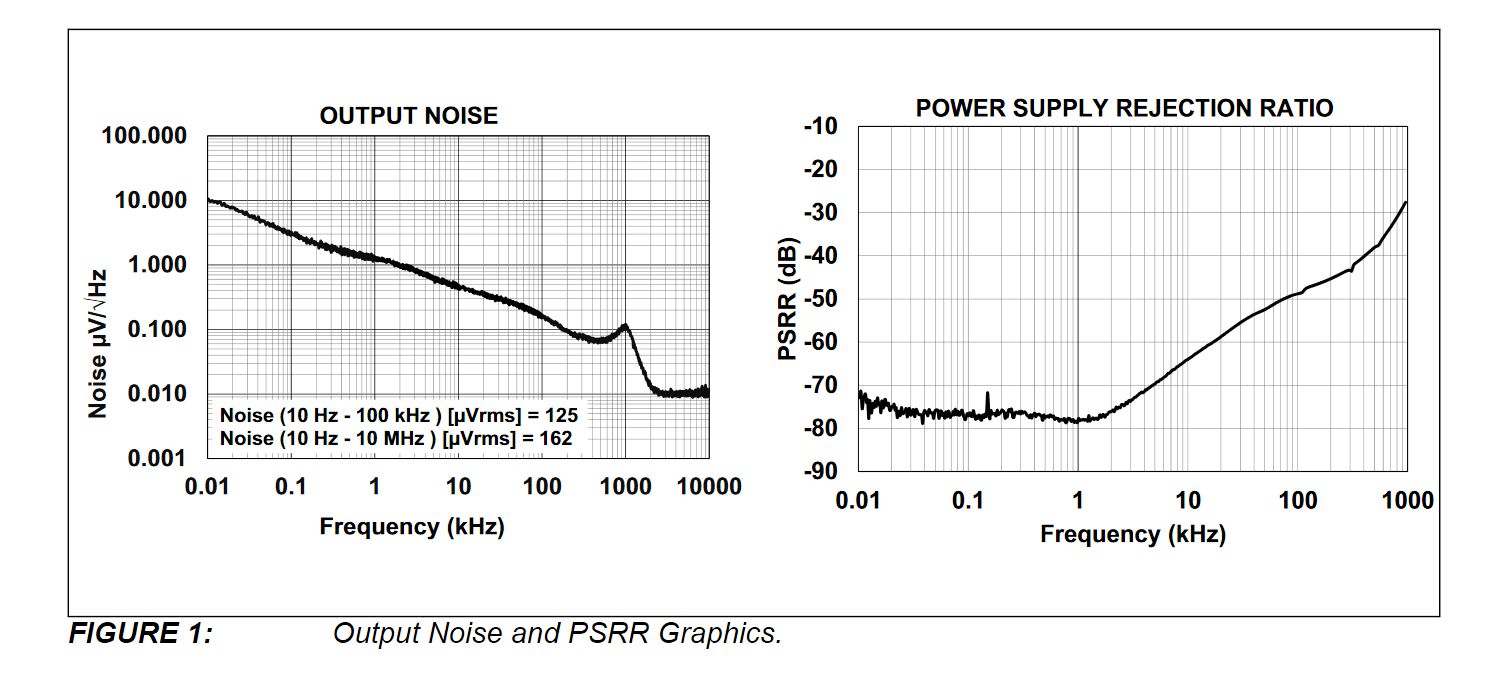 Basic Electronics
PSRR of low dropout voltage regulators
Here's an app note about PSRR of LDO from Microchip. The Power Supply Rejection Ratio is the ability of a device, such as a Low Dropout Voltage regulator, to reject the various perturbations that can be found in its input supply rail by providing a greatly attenuated signal at the...
Continue Reading