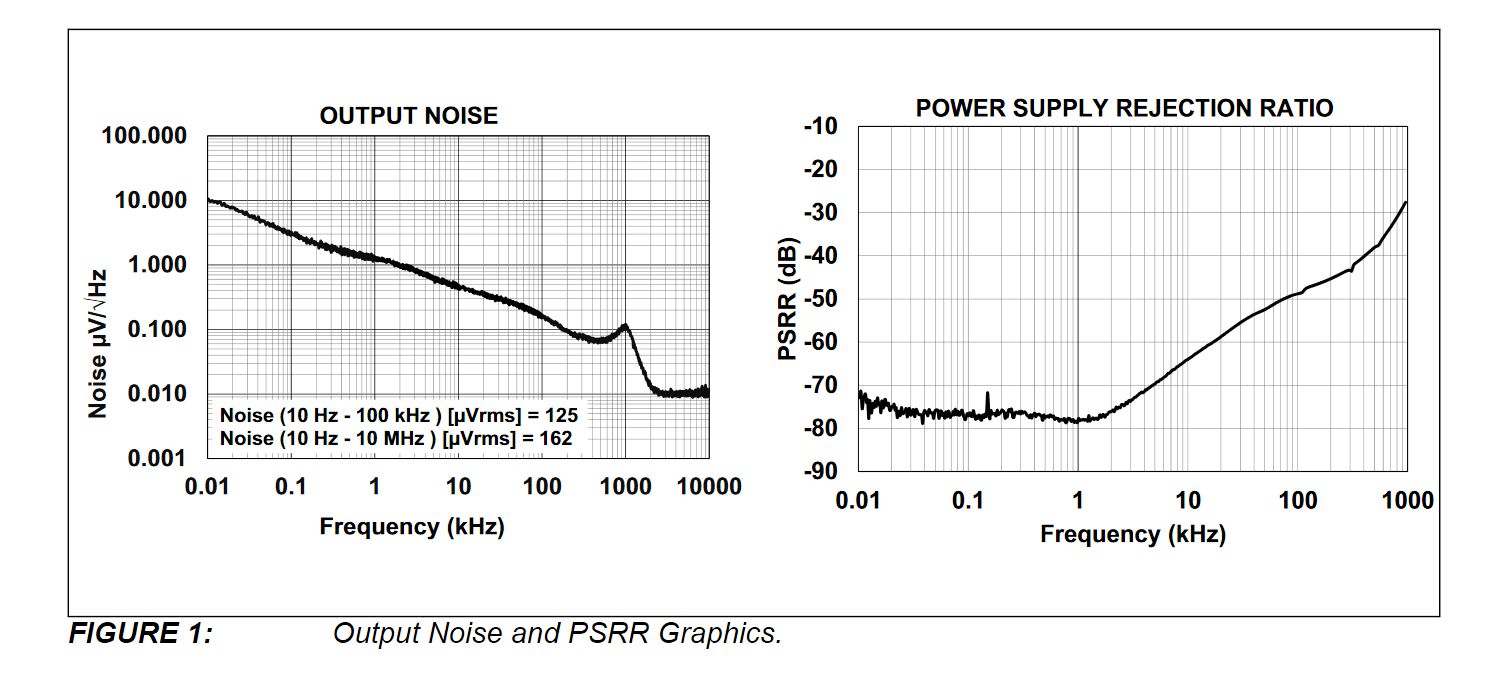 Basic Electronics
PSRR of low dropout voltage regulators
Here's an app note about PSRR of LDO from Microchip. The Power Supply Rejection Ratio is the ability of a device, such as a Low Dropout Voltage regulator, to reject the various perturbations that can be found in its input supply rail by providing a greatly attenuated signal at the...
Continue Reading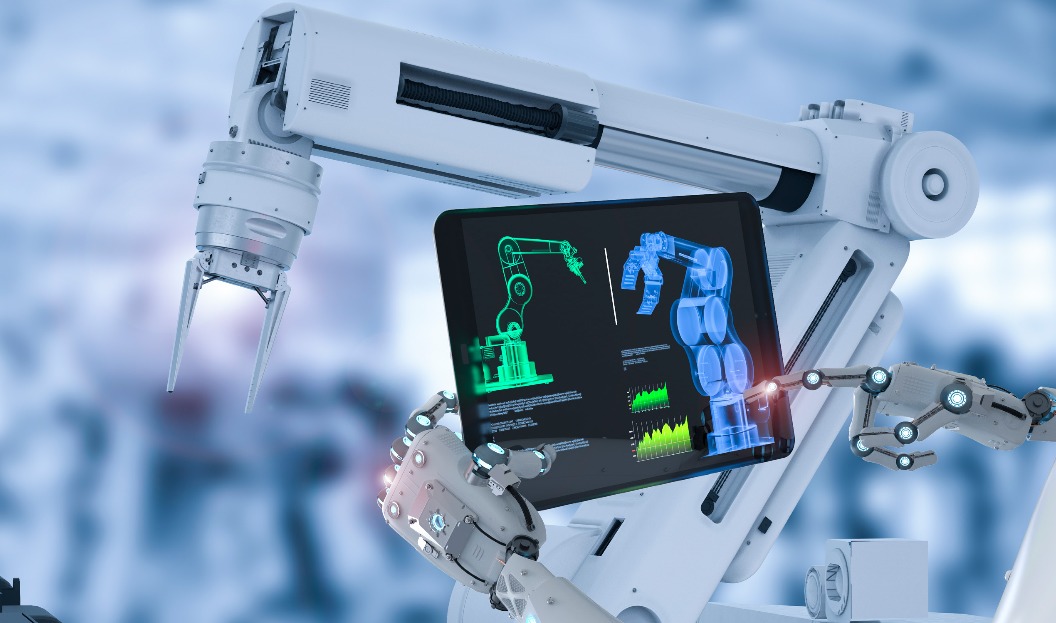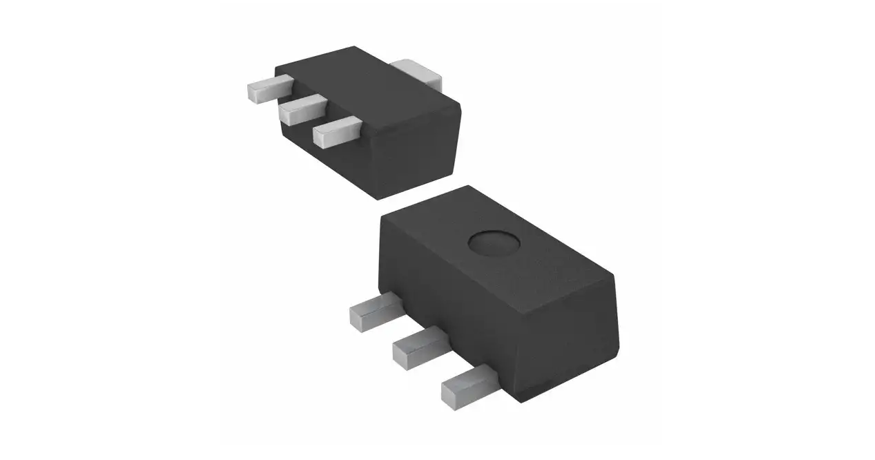 IC
AP738x Wide Input Voltage Micropower LDO Regulators
Diodes' AP738x regulators maximize system run time with extremely low quiescent current Diodes' AP7383 and AP7384 regulators feature ultra-low quiescent current (micropower), wide input voltage range (AP7383 up to 30 V, AP7384 up to 40 V), and low dropout (LDO). This, combined with...
Continue Reading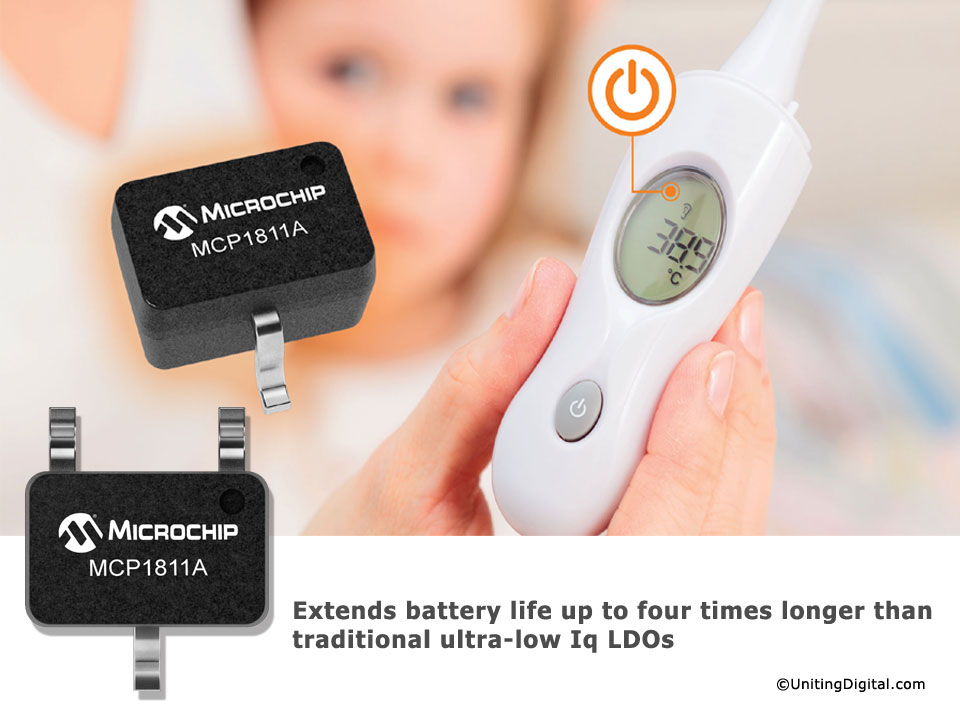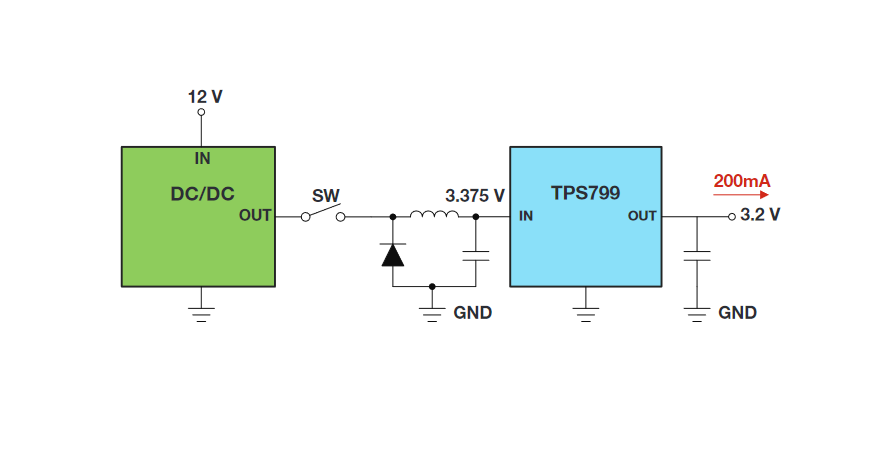 Books
Texas Instruments ebook – LDO Basics
Power management is a fundamental block for all electronic systems. Without it, smartphones, computers and many other electronics we know today would not be possible. With the additional portability, computational power and the myriad of sensors implemented today comes the necessity to...
Continue Reading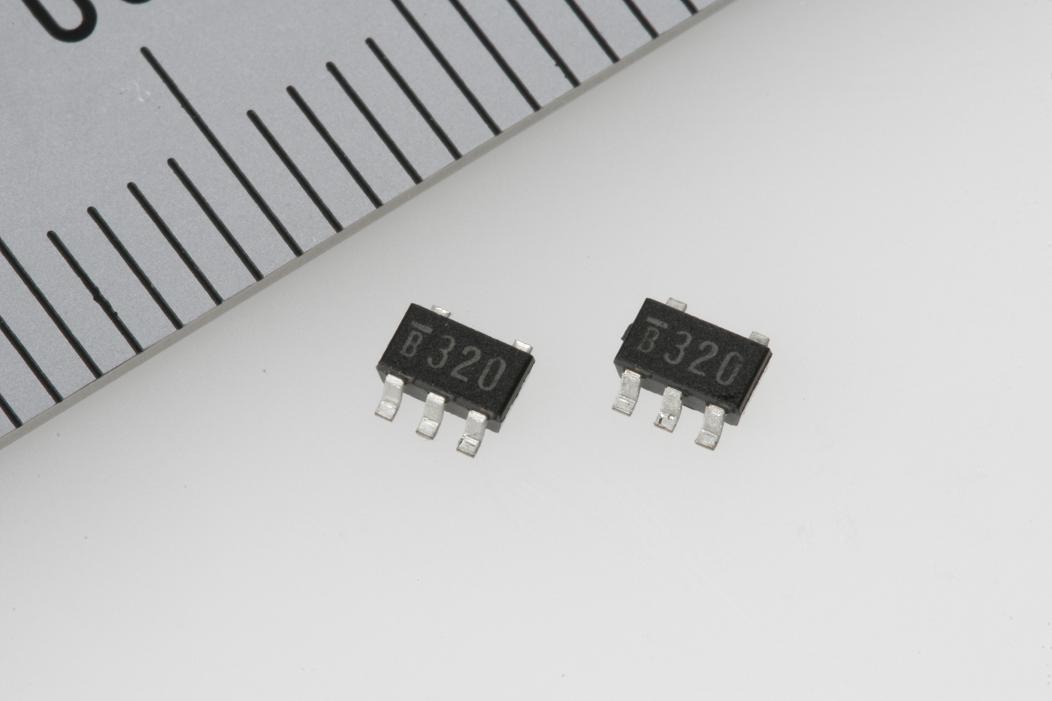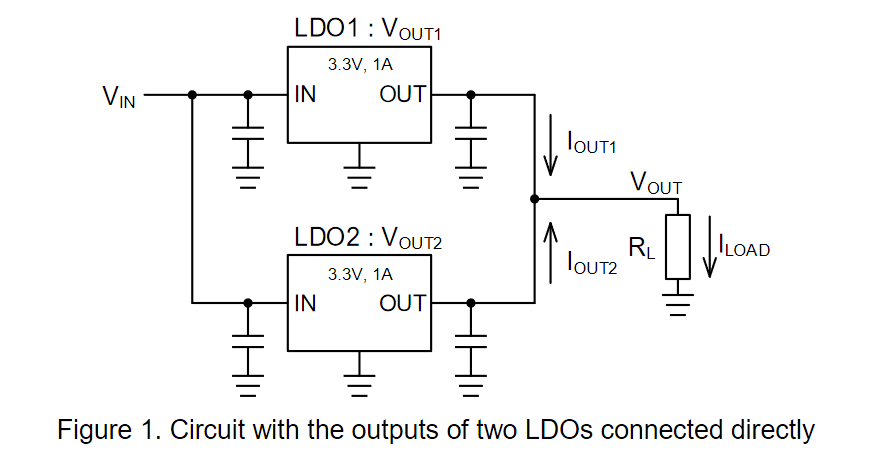 Power supply
Connecting LDOs in parallel
App note from ROHM semiconductor on combining LDOs for higher load capacity. When you want to increase the output current capacity of an LDO, or when the power dissipation of a single LDO is insufficient, you might think of connecting LDOs in parallel if you need to disperse the...
Continue Reading