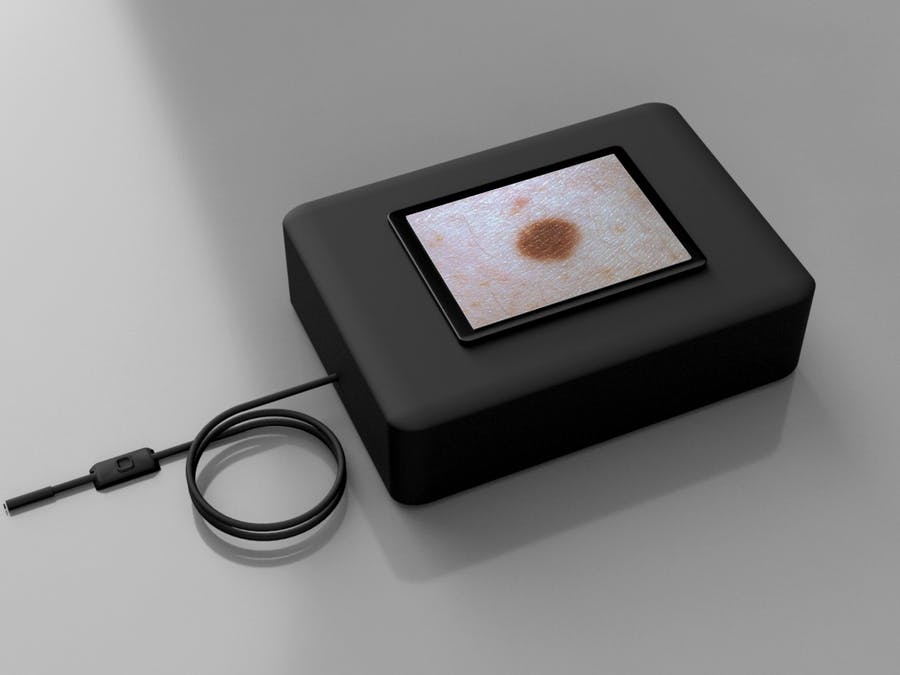 Ultra96 Skin Cancer AI Detection
This is an interesting project using Ultra96 SBC and NCS to detect and classify skin cancer.
According to the Skin Cancer Foundation, half of the population in United States are diagnosed with some form of skin cancer by age 65. The survival rate for early detection is almost 98%, but it falls to 62% when the cancer reaches the lymph node and 18% when it metastasizes to distance organs. With Skin Cancer AI, we want to use power of Artificial Intelligence to provide early detection as widely as available.

Deep learning has been a pretty big trend for machine learning lately, and the recent success has paved the way to build project like this. We are going to focus specifically on computer vision and image classification in this sample. To do this, we will be building nevus, melanoma, and seborrheic keratosis image classifier using deep learning algorithm, the Convolution Neural Network (CNN) through Caffe Framework.
Ultra96 Skin Cancer AI Detection – [Link]
Join 97,426 other subscribers

Archives