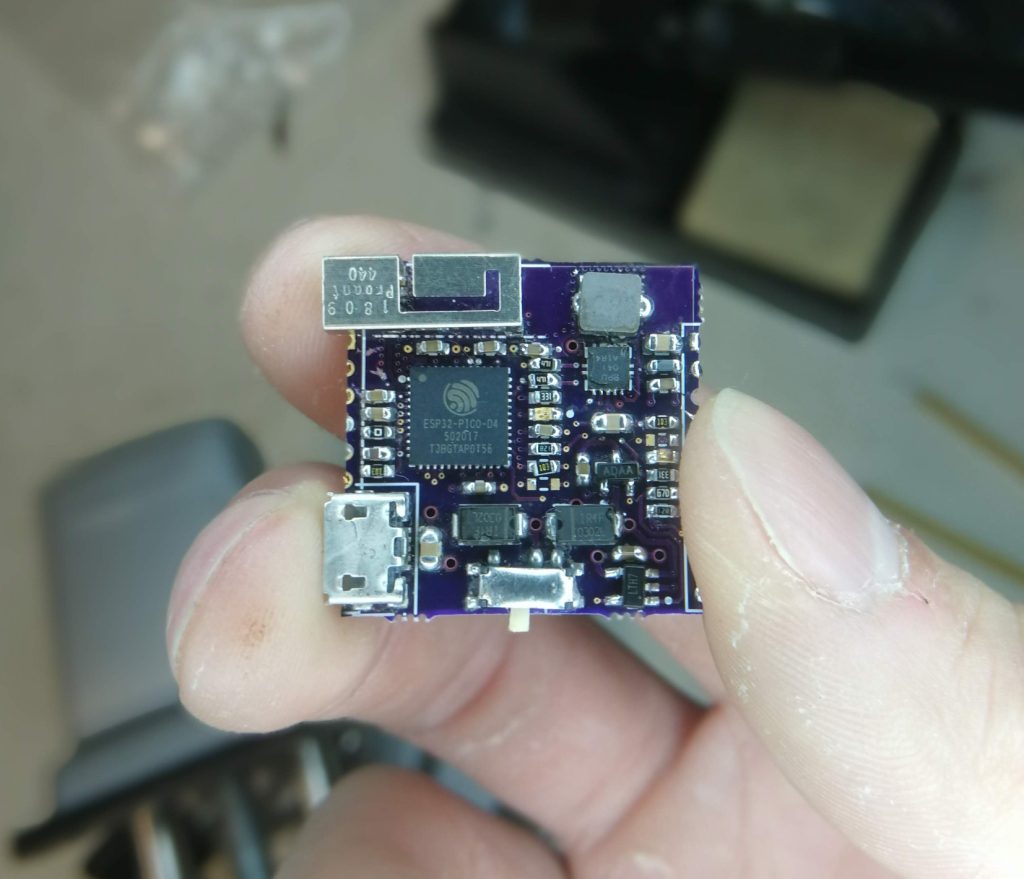 uMesh – A self-contained, battery operated ESP32 module
Jarrett published a new project. It is a battery powered ESP32 module.
I've been working on an ESP32 module. Part of the problem I've been seeing with inexpensive IoT dev boards, is that the design around the power system hasn't been very good. Here's my attempt to fix that. This is a battery-ready module with a proper lithium battery charge circuit, lithium battery protection circuit, power supply, and antenna, all in a 1 inch by 1 inch package.
The goal is to have a tiny, inexpensive module that can immediately accept a battery and be deployed in the field, along with 30 of its mates.
uMesh – A self-contained, battery operated ESP32 module – [Link]
Join 97,426 other subscribers

Archives