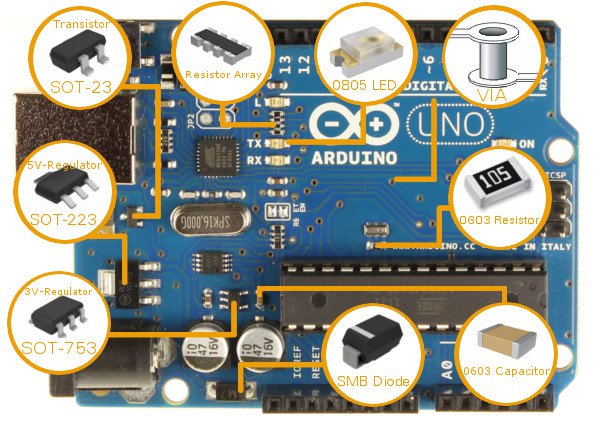 Understanding Arduino UNO Hardware Design
Yahya Tawil tipped us with his latest article that explains how Arduino works from an electronic design perspective.
Most articles explain the software of Arduinos. However, understanding hardware design helps you to make the next step in the Arduino journey. A good grasp of the electronic design of your Arduino hardware will help you learn how to embed an Arduino in the design of a final product, including what to keep and what to omit from your original design.
Understanding Arduino UNO Hardware Design – [Link]
Join 97,426 other subscribers

Archives