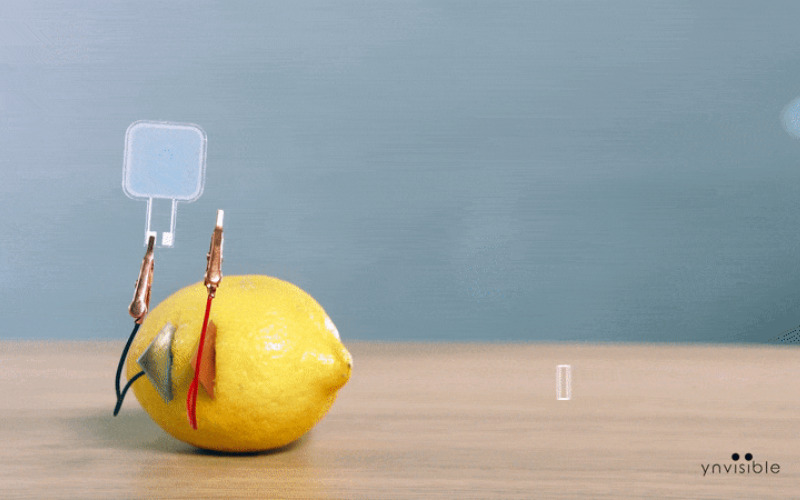 Ynvisible introduces a low-power printed e-paper display for high-reliability applications
Vancouver-based display manufacturer has announced a new low-power printed e-paper display that consumes 50% less energy per switch than its predecessor and can last 10 times longer when switched on and off. The low-energy consumption display features an improved performance of faster processing speeds at especially low temperatures and provides a high-quality print display.
The company claims it to be one of the thinnest displays on the market that can even be stored inside a cardholder. Due to its highly customizable features, the e-paper print display has positioned itself well in the printed display space. The e-paper display kit contains various display designs, a manual display driver, and an I2C interface.
"We continuously collect market feedback from prioritizing our development efforts and technology roadmap. With this new generation display release, we know that we are responding to our customers' needs whilst expanding the use of our printed display technology in a wider range of e-paper devices."
Specifications of Ynvisible e-paper display
Product type: Segment e-paper print display
Contrast ratio: 1:3
Angle dependency: No, Lambertian
Thickness: 300 μm
Dimensions: 1mm to 100mm
Response time: 100 to 1000ms
White reflectance: 40%
Supply voltage: 1.5V
Energy consumption: 1mJ/cm2
Operating temperatures: -20°C to +60°C
Pulse energy: 0.25mJ/cm2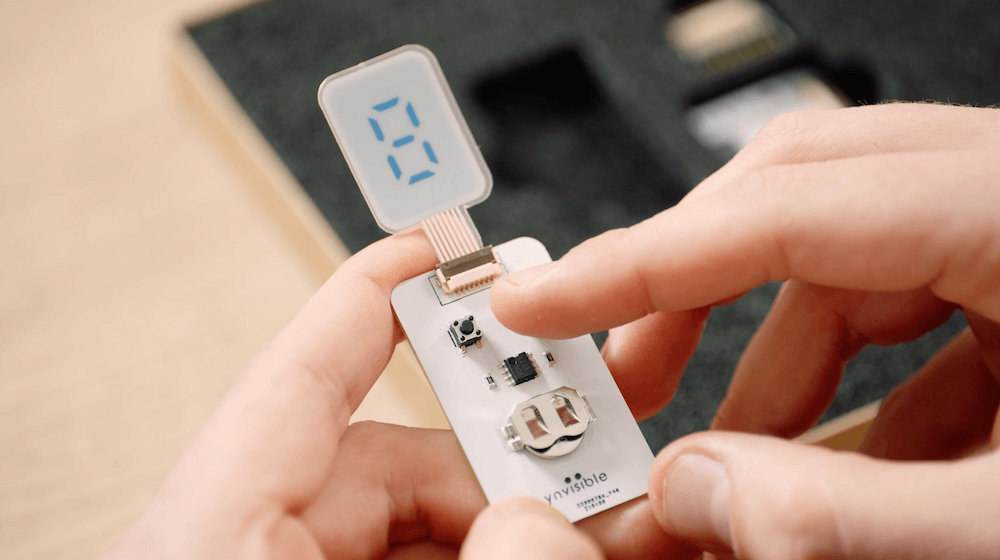 Ynvisible e-paper print display uses electrochemical reflective technology with very low angle dependency. The low-power display features semi-bistability, which means that the display consumes power during display switches but requires a short refresh pulse approximately every two minutes.
"This latest upgrade will significantly benefit specific industries such as digital signage, smart monitoring labels, authenticity & security and retail."
The hardware requires very few additional components to add the Ynvisible e-paper display to a circuit. There are four circuit suggestions– voltage regulator circuit, DAC output on common electrode, a 2-level variable counter electrode, and digital outputs. For more information on the Ynvisible e-paper display, head to the product page, where the datasheet provides enough information on the hardware specifications.
Join 97,426 other subscribers

Archives