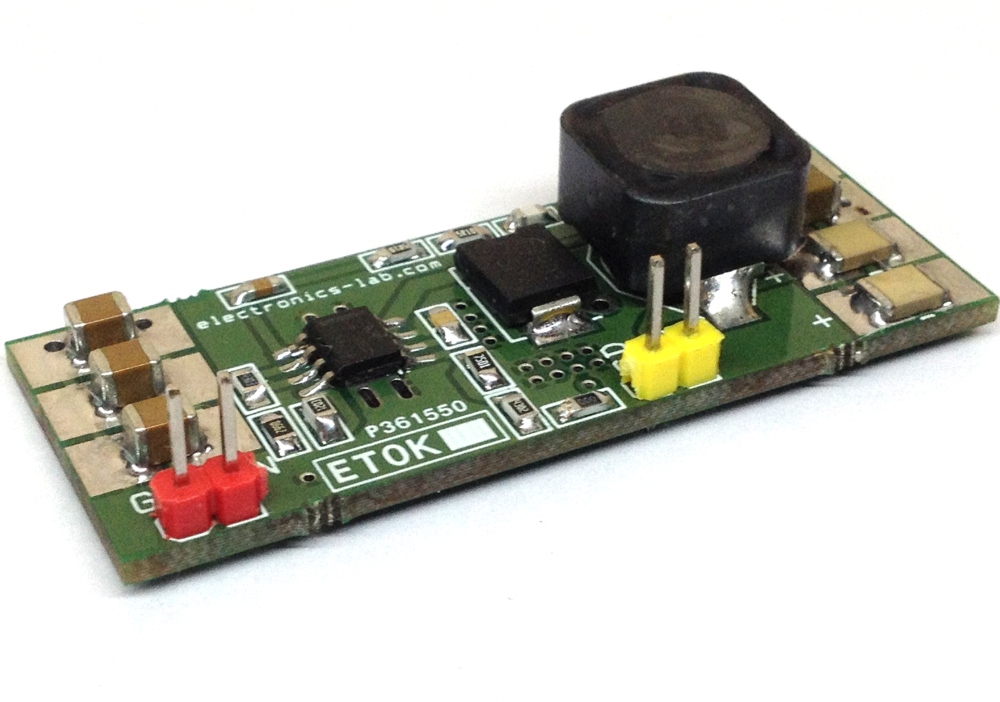 60V to 5V DC-DC Step-Down Converter using LMR16030
The circuit published here is a compact 60V DC-DC Step down Converter that provides 5V DC output and load current up to 3A in compact size. The project is based on LMR16030.
The LMR16030 is a 60 V, 3 A SIMPLE SWITCHER® step down regulator with an integrated high-side MOSFET. With a wide input range from 4.3 V to 60 V, it's suitable for various applications from industrial to automotive for power conditioning from unregulated sources. The regulator's quiescent current is 40 µA in Sleep-mode, which is suitable for battery powered systems.
60V to 5V DC-DC Step-Down Converter using LMR16030 – [Link]
Join 97,426 other subscribers

Archives