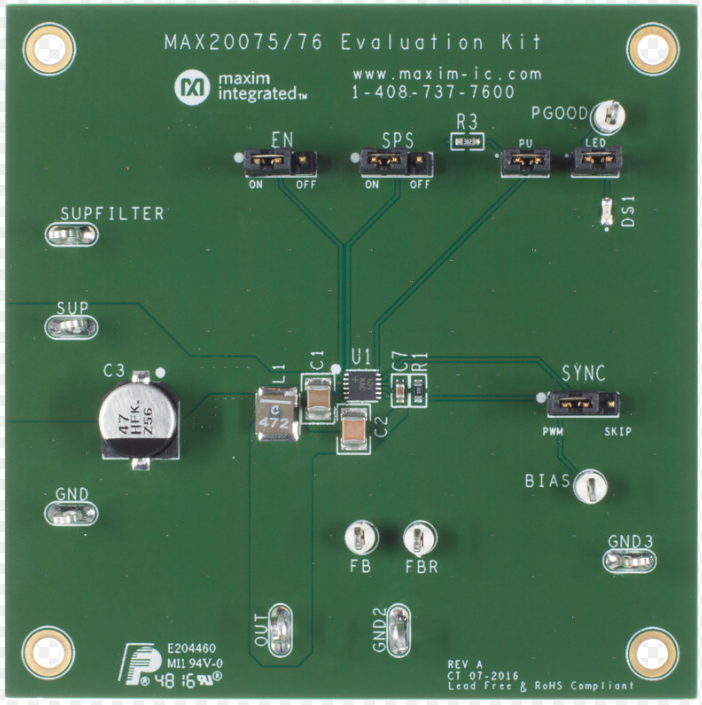 IC
MAX20075 Mini Buck Converter
Maxim's MAX20075 mini buck converter helping improve automotive ECU design with a low-Iq buck converter. The MAX20075/MAX20076/MAX25276 are small, synchronous buck converters with integrated high-side and low-side switches. The MAX20076/MAX25276 are designed to deliver up to 1.2A and...
Continue Reading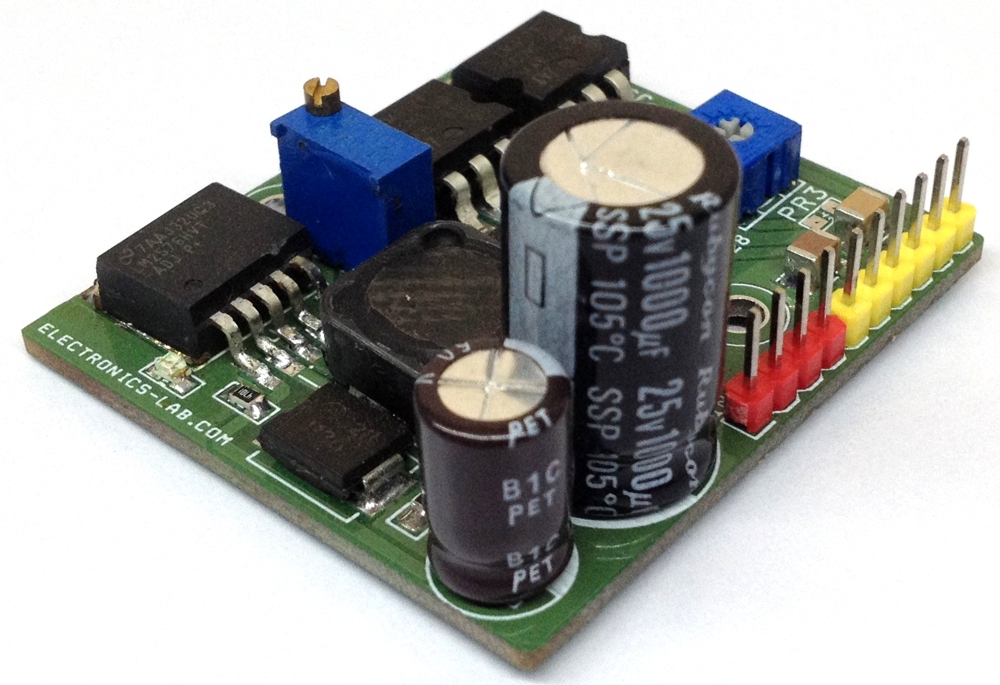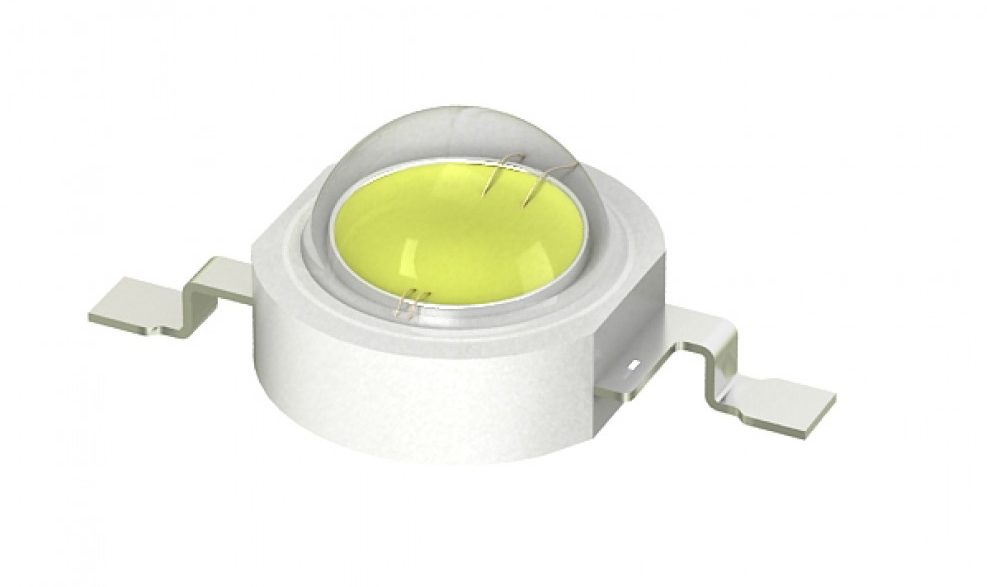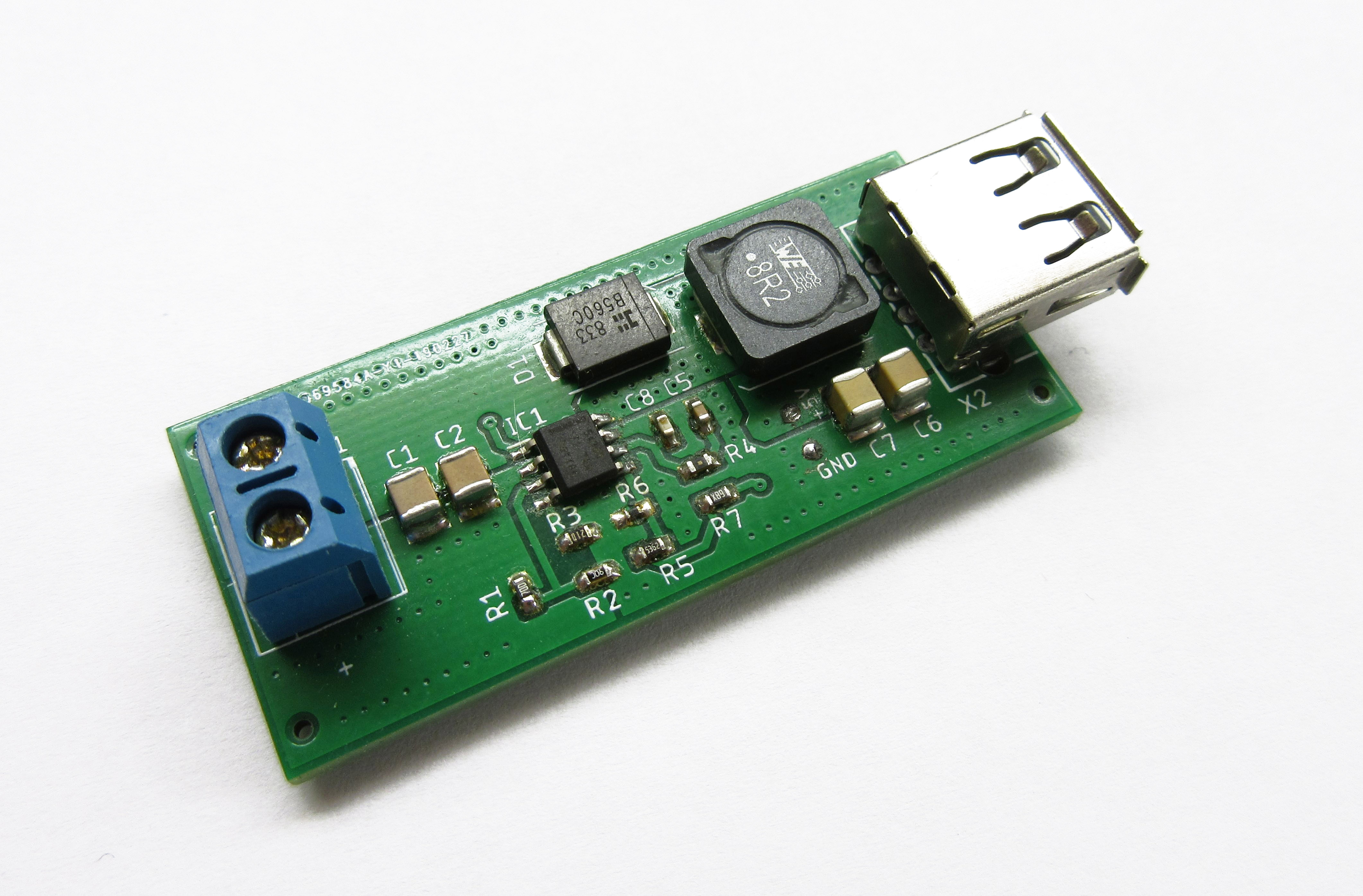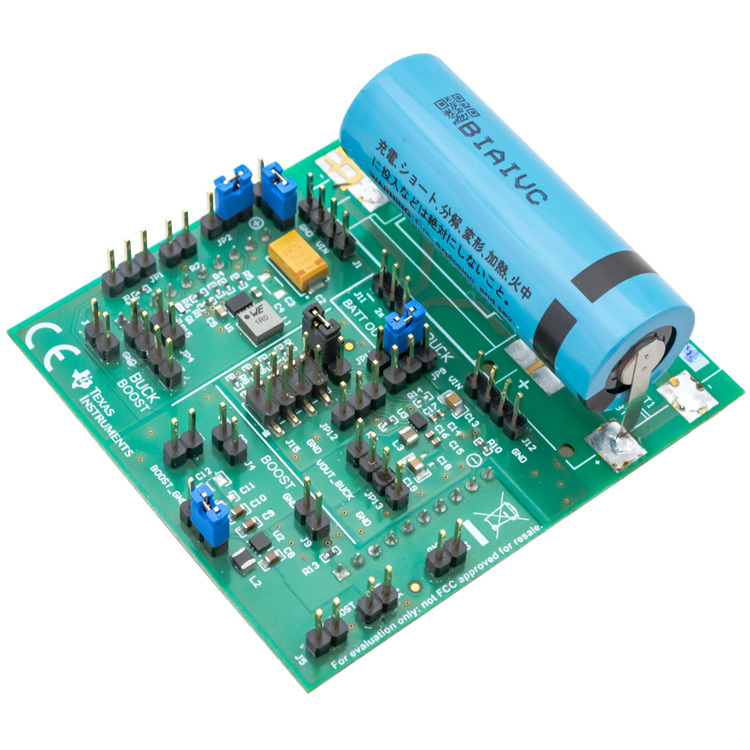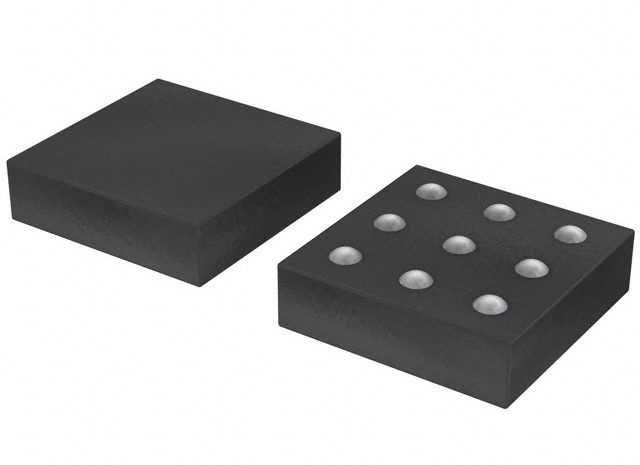 IC
5 Buck Regulators with Low Iq
Low quiescent current, also called supply current, might be an important spec for your power-supply design.. by Paul Rako @ electronicdesign.com Quiescent current is the current that a chip needs to operate even if it's not delivering power. It's the bare minimum supply current the...
Continue Reading