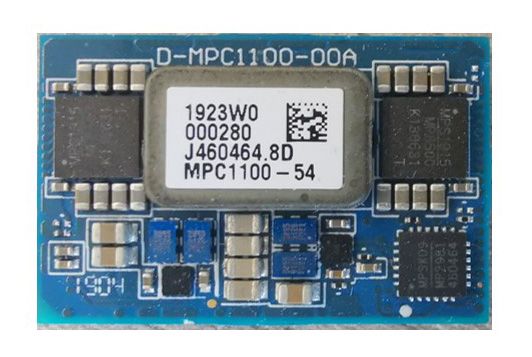 Power
MPS taps EPC for 48V GaN DC-DC converter
The combination of MPS (Monolithic Power Systems) controllers with ultra-efficient eGaN® FETs from EPC (Efficient Power Conversion) enable best-in-class power density of 1700 W/in3 in high efficiency, low cost LLC DC-DC Conversion Monolithic Power Systems, Inc. (MPS), a leading...
Continue Reading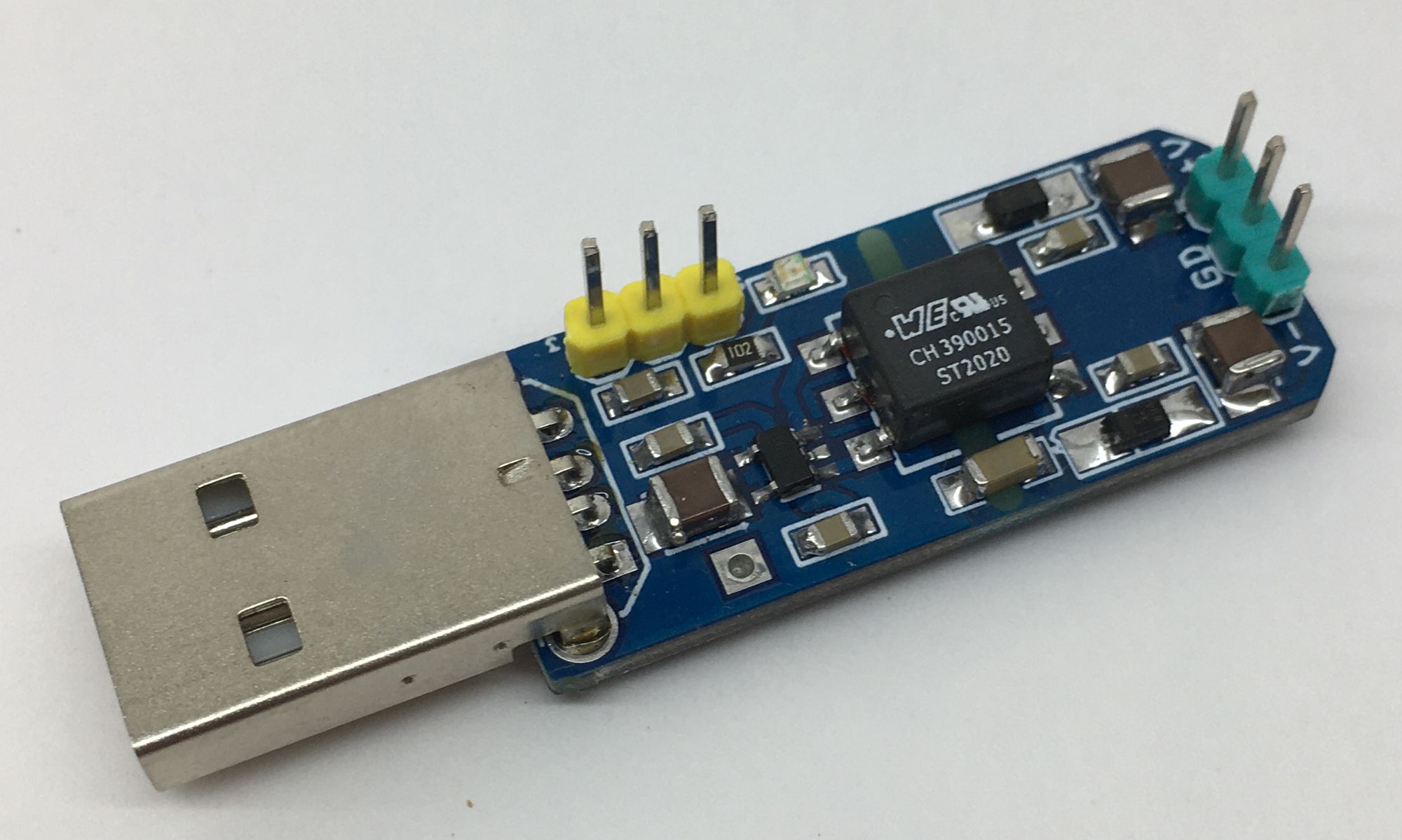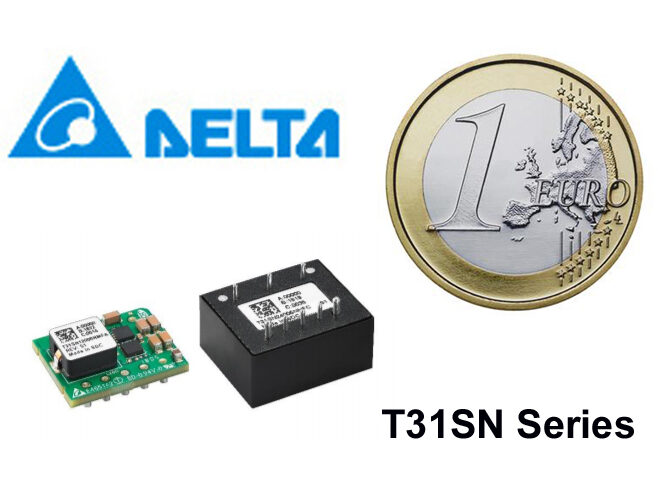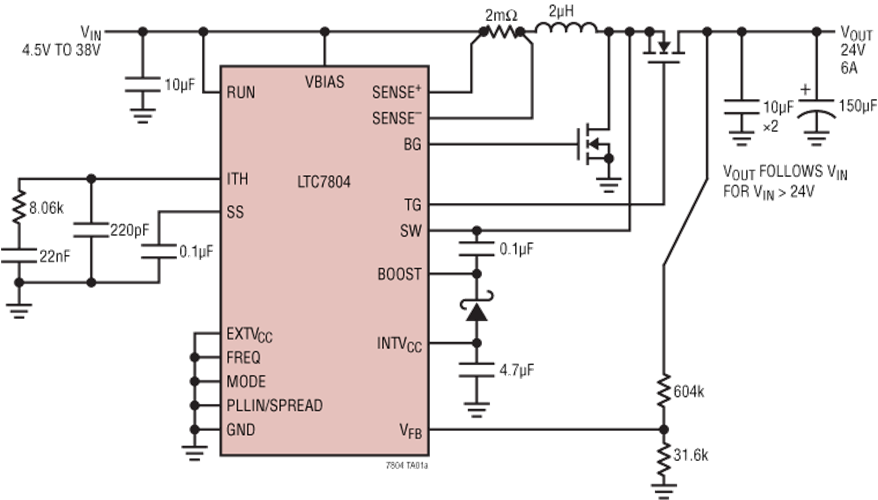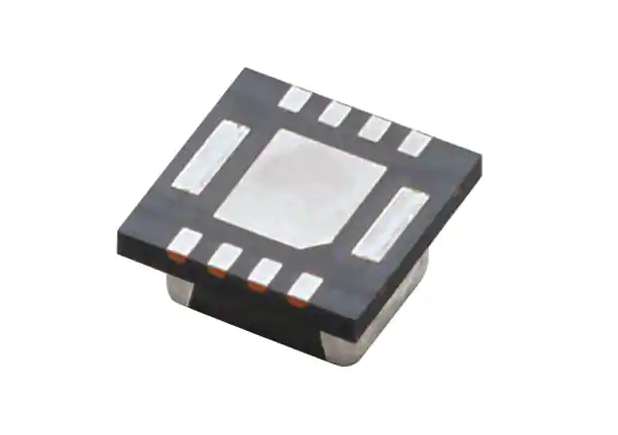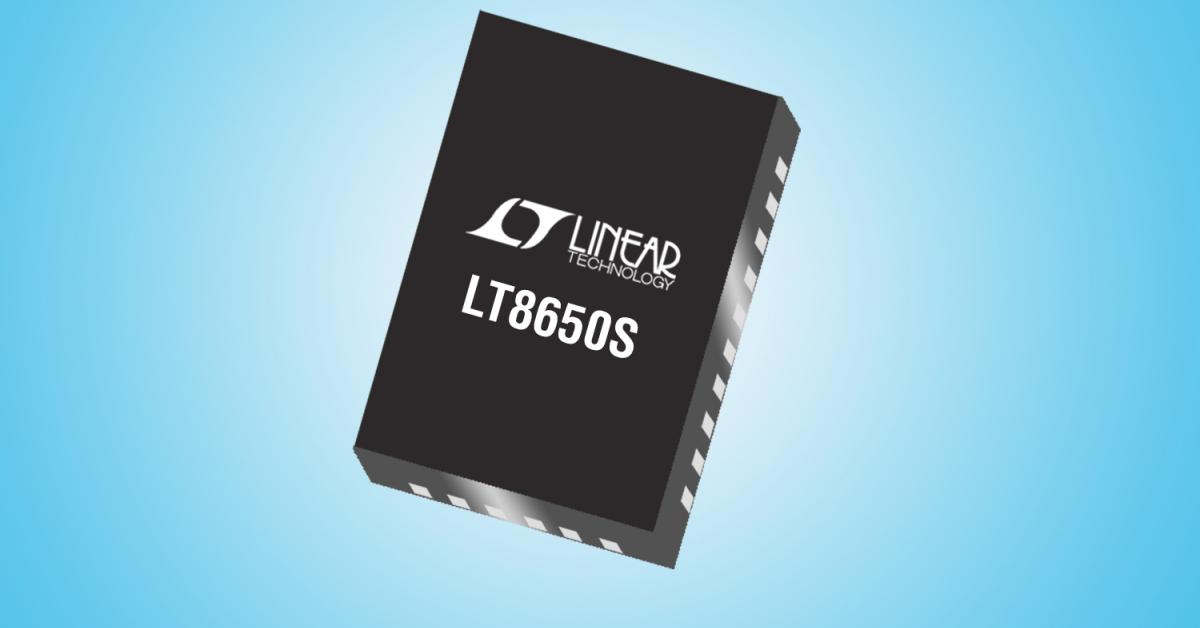 IC
New Silent Switcher Offers 95% Efficiency at 2 MHz
Compact, ultralow-emission, high-speed synchronous monolithic stepdown regulators ideal for noise-sensitive and space-critical applications July 8, 2020 – Geneva, Ill.: Richardson RFPD, Inc., an Arrow Electronics company, announced today the availability and full design support...
Continue Reading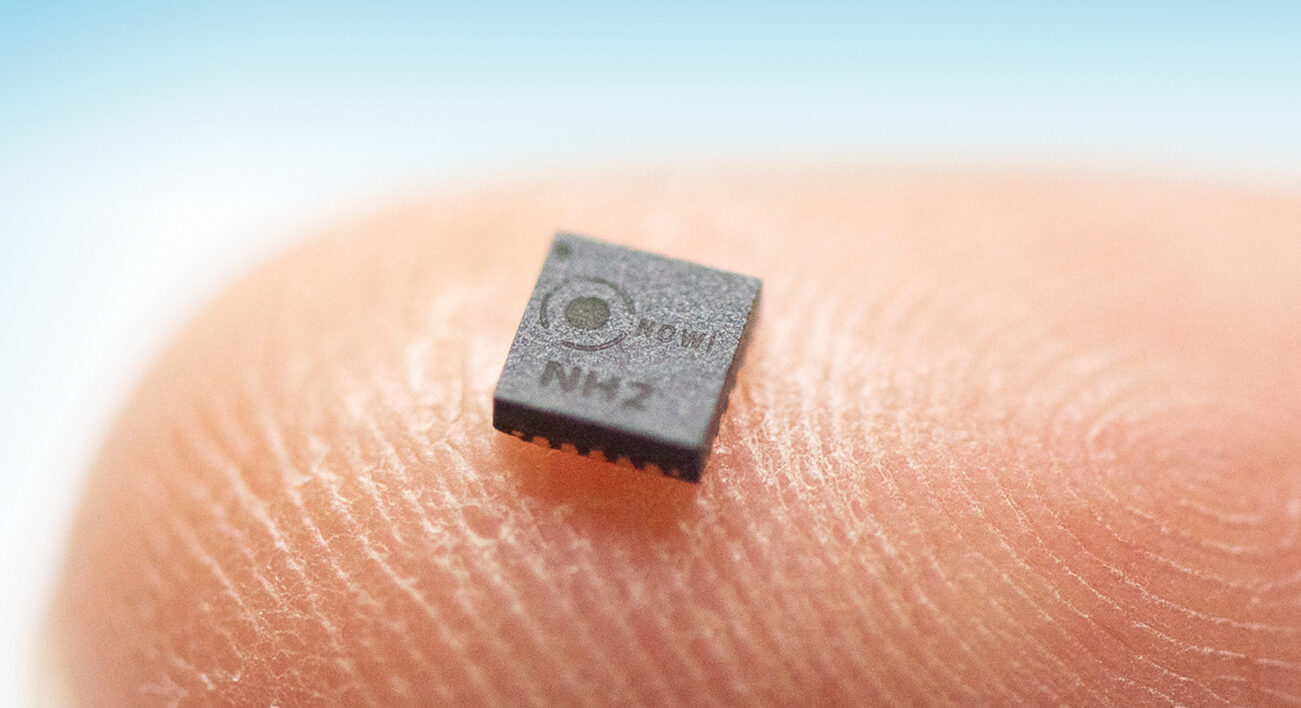 IC
Energy harvesting PMIC available as samples
Nowi BV (Delft, The Netherlands) has samples available of its NH2 energy harvesting power management IC (PMIC). The NH2D0245 comes in a QFN package measuring 3mm by 3mm. Including the external capacitor, it has an assembly footprint of just 3mm by 3.6mm. The NH2 is designed to extract...
Continue Reading