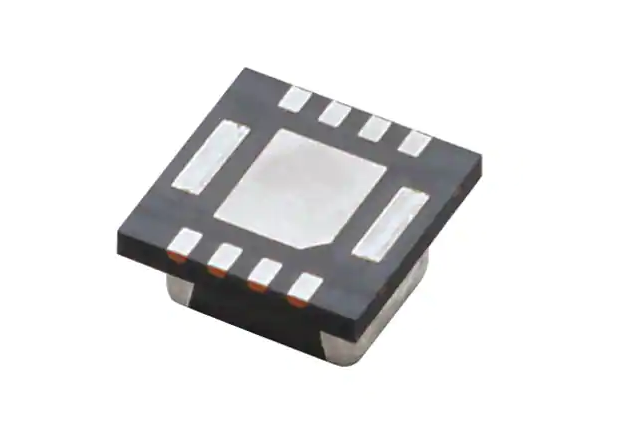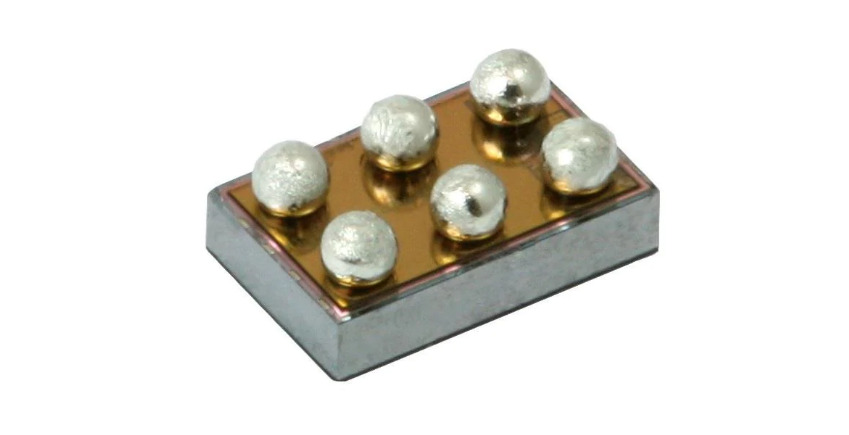 IC
Maxim Integrated MAX38650 nanoPower Buck Converter
Maxim Integrated MAX38650 nanoPower Buck Converter provides an ultra-low 390nA quiescent current and operates from a 1.8V to 5.5V input voltage. The MAX38650 supports load currents of up to 100mA with peak efficiencies of 95%. The MAX38650 offers high efficiency throughout the load...
Continue Reading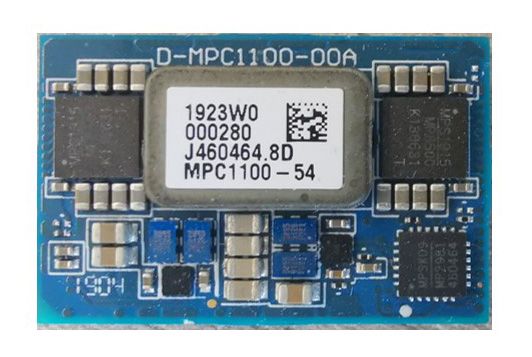 Power
MPS taps EPC for 48V GaN DC-DC converter
The combination of MPS (Monolithic Power Systems) controllers with ultra-efficient eGaN® FETs from EPC (Efficient Power Conversion) enable best-in-class power density of 1700 W/in3 in high efficiency, low cost LLC DC-DC Conversion Monolithic Power Systems, Inc. (MPS), a leading...
Continue Reading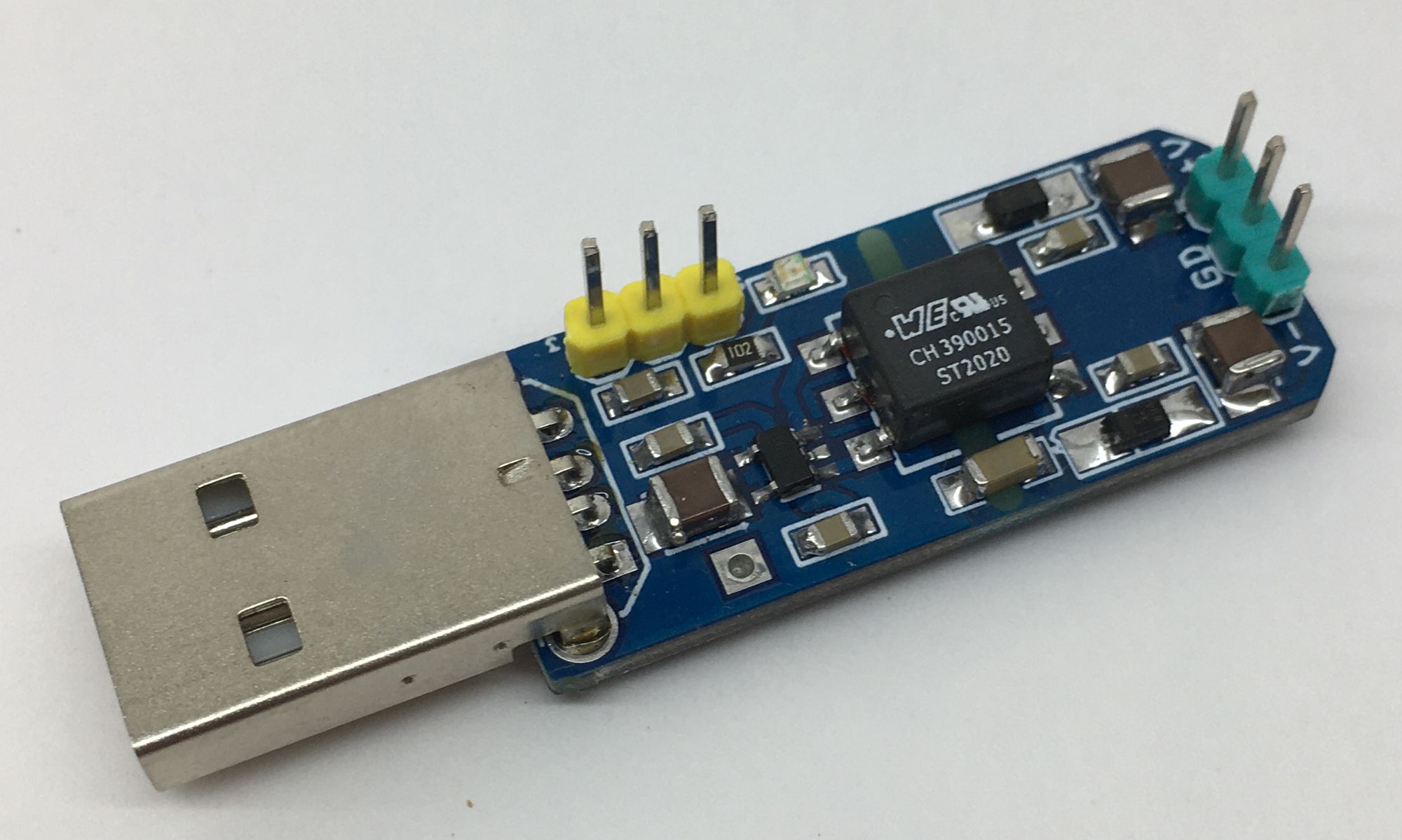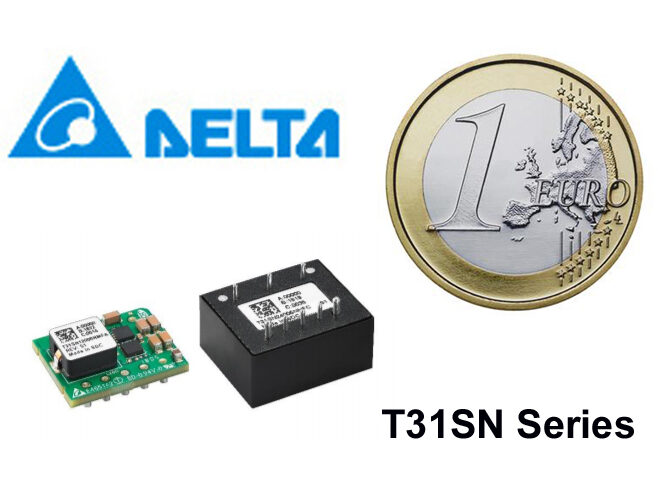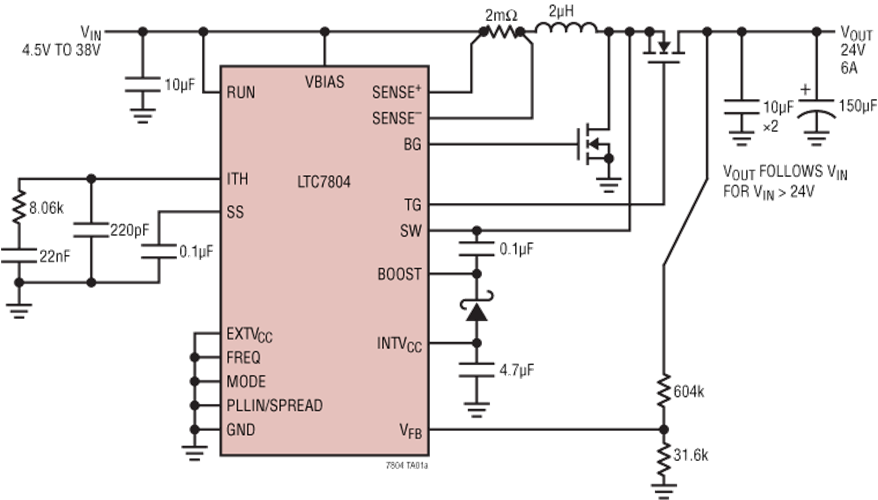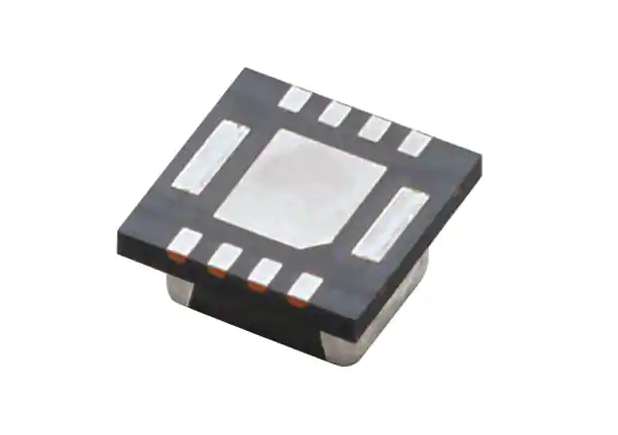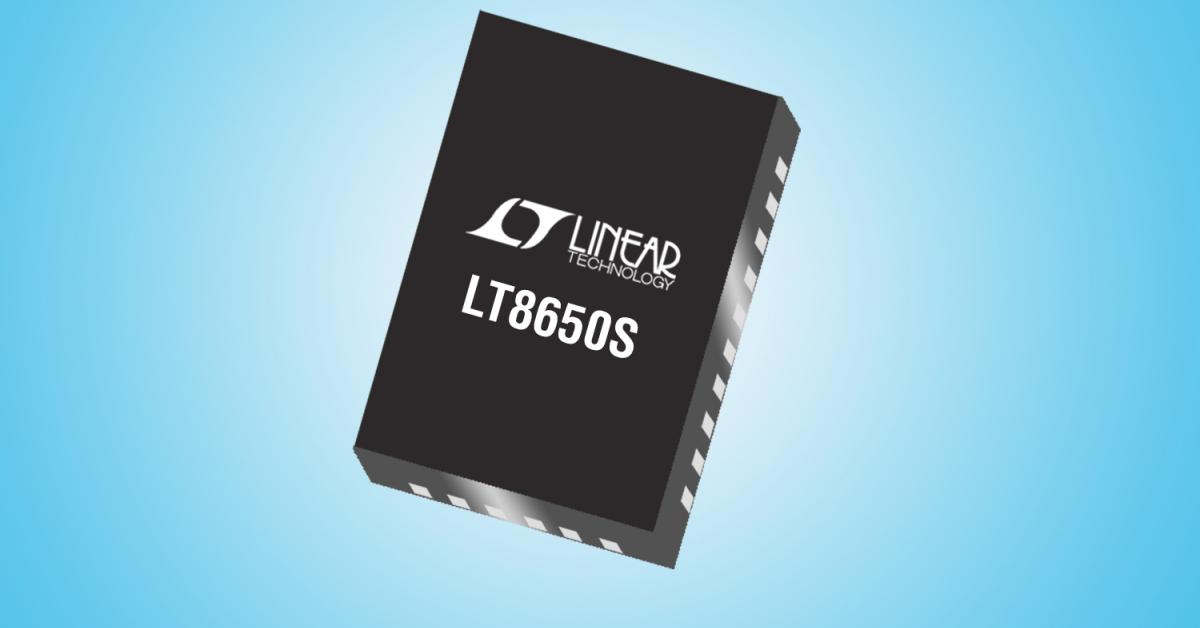 IC
New Silent Switcher Offers 95% Efficiency at 2 MHz
Compact, ultralow-emission, high-speed synchronous monolithic stepdown regulators ideal for noise-sensitive and space-critical applications July 8, 2020 – Geneva, Ill.: Richardson RFPD, Inc., an Arrow Electronics company, announced today the availability and full design support...
Continue Reading