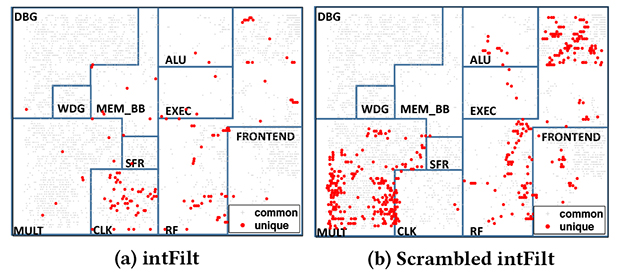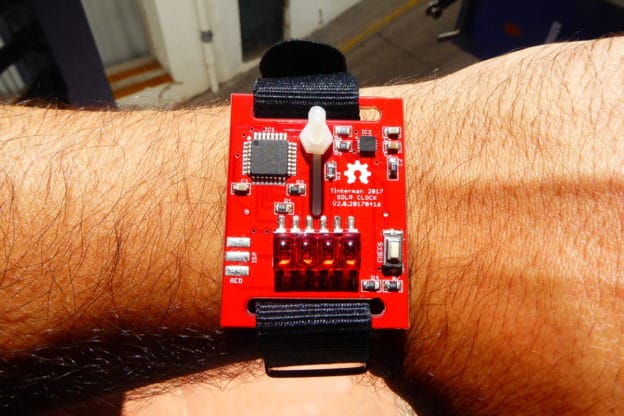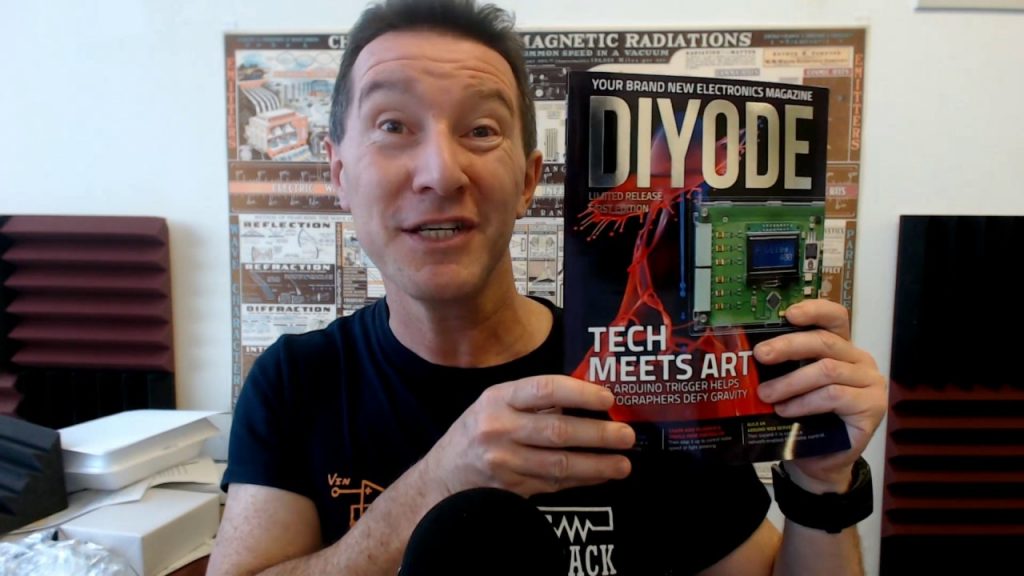 Books
DIYODE—New Magazine for Electronics Enthusiasts
Interest in magazines has declined in the age of social media and blogging. However, some people are somewhat skeptical about the future of this industry, especially the printed magazines. But surprisingly, a story published on EEVBlog forum about a new 100-page-long Australian...
Continue Reading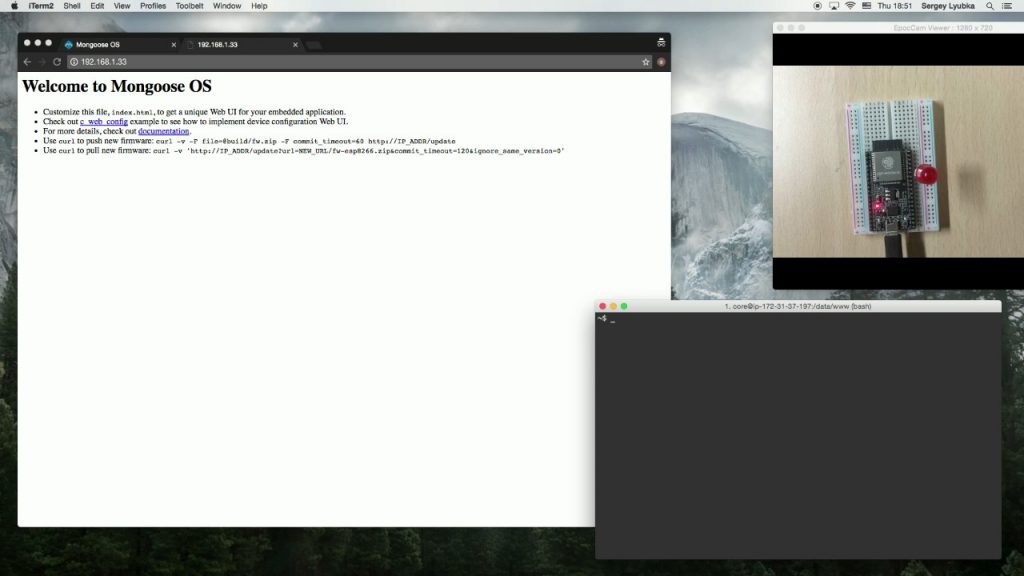 IoT
Mongoose OS Operating System for Connected Devices
Another OS for IoT applications called Mongoose OS. Like the other OS's for IoT, Mongoose OS has some security features like: Microchip ECC508A crypto chip support. Supporting mbedTLS library from ARM. Implementation of file system encryption and full SPI-flash encryption on...
Continue Reading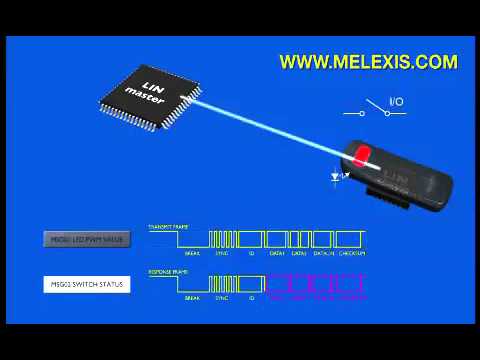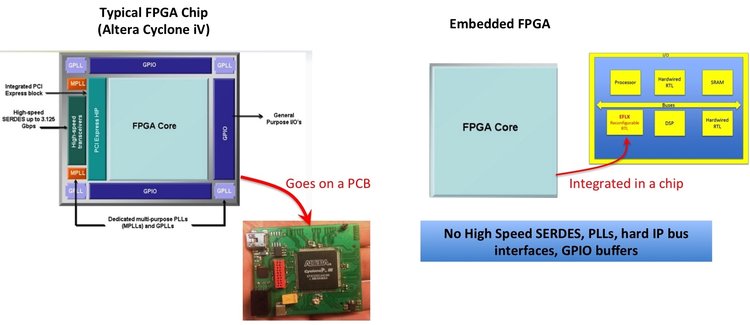 Technology
What is Embedded FPGA — Known as eFPGA
Today's market requirements change faster than the typical development time for a new device or the ability of designers of SoCs to know. To solve this problem, FPGAs/MCUs are used so developers can change the configuration/firmware later. As known, MCU IP is static and you can't...
Continue Reading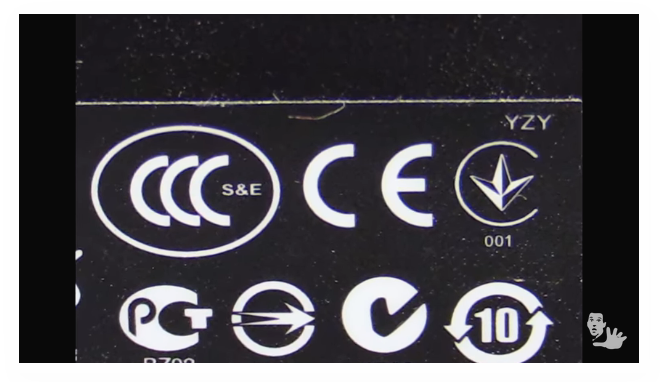 Products
A Brief Introduction to CE Mark on Products
When you flip any electronic device (your TV screen, laptop, power supply, computer mouse, ...etc) you will see lots of marks. These marks are conformity marking for certain quality and technical standards such as: CE, FCC and UL. Today we are going to investigate more about the CE...
Continue Reading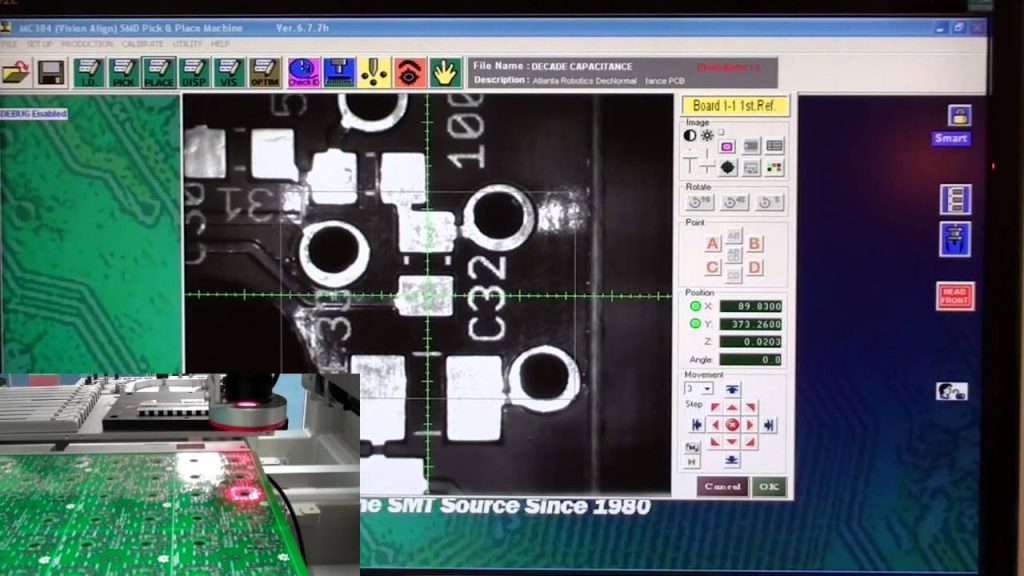 PCB
Fiducial Marks in PCBs – What they are?
In the past, I've  always seen small circuits of copper with no silk screen or solder mask on top of it and as a PCB designer I have always the question in my mind: What is it for? — I've never needed them before! As I can find them in Arduino's PCBs as well, I decided to open...
Continue Reading
Join 97,426 other subscribers

Archives