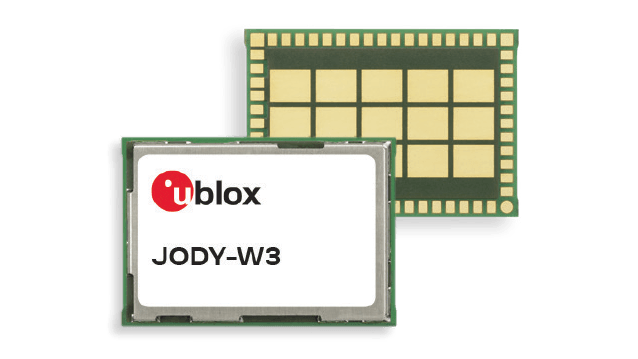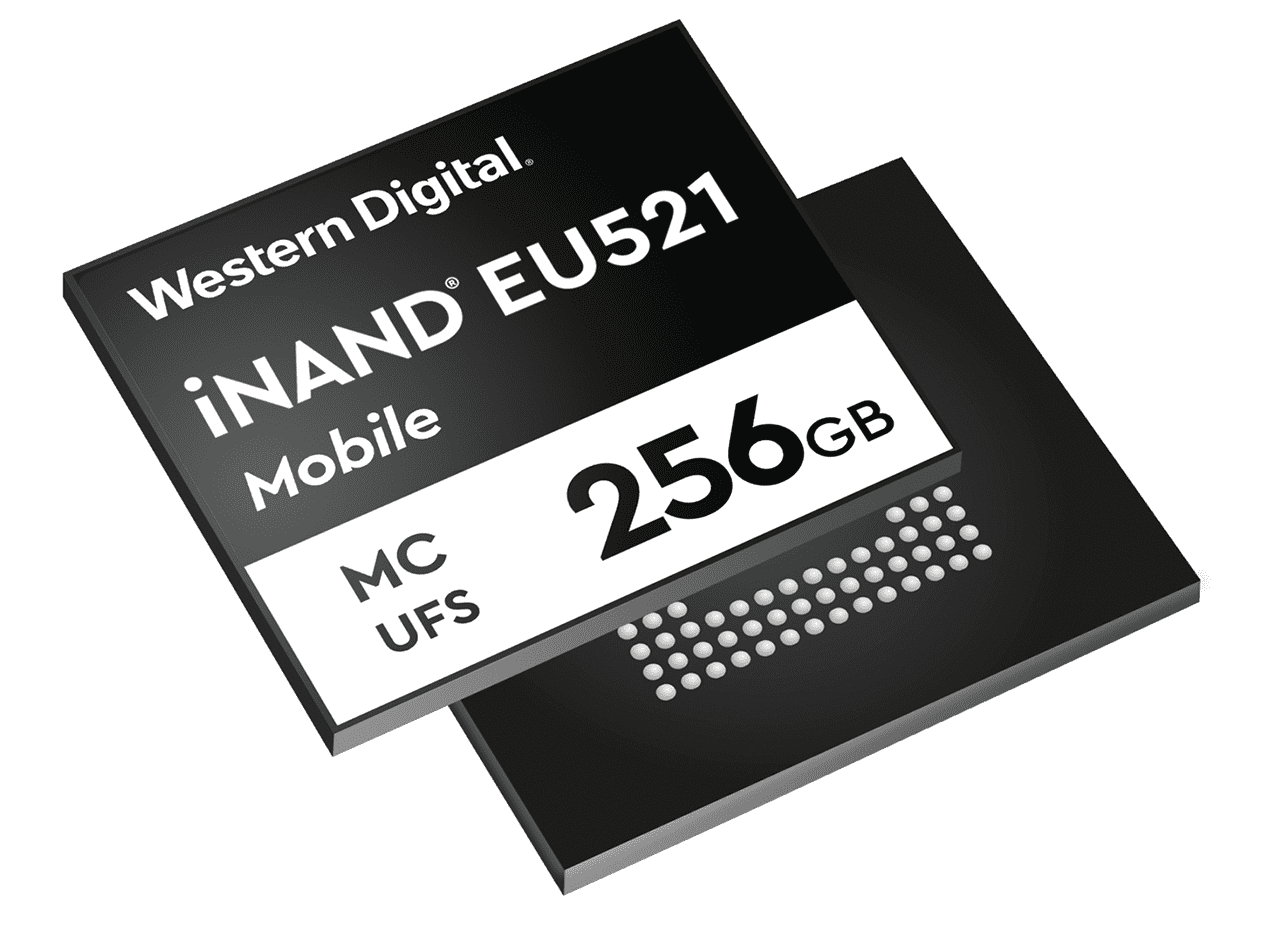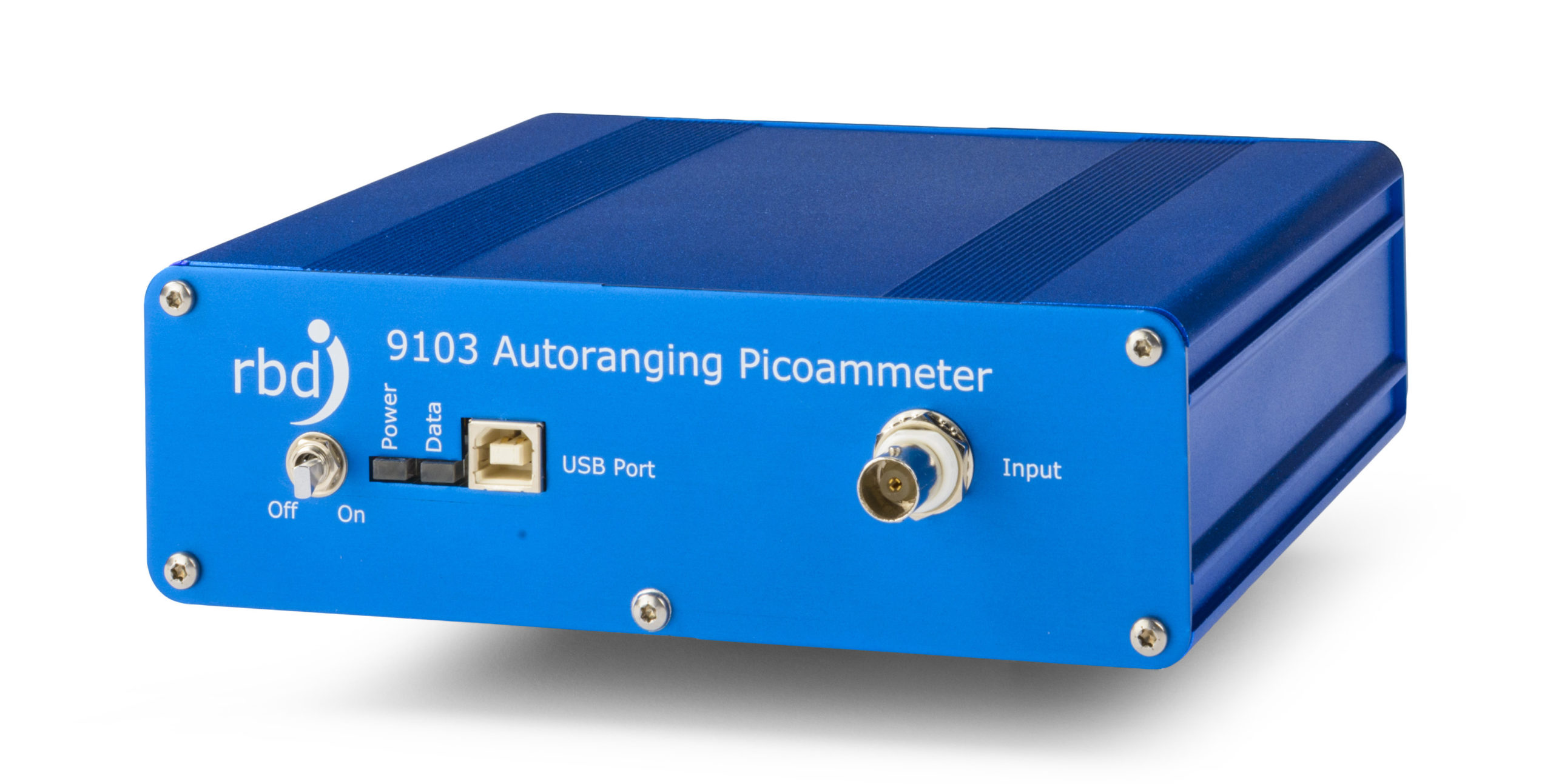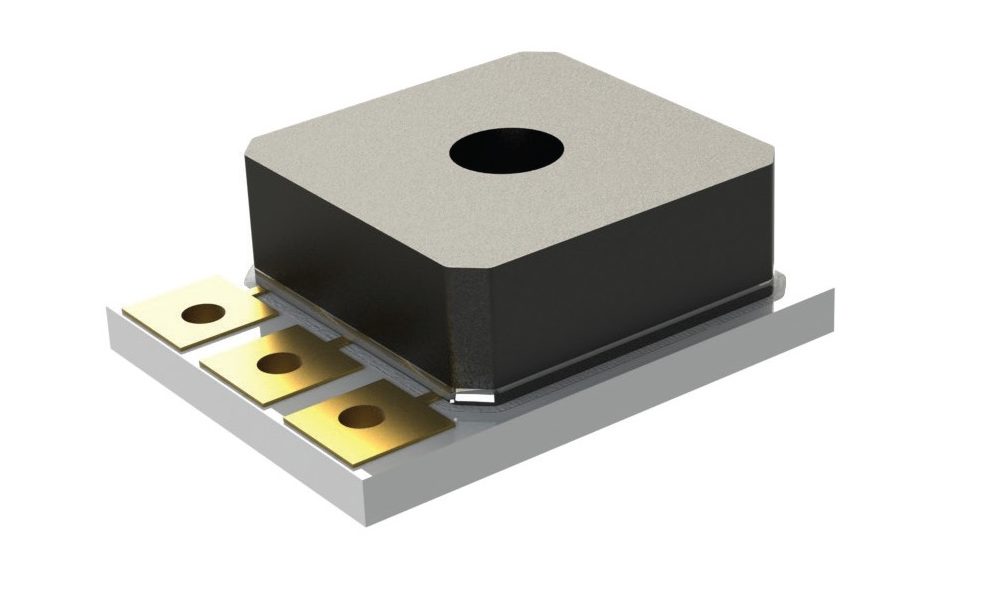 Sensor
Pressure transducer series from Merit Sensor
  The TR pcb mountable pressure transducer series from Merit SensorTM is a rugged, direct-media pressure monitoring solution designed for today's toughest pressure sensing environments. This pressure transducer series offers a pressure range from 15psi to 500psi with a fully...
Continue Reading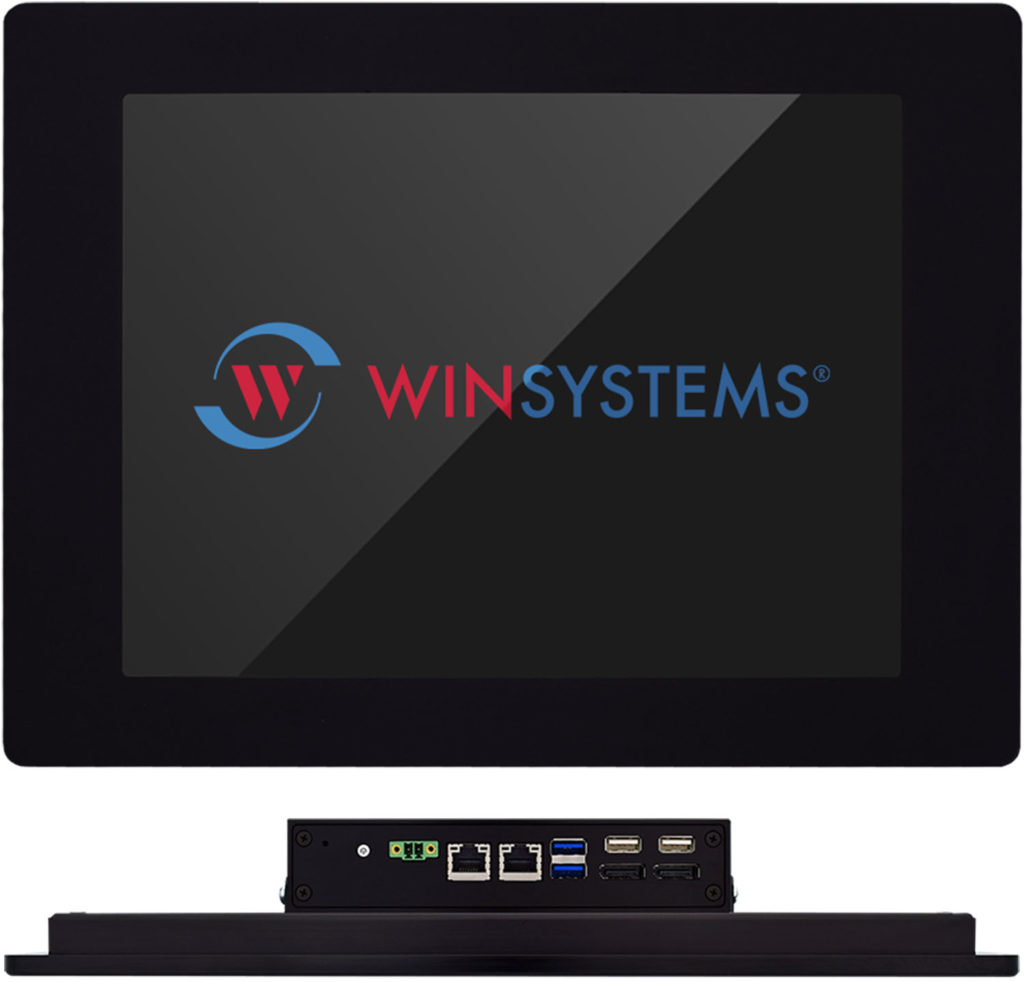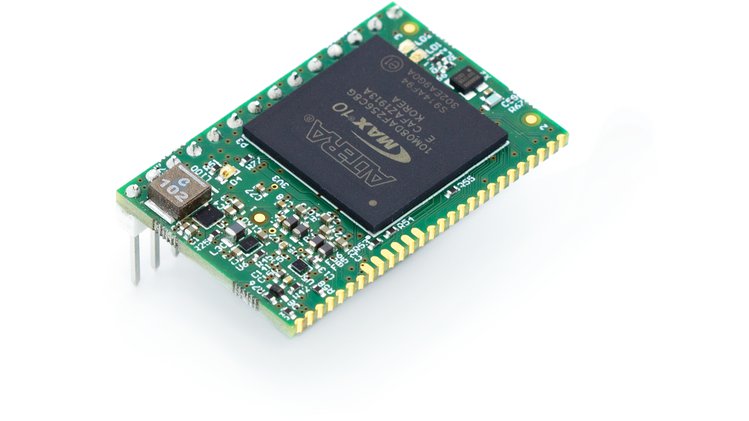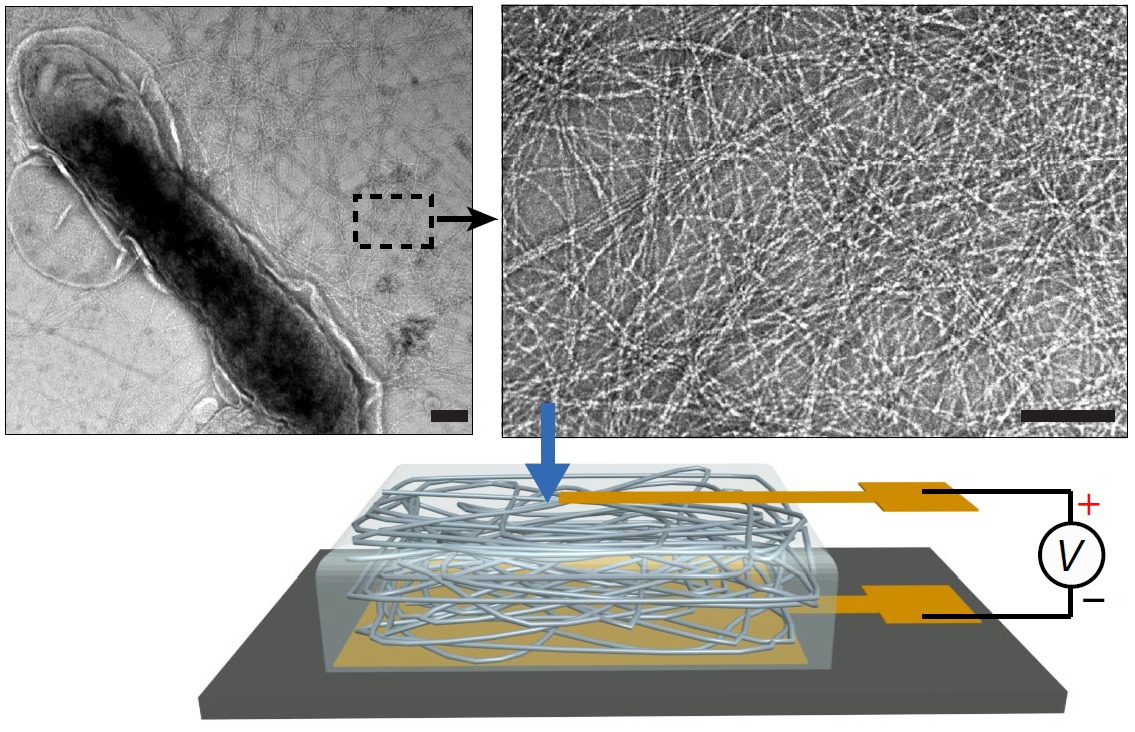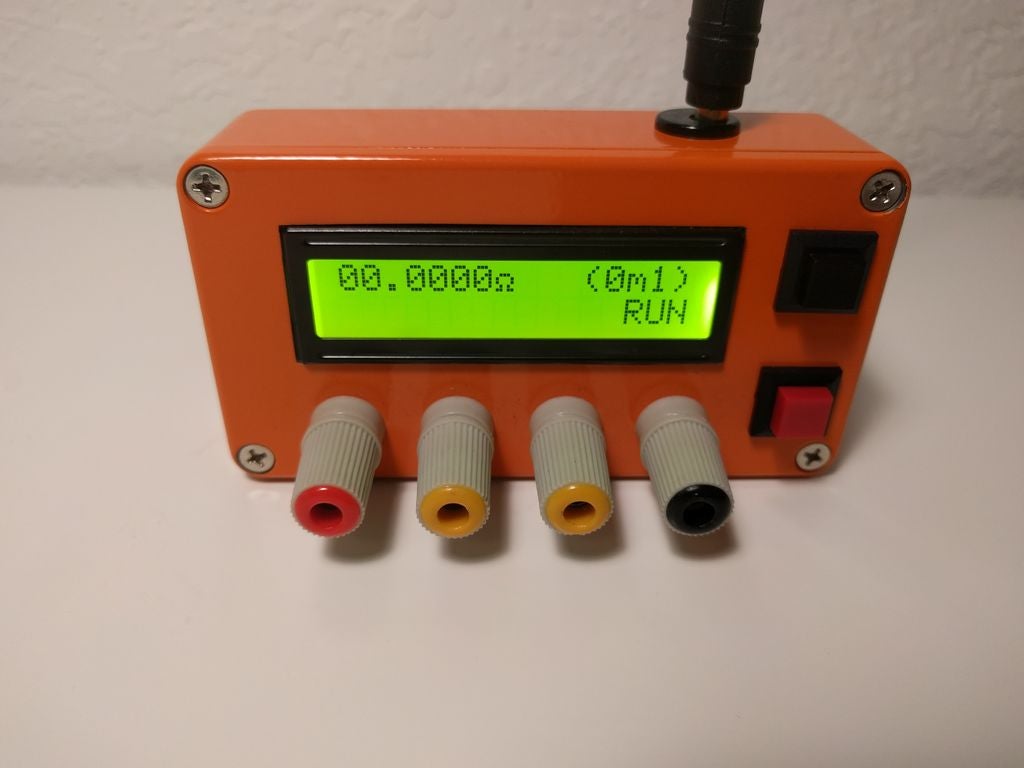 Arduino
Arduino based Milliohm Meter with LCD display
One of the best things about being a maker is the ability to make your own tools. We have covered the development of several electronics tools in past, from voltmeters to battery testers. For today's tutorial, we will add another tool to the list by examining the development of a...
Continue Reading