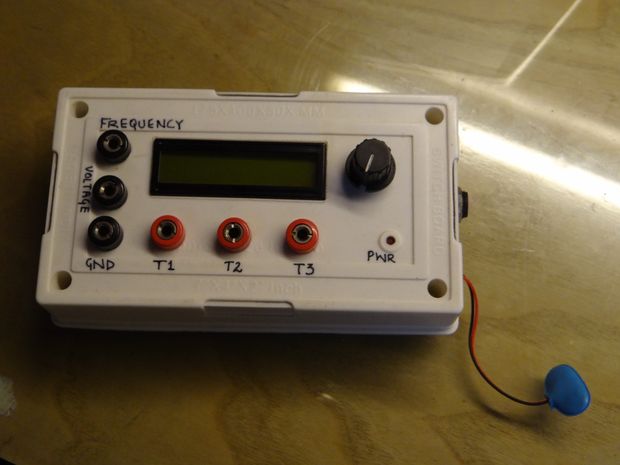 ATMEGA328 Component Tester
baweja_akshay @ instructables.com has build a ATMEGA328 component tester that is able to test Resistors, Capacitors, Inductors, BJT, FET, Thyristors and more.
Coming upon COMPONENT TESTER so it can test almost everything, obviously not the power components because they require more current and power which our AVR Microcontroller couldn't handle !! Oh yeah, I forgot to tell you guys that we would be using an ATMEGA328 for our build !!
ATMEGA328 Component Tester – [Link]
Join 97,426 other subscribers

Archives