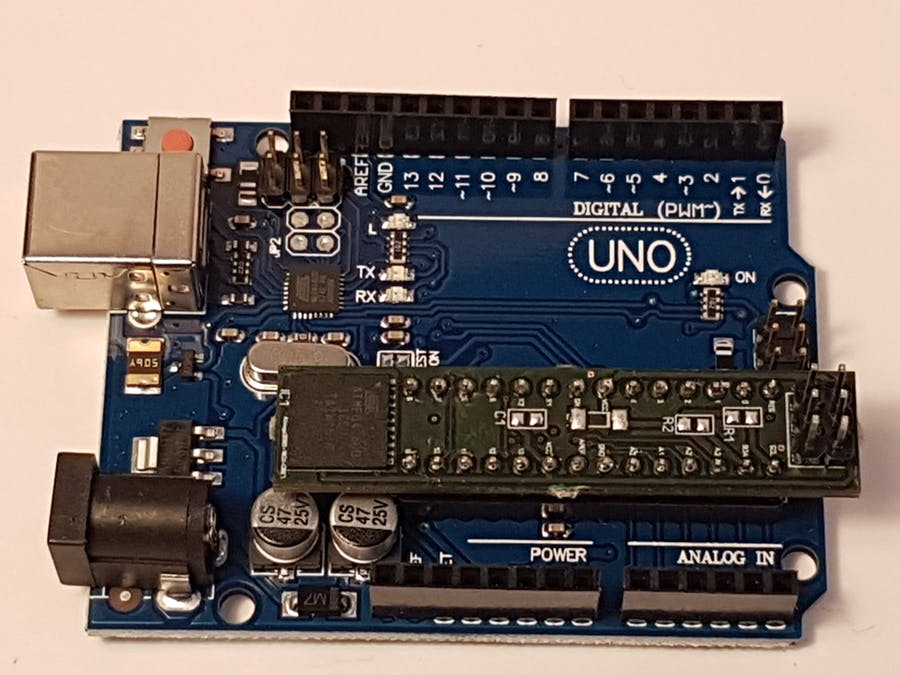 Arduino
Increase Arduino UNO memory with ATmega2560
An Arduino UNO Flash and RAM update with the ATmega2560 as DIL 28 variant. I love the Arduino UNO with the DIL 28 ATmega328. He is easy to replace and all my projects are equipped with it. But constantly either the flash memory, the RAM or both is too small. Therefore, I have developed...
Continue Reading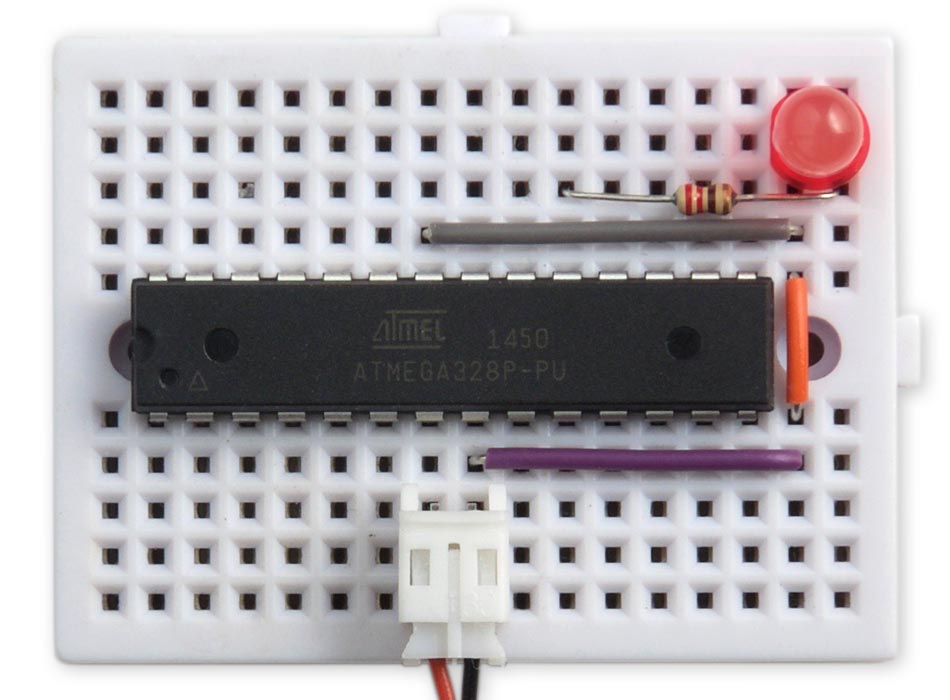 Arduino
Using an ATmega328 without a crystal
Here is another guide from David Johnson-Davies @ technoblogy.com explaining how to program an ATmega328 on a breadboard using the Arduino IDE. The guide is focused on how to use the internal clock of the microcontroller and how to achieve this using the Arduino environment. By default...
Continue Reading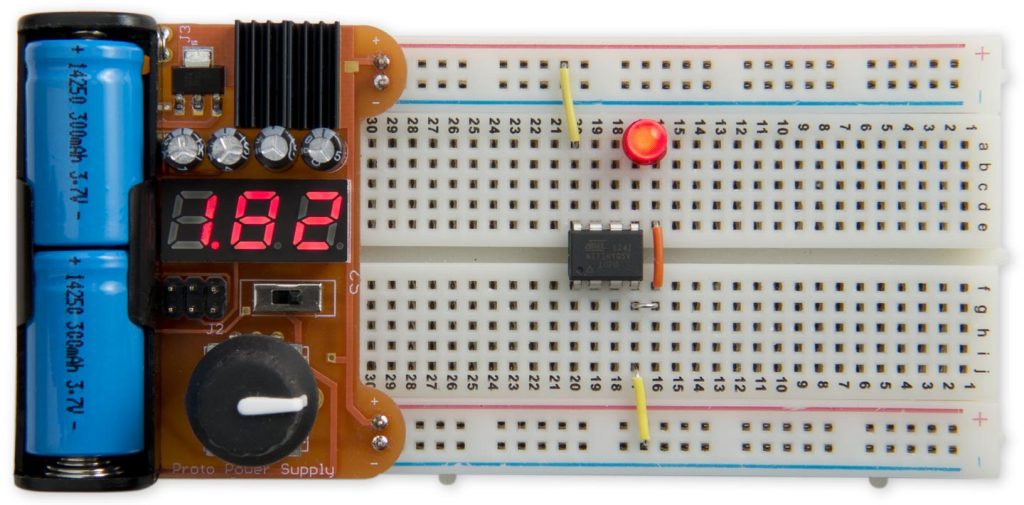 Power supply
Proto Board Power Supply
David Johnson-Davies @ technoblogy.com build a breadboard friendly power supply to power your Arduino or other low power electronics. The power supply is able to deliver 0V to 5.5V at up to 0.5A and it's powered from two Li-Ion rechargeable batteries. The output can be adjusted using...
Continue Reading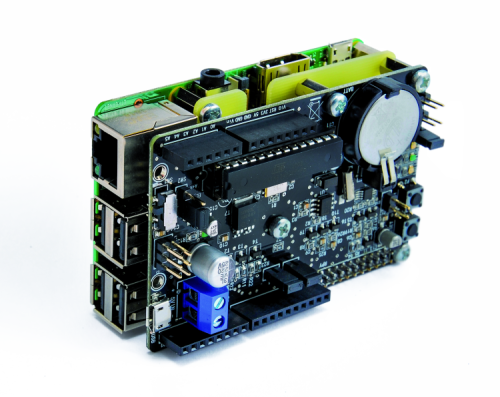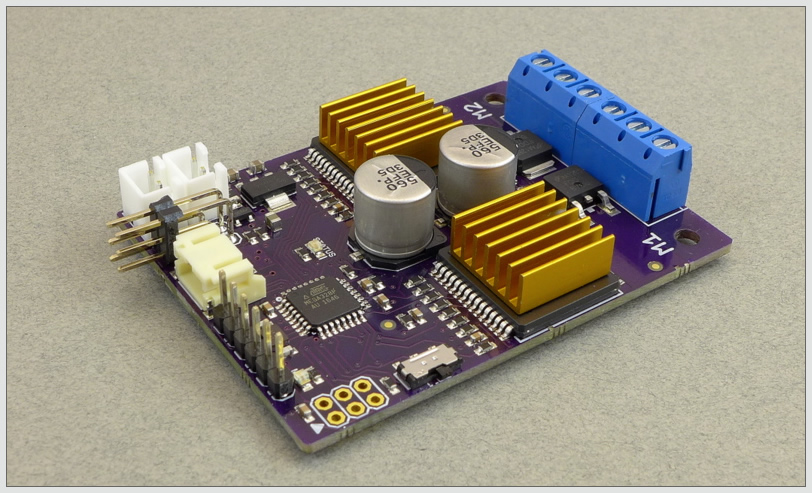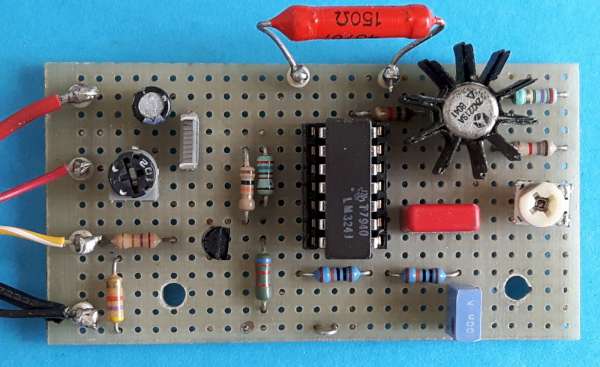 Arduino
4-20 mA current output for Arduino Uno
Giovanni Carrera writes: The purpose of this project is to provide a 4-20 mA output from a PWM signal generated by a microcontroller ATmega328 and numerous other chips, such as the PIC. One of the more interesting applications of this circuit would be to replace or to realize a smart...
Continue Reading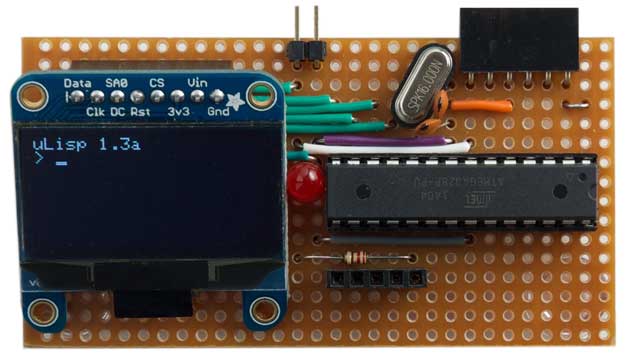 Mcu
Tiny Lisp Computer using ATmega328
The Tiny Lisp Computer is a self-contained computer programmed in Lisp. Some programming examples are included in the author's website. This article describes a self-contained computer with its own display and keyboard, based on an ATmega328, that you can program in Lisp. You can use...
Continue Reading