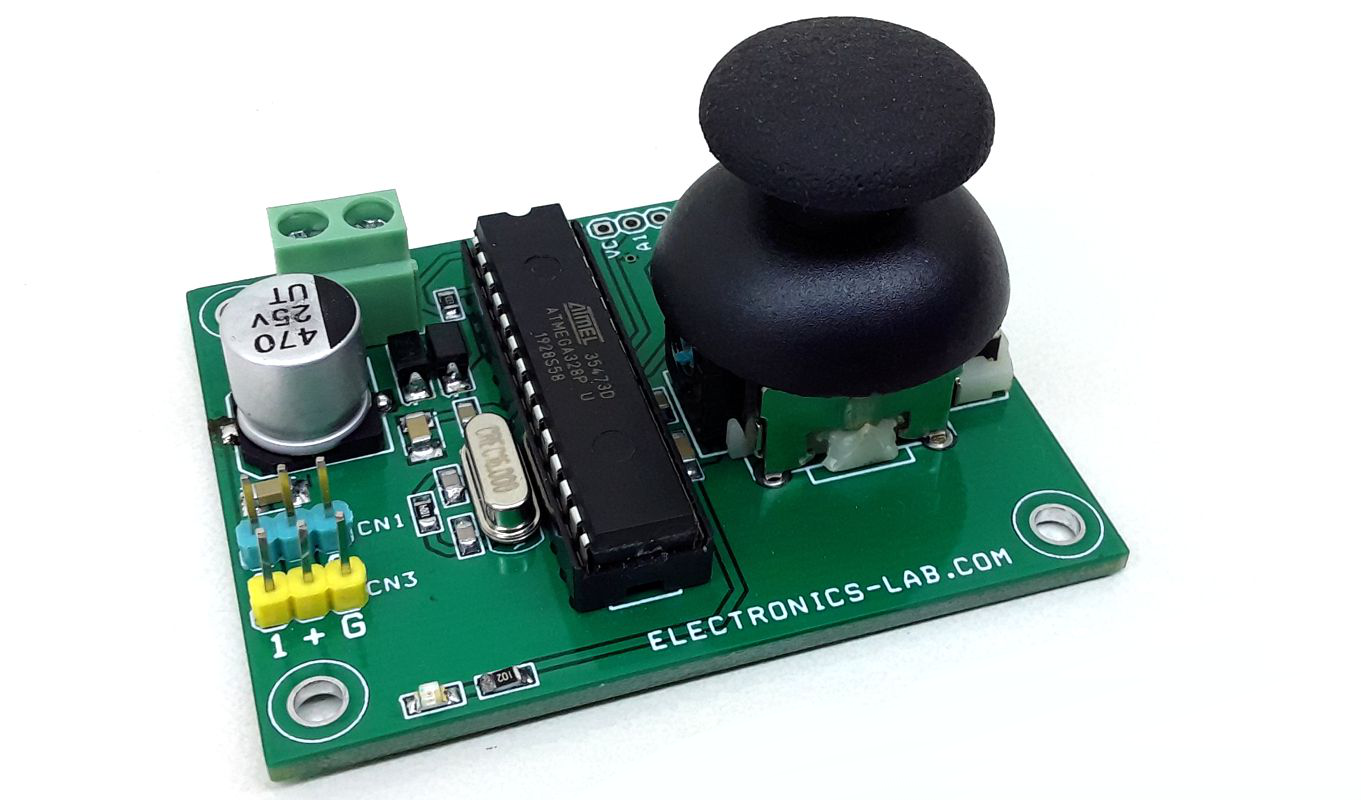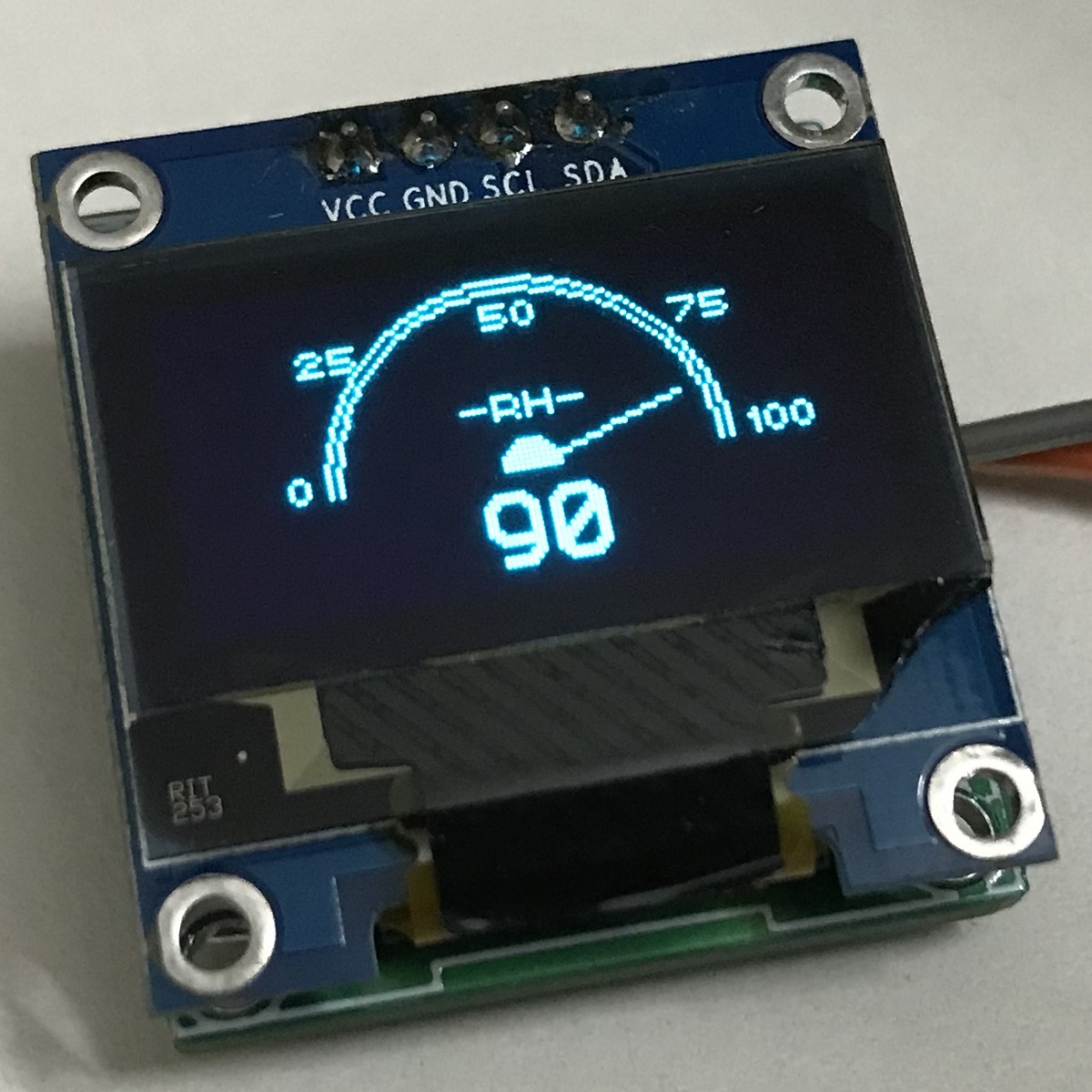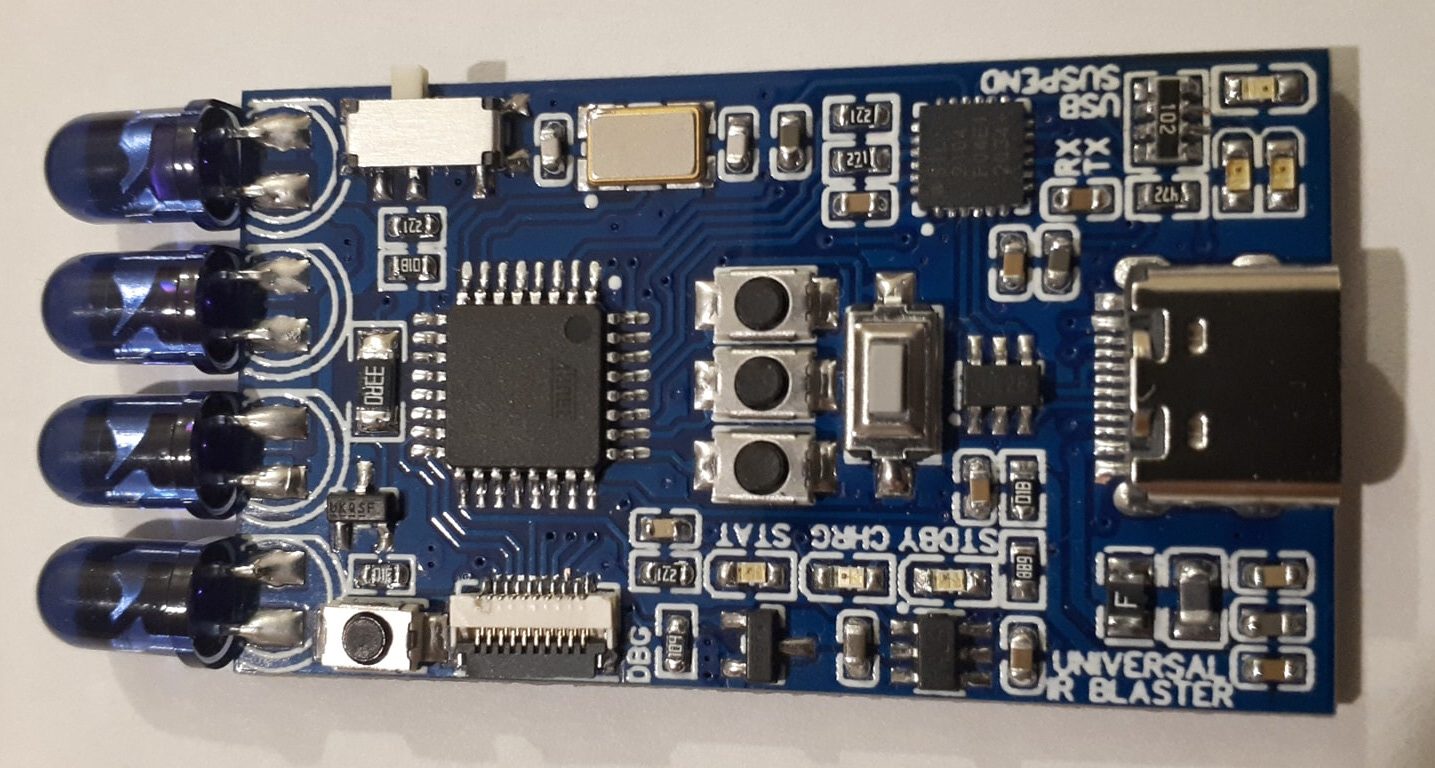 Mcu
Arduino Compatible programmable universal IR blaster
Universal remote controls are very cool devices that can be programmed to operate various brands of one or more types of electronic devices. You can point the universal remote control to any device and control it with buttons available on the remote. Low-end remote controls can control...
Continue Reading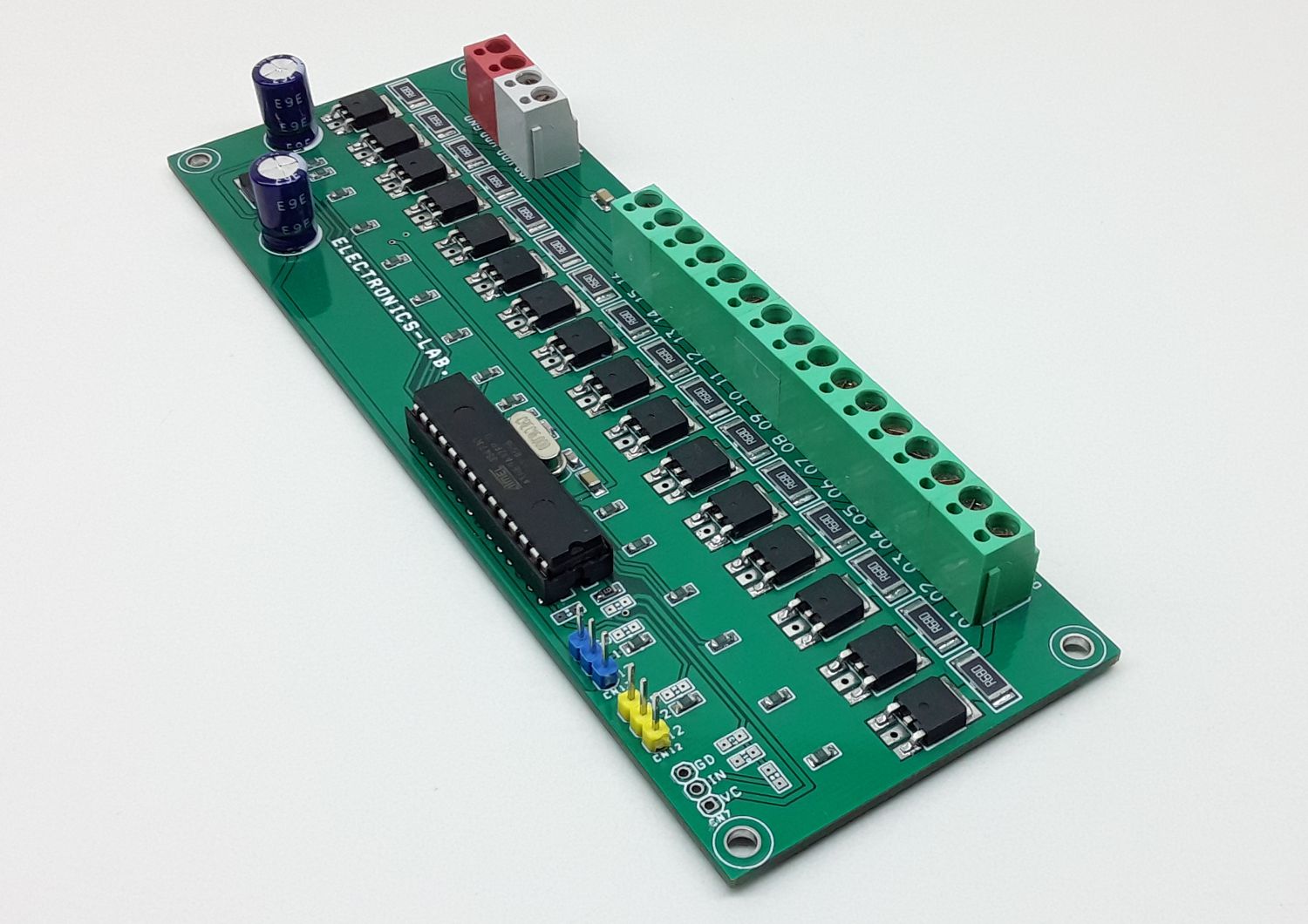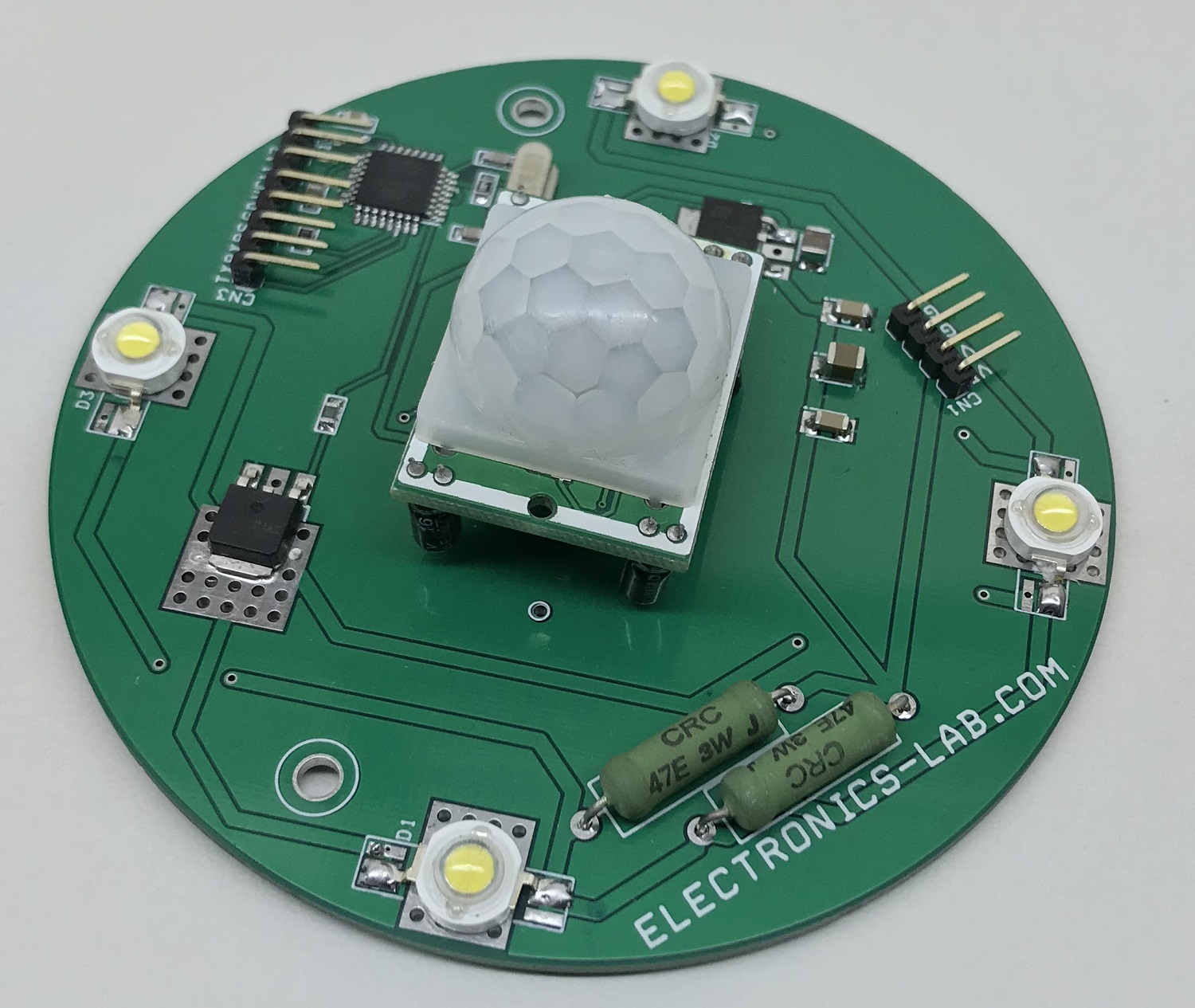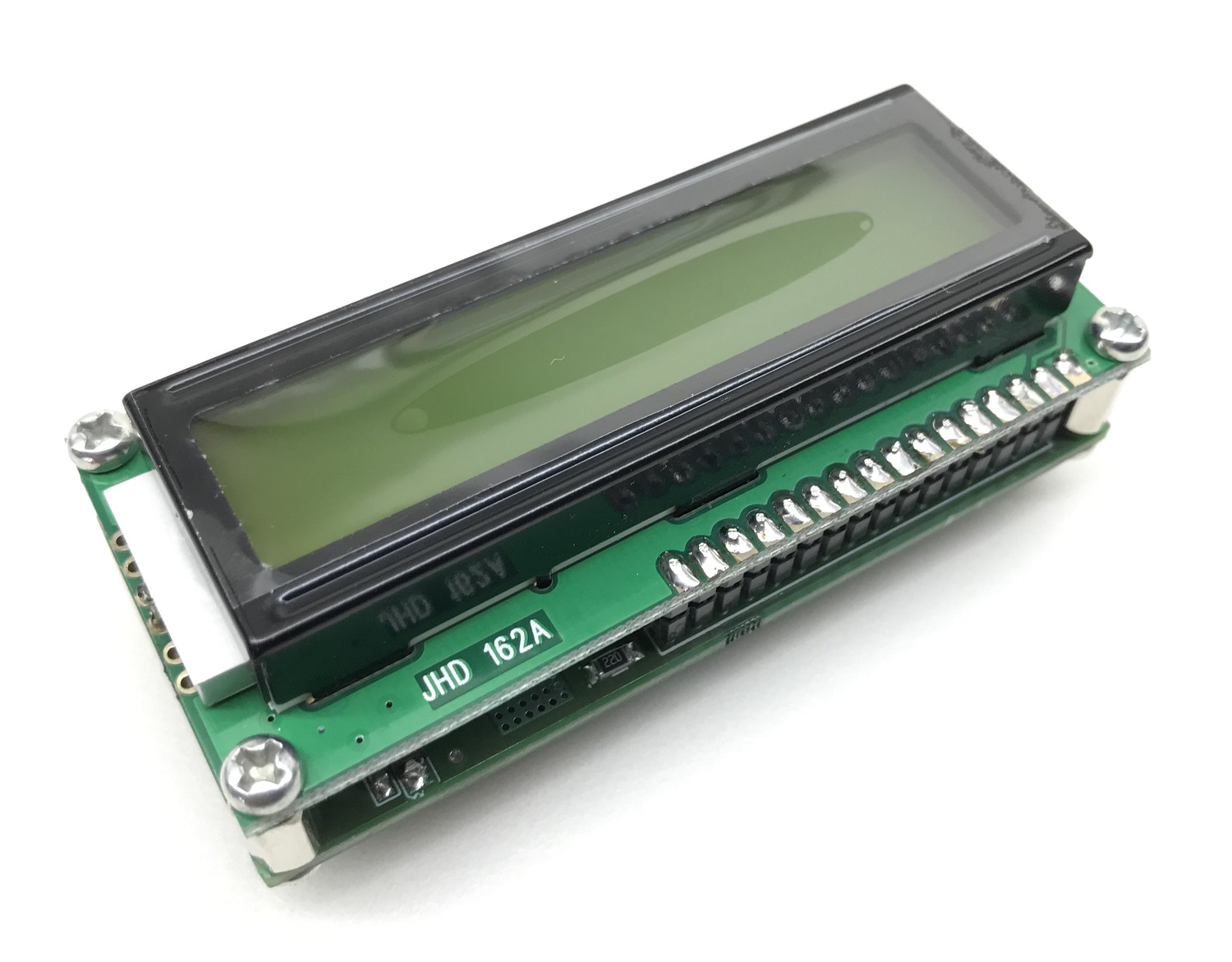 Arduino
LCDduino – Arduino Compatible 16X2 LCD module
The LCDduino board enables users to create many applications/projects that require a 16×2 LCD display and Arduino. The board has the exact size of 16×2 LCD and can be installed on the backside of the LCD. This is a low-cost solution that has onboard Arduino + LCD so no extra Arduino...
Continue Reading