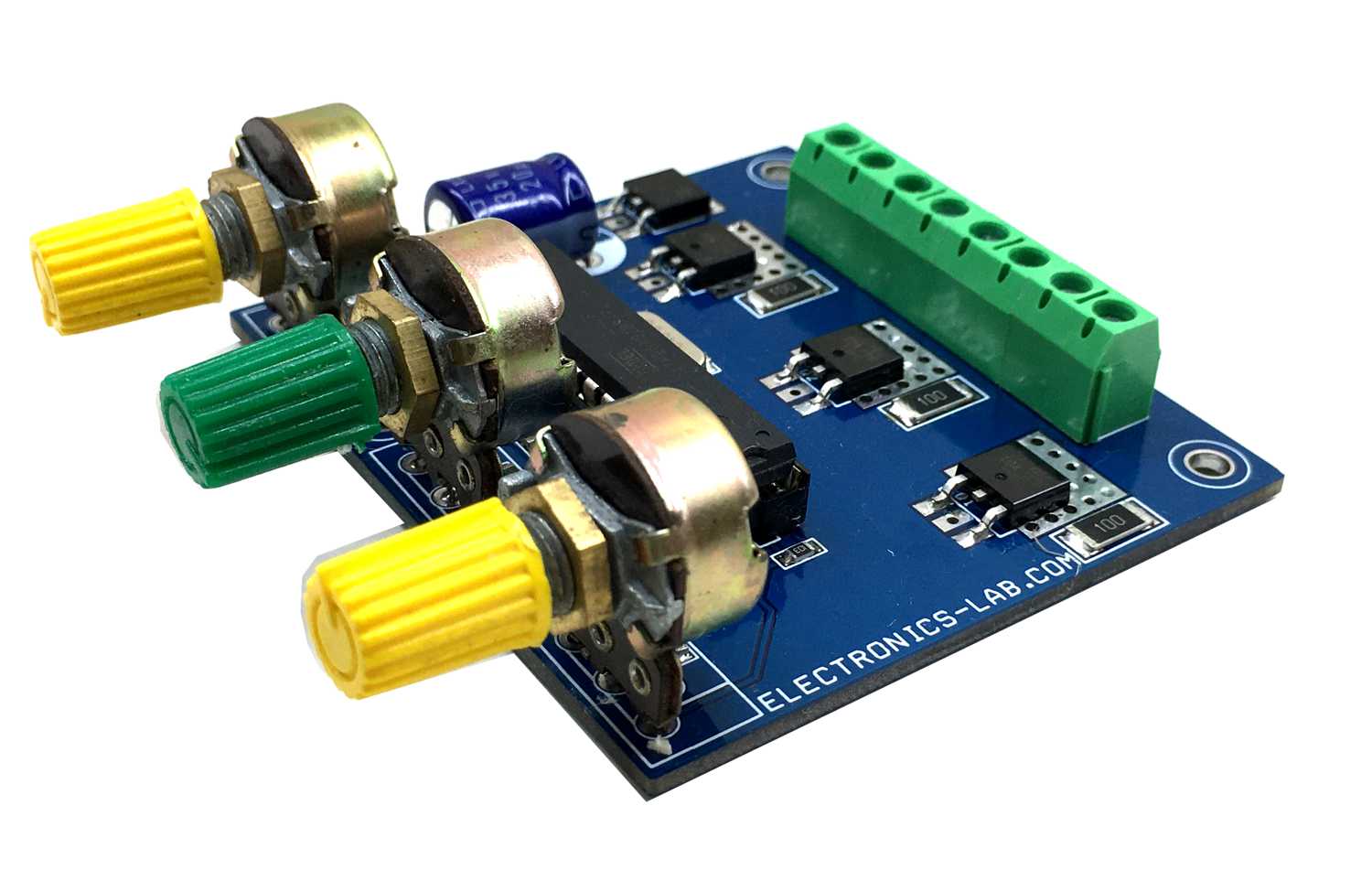 Arduino
Led
RGB LED Controller using Atmega328
This is a 3-channel, PWM based current-adjustable LED driver designed for RGB LED control. The circuit has been designed to control high current RGB LEDs or RGB LEDs strip. Colors of the three RGB LEDs can be set using 3 potentiometers, different colors are possible by adjusting these...
Continue Reading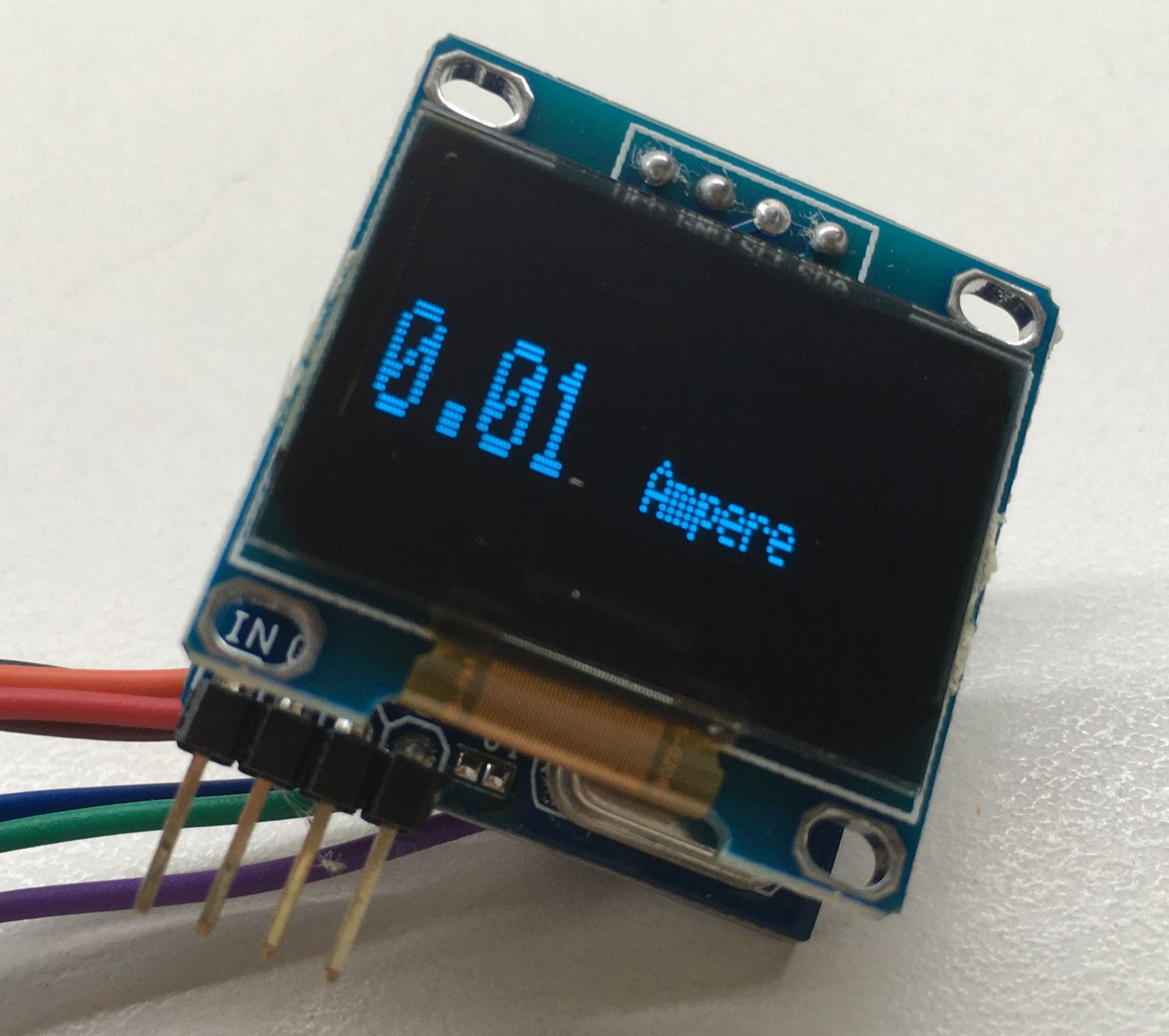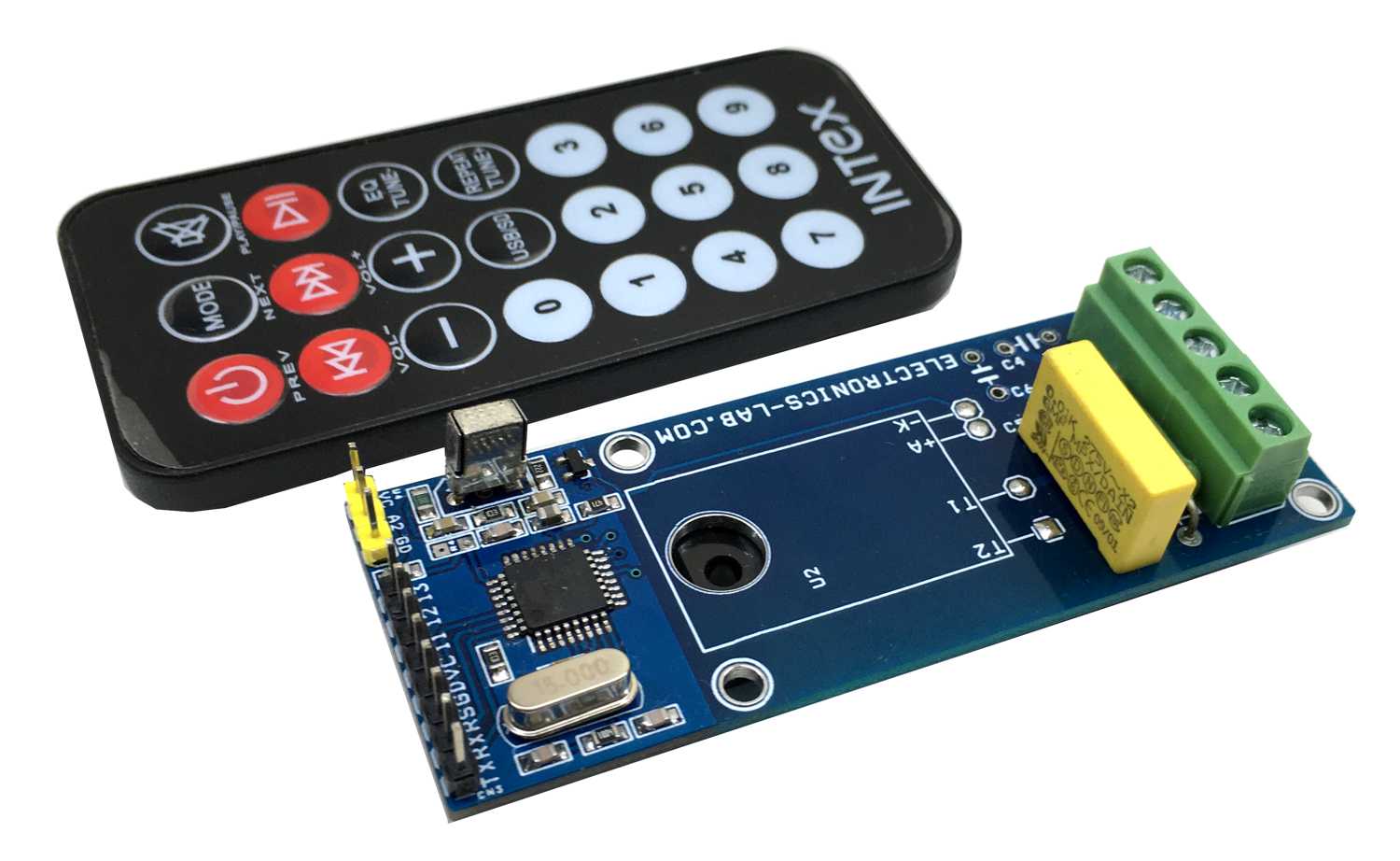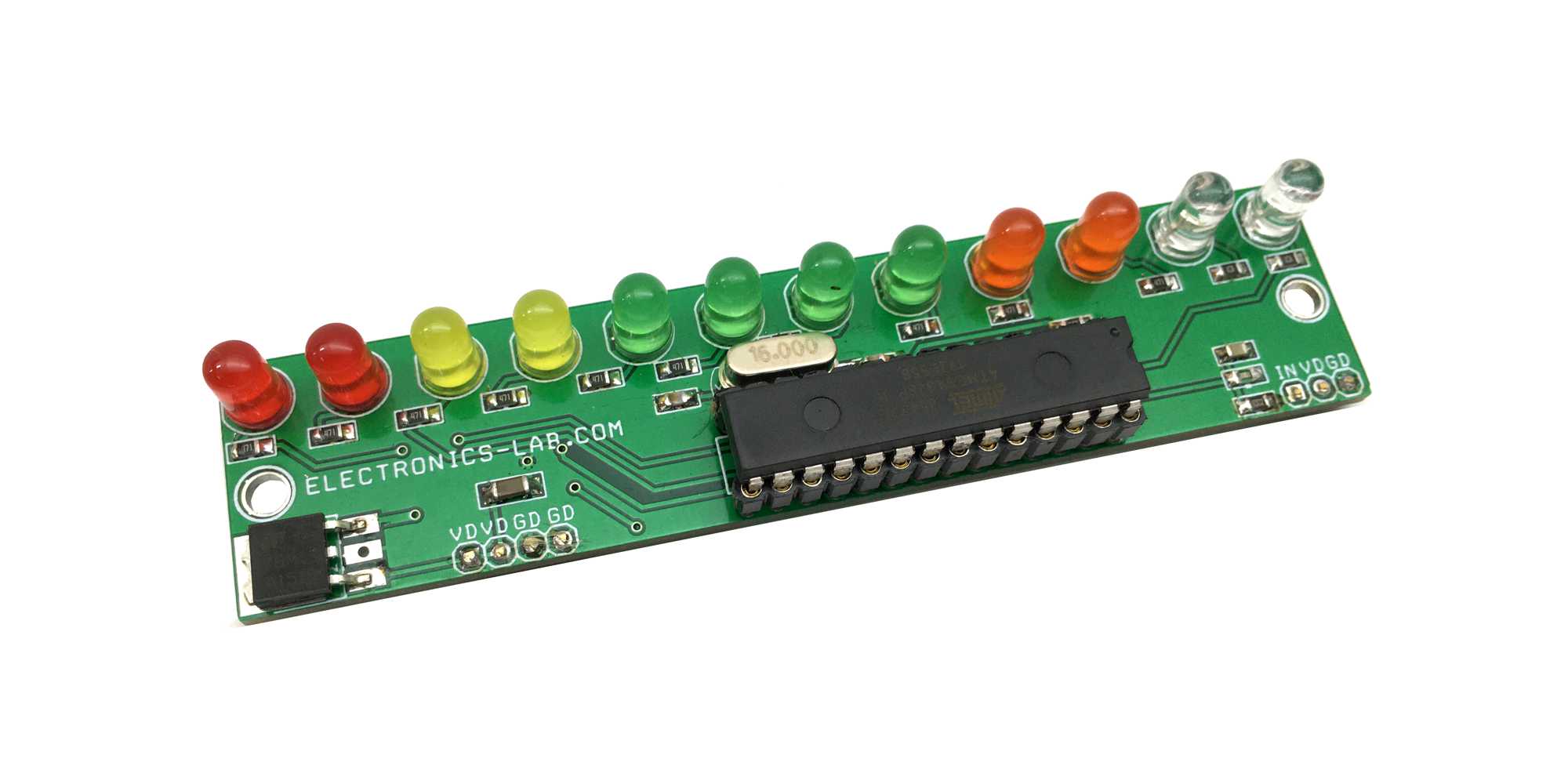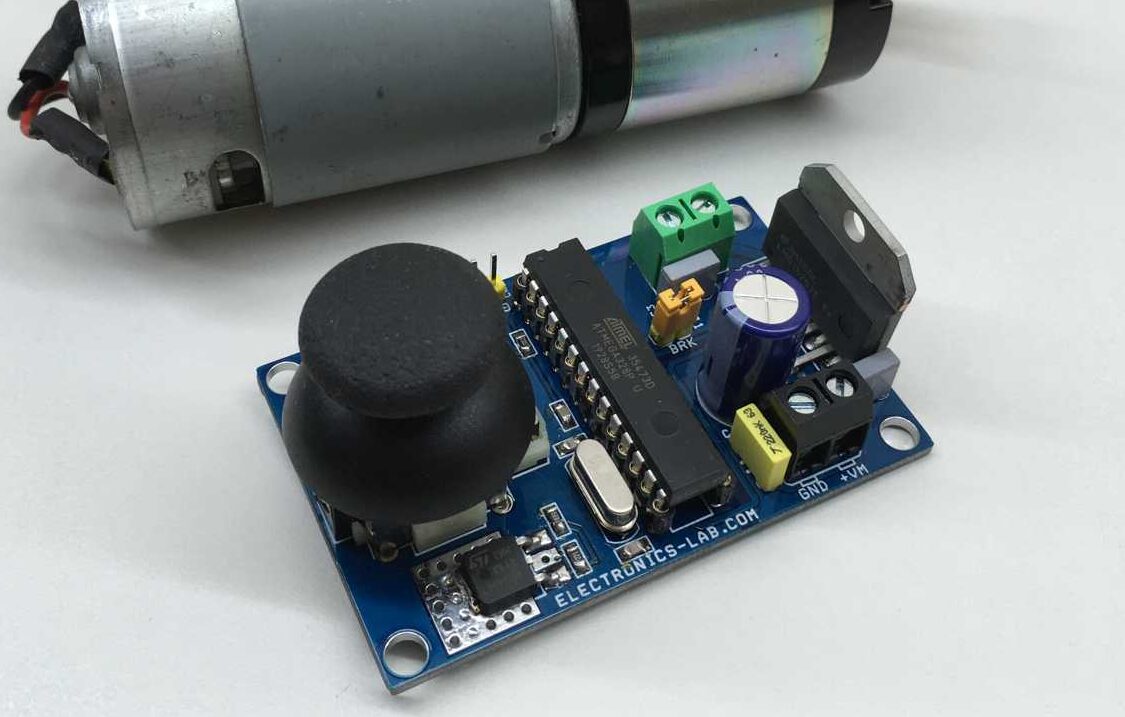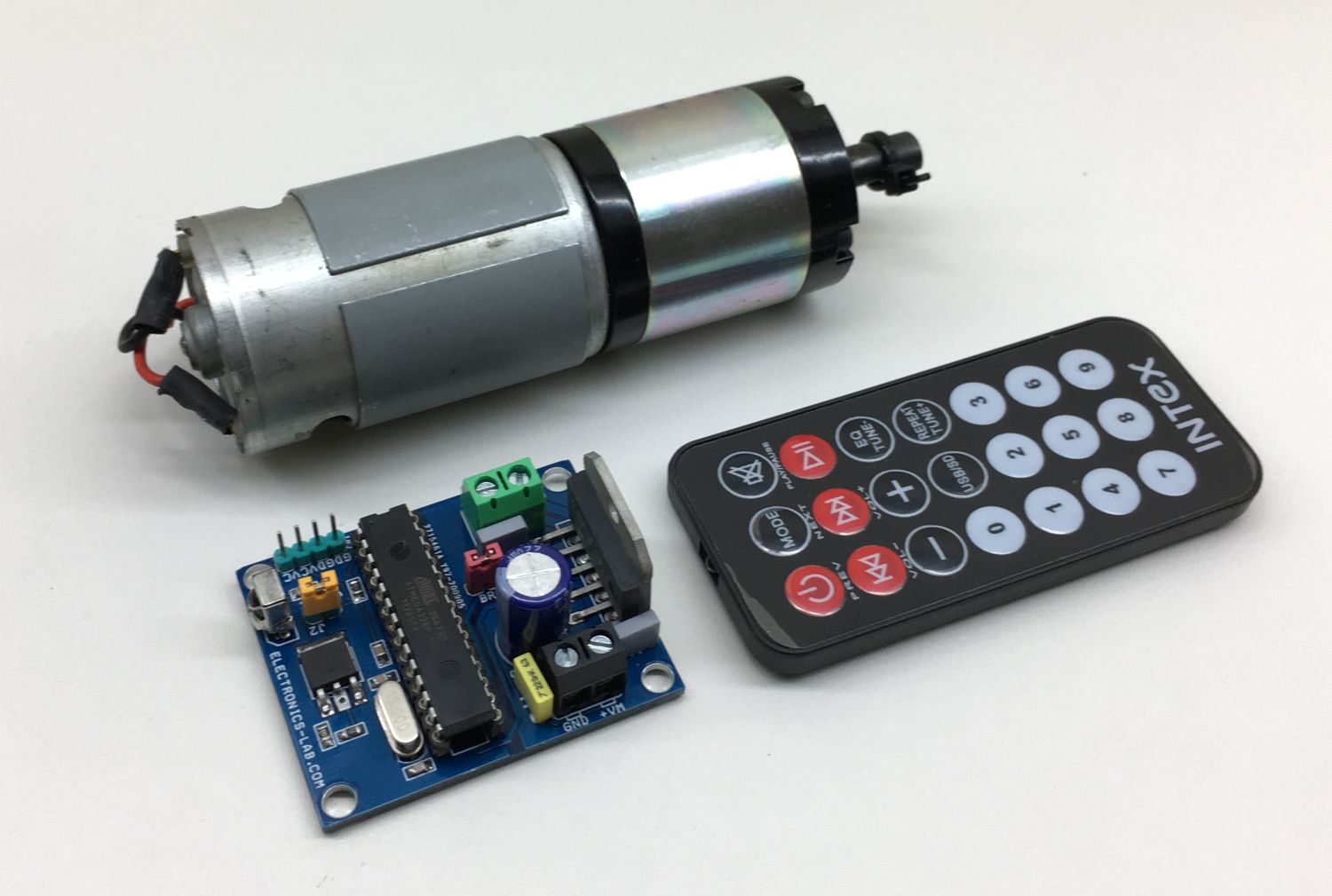 Motor
Brushed DC Motor Controller Using Infra-Red Remote
This project enables the user to control a Brushed DC Motor using an Infra-Red Remote Control, thus controlling speed, direction, and also brake of DC Motor is possible. It's an Arduino compatible open-source hardware that helps you develop many DC Motor control applications. The user...
Continue Reading