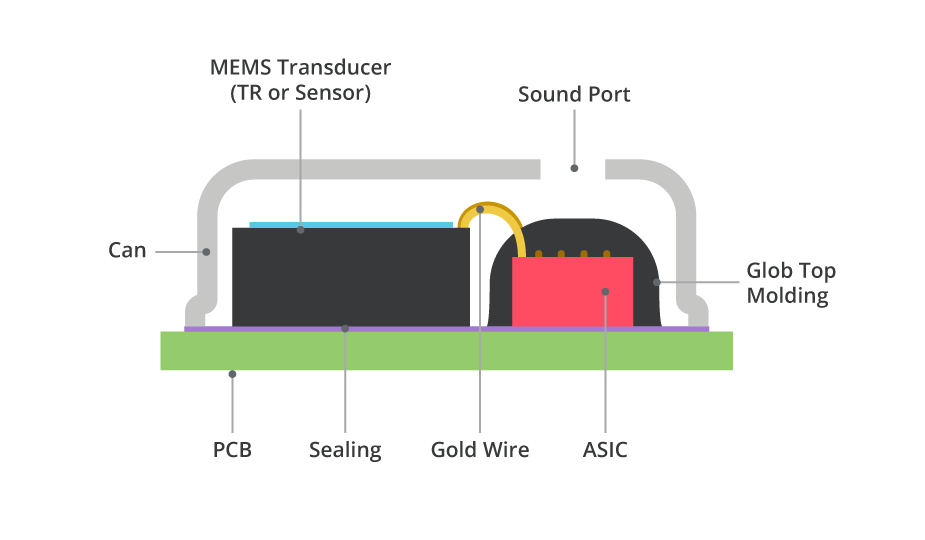 CUI's MEMS Microphones deliver enhanced audio quality
CUI's analog and digital MEMS microphones deliver enhanced audio quality in extremely compact packages.
CUI's MEMS microphones provide users with improved audio quality and performance in compact, low-profile packages as small as 2.75 mm x 1.85 mm x 0.95 mm. Featuring sensitivity ratings from -44 dB up to -26 dB, signal-to-noise ratios from 57 dBA up to 65 dBA, and sensitivity tolerances as low as ±1 dB, these MEMS microphones are ideal for a range of portable consumer electronics applications.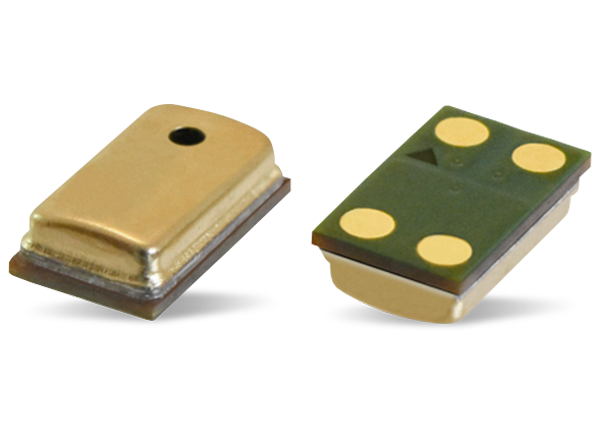 Features
Compact sizes as small as 2.75 mm x 1.85 mm
Depths as low as 0.95 mm
Analog and digital pulse density modulation (PDM) output types
Sensitivity ratings from -44 dB ~ -26 dB
Sensitivity tolerances as low as ±1 dB
Signal-to-noise ratios from 57 dBA ~ 65 dBA
Current consumption as low as 80 µA
300 Ω output impedance rating
Top port and bottom port versions
more information: www.oemsecrets.com & www.digikey.com
Join 97,426 other subscribers

Archives