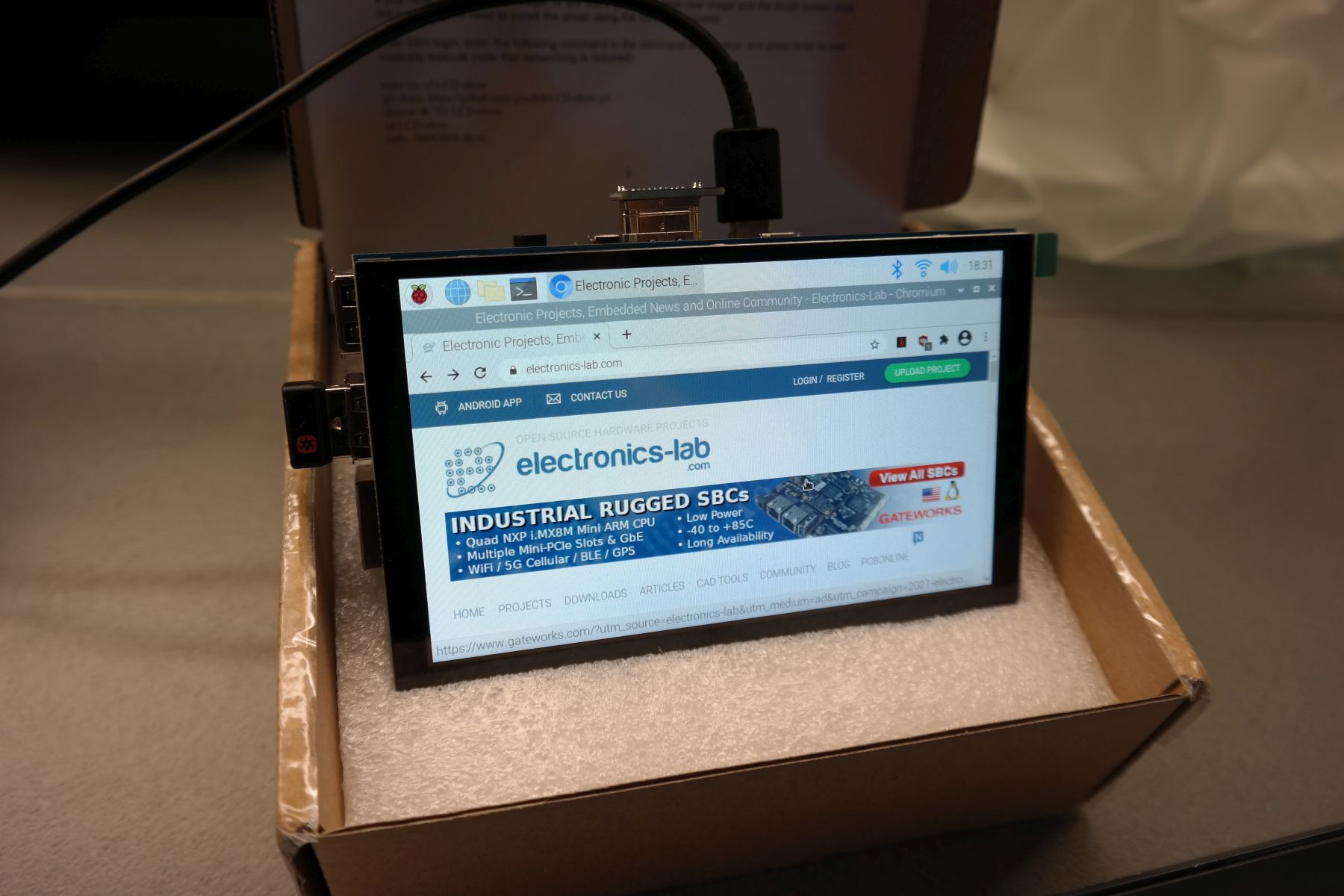 Get this sunlight readable display for Raspberry Pi at just $110
Sunlight readable display may not be a new concept for most developers working on the Raspberry Pi single-board computers. For those who do not know how it works, then as the name suggests, a sunlight-readable display operates in direct sunlight or harsh light conditions. Those working on any application that requires capacitive touch LCD compatible with Raspberry Pi have seen several other products with one, especially from SparkFun Capacitive Sunlight Readable LCD Board if you are only looking for a cheap yet powerful capacitive touch screen display for your Raspberry Pi 3/4 for any industrial or commercial applications.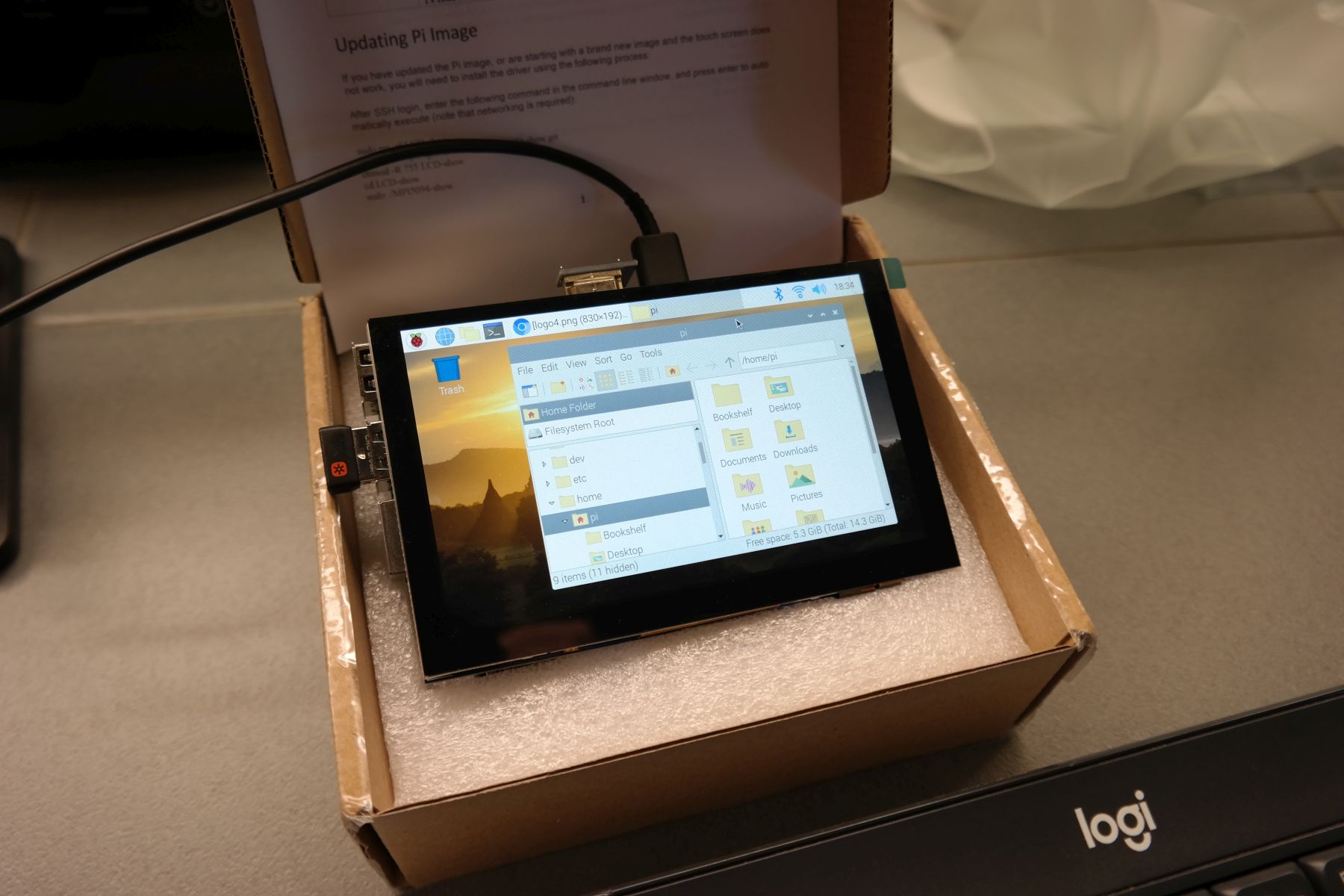 This newly launched Sunlight Readable Touchscreen HDMI Display comes with a decent-sized 5-inch screen with capabilities to operate on most SBCs like the Raspberry Pi, BB Black, Banana Pi, and other Mini PCs. With these points, we have some specifications that you'd want to look at before getting into the customizable capabilities of the sunlight-readable display.
Specifications:
Product: MakerPlane Sunlight Readable Display
Dimensions: 121mm x 95.2mm
Resolution: 800 x 480 crisp
Screen size: 5-inch IPS
Aspect ratio: 16:10
Brightness: 1100 cd/m2
View angle: Horizontal:170° Vertical:150°
Interface: HDMI
Touch type: Single point capacitive touch screen
Module structure: LCD Display + CTP Touch + PCB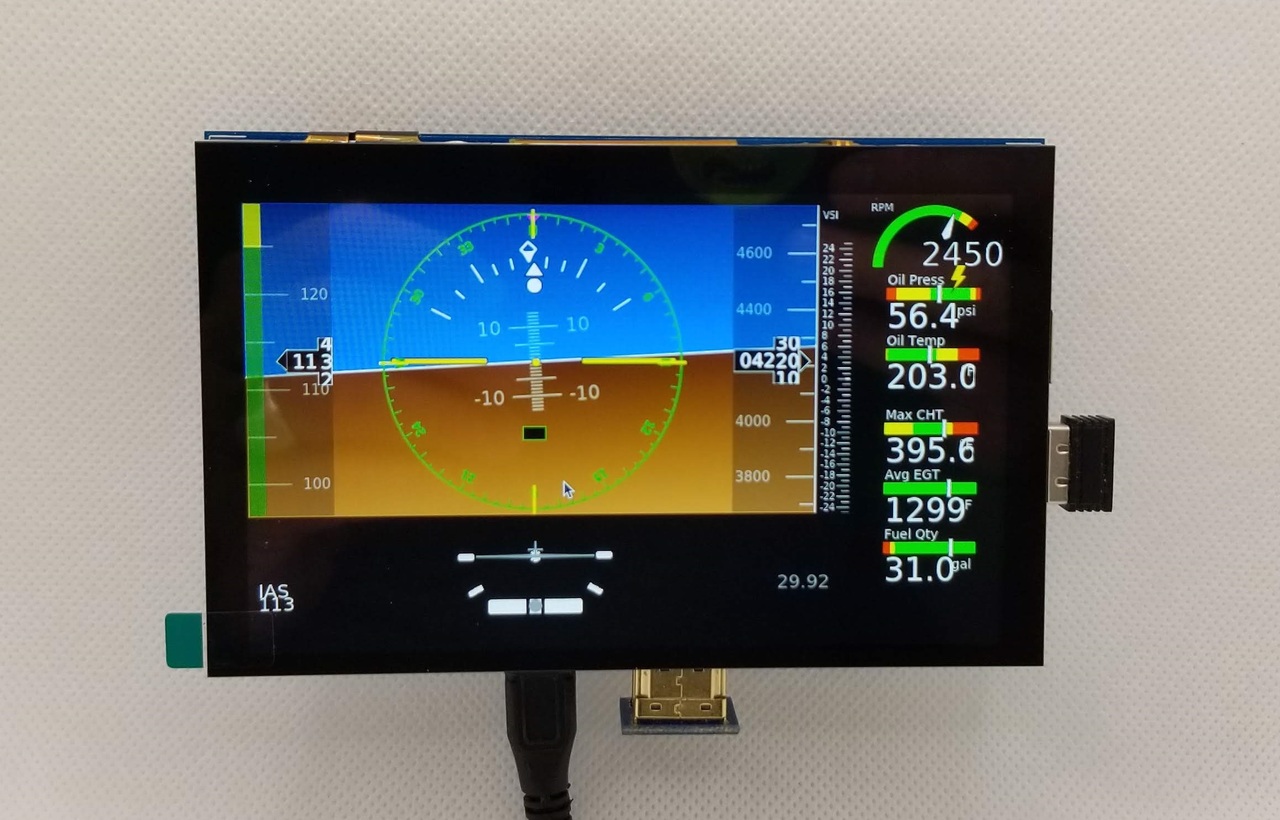 Along with these specifications, when you buy the product, one important thing is the powering options for the hardware. The manufacturer has provided the sunlight-readable display with a 5V 2A minimum power supply through a micro-USB or GPIO module. With all these best-in-class specifications, the buyer gets several other things in the package included, has one 5-Inch Screen, an HDMI connector, a Micro HDMI, a connector screws pack (4pcs), and a 16GB SDcard storage.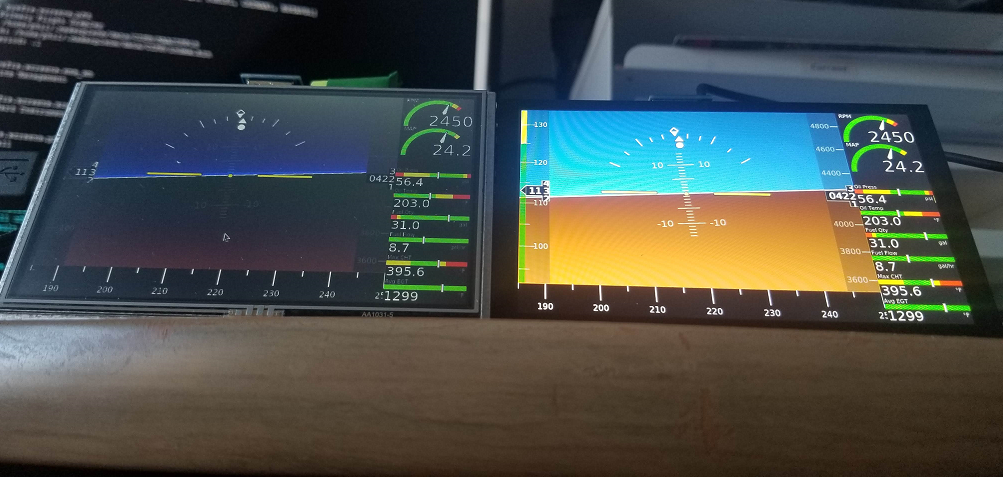 MakerPlane sunlight-readable display compared to other displays, seems to be easy on your eyes that makes it a perfect choice for gaming or always-on display applications. With such displays, the designers can design navigational instruments or even display news headlines. Also, with easy interfacing, it becomes easy to explore all the capabilities that aid your applications with minimal cost than other displays. With all these features and peculiarities, the users are pretty happy with the designed product that gives you not only a wide viewing angle but also good brightness at a reasonable price.
Video
When it comes to customizing the display, you can control the brightness using PWM. But when doing this, make sure you look at the detailed guide on the product page because the commands for Raspberry Pi 3B/3B+ are different from the latest Raspberry Pi 4B. Those designers working on the Raspberry Pi 4B need to update the wiringPi GPIO library, which can be done with the SBC connecting to the internet. With similar commands, you can control the brightness by keeping the X value between 0 to 1024, with 1024 being the darkest and 0 being the brightest.
Photos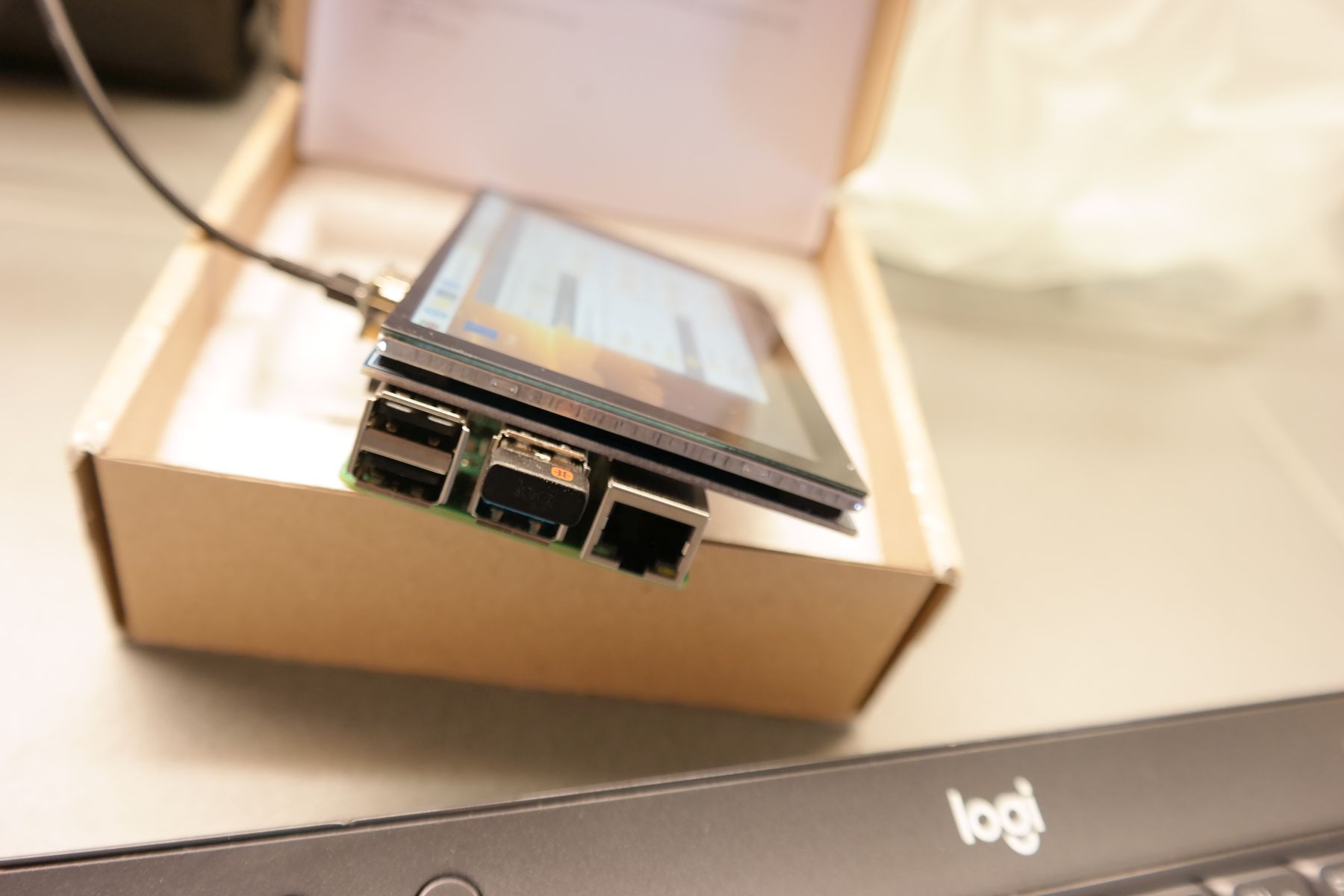 For Raspberry Pi 3B/3B+
gpio -g pwm 18 1024
gpio -g mode 18 pwm
gpio pwmc 1000
gpio -g pwm 18 X
For Raspberry Pi 4B
gpio -g mode 18 pwm
gpio pwmc 4095
gpio -g pwm 18 X
You can also rotate the display with some simple commands provided by the manufacturer, but note that you also need to configure for the touch with these commands, which does not automatically change with the screen rotation. For this, you can refer to the guide with detailed commands but only for Raspberry Pi.
If you are looking to buy this reasonably yet powerful display for your favorite SBC, then head to the product page available for sale at just $109.95 with additional shipping charges.
Join 97,426 other subscribers

Archives