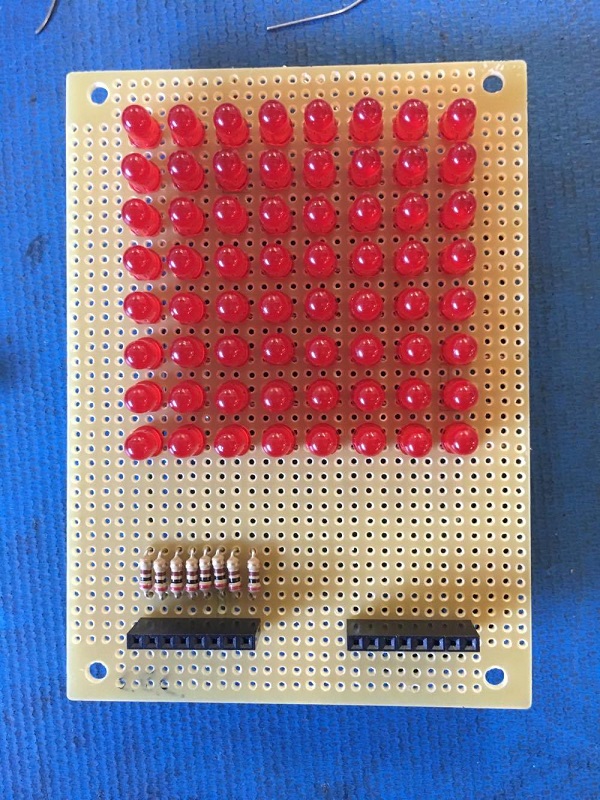 How to build your own 8×8 led matrix
circuitspecialists.com has published a new guide on how to build your own 8×8 LED Matrix on a prototyping board. In a later guide they will show how to program it using an Arduino Compatible board.
Today we will be starting our adventure into the deeply complex, yet totally incredible world of LED Matrices. This post will be the first of an entire Arduino Matrix Programming series by Circuit Specialists.
How to build your own 8×8 led matrix – [Link]
Join 97,426 other subscribers

Archives