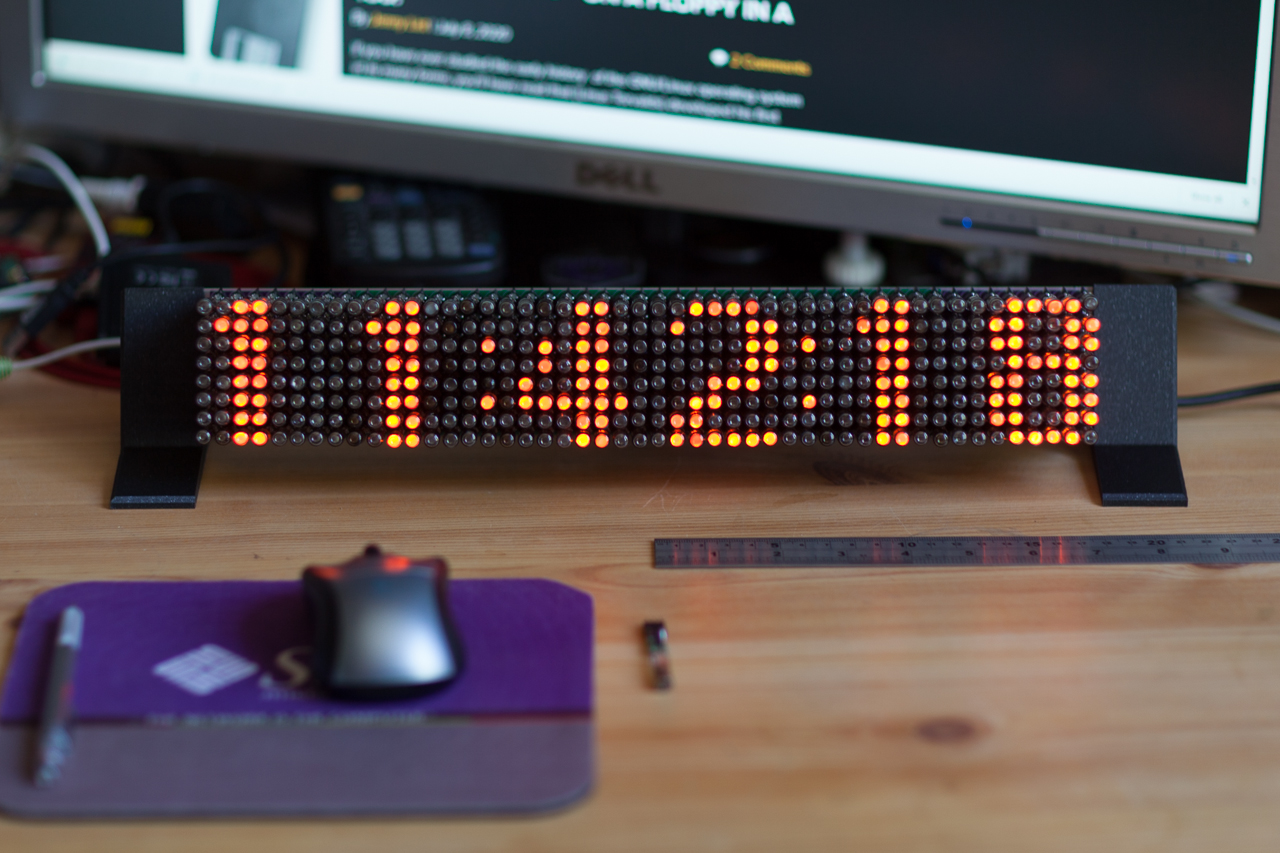 High Voltage
Neon Pixels Matrix Display Clock
Pierre @pierremuth.wordpress.com shares his latest project with us. It's a neon lamp dot matrix clock based on INS-1 tubes. He writes: As a big enthusiast of glowing neon, I had to do something with the INS-1 (ИНC-1) tubes. Disclaimer: this project is inefficient in many aspects,...
Continue Reading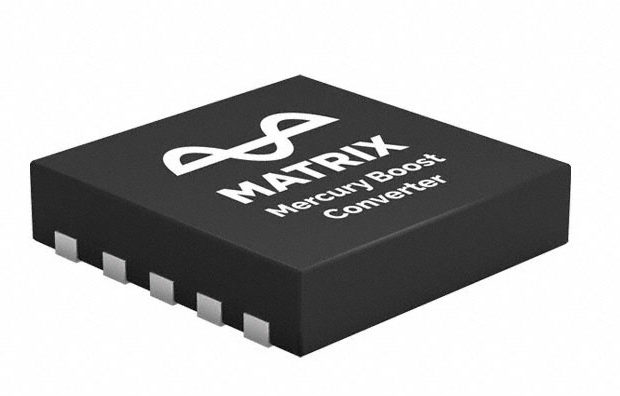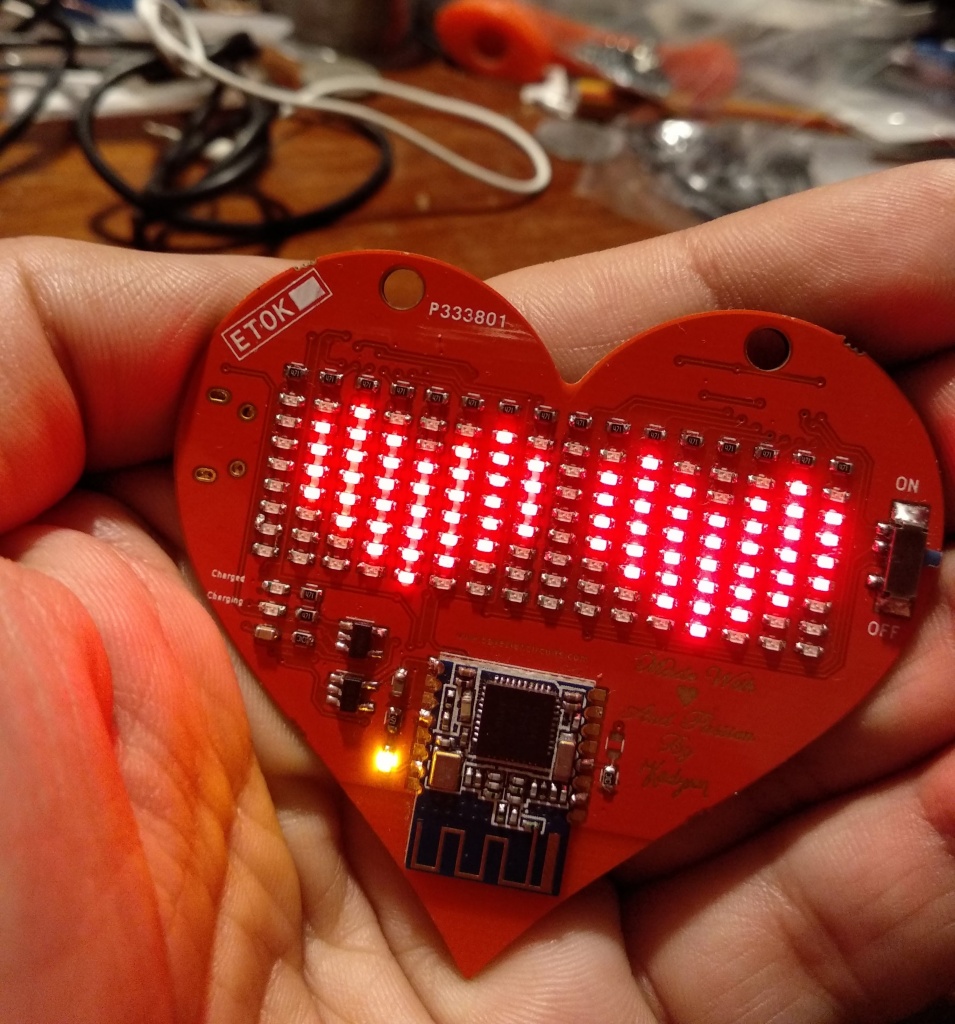 Led
LED BLE Matrix Heart Display
8*16 LED matrix display with bluetooth low energy to connect to any smart phone. By Nitesh: This LED matrix is a heart shaped circuit which you can make/buy(from me) and gift to your valentine or crush and spread your love. It can be worn as a necklace or as a badge. It has got BLE so...
Continue Reading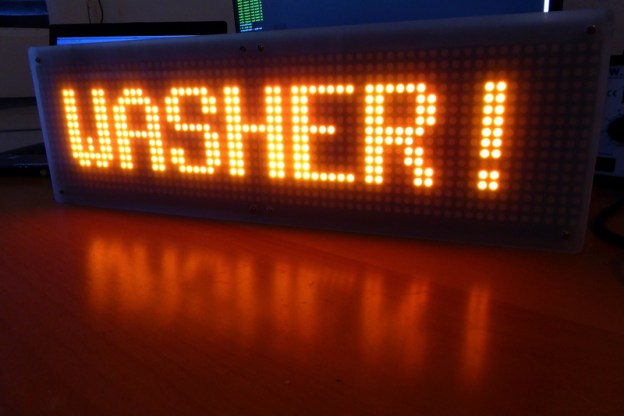 Led
64×16 MQTT LED Matrix Display
Xose Pérez @ tinkerman.cat build a MQTT LED matrix display to get notification messages. My MQTT network at home moves up and down a lot of messages: sensor values, triggers, notifications, device statuses,… I use Node-RED to forward the important ones to PushOver and some others...
Continue Reading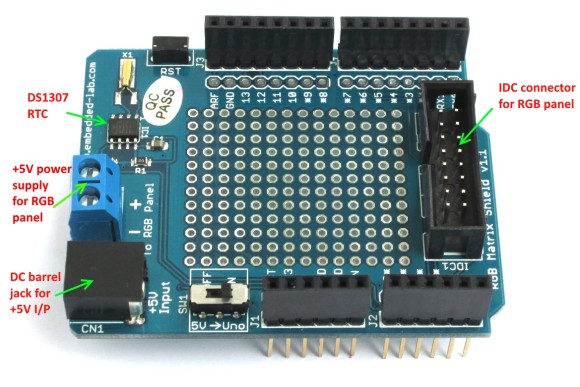 Arduino
Led
16×32 RGB Matrix Panel Driver Arduino Shield
Raj @ embedded-lab.com has revised his RGB Matrix Display Shield to an improved version. The shield now also carries the DS1307 RTC chip on board along with a CR1220 coin cell battery holder on the back. It is applicable for driving popular 16×32 RGB matrix panels with HUB75 (8×2...
Continue Reading

Mcu
ESP8266 Wifi enabled 8×64 pixel LED matrix display
Raj @ embedded-lab.com build an ESP8266 based led matrix display. This matrix is a modification of his previous bluetooth version and uses an ESP8266 as a web server to setup the display message. No other microcontroller is used to control the display so things are kept simple and...
Continue Reading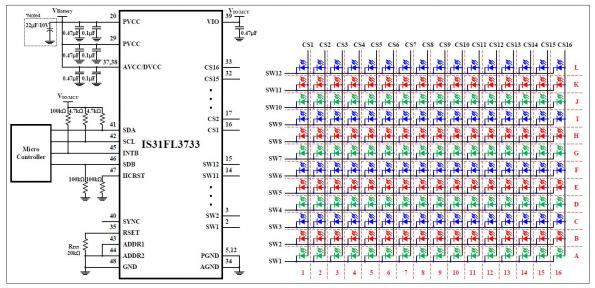 IC
Matrix driver IC supports up to 192 LEDs
Integrated Silicon Solution has released a family of high performance LED drivers, IS31FL3733, IS31FL3736 and IS31FL3737 to support LED matrices consisting of 192, 96 and 144 LEDs respectively. By Julien Happich @ edn-europe.com ISSI's LED matrix architecture provides designers...
Continue Reading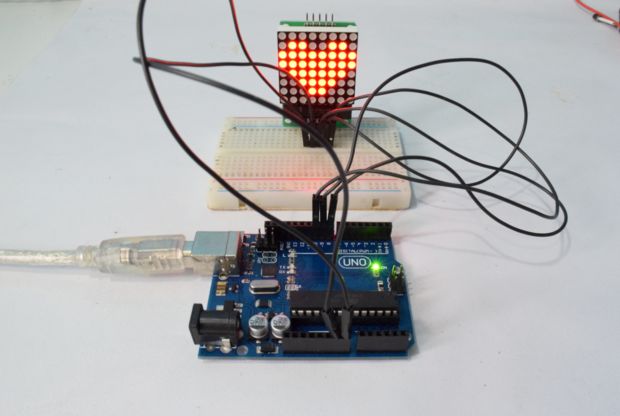 Arduino
Arduino 8×8 LED Matrix using MAX7219
In this tutorial you will learn how to drive a 8x8 led matrix using MAX7219 display driver IC. In this instructable I'm going to show you how to Interface with LED matrix using an Arduino and MAX7219 IC, this project can be used to make low resolution images using LEDs. This project...
Continue Reading
Subscribe to Blog via Email
Join 97,592 other subscribers
Archives