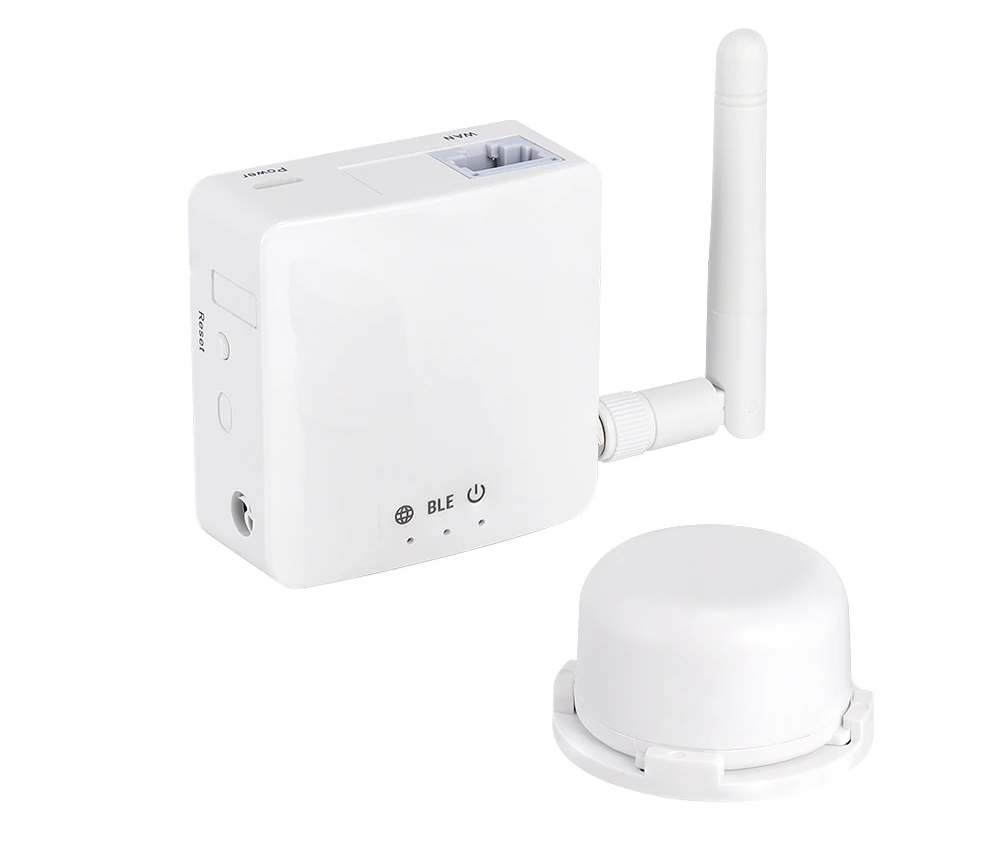 Meet GL-S10 – A $24.90 Bluetooth IoT Gateway For BLE to MQTT Transmission
Building a simple and cost-efficient system for BLE and cloud server communication can be quite tasking considering the availability of network environments requiring either BLE, WiFi, Ethernet, or a combination of these input/output protocols. That is why GL.iNet, known for OpenWrt WiFi routers, has released its newest model, GL-S10 as a BLE to MQTT cloud server over WiFi or WAN support.
The GL-S10 is an IoT gateway with BLE and WiFi supports protocols for transmitting BLE messages to the cloud without the need for a web admin panel. Its BLE is built around GAP and GATT standards and certification, capable of functioning as either a Master or Slave server to talk with other available BLE devices within the coverage area. The GL-S10 can also communicate via WiFi as a station for parent access or the Internet via its Ethernet (WAN) port and this makes it a cost-effective solution. You should see it as your favorite for IoT communications.
The GL-S10 also has an onboard MQTT client to access any available standard MQTT server to transmit BLE broadcast data to the cloud destination. Apart from its support for an onboard Bluetooth module with a BLE communication distance of up to 80 meters, the device is said to support 802.3at/af standard PoE input supply.
Key Features And Specifications of GL-S10 include:
ESP32-DOWD: Dual-core Xtensa 32-bit LX6 microprocessor
8MB PSRAM, 520KB SRAM
4MB Nor-Flash
Bluetooth V4.2, BLE (with GAP and GATT standard)
IEEE 802.11 b/g/n WiFi @ 2.4GHz (Wi-Fi Speed 150Mbps)
10/100M WAN (Megabit Ethernet) port
External antenna
5V/1A DC Input (Micro USB) or PoE Power Input (802.3at/af standard)
3x LEDs (Power, Internet, BLE), 1x Reset Button
Power consumption: <0.5W (Typical)
Operating Temperature: 0~40°C (32~104°F)
Dimension: 57 mm x 57 mm x 25mm
Weight: 53.6g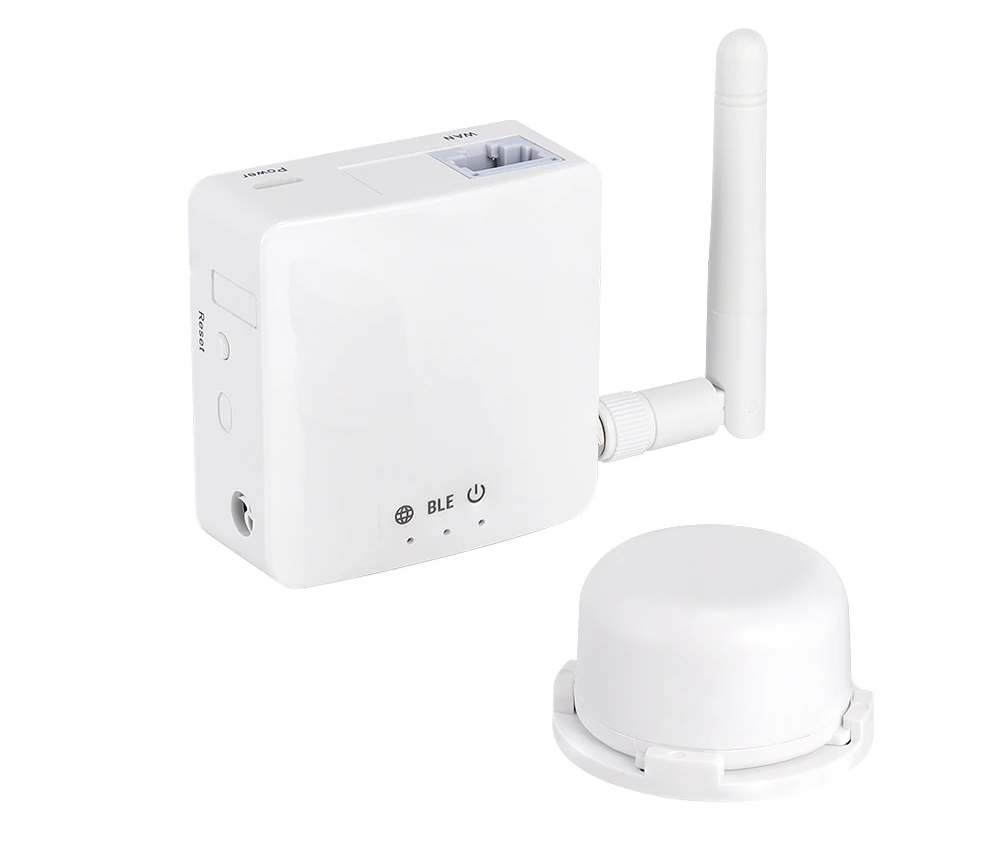 As for device configuration, GL-S10 requires that you download and install the GL-S10 tool application on your mobile phone, and use the application to filter, identify the device, deploy and configure your BLE to MQTT protocols. See the User manual for more information on that including OTA upgrade, Network configuration, Data configuration, Cable configuration, etc. Alternatively, you can set up GL-S10 firmware and build applications for GL-S10 based on your own project requirements and settings with the aid of its firmware compilation guide.
GL-S10 is already available for custom development to meet the requirements of MQTT servers, you just need to request via a sales email address provided on the product page.
The GL-S10 sells for $24.90 on the GL.iNet store. You'll be required to pay an extra $5 if you want a BLE beacon alongside the gateway.
Join 97,426 other subscribers

Archives