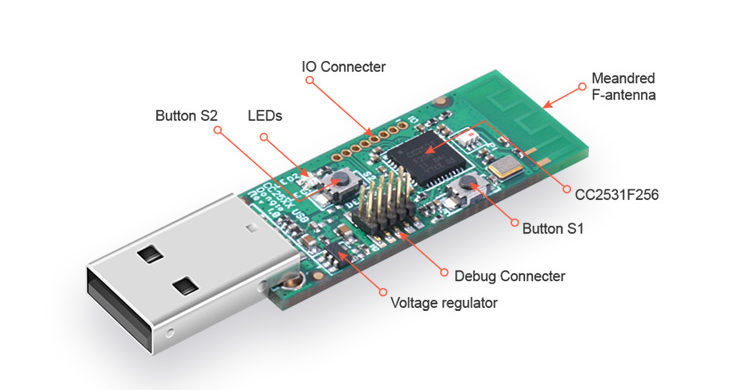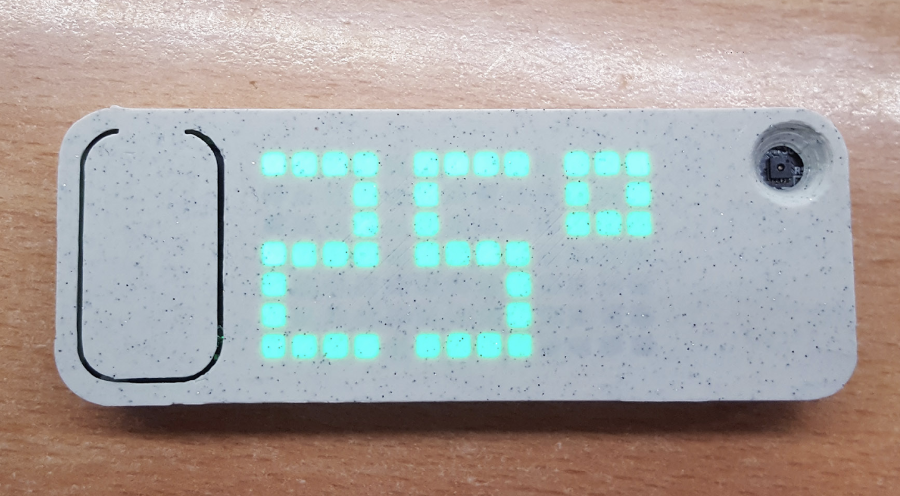 Sensor
Temper: Sleek temperature sensor built on ESP8266
Meet Temper, a compact, low power temperature sensor based on ESP8266 and SHT30 with a large 13x7 pixel led display. It accesses WiFi periodically to display temperature and humidity data as well as battery percentage via the MQTT protocol. The device's display uses three 74HC595 + 7...
Continue Reading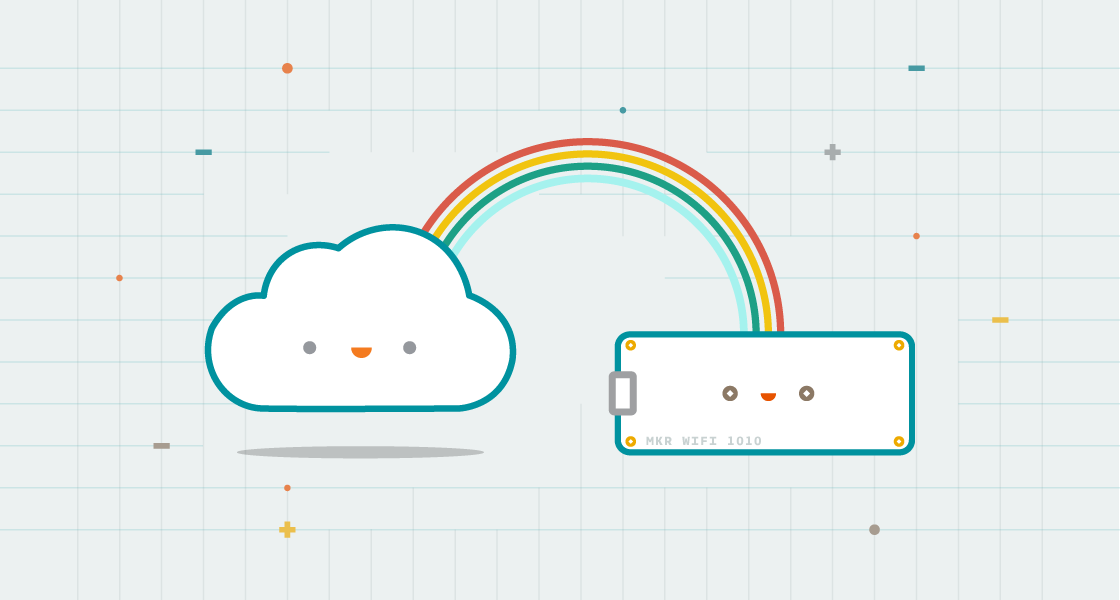 Arduino
Getting Started with the Arduino IoT Cloud
IoT is now mainstream. It has gone beyond the buzzword it used to be and several tools are being made available to makers to facilitate the development of solutions based on it. One of the newest IoT platforms is the Arduino IoT Cloud developed by our good friends at Arduino.cc. Today...
Continue Reading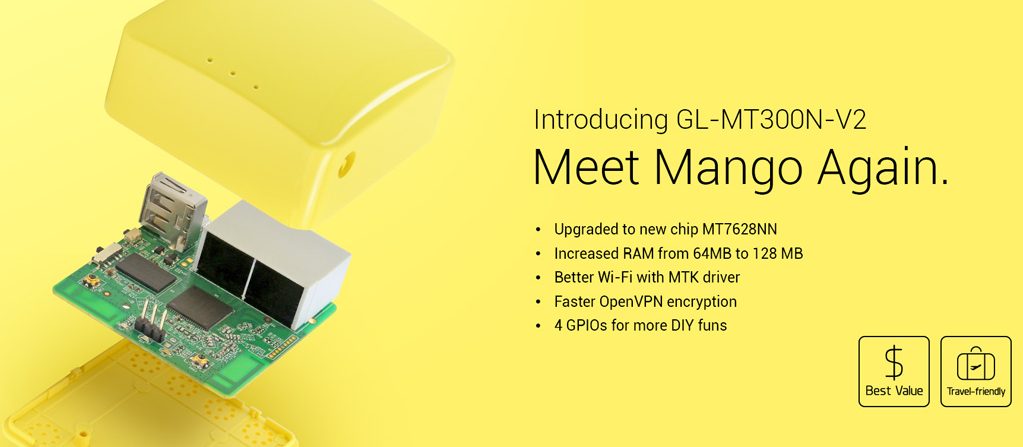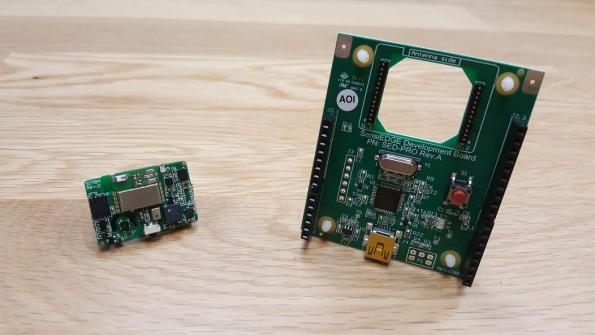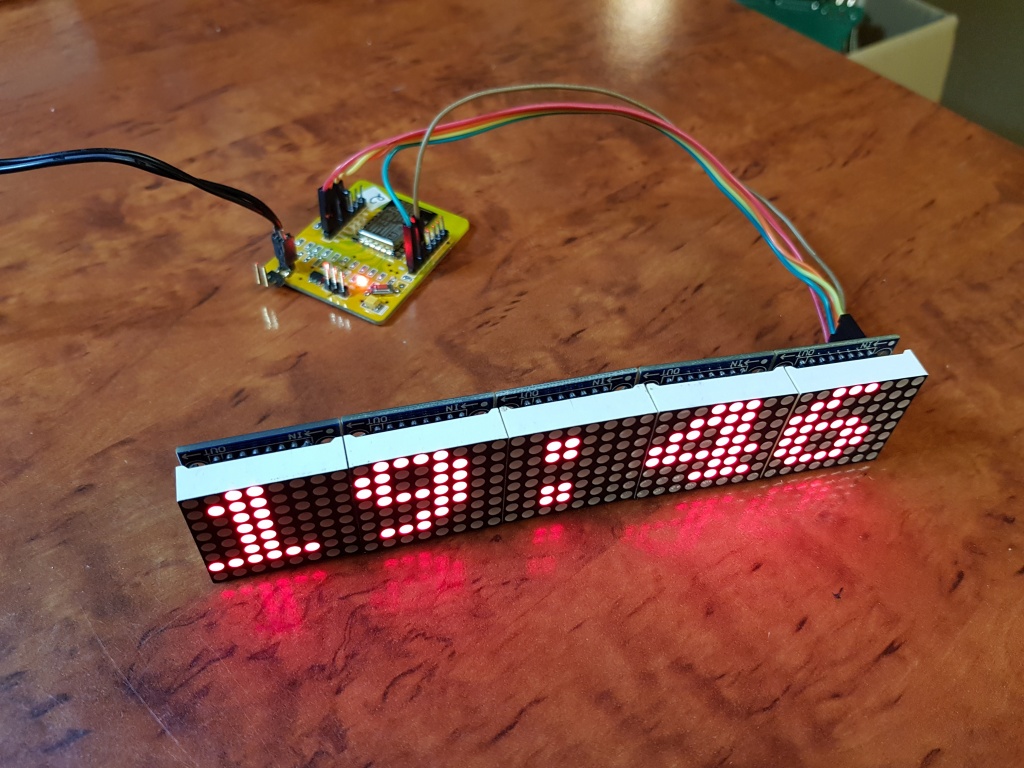 IoT
ESP8266 MAX7219 Dot Matrix Display
A MAX7219 driven Display, controlled by an ESP8266 SoC and MQTT This project describes how to connect a MAX7219 to an ESP8266 Chip and let it act as a MQTT client. Its basically my ninHOME Node Firmware where you can optionally add a MAX7219 Display. ESP8266 MAX7219 Dot Matrix Display...
Continue Reading