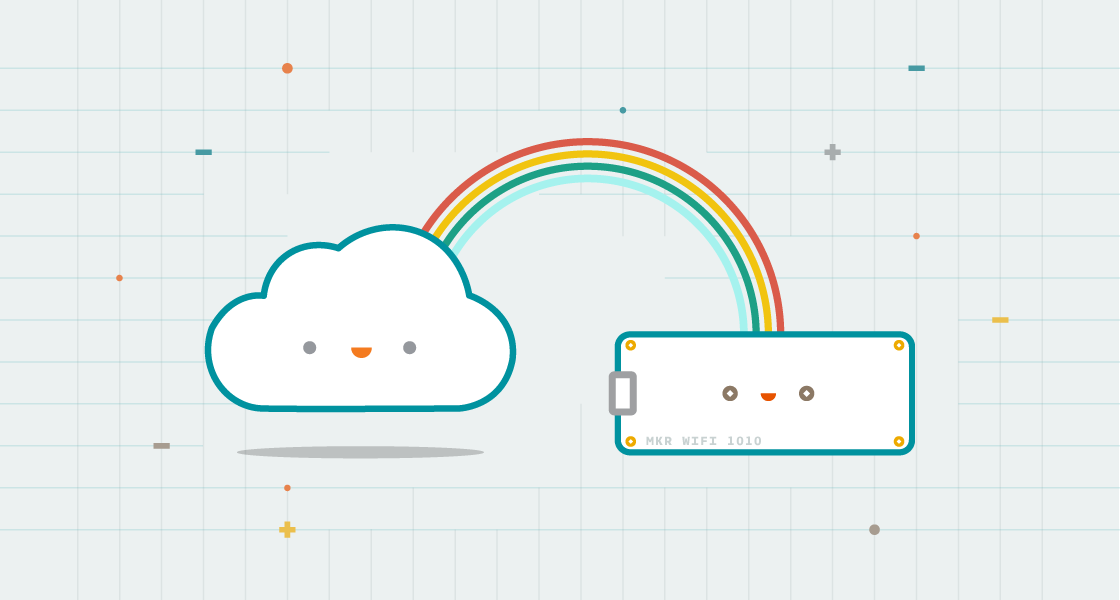 Arduino
Getting Started with the Arduino IoT Cloud
IoT is now mainstream. It has gone beyond the buzzword it used to be and several tools are being made available to makers to facilitate the development of solutions based on it. One of the newest IoT platforms is the Arduino IoT Cloud developed by our good friends at Arduino.cc. Today...
Continue Reading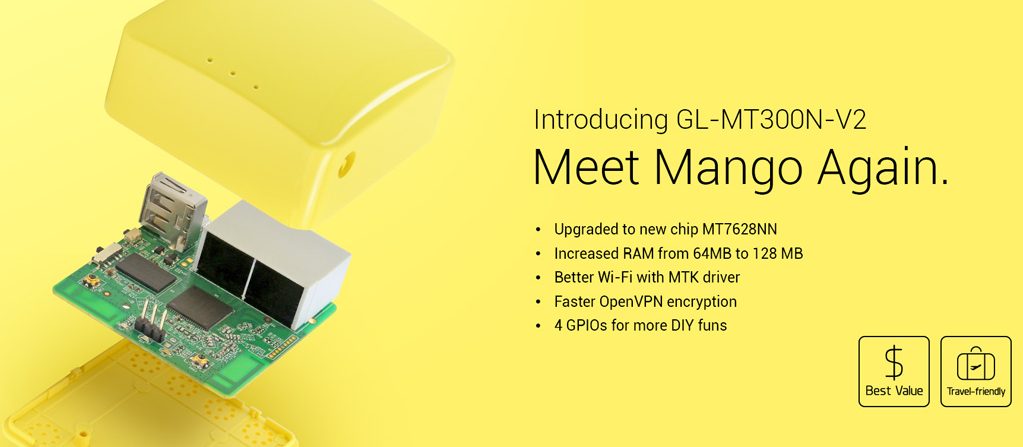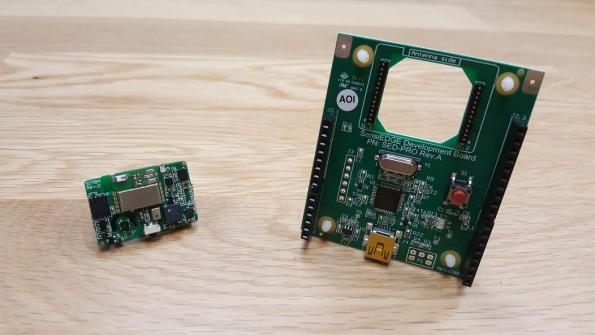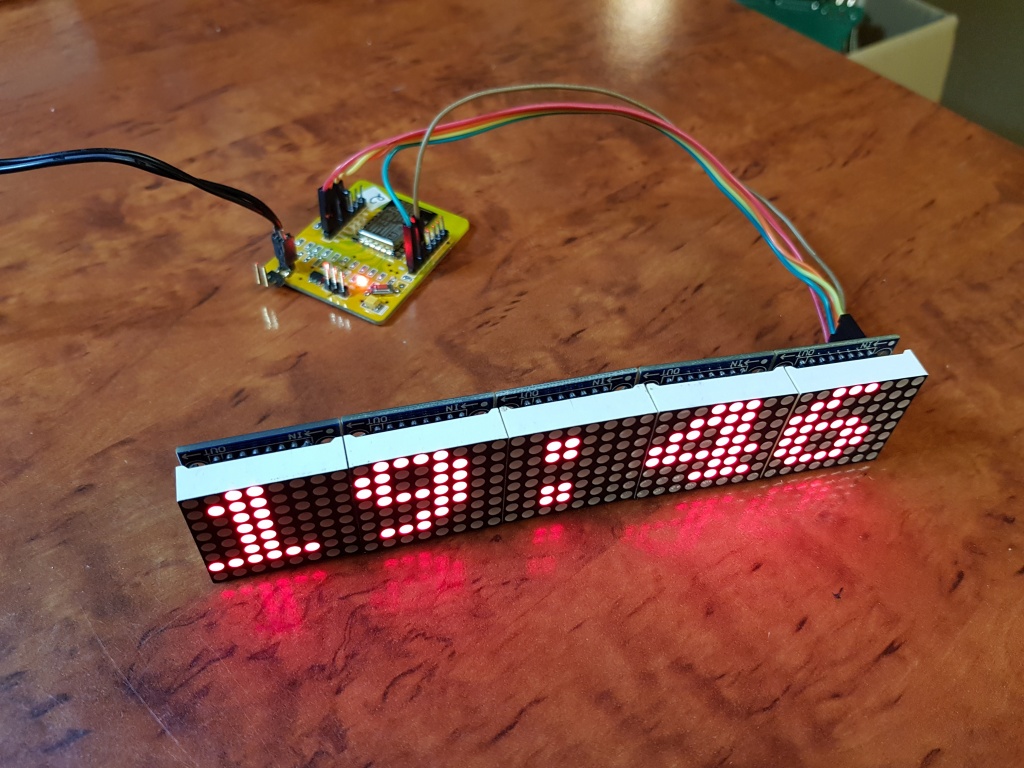 IoT
ESP8266 MAX7219 Dot Matrix Display
A MAX7219 driven Display, controlled by an ESP8266 SoC and MQTT This project describes how to connect a MAX7219 to an ESP8266 Chip and let it act as a MQTT client. Its basically my ninHOME Node Firmware where you can optionally add a MAX7219 Display. ESP8266 MAX7219 Dot Matrix Display...
Continue Reading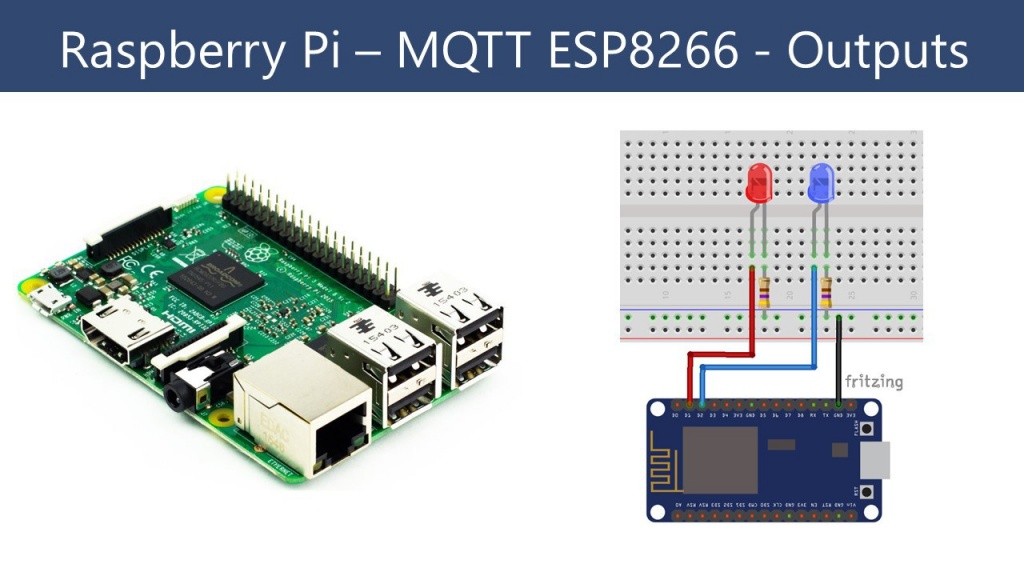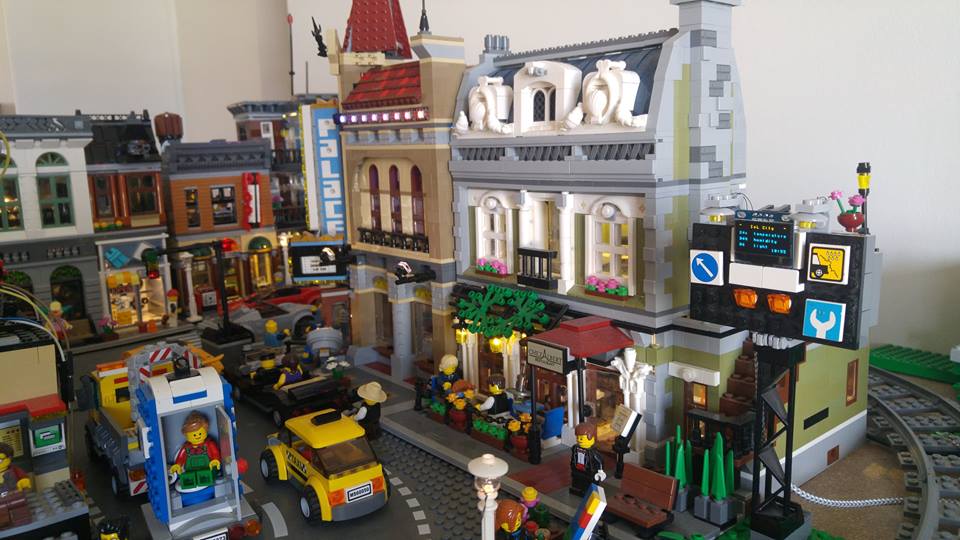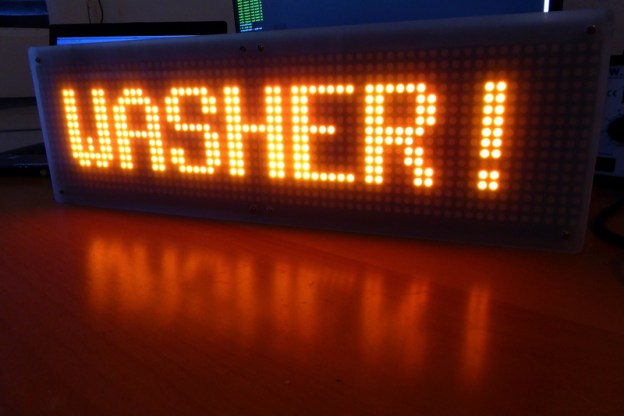 Led
64×16 MQTT LED Matrix Display
Xose Pérez @ tinkerman.cat build a MQTT LED matrix display to get notification messages. My MQTT network at home moves up and down a lot of messages: sensor values, triggers, notifications, device statuses,… I use Node-RED to forward the important ones to PushOver and some others...
Continue Reading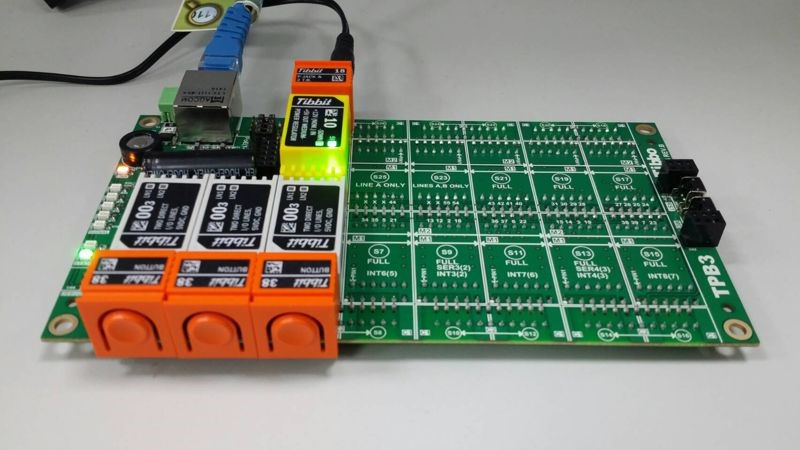 Mcu
Tibbo – MQTT Library Demo
Tibbo created two small programs that illustrate how easy it is to write MQTT-enabled apps in Tibbo BASIC or Tibbo C. To illustrate the use of the MQTT library, we have created two simple Tibbo BASIC applications called "mqtt_publisher" and "mqtt_subscriber". In our MQTT demo,...
Continue Reading