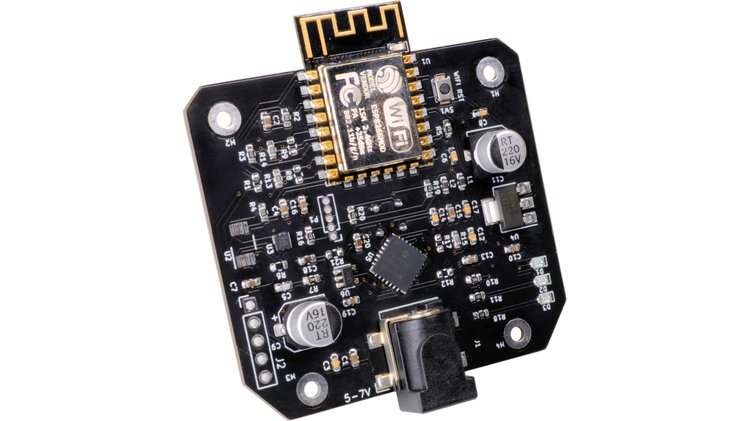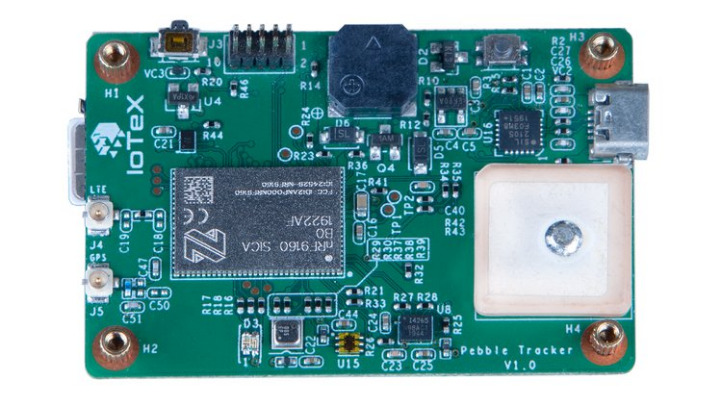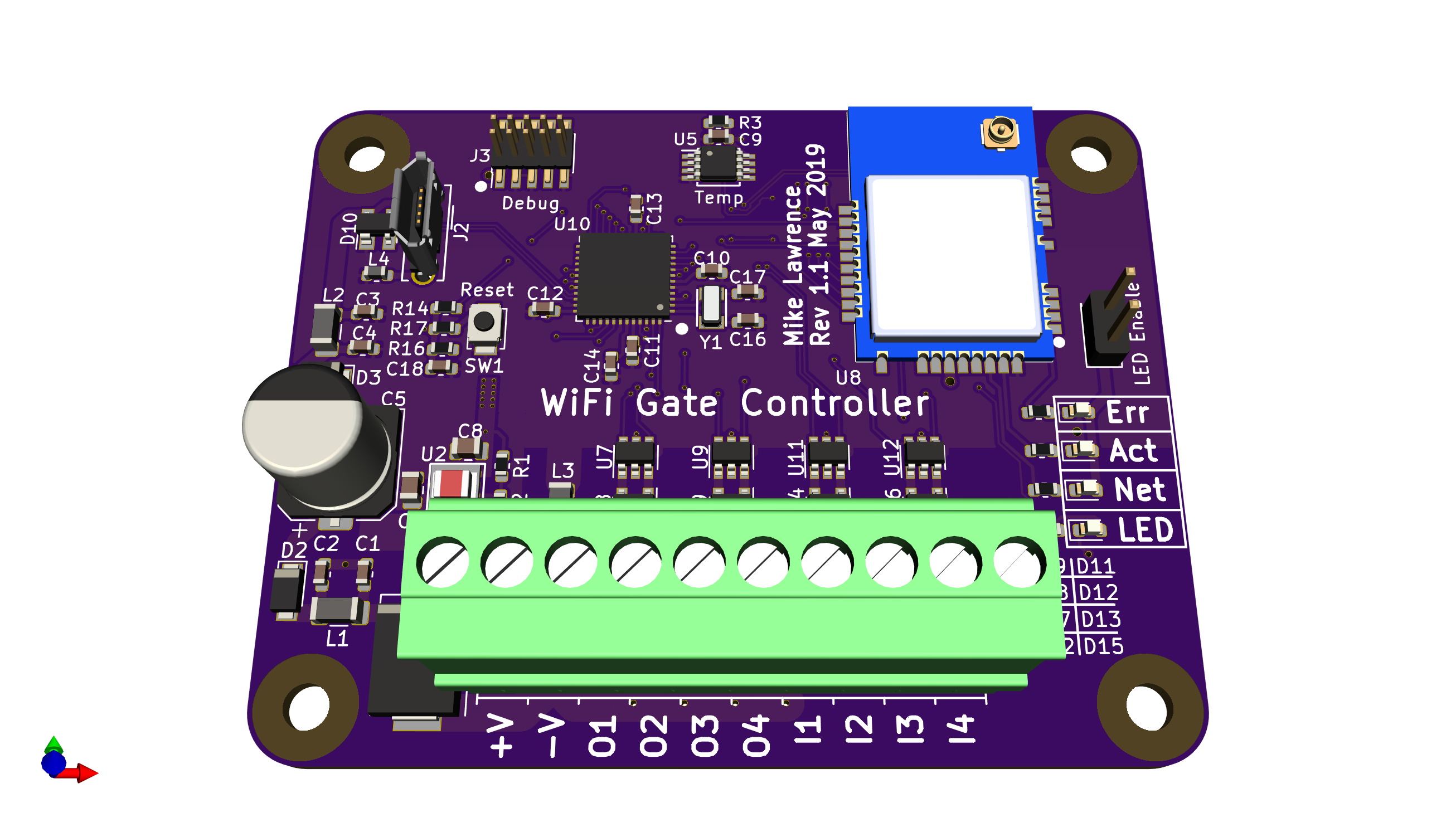 Arduino
Wifi Gate Controller is Arduino Compatible
After years of using weak garage door openers and trying to position them just right so my solar powered gate 400' away would open when needed I decided it was time to make a wireless controller of my own. 802.11 is a ubiquitous choice and with the right antenna range is not a problem....
Continue Reading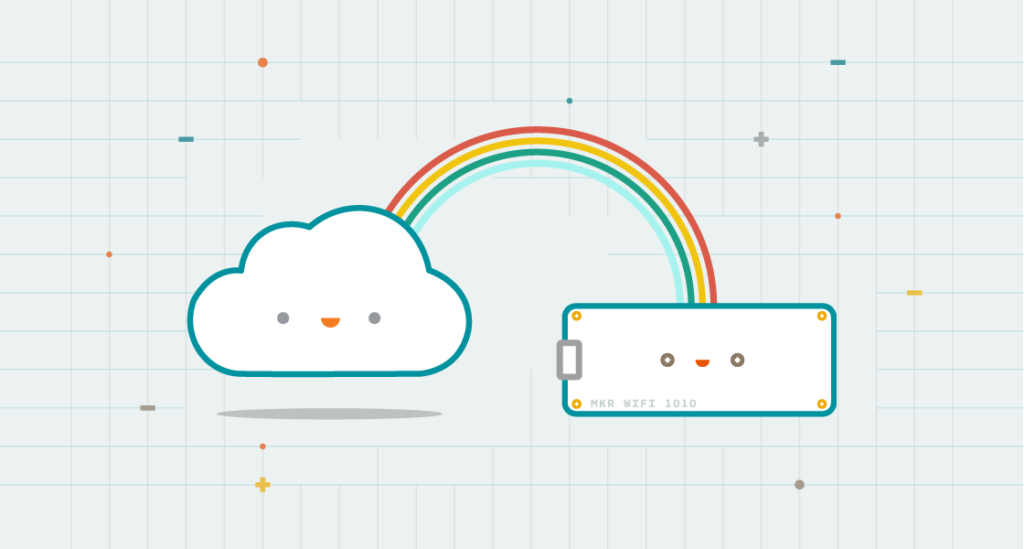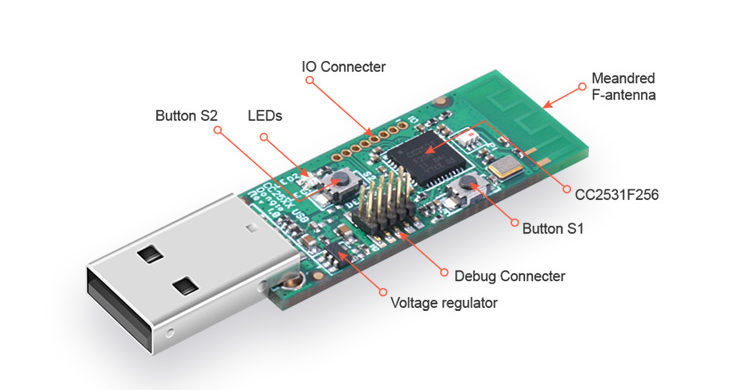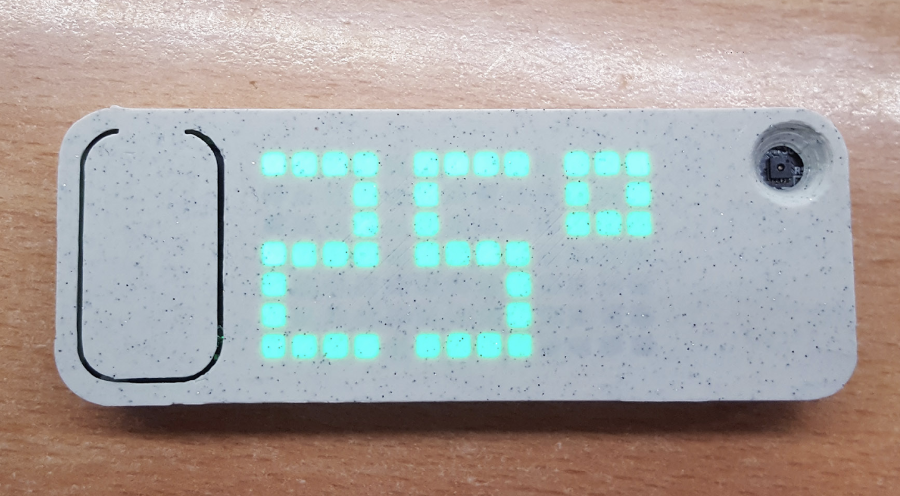 Sensor
Temper: Sleek temperature sensor built on ESP8266
Meet Temper, a compact, low power temperature sensor based on ESP8266 and SHT30 with a large 13x7 pixel led display. It accesses WiFi periodically to display temperature and humidity data as well as battery percentage via the MQTT protocol. The device's display uses three 74HC595 + 7...
Continue Reading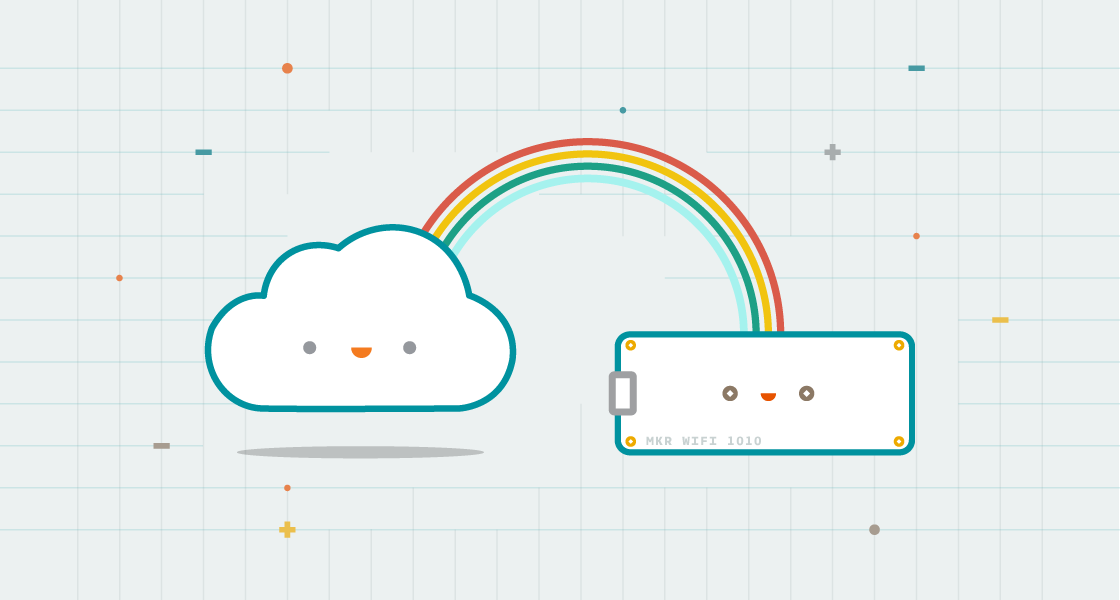 Arduino
Getting Started with the Arduino IoT Cloud
IoT is now mainstream. It has gone beyond the buzzword it used to be and several tools are being made available to makers to facilitate the development of solutions based on it. One of the newest IoT platforms is the Arduino IoT Cloud developed by our good friends at Arduino.cc. Today...
Continue Reading