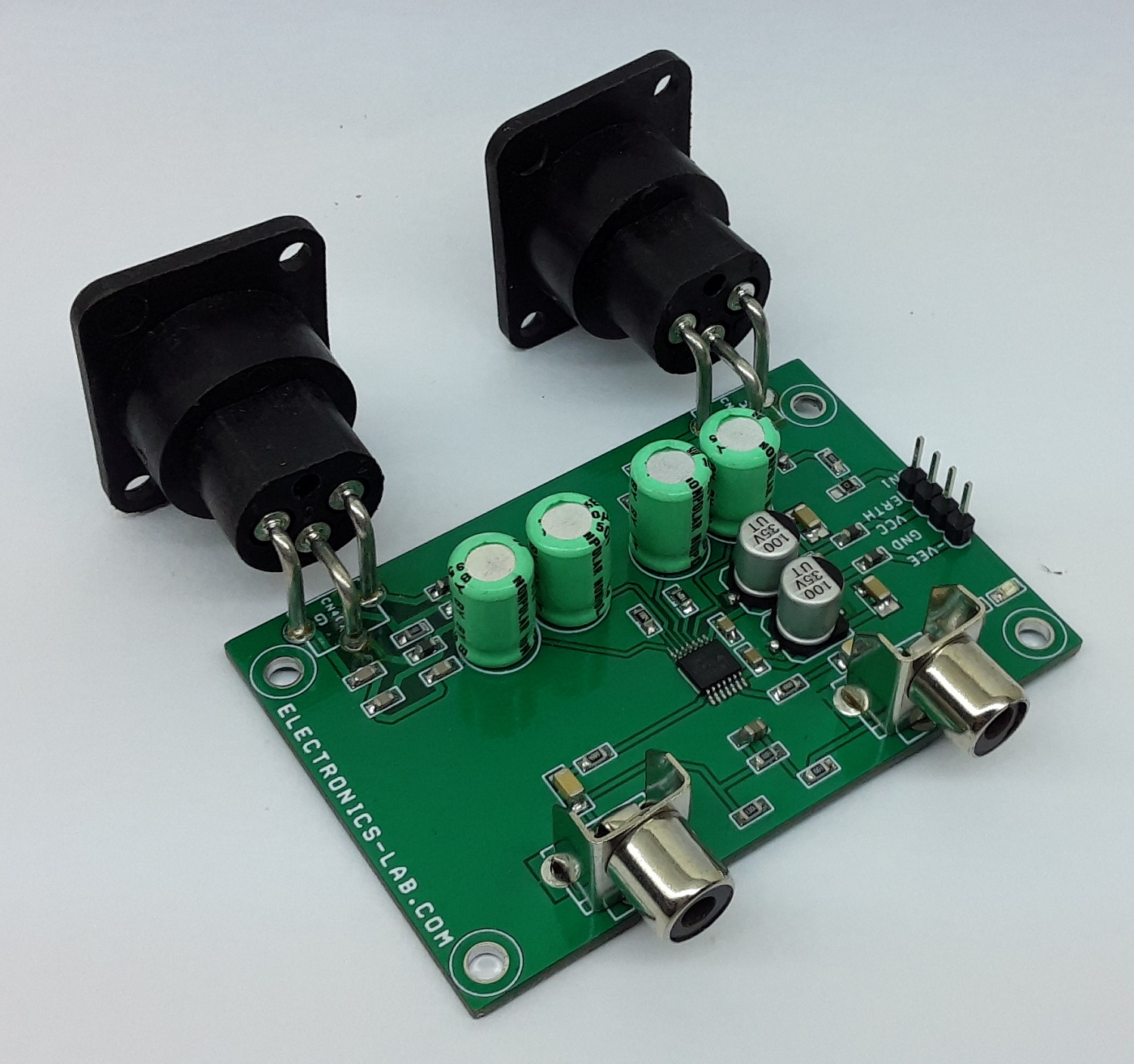 Stereo Balanced to Unbalanced Audio Converter
The primary role of this project is to convert a differential input audio signal into a single-ended output signal while rejecting noise that is common to both inputs (common-mode noise). The circuit presented here is a differential amplifier intended to receive balanced line...
Continue Reading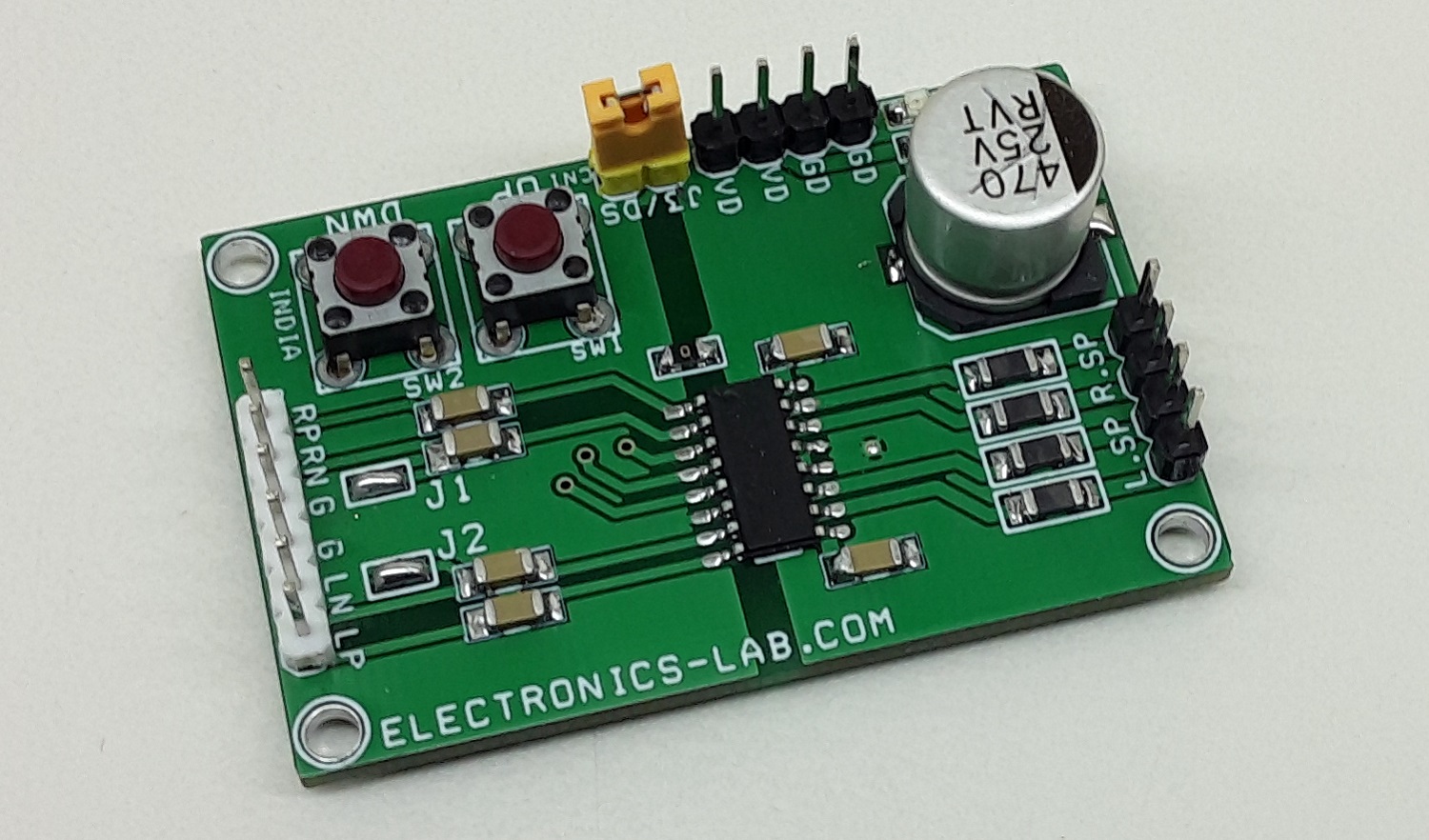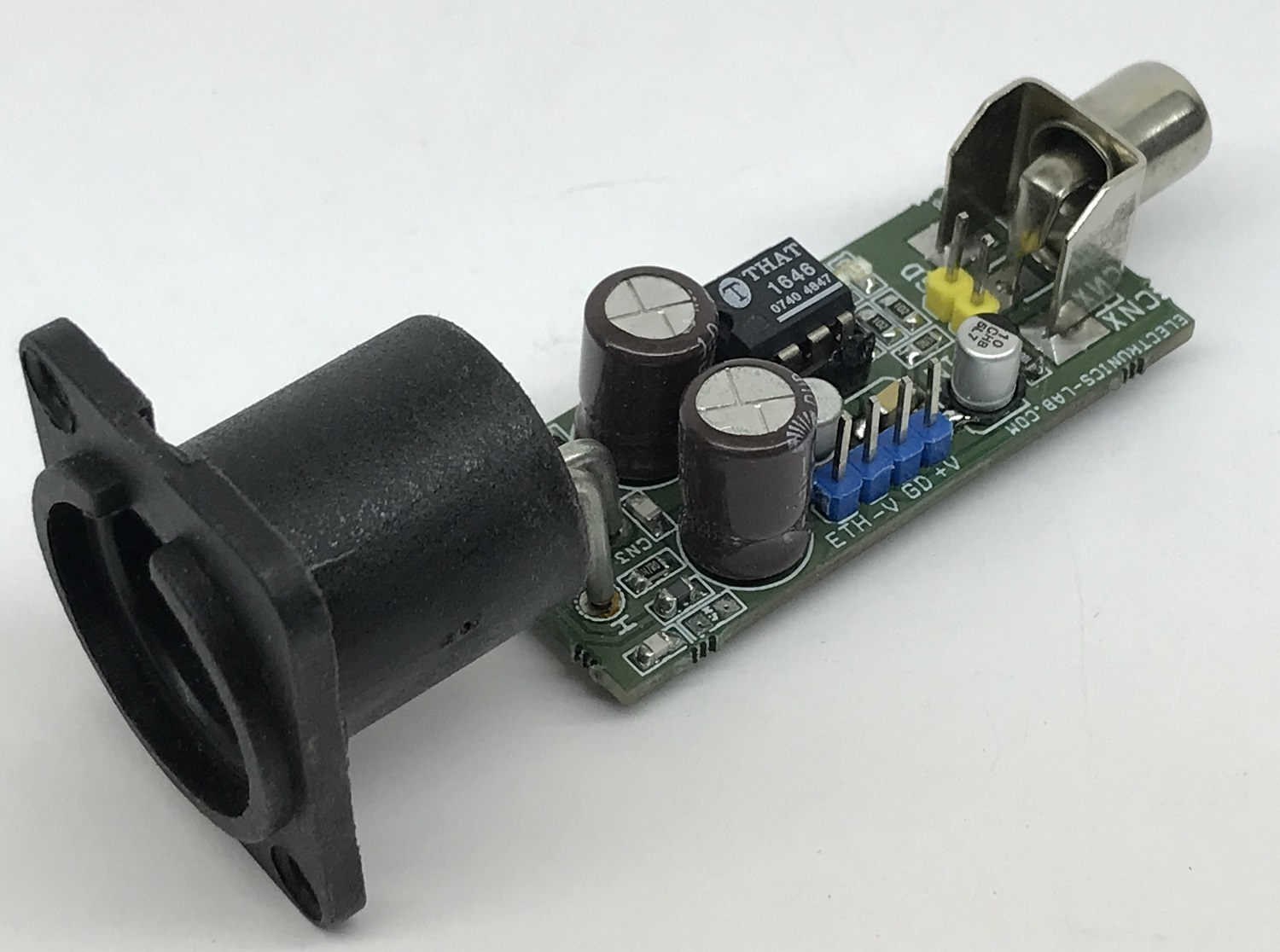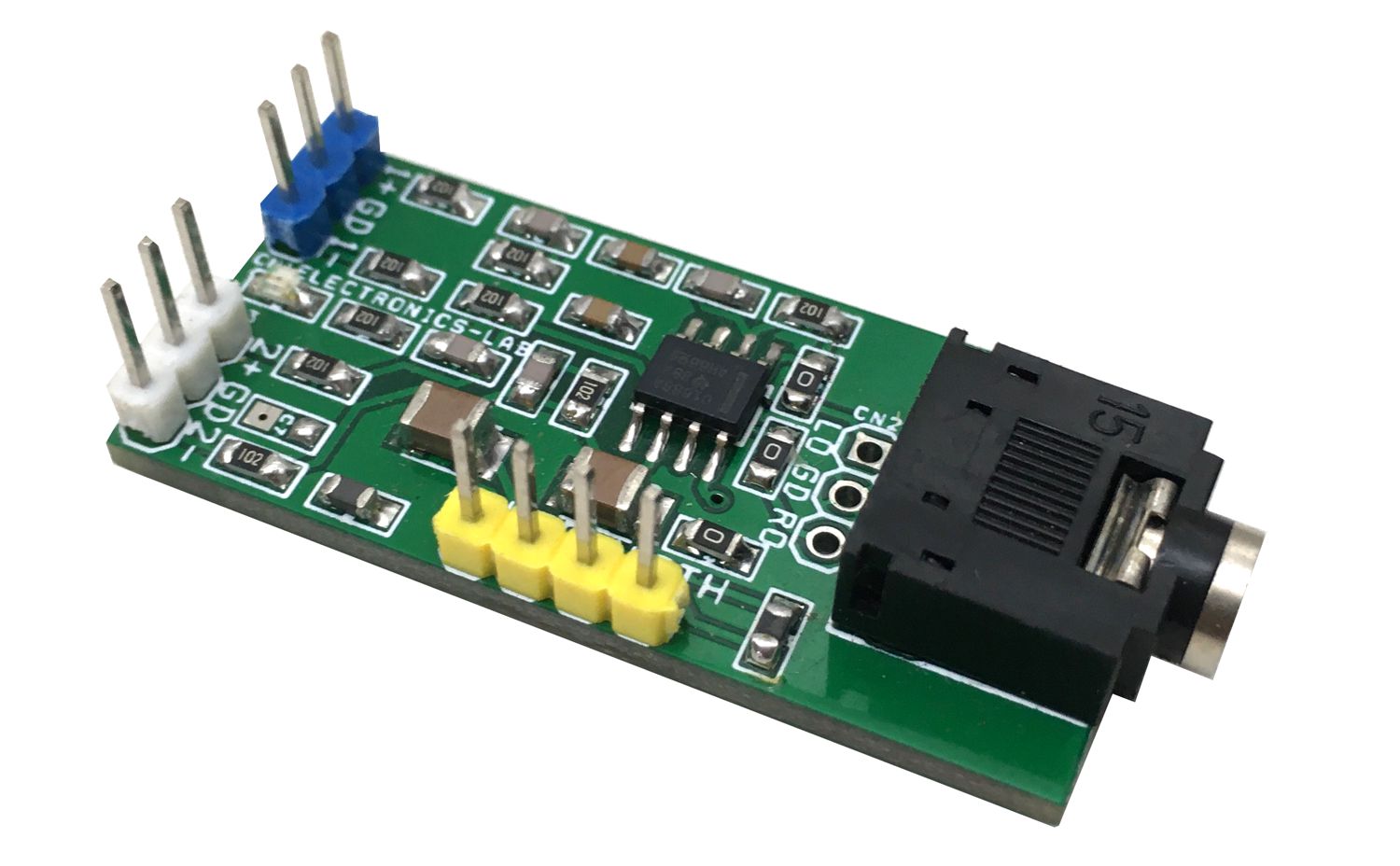 Headphone Amplifier For DAC Converter
This is a headphone amplifier project for audio digital-to-analog converters (DACs) with differential voltage outputs. This circuit converts the differential voltage output of the DAC to a single-ended, ground-referenced signal and provides the additional current necessary for...
Continue Reading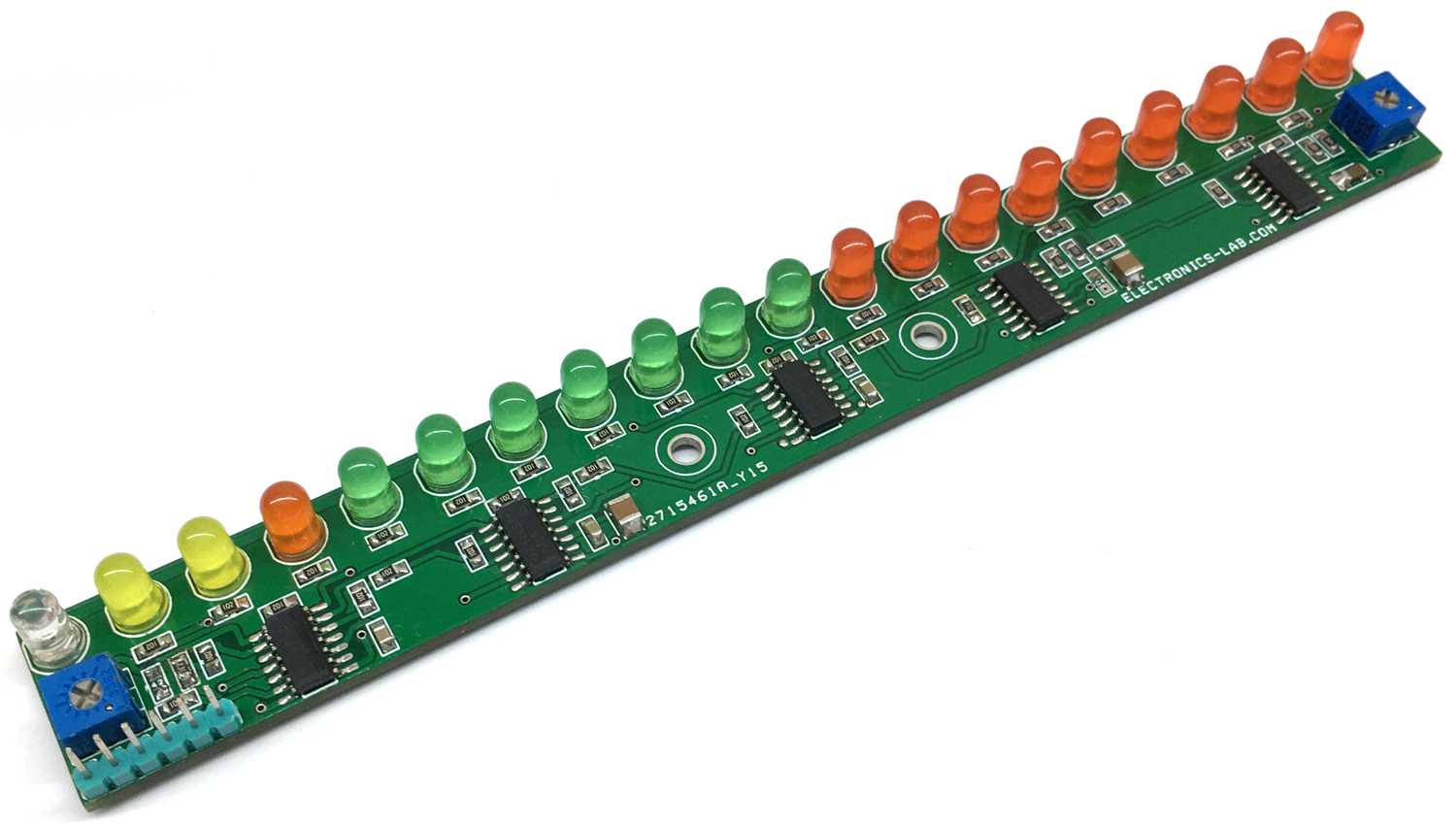 Audio VU/Sound Level Meter with LM339
This is an "Audio VU Meter" or "Sound Level Meter", it is a general-purpose bar-graph Audio VU meter designed for fun projects. All you need is to hook up one wire to the output of the audio amplifier's speaker pin along with GND and see the magic. The response of the...
Continue Reading